The ModGolf Podcast
Welcome To The ModGolf Podcast!
Welcome To The ModGolf Podcast!
The ModGolf Podcast talks with golf's top influencers, entrepreneurs, innovators and disruptors about their vision and solutions to re-imagine, transform and grow the game. Host Colin Weston explores the future of golf through conversations with the visionaries and influencers that are shaking up the sport.
                                        ______________________________________________

We also have The ModGolf YouTube Channel, where we feature extended guest interviews, golf product reviews and on-location golf innovation stories. Check it out and subcribe to our channel for your chance to win our next #ModGolfGiveaway contest!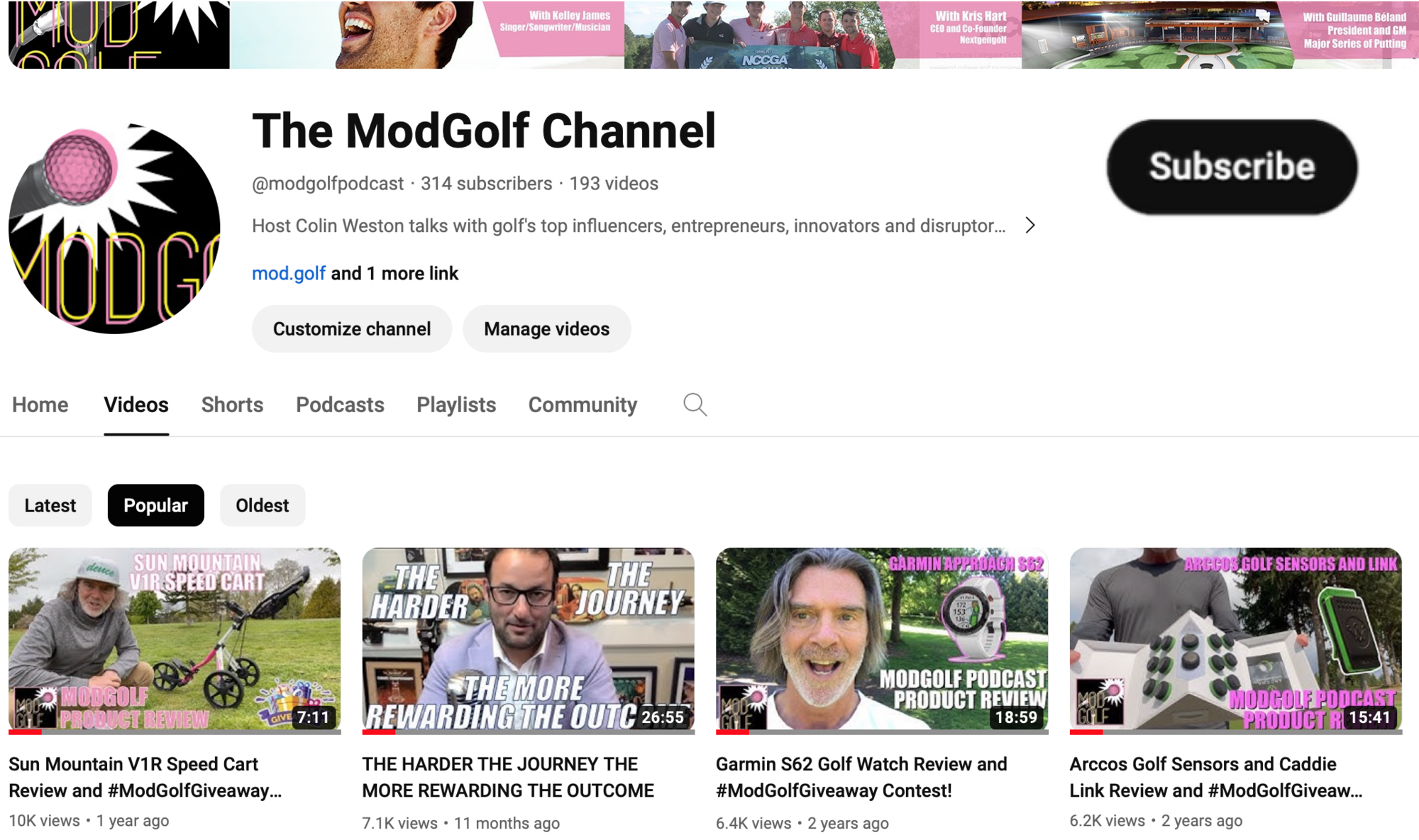 ______________________________________________

We'd love to hear from you! Have any ideas or guests you'd like to hear on future episodes? Email Colin at [email protected] to start the conversation.
Looking for an episode that gives you a flavour for what The ModGolf Podcast is all about? Personally we love them all, but recommend our engaging conversation with Michael Breed. Click here to listen. If you enjoy what you hear, please subscribe to the show and share with your like-minded friends to help grow our tribe of ModGolfers.
Thanks for your support!... The ModGolf Podcast team

______________________________________________
If you love golf, we have exclusive deals on golf gear and services that we use and support! We launched The ModGolf Pro Shop to offer you - our ModGolfers - 10-20% OFF exclusive discounts using promo code MODGOLF. We have curated a diverse selection of awesome brands like KINONA, deWiz Golf, ODIN Golf, Back2Basics Golf, Deuce and Project72Golf to help you play better and look great while doing it. CLICK TO SHOP AND SAVE.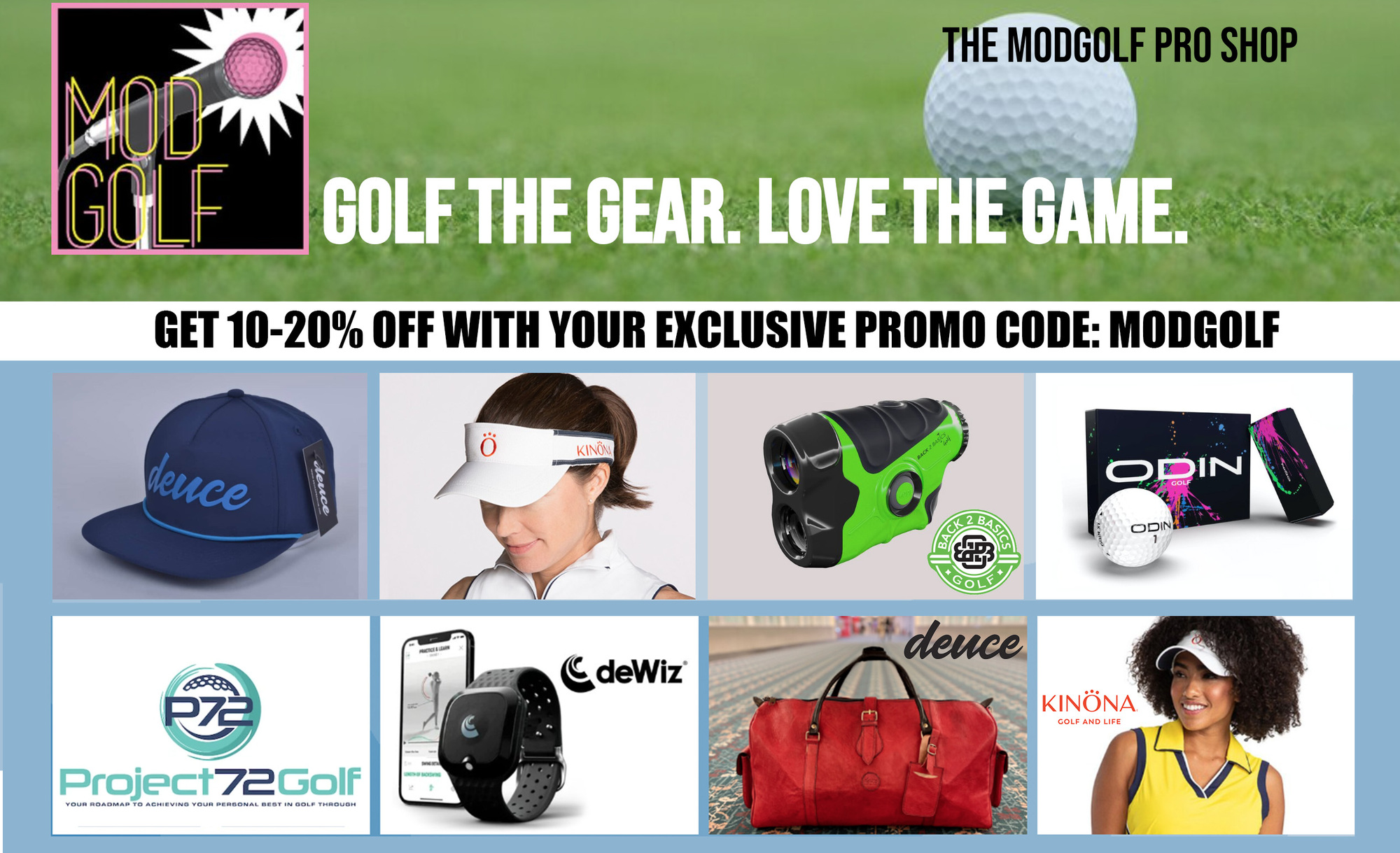 The ModGolf Podcast on social media