The ModGolf Podcast
Our Sponsor Partners
We are proud to announce our Title Sponsor Partner Golf Genius Software!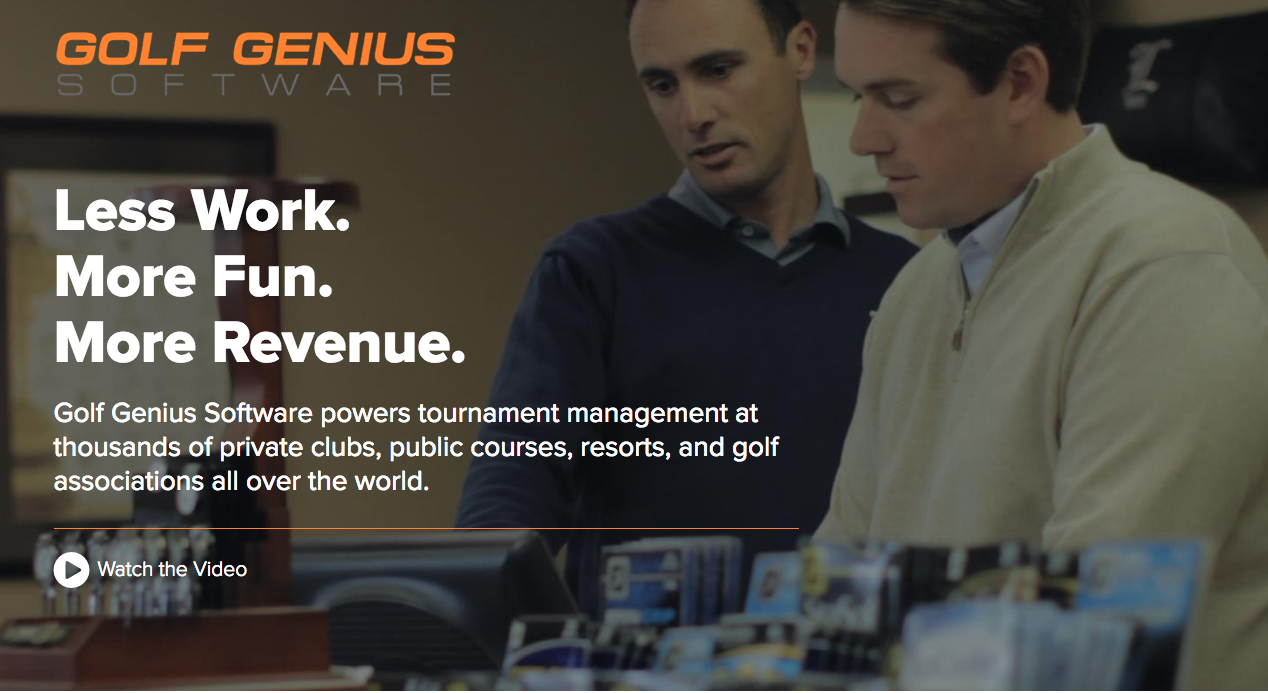 We'd also like to thank our partners NextLinks, British Columbia Golf for their continued support of The ModGolf Podcast. Without them, we would not be able to give you these amazing stories told by the golf industry's top influencers and innovators.



NextLinks has developed innovative technology that connects golf simulators with real putting and chipping in order to create a complete indoor golf game. Its proprietary software package comprises smartphone and smartwatch apps that allow users to interact with the game, a server that runs the game and controls spotlights that indicate where in the live play area the ball should be placed, and web apps for users to create, configure, and share custom games. You can learn more at the NextLinks website.

British Columbia Golf is recognized by the Government of BC as the official golf association in the province. It provides province-wide programs and services that benefit all golfers and the golf industry. Membership is available through golf clubs and Public Player Clubs. We invite you to learn more about British Columbia Golf by clicking here.