The ModGolf Podcast
Sponsor Partners
Connect your business to a new audience with Zencastr's Podcast Marketplace!
Did you know that podcast advertising is 4.4 times more effective than social media and traditional advertising – with 67% of listeners remembering brands, and 63% making a purchase after hearing them? I've been using Zencastr since Day One of The ModGolf Podcast and am excited to tell you about Zencastr's Creator Network, which makes it easy for brands to connect with podcasters and their audience.
Looking to get your product in the hands of people who will love it? Promoting on podcasts is the fastest growing advertising style in the world. With Zencastr's new Podcast Marketplace, your company can negotiate directly with creators, collaborating with them to get the best bang for your advertising buck.
Zencastr's Creator Network is the perfect place for you to get into podcast ads, and sponsor your favourite creators – like me! Zencastr matches you with the best podcasts, so your product gets to the right audience to maximize your advertising campaign budget.
Interested in sponsoring The ModGolf Podcast or learning how podcast show advertising can benefit your business? Go to https://zen.ai/modgolf and fill out the contact information so the Zencastr team can help you bring your business story to life.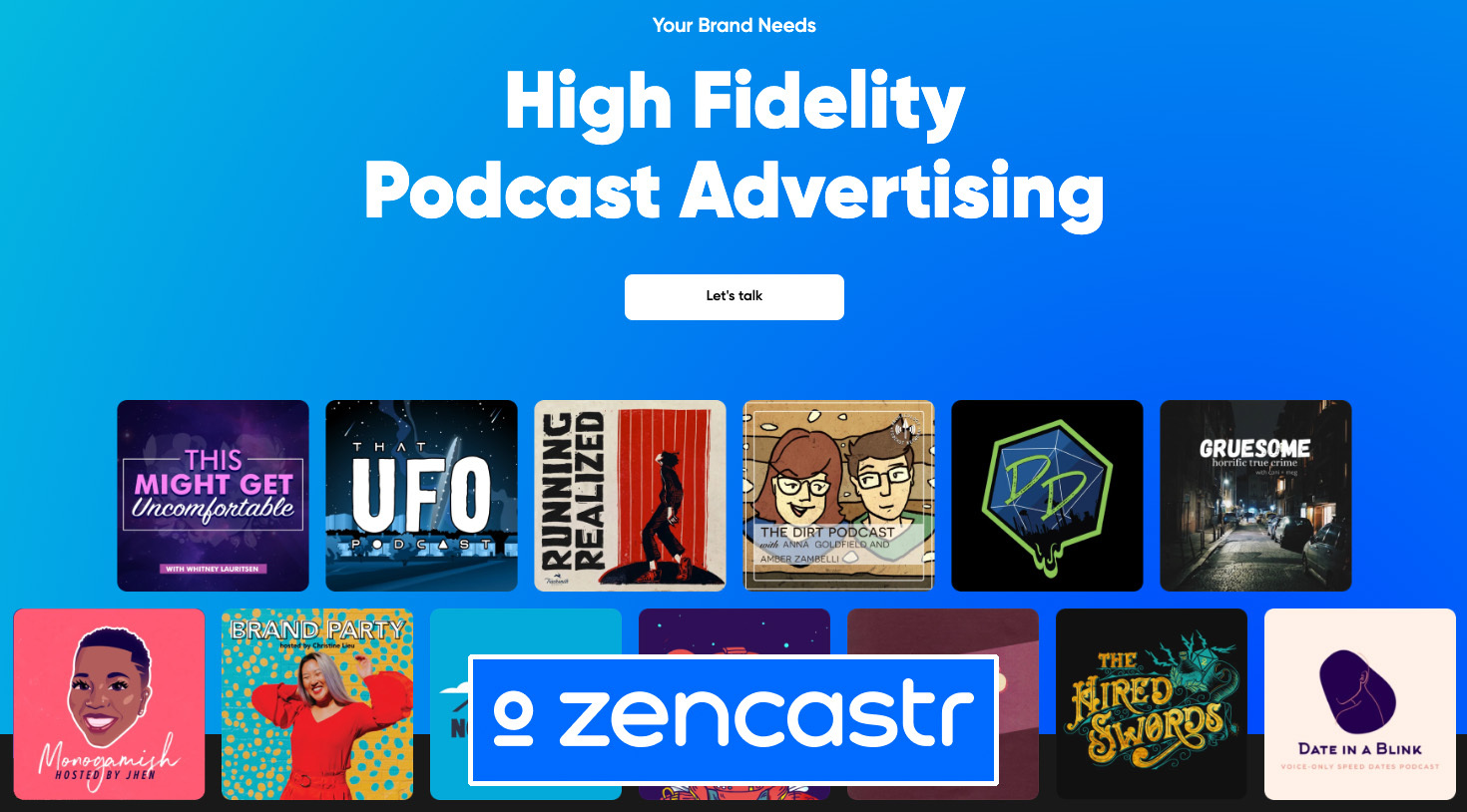 We'd also like to thank our sponsor partners Golf Genius Software, British Columbia Golf for their continued support of The ModGolf Podcast. Without them, we would not be able to give you these amazing stories told by the golf industry's top influencers and innovators.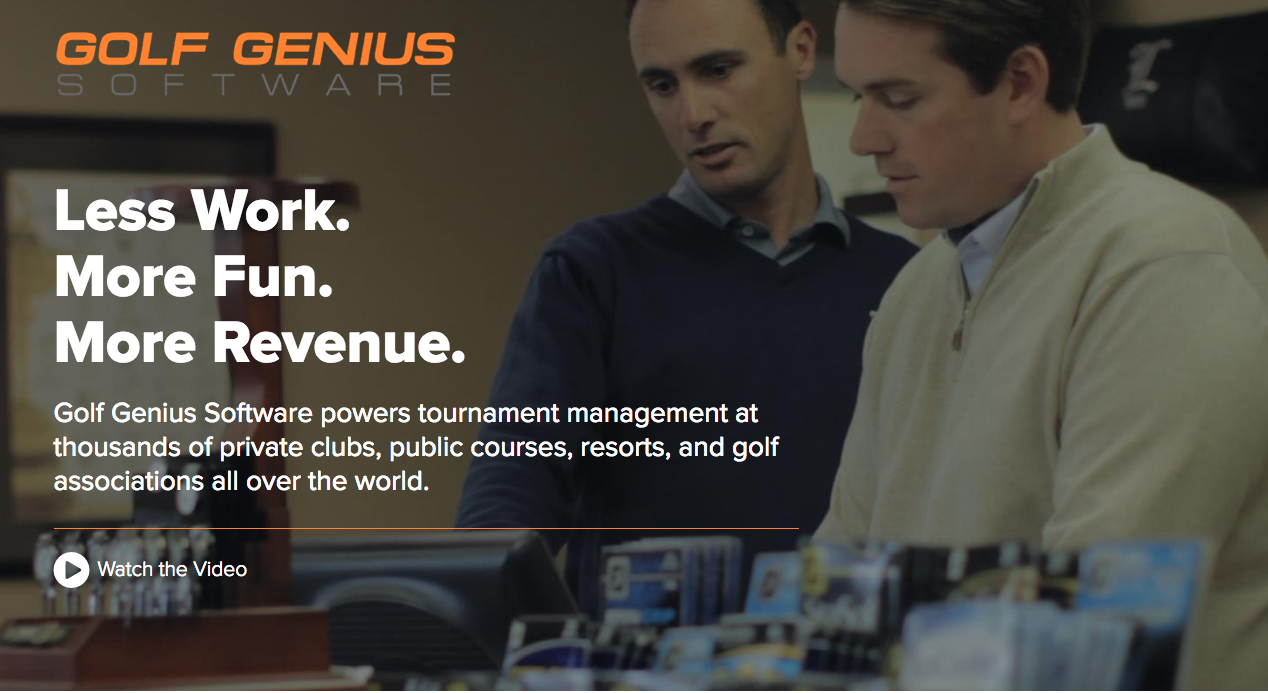 British Columbia Golf is recognized by the Government of BC as the official golf association in the province. It provides province-wide programs and services that benefit all golfers and the golf industry. Membership is available through golf clubs and Public Player Clubs. We invite you to learn more about British Columbia Golf by clicking here.