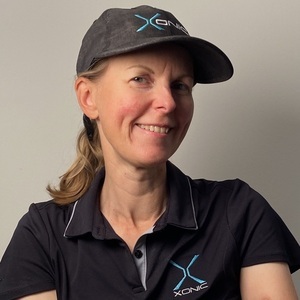 Eileen Jurczak - Founder and CEO of Xonic Golf
Special guest
About Xonic Golf:
Xonic (pronounced ex-onic) is creating and building solutions for the golf industry, using technology to improve the player experience for all golfers.
About Xonic's Founder and CEO:
Eileen Jurczak, MBA, CFA, has been playing golf since she was five years old. As an engineer with an award-winning career in business, she wanted to combine her passion for the game with her interest in artificial intelligence and technology to create Xonic Golf.
Recognized as one of Canada's Top 25 Women of Influence in 2018, Eileen is a trailblazing entrepreneur with over 11 years of specialization within capital markets in Canada and the U.S. Eileen has spent most of her career working at prominent global corporations, where she achieved strong business results while building long lasting relationships in Canada, the U.S., Europe, and Asia.
Eileen is passionate about giving back to the community and has founded and built a successful not-for-profit company that addresses the need for youth financial services education. Established in 2015, the Bay Street Deconstructed workshops have now reached over 10,000 Grade 10 students across Canada, with a priority of reaching students with diverse cultural backgrounds in less affluent areas, helping all students to be better prepared for their futures.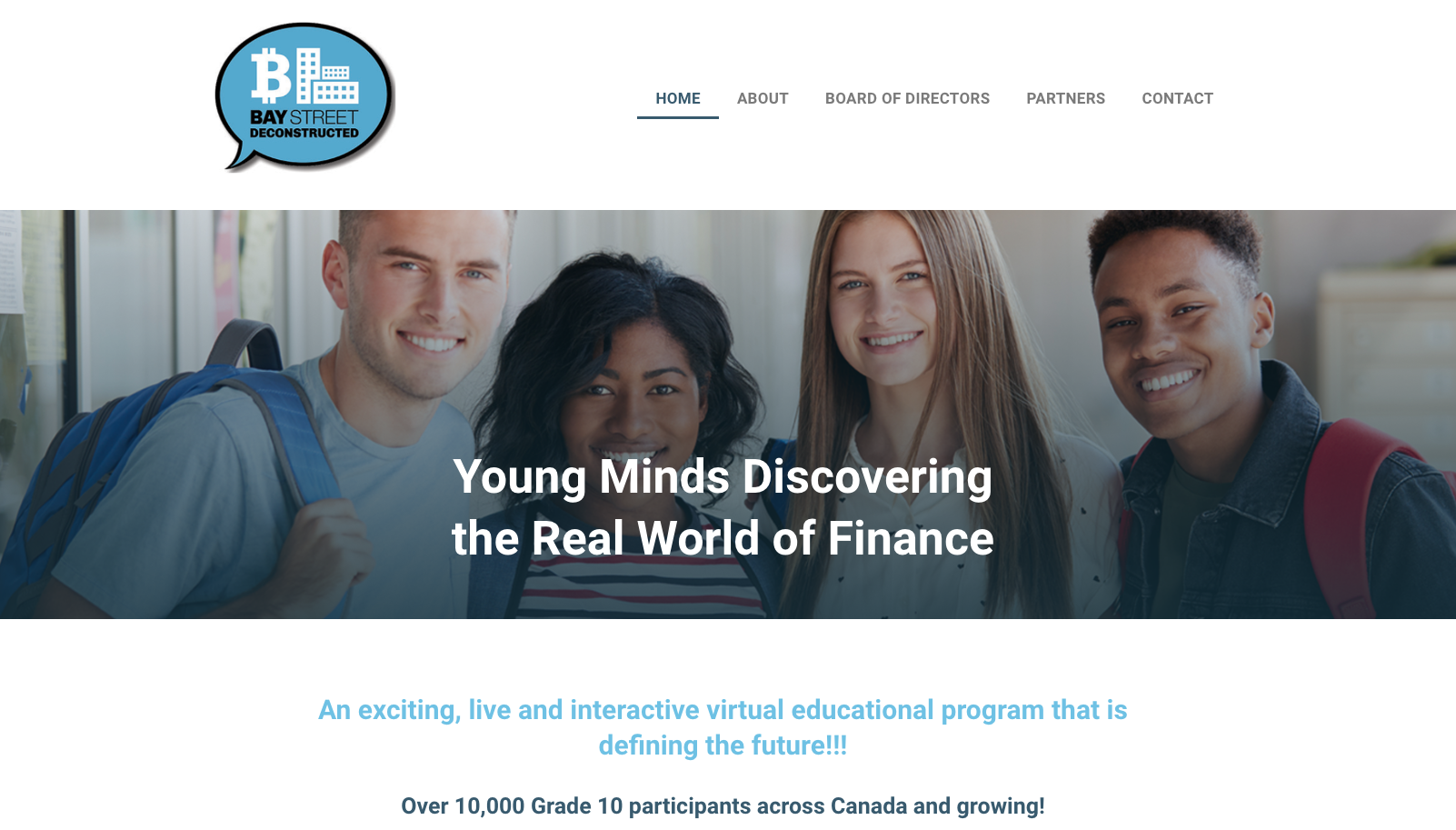 Eileen Jurczak - Founder and CEO of Xonic Golf has been a guest on 2 episodes.
November 4th, 2022 | Season 12 | 19 mins 56 secs

black business, black-owned business, caddy time, carry golf investments, deuce, deuce premium, dewiz, digital golf collective, entrepreneurship, future of golf, golf business, golf industry, innovation, inrange golf, linksdao, lpga, modgolf, modgolf podcast, modgolfpodcast, odin golf, operation 36, pga of america, the golf sanctuary, the pga show, ty delavallade, usga, xonic golf

That's a wrap for Season 12 of The ModGolf Podcast! Our team is currently working on your next twelve episodes for Season 13, which launches early December 2022. We heard some amazing stories from a diverse group of guests who discussed how inclusion, technology, entertainment, music, celebrity, hospitality and community building intersect to shape the future of golf.

August 30th, 2022 | Season 12 | 35 mins 18 secs

eileen jurczak, entrepreneurship, future of golf, golf business, golf canada, golf industry, golf podcast, innovation, modgolf, modgolf podcast, modgolfpodcast, pga of america, sport innovation, sport tech, usga, women entrepreneurs, xonic golf

"All of my personal and professional experiences in finance, engineering and golf have come together. It's quite fantastic that they culminate into what I'm doing in the Sport Tech startup space today." Eileen Jurczak, Founder and CEO of Xonic Golf joins us to share what she learned about entrepreneurship on the stock exchange trading floor and so much more on this episode of The ModGolf Podcast.