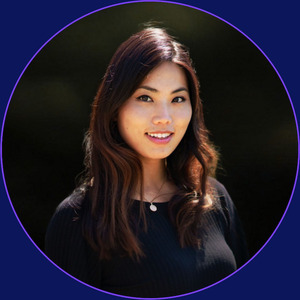 Jeehae Lee - Co-Founder and CEO at Sportsbox.ai
Special guest
Jeehae Lee is a former professional golfer on the LPGA Tour and an executive in the sports media entertainment industry. As the Founder & CEO of Sportsbox.ai, Jeehae is building products using 3D motion analysis technology that will transform the way people learn and improve skills in sports, starting with golf.
Prior to founding Sportsbox, she led strategy and new business development for various divisions at Topgolf, including Toptracer. Jeehae has a BA in Economics from Yale and an MBA from The Wharton School at University of Pennsylvania.
Jeehae Lee - Co-Founder and CEO at Sportsbox.ai has been a guest on 1 episode.
October 26th, 2021 | Season 10 | 33 mins 1 sec

artificial intelligence, future of golf, golf business, golf experience, golf innovation, golf tech, golf technology, jeehae lee, modgolf, modgolfpodcast, sportsbox.ai

"I'm the kind of person who doesn't think about whether it's going to be a perfect outcome. I just trust myself enough to dive in and if it works great but if it doesn't, it'll still be a positive experience and I'll figure it out. Hopefully it set me up for success in what I'm doing now." Jeehae Lee - Co-Founder and CEO of Sportsbox.ai joins us to share her transformational journey from pro athlete to sport tech entrepreneur.