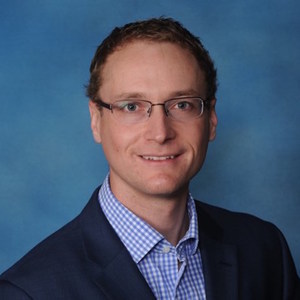 Kris Hart - Co-Founder & CEO, Nextgengolf
Special guest
Kris Hart played varsity golf at Bryant University his first three years in college, but life got in the way senior year and he wasn't able to compete on the team.
"It really stunk being a non-varsity golfer. I couldn't play free golf any longer, get free balls or equipment, and there was no competitive outlet for golfers like me," said Hart. Three years after graduation, Nextgengolf was founded to help solve some of the fundamental problems with non-varsity collegiate golf.
Kris is a Massachusetts native who's passion for golf is only matched by his love for Boston sports.
Kris Hart - Co-Founder & CEO, Nextgengolf has been a guest on 1 episode.
June 20th, 2017 | Season 1 | 36 mins 19 secs

This week's guest is Kris Hart, co-founder and CEO of Nextgengolf. "Focusing on the rest, not the best young golfers", has created a massive target market for Nextgengolf, as 95% of the 220,000 high school golfers have few options for maintaining their love for the game once they go to college. Between their golf event properties NCCGA and City Tour, Nextgengolf is the leading entity for golfers in their 20's and 30's in the US.