Dr. Michael Cooper's love for golf runs deep, inspired during his youth by the support and encouragement of both his father and the small but passionate Chicago African American golf community. Dr. Cooper shares with us how as the Chairman of The Golf 20/20 Diversity Task Force, he aims to create and support meaningful and inclusive change in the $85 billion/yr golf industry.

______________________________________________
After testing the deWiz biofeedback swing analysis product we were so impressed with the results that we invited them to offer you an exclusive 10% OFF your purchase using promo code MODGOLF! CLICK TO SAVE on deWiz to see (and feel) lasting results in your swing tempo, length and path improvement.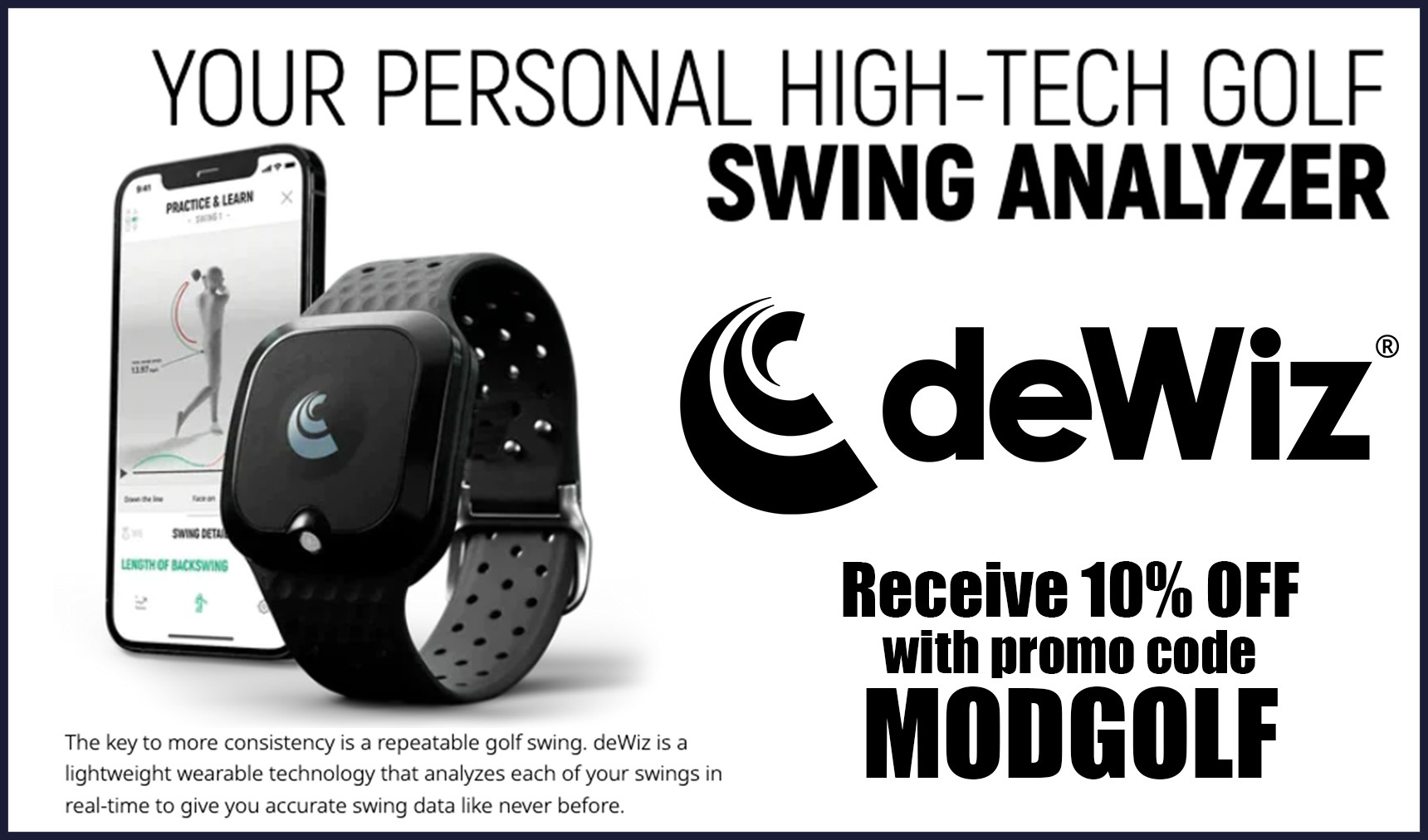 ______________________________________________
On this episode of The ModGolf Podcast, Dr. Cooper speaks with host Colin Weston about:
• How Golf 20/20 and The World Golf Foundation is working to build diversity and inclusion in the golf. Watch Dr. Cooper's Golf Channel interview to learn more: http://www.golfchannel.com/video/golf-2020-task-force-aims-diversity-throughout-golf-industry/
• His involvement as a Board Member with The National Black Golf Hall of Fame. Learn more about the NBGHF at http://www.nationalblackgolfhalloffame.com/
• Celebrating Black History Month by honoring the contributions of Charlie Sifford, Renee Powell, Calvin Peete and Lee Elder. This African American Golfer's Digest article covers all four of them nicely: http://www.africanamericangolfersdigest.com/honoring-golfs-legends-during-black-history-month/ and Golf Digest wrote a strong piece on Charlie Sifford and his courageous golf journey: https://www.golfdigest.com/story/charlie-sifford-mcdaniel
• The power of partnering with existing African American Golf Community Builders to fast track the diversity mandate. The African American Golfer's Digest http://www.africanamericangolfersdigest.com/ is a helping bring all these groups and initiatives together.
• Dr. Cooper's work as Tournament Director of The Advocates Pro Tour, which provides the platform for young African American men to play professional golf on a mini tour and connect with the inner city communities where they play. Learn more about the Advocates Pro Tour at: http://www.protour.advocatesgolf.org/
______________________________________________
If you love golf, we have exclusive deals on golf gear and services that we use and support! We launched The ModGolf Pro Shop to offer you - our ModGolfers - 10-20% OFF exclusive discounts using promo code MODGOLF. We have curated a diverse selection of awesome brands like KINONA, deWiz Golf, ODIN Golf, Back2Basics Golf, Deuce and Project72Golf to help you play better and look great while doing it. CLICK TO SHOP AND SAVE.