"I showed corporate organizations how they could save money and make money, all while doing good things".
This week our host Colin Weston sits down for a conversation with Gina Rizzi, Founder and Principal of Radius Sports Group and President of ARCUS Marketing Group. Gina joins us to share how her companies are unlocking new value between the intersection of sport, sustainability and Corporate Social Responsibility.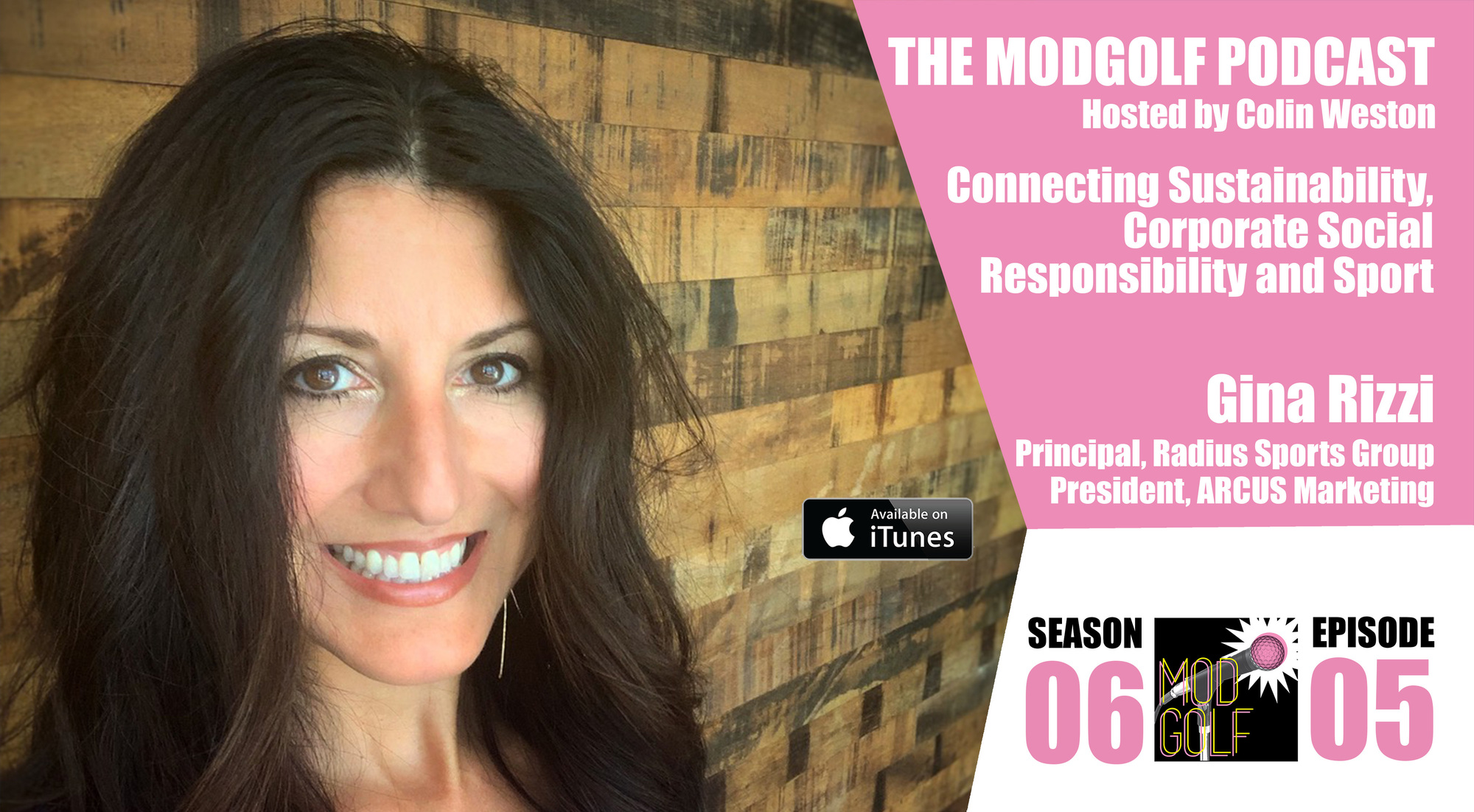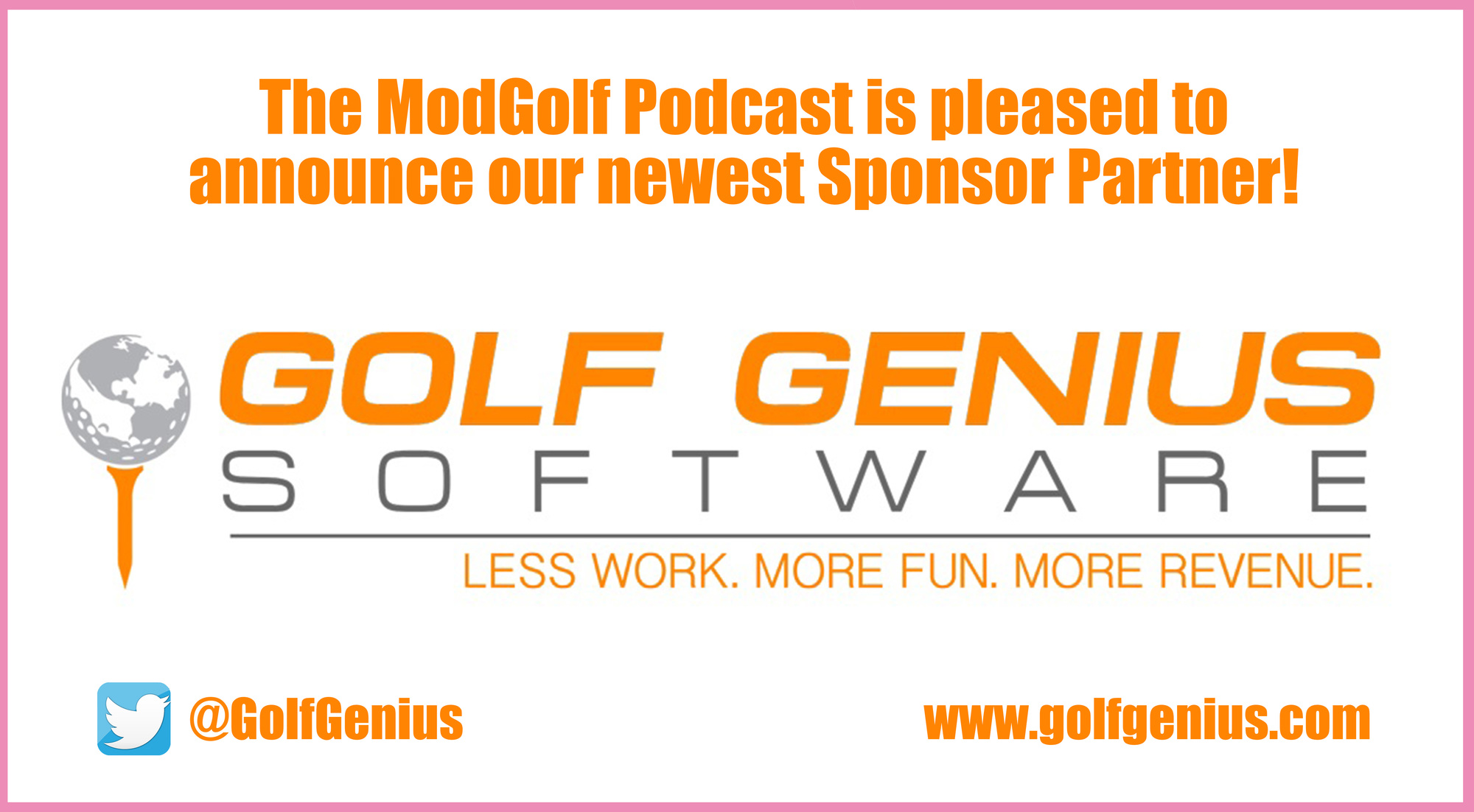 Are you a golf course owner or operator struggling with the complexities of running tournaments? Do you want to spend less more running them while increasing revenue and profit margins? Check out our friends at Golf Genius to learn how they can help make the magic happen. >> https://www.golfgenius.com/
Gina Rizzi is the President of ARCUS Marketing Group and Principal of Radius Sports Group. Gina is a speaker and passionate advocate for helping businesses, golf, and sports industries drive financial performance while positively impacting society and the environment. She's an expert in marketing, sustainability, sports marketing, and corporate social responsibility.
You can watch Gina's inspirational "Innovate State" talk at Michigan State University here.
To learn more about Radius Sports Group, check out their website.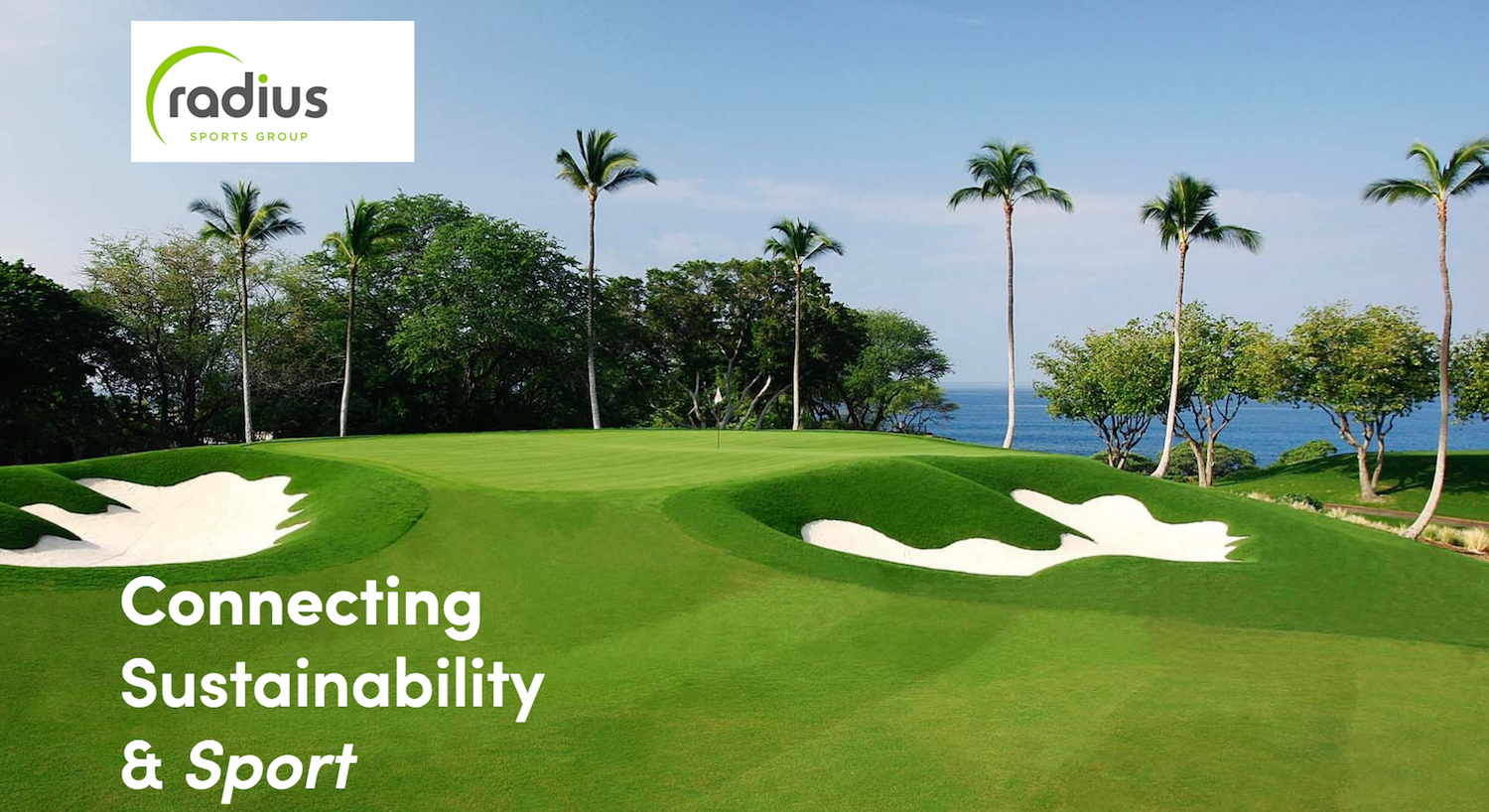 ARCUS is a business-to-business marketing firm which generates sustainable business growth for Fortune 500 clients nationwide with operations in San Francisco, Chicago, Detroit, and Reno. The firm's focus areas include marketing strategy, sports marketing, media optimization, corporate social responsibility, and activation of diversity, inclusion, environmental sustainability, and community engagement programs.
Radius℠ provides sustainability consulting within the sports industry, partnering with sports leaders, teams, franchises, golf courses, golf management companies, facilities, industry suppliers, and governing bodies to optimize environmental and social sustainability programs, while driving revenue growth and cost reductions.