"We are changing some hearts and minds, as colleagues in the Department of Health in London who said they never believed golf would be of any health benefit see the positive impact on mental health and physical wellness".
This week our host Colin Weston sits down for a conversation with Dr. Roger Hawkes, Exective Director for The Golf & Health Project. Roger shares how his organization helps drive an increased participation in golf, improve the public image of our sport, and raise support for golf in the political arena.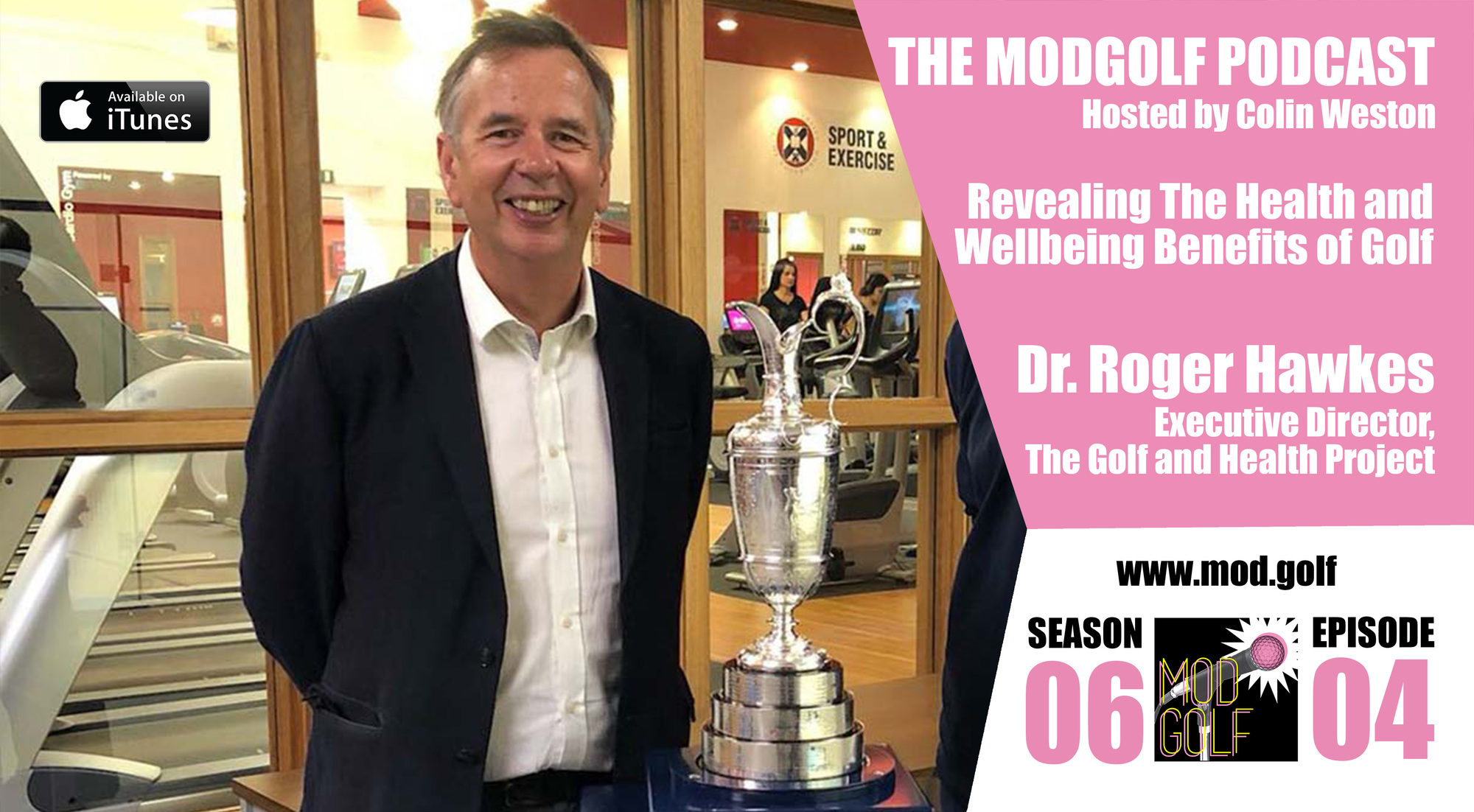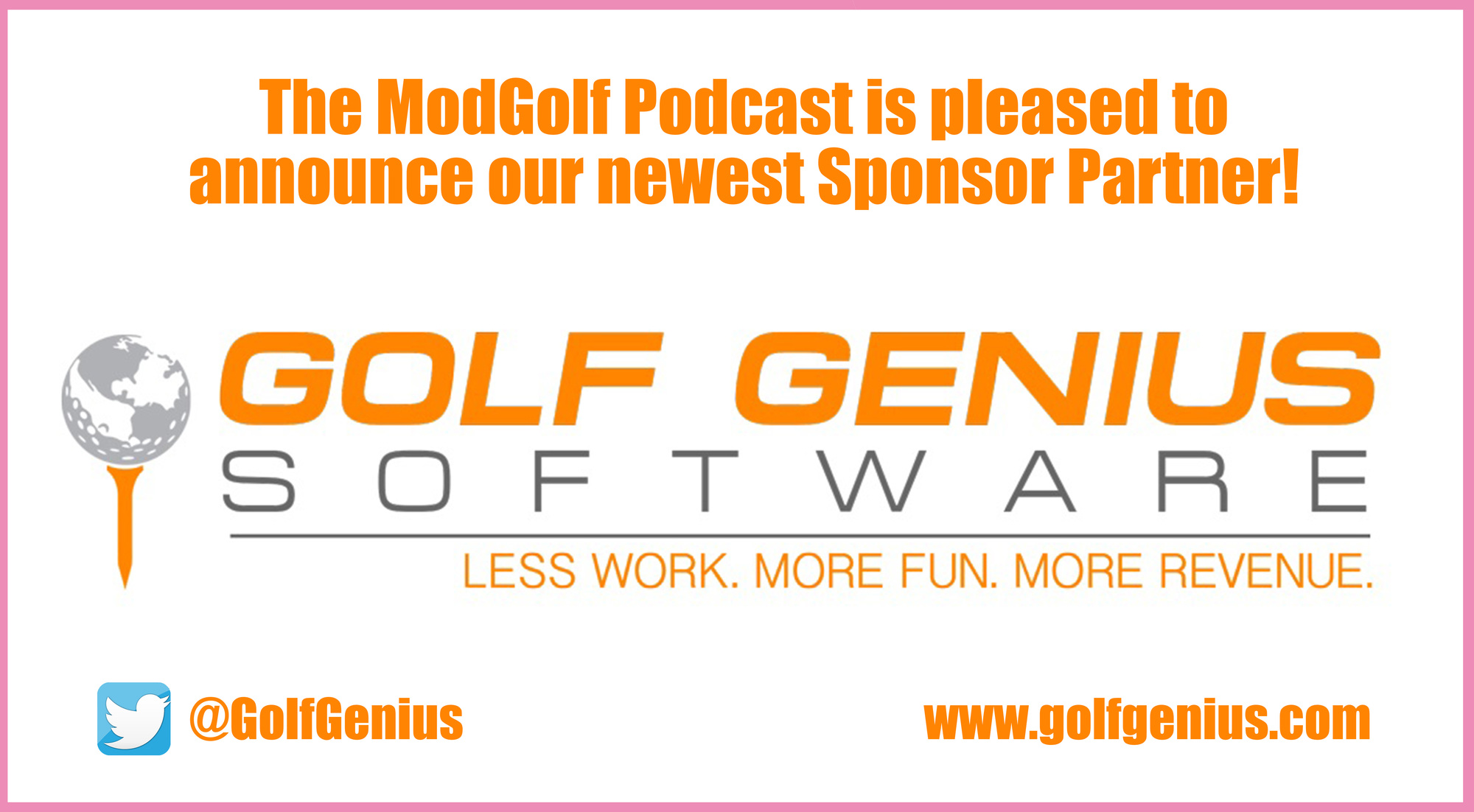 Are you a golf course owner or operator struggling with the complexities of running tournaments? Do you want to spend less more running them while increasing revenue and profit margins? Check out our friends at Golf Genius to learn how they can help make the magic happen. >> https://www.golfgenius.com/
The British Journal of Sports Medicine published this Golf and Health infographic to demonstrate the fitness benefits of the sport.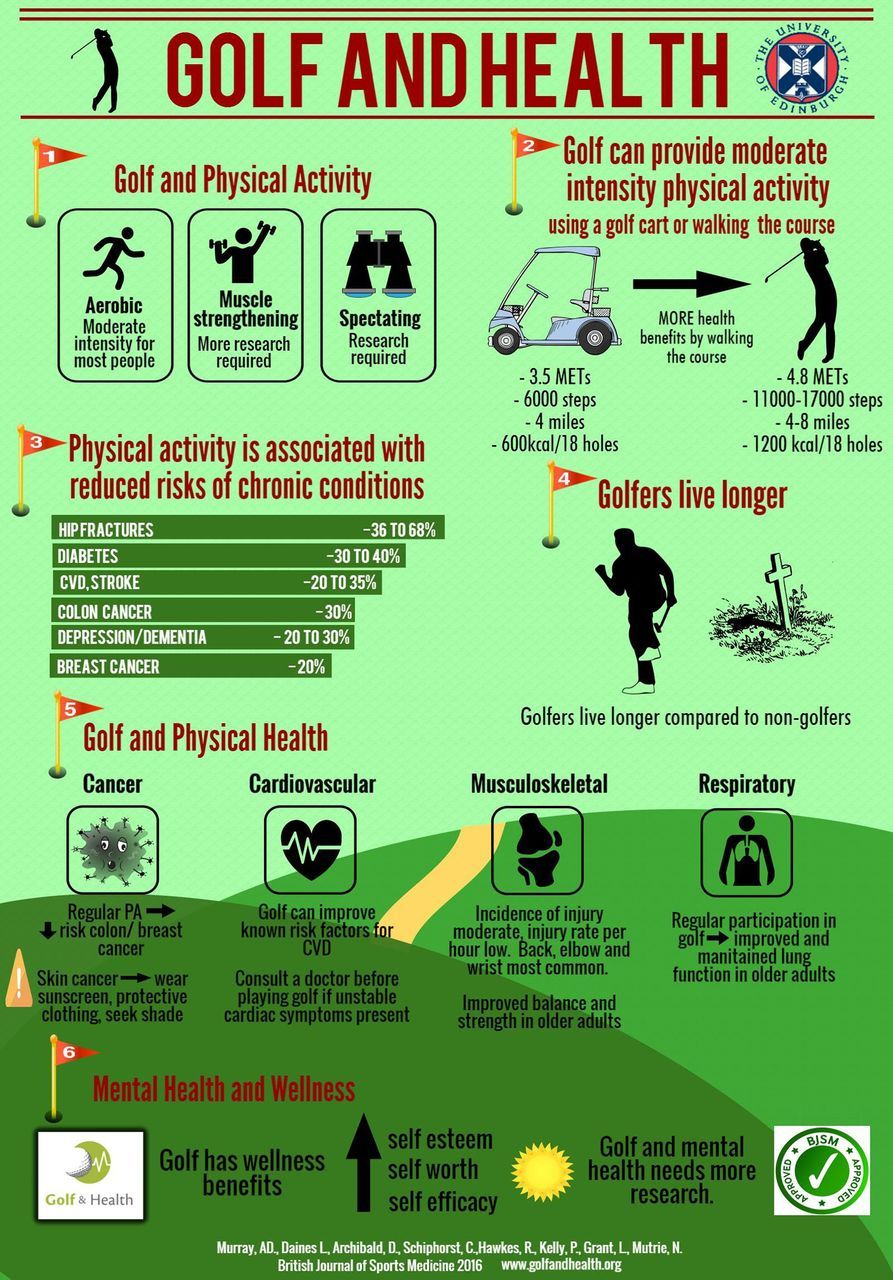 To learn more about The Golf and Health Project, check out their webiste.