"My first shot of The Mallorca International Wheelchair Golf Open Championship, off the tee, in front of everyone, cameras are on, people are watching. I hit the ball, nailed it with a driver, and everybody clapped as they do in golf that you hear on TV and it was so perfect."
This week our host Colin Weston sits down for a conversation with Tanelle Bolt, an adaptive paragolfer who was paralyzed from the chest down resulting from an extreme sport accident six years ago. Tanelle shares her difficult yet personally rewarding journey of a life transformed after suffering this devastating injury.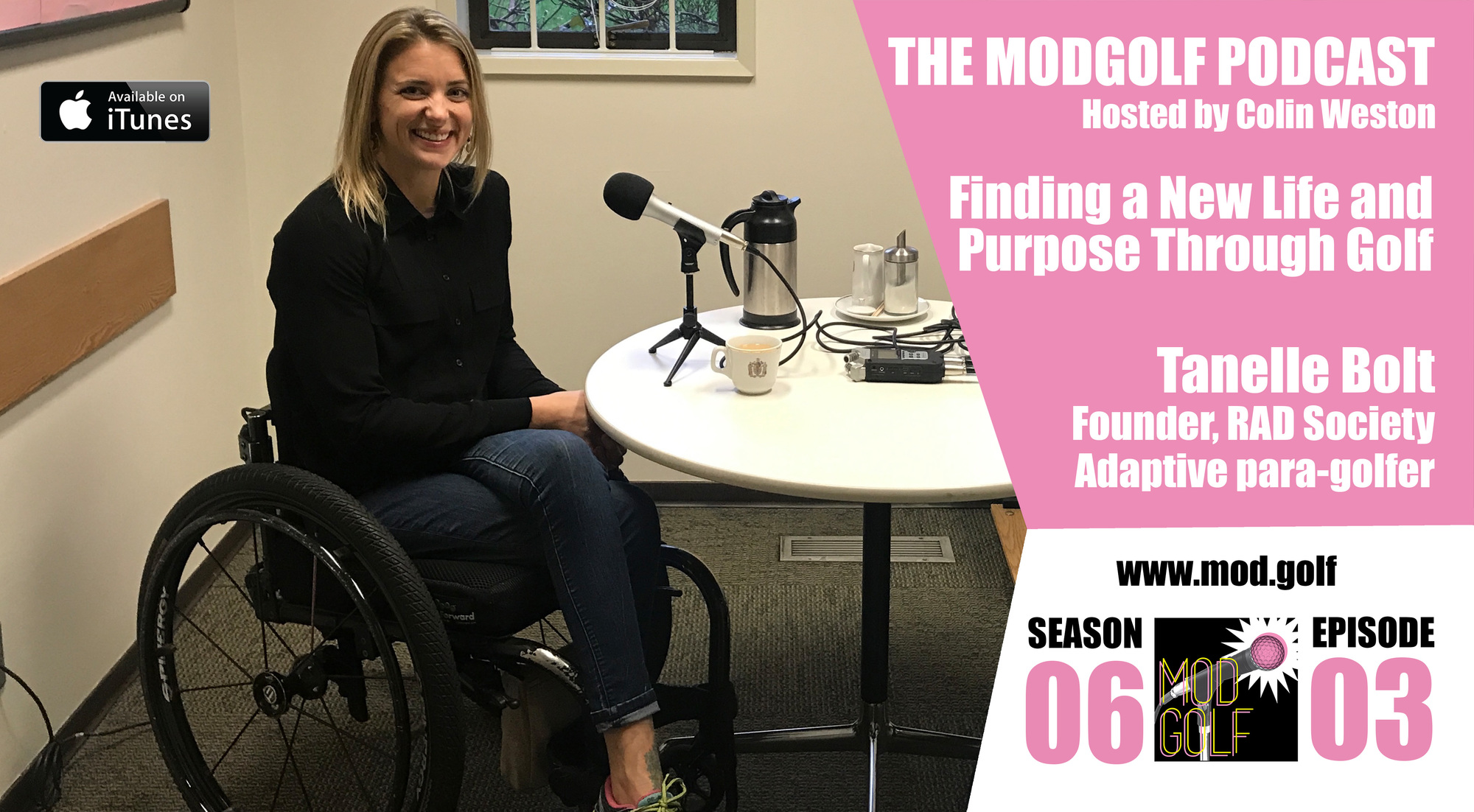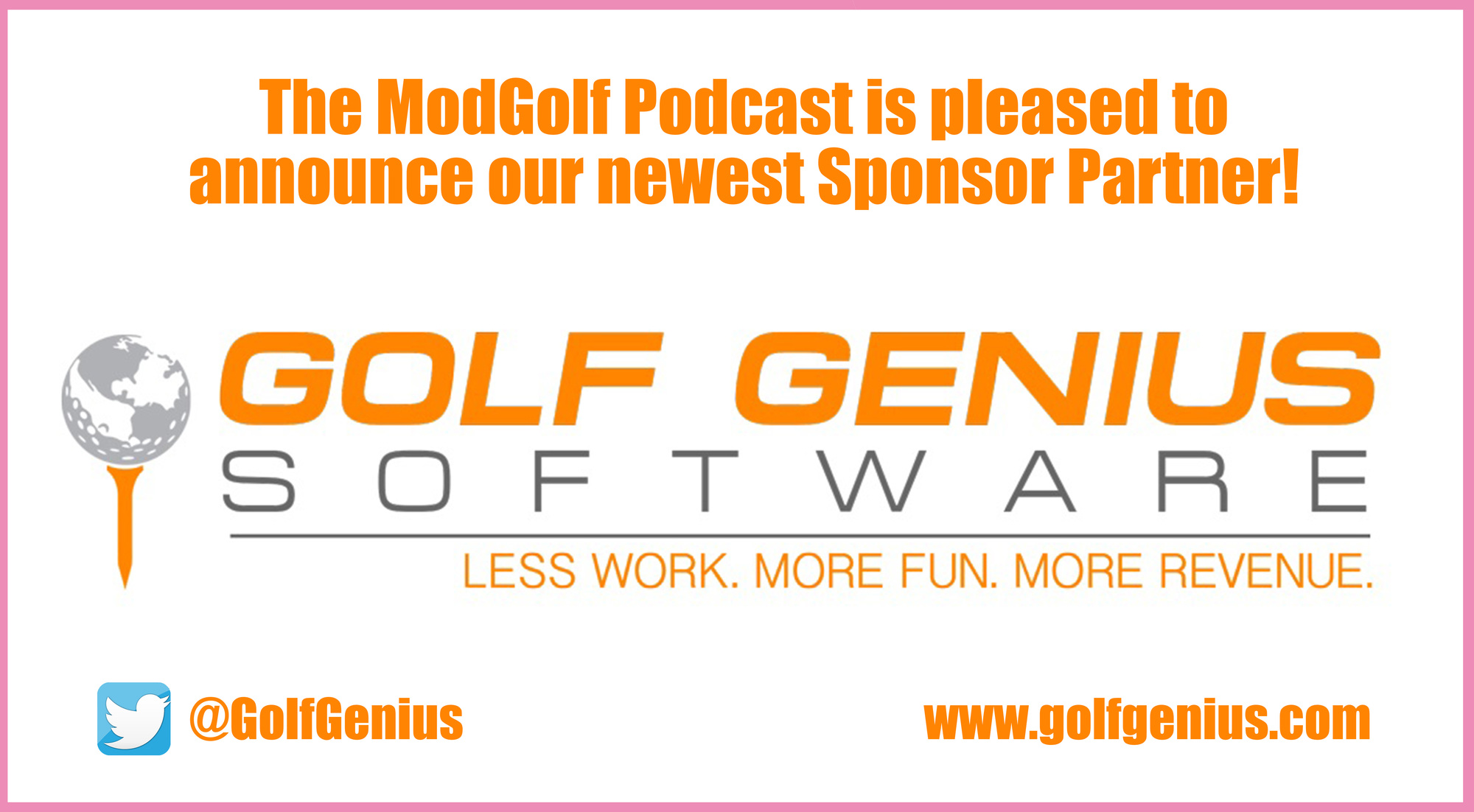 Are you a golf course owner or operator struggling with the complexities of running tournaments? Do you want to spend less more running them while increasing revenue and profit margins? Check out our friends at Golf Genius to learn how they can help make the magic happen. >> https://www.golfgenius.com/
Tanelle is a passionate advocate for universal design and accessible barrier-free rights and still maintains an active outdoor lifestyle. Her love for the outdoors combined with her entrepreneurial spirit has led to the creation of Keener, which is an outdoor adventure app that allows adaptive athletes to "connect to disconnect". Keenr completed the beta testing phase and launched in Q4 2019.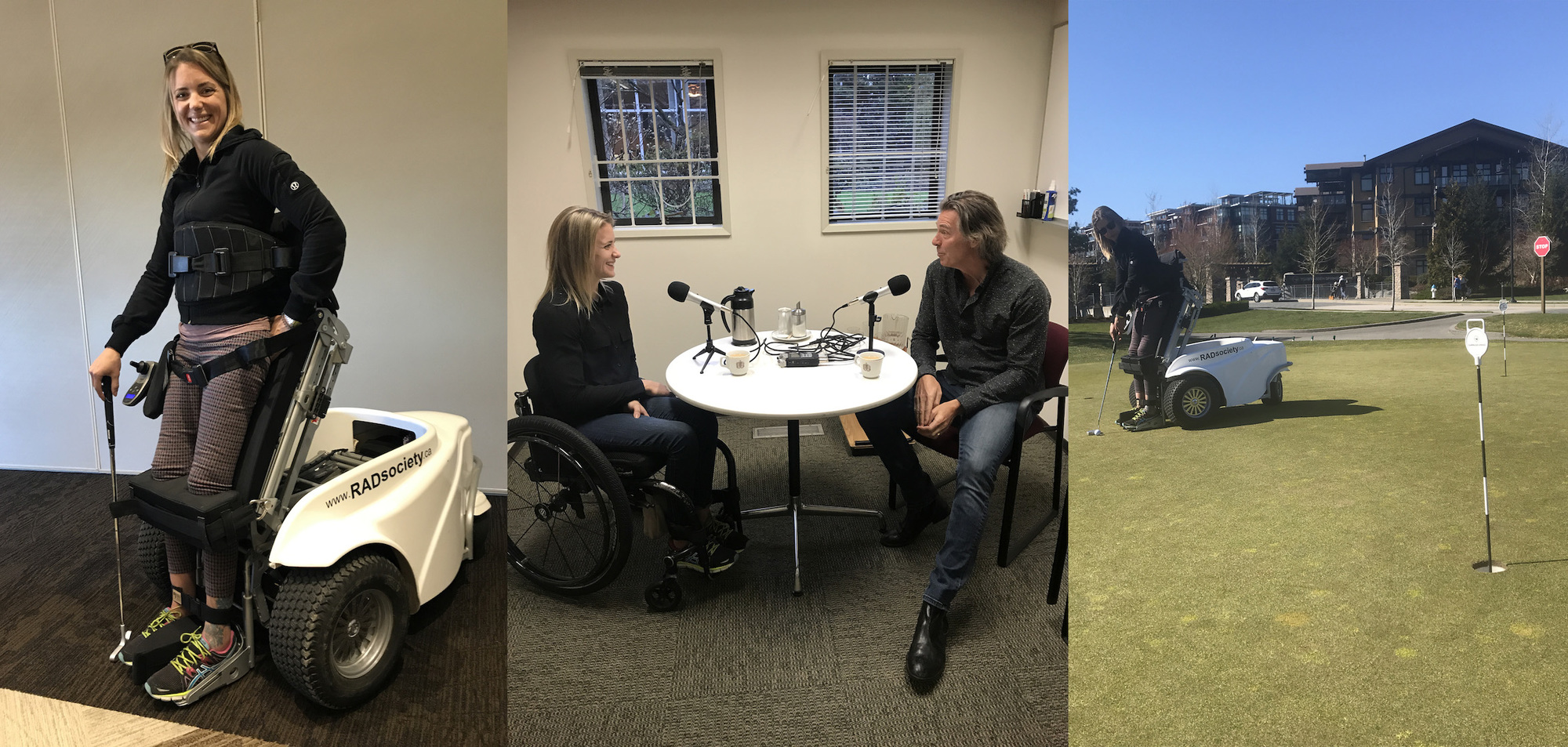 "My goal with RAD is to provide accessibility for people outdoors who can't afford it and provide a platform for you to build your own inventory of adaptive equipment based on your own knowledge". Click here to learn more about the work Tanelle does with The RAD Recreation Adapted Society. All donations go directly to getting an adaptive athletic out of the house and moving with joy in nature.