"We need to link a newcomer's first golf experience to a golf course experience in a friendly, welcoming and inclusive way in order for the game to grow." This week our host Colin Weston speaks with PGA of Canada CEO Kevin Thistle to learn about the initiatives and partnerships they are launching to get a club in the hands of non-golfers in a fun and familiar group setting. Kevin also shares the work they do by taking an open and innovative educational approach to teaching the next generation of golf professionals around the world.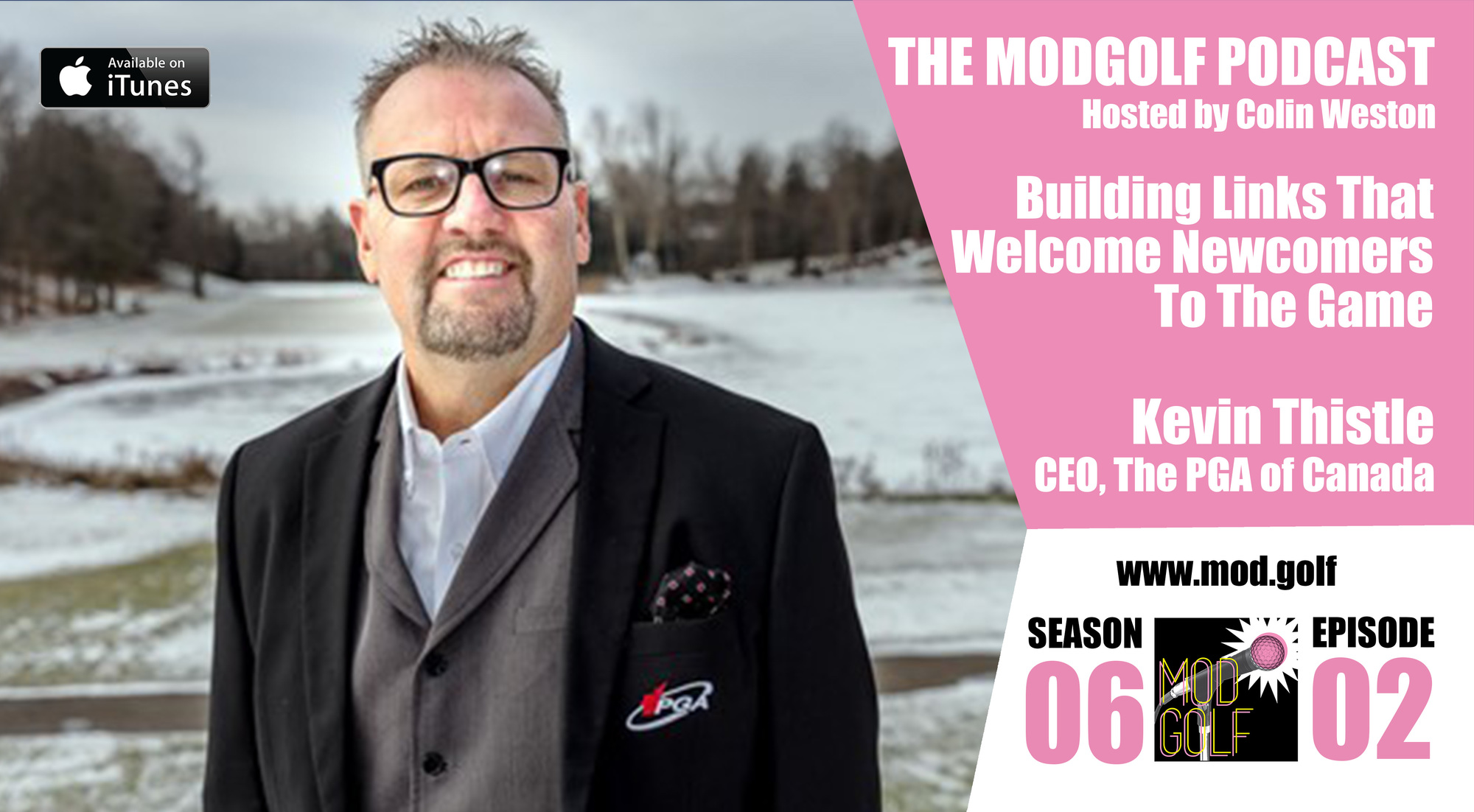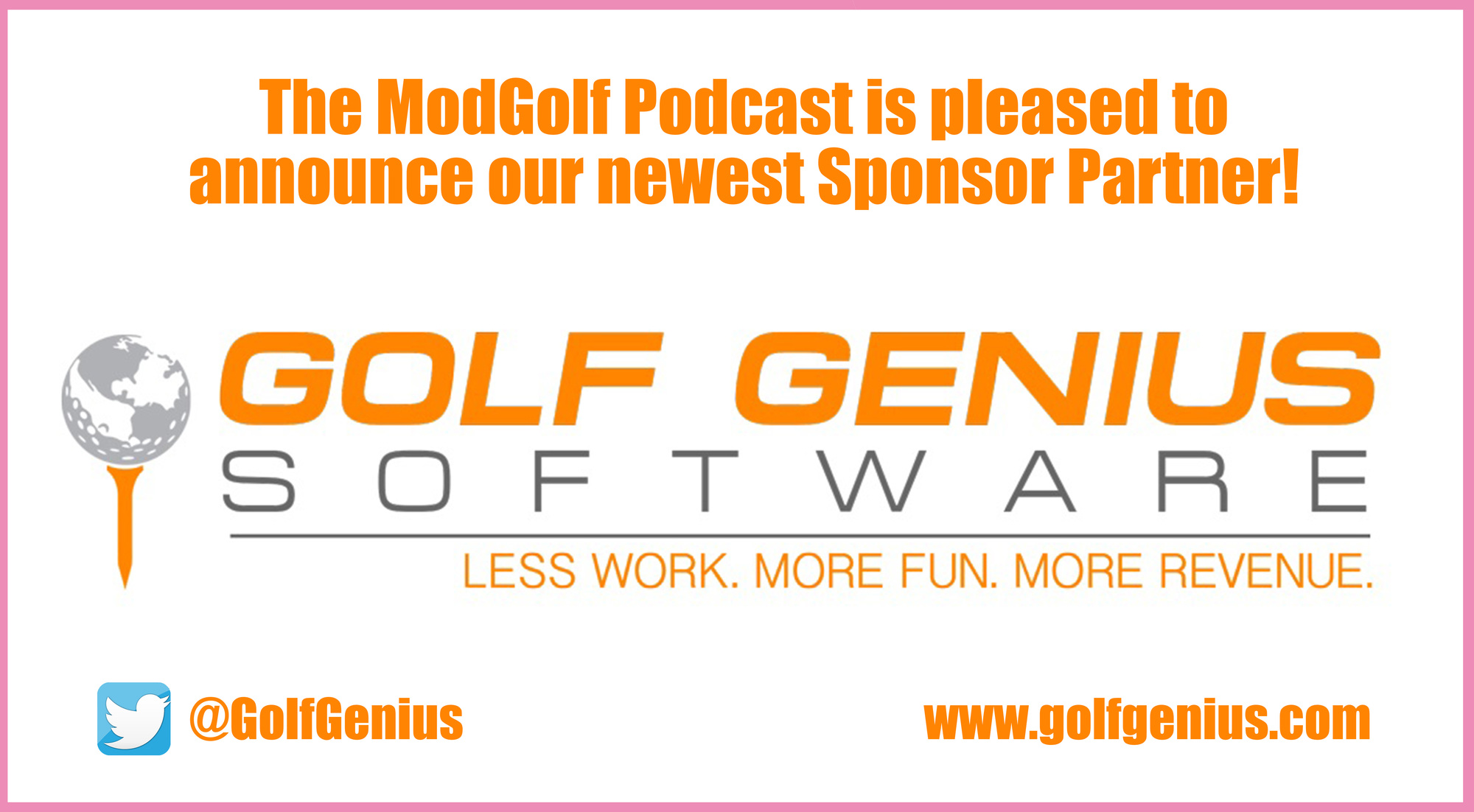 Are you a golf course owner or operator struggling with the complexities of running tournaments? Do you want to spend less more running them while increasing revenue and profit margins? Check out our friends at Golf Genius to learn how they can help make the magic happen. >> https://www.golfgenius.com/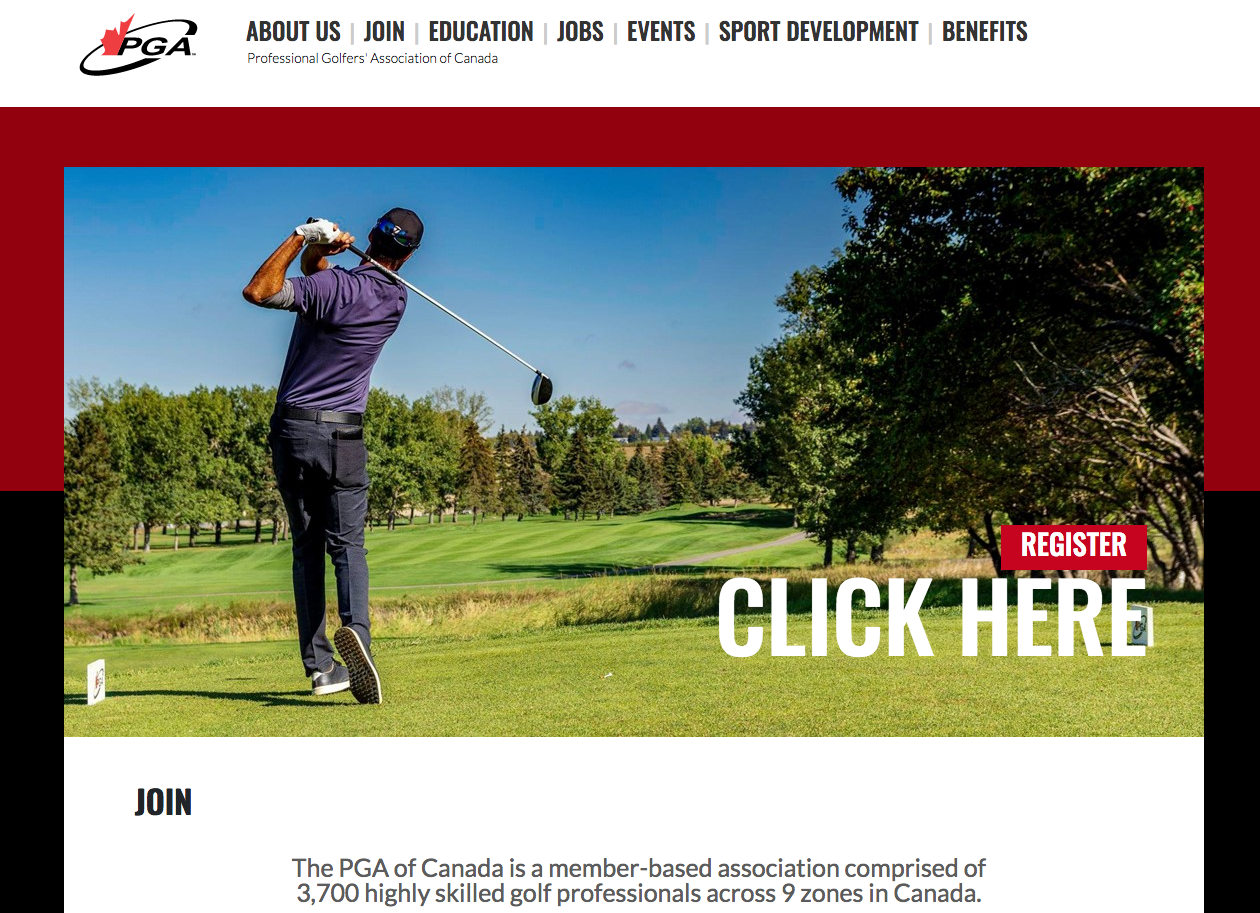 You can learn more about The PGA of Canada by visiting thier website.
We discuss The PGA of Canada / Golf Canada Future Links "Golf In School" Program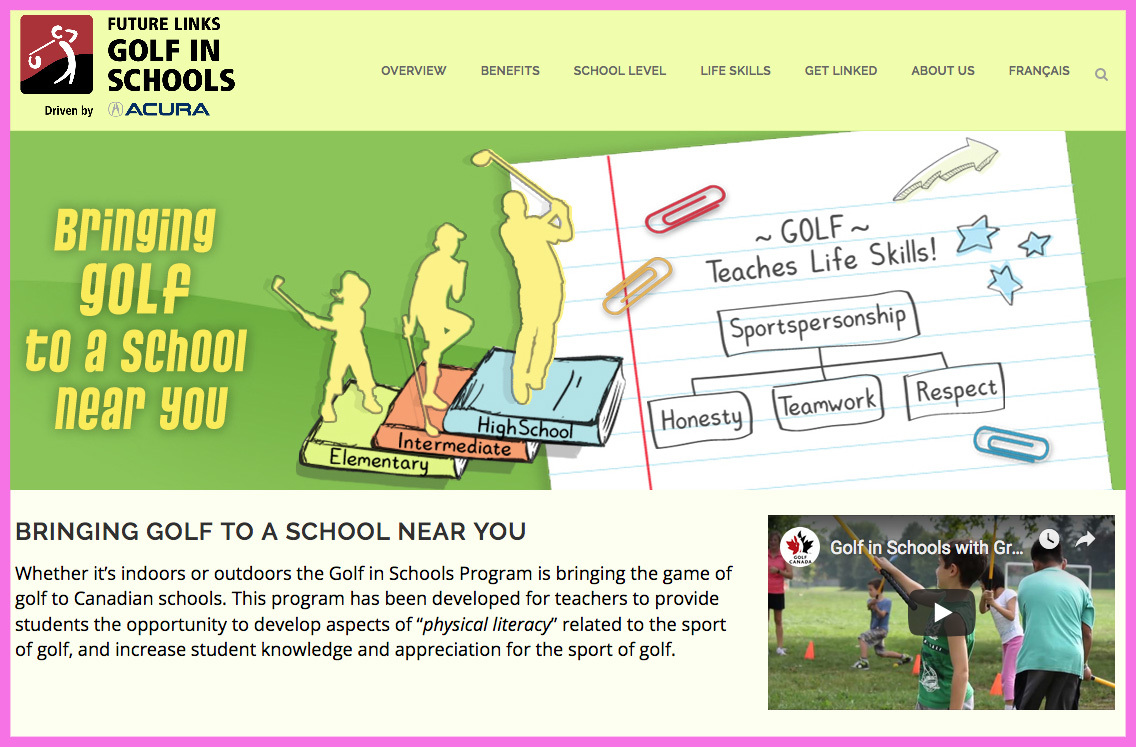 Kevin talks about the succes of The RBC PGA Scramble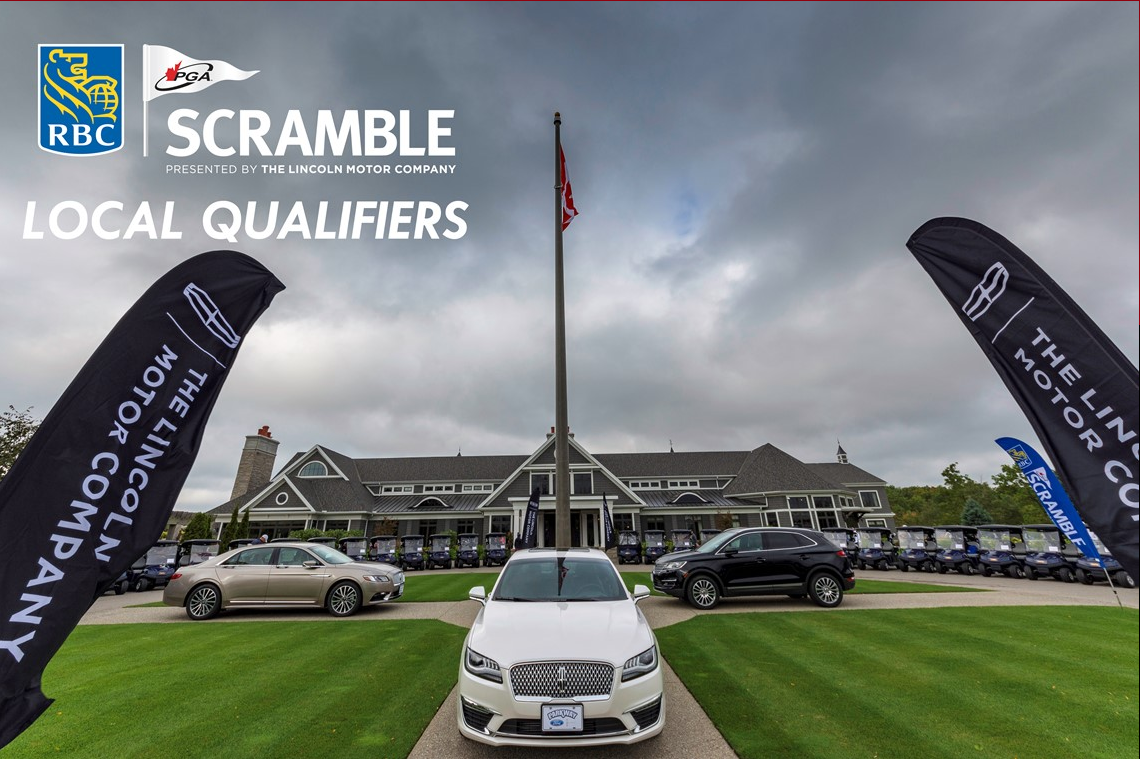 RBC PGA Scramble presented by The Lincoln Motor Company Local Qualifiers Player Registration is NOW OPEN! >> https://rbcpgascramble.com/local-qualifiers/ With more than 150 Local Qualifiers across the country, you're bound to find a venue (or a couple) to tee it up at.
Local Qualifiers provide an opportunity for you and three friends to play a fun round of golf at your club or a course that you have wanted to play but never had the chance, all in an attempt to progress through the stages to the extravagant RBC PGA Scramble National Final at Cabot Links this October.
For more information about the RBC PGA Scramble presented by The Lincoln Motor Company of Canada, please contact Brittany Mullin at [email protected]