"I think those pain points in all areas of golf are tremendous opportunities to rethink the industry in many exciting ways"
To kick off Season 6 our host Colin Weston speaks to Professor Renée Mauborgne, co-author of the best-selling business books Blue Ocean Strategy and Blue Ocean Shift. Renée provides a masterclass on how golf industry businesses and organizations can capture new demand, find new customers and make the competition irrelevant.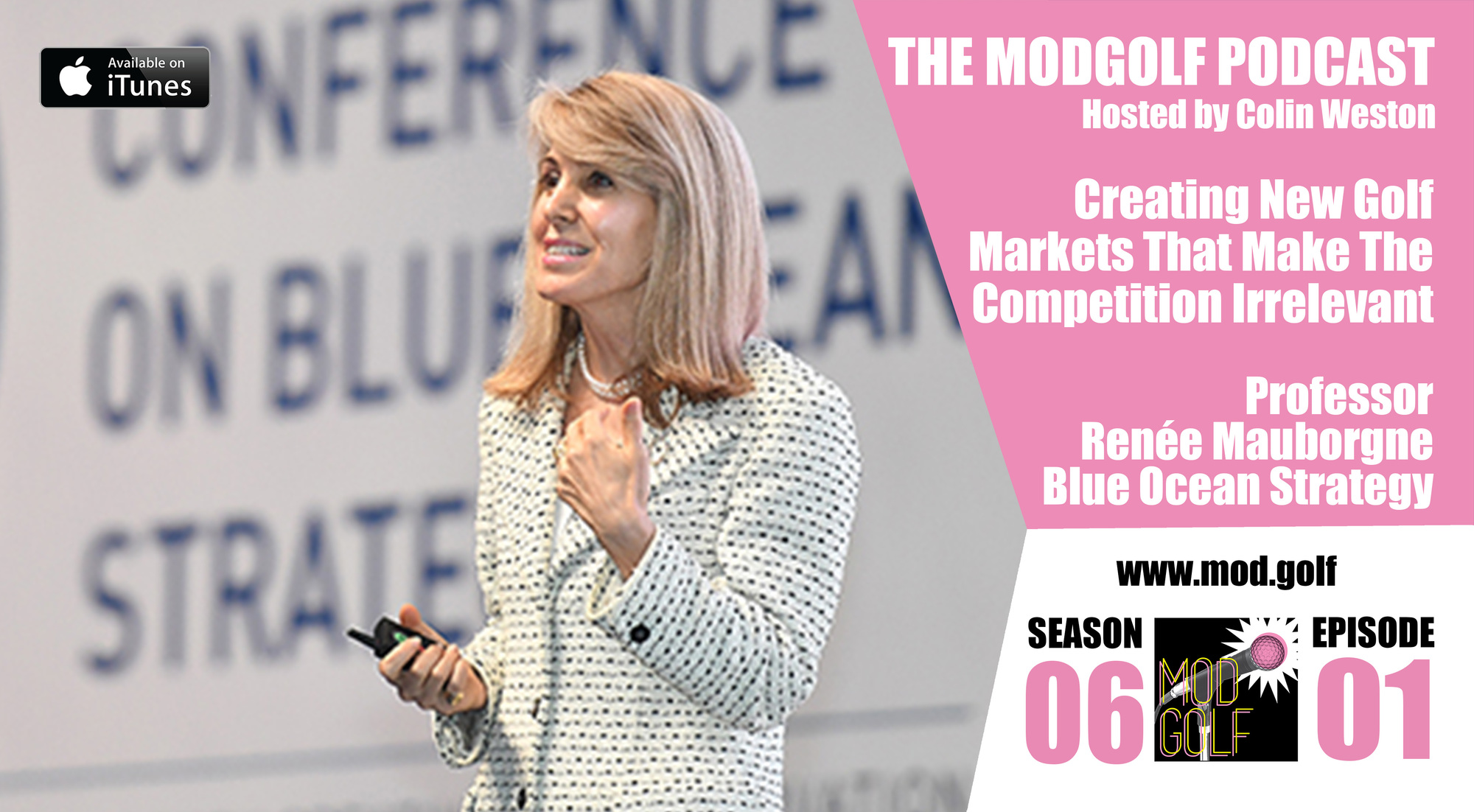 On this episode Renée and Colin cover a wide range of golf industry topics including:
• How non-golf oganizations like Cirque de Soleil, Airbnb and Apple have applied Blue Ocean Strategy to their success.
• How you can shift your organization from competing to creating with tools and a framework in a risk-minimizing way.
• If you want to create a blue ocean, you can't look at what people are doing in your competitive set. You need to look outside to understand how to shift what you do to creat new value.
To learn more about how Blue Ocean Strategy has unlocked new growth in the golf industry, read Colin's blog post "Turning Green Fairways Into Blue Oceans".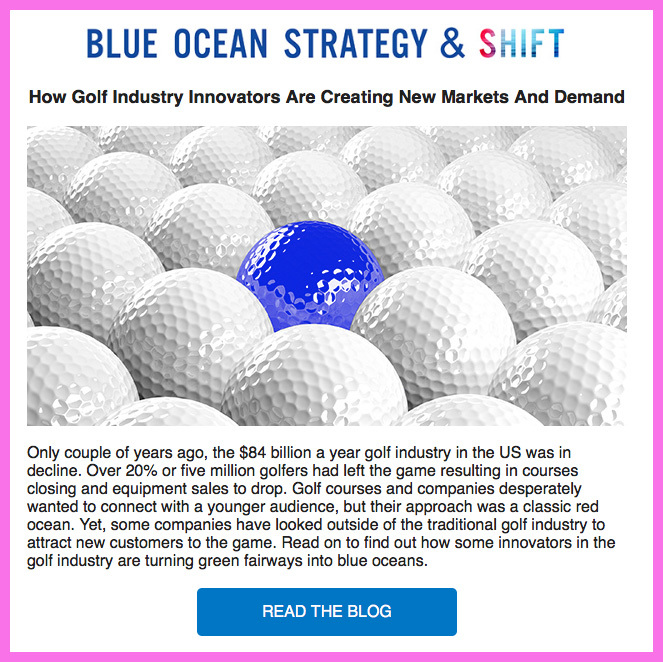 Renée speaks about how successful companies have created new products/services/experiences that appeal to the ocean of "non-customers" that both Topgolf and Cirque de Soleil have captured. Rather than competing over the existing customers your industry fights over, Blue Ocean Strategy allows you to attact a much bigger audience found in the "Three tiers of non-customers".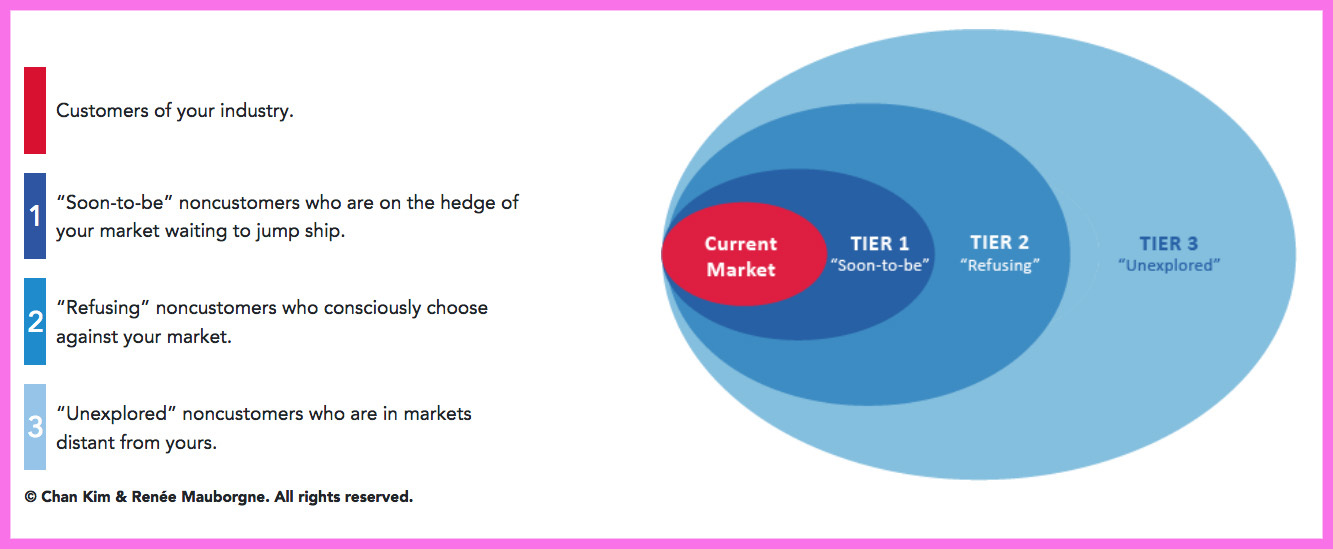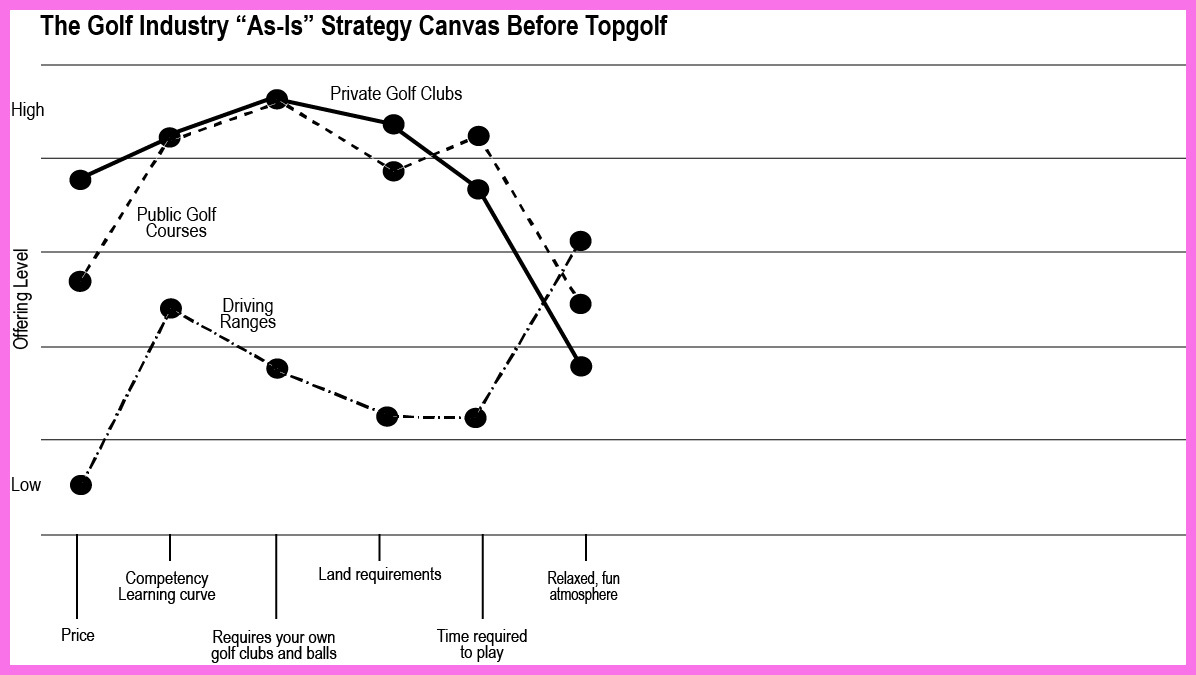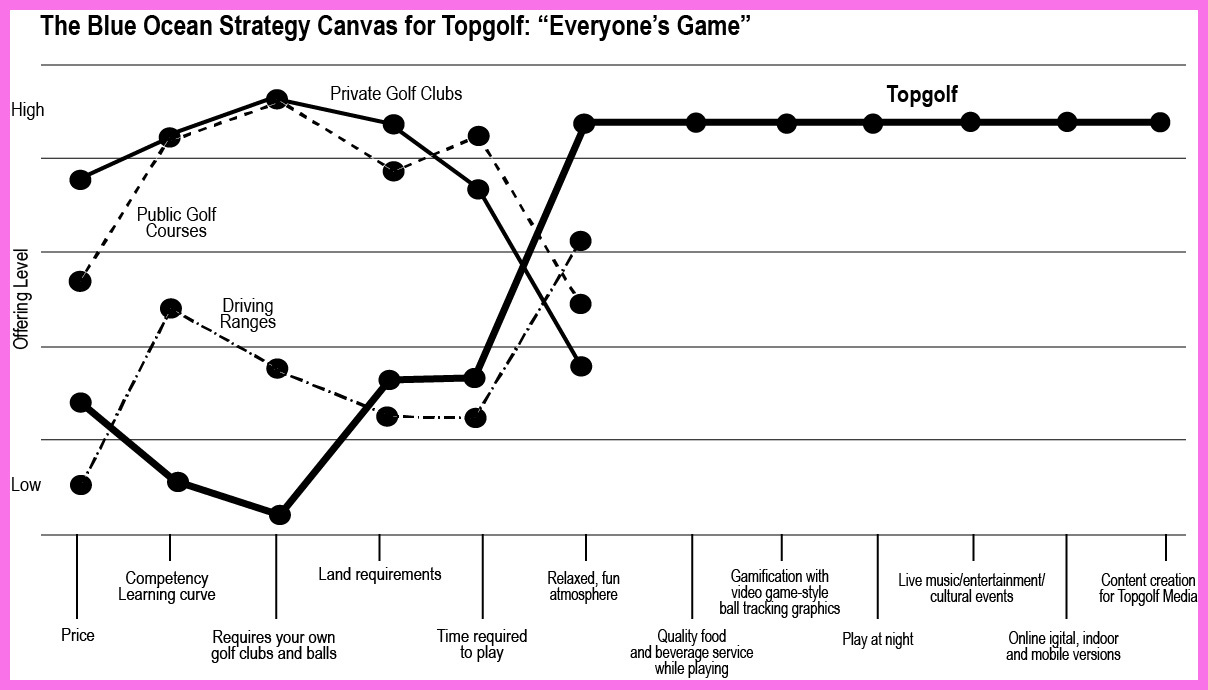 To learn more about Blue Ocean Strategy, visit their website at https://www.blueoceanstrategy.com/