"We teach women how to leverage golf as a business tool so they can shatter the glass ceiling with a golf ball". On our latest episode, Azucena Maldonado, Founder of The Latina Golfers Association joins us to share how she has built a nationally scalable business that empowers women in the Greater Los Angeles area both on and off the golf course.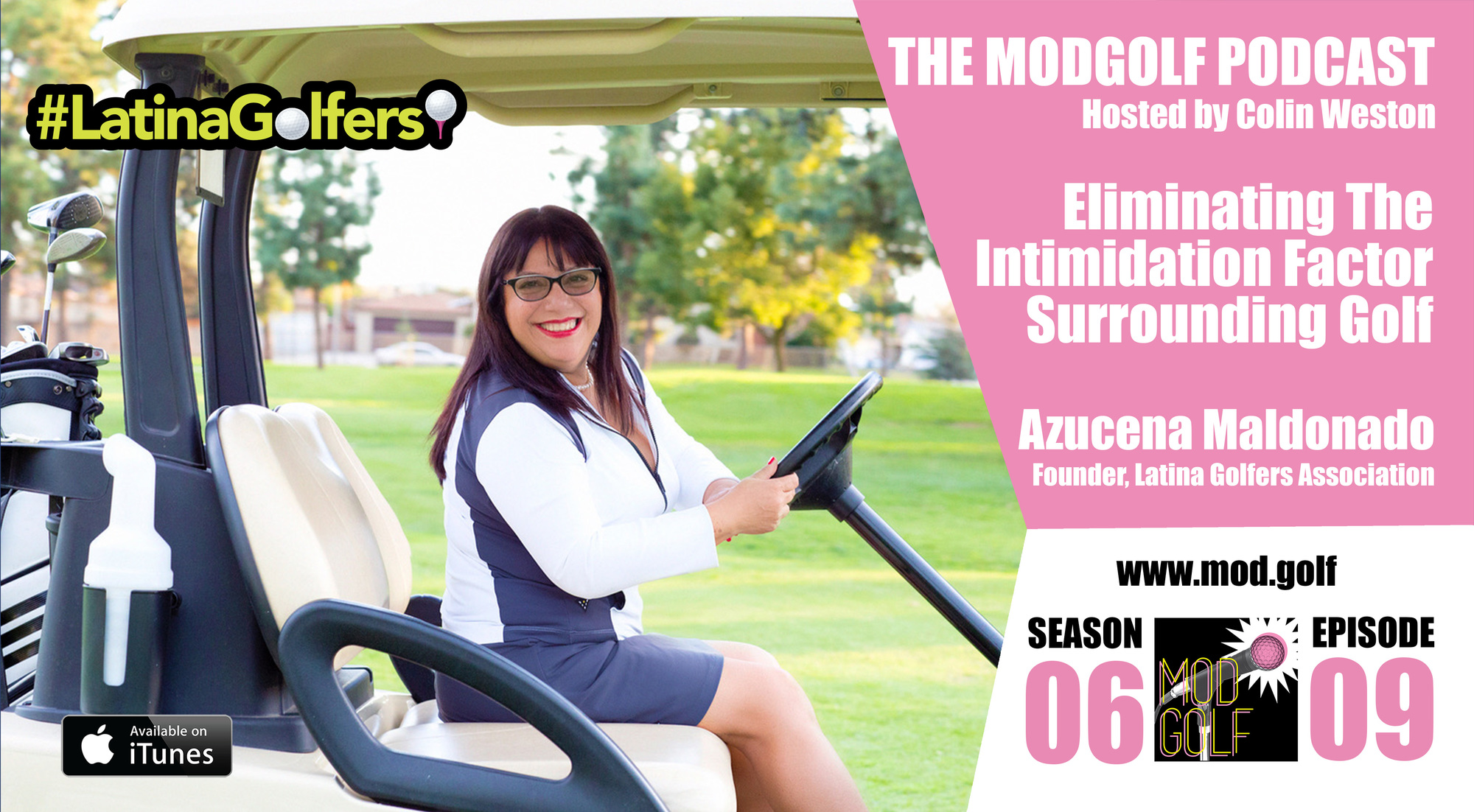 Azucena Maldonado is a trailblazer on a mission to transform women's lives through golf. She founded the Latina Golfers Association (LGA) in 2008. Introducing women of all ages to golf for their professional development, personal enjoyment, and to promote a healthy lifestyle. With over 1,200 members in Los Angeles County, Azucena has received numerous awards and recognition for making an impact on growing the game of golf in the Latino community including being inducted in the Latino Sports Hall of Fame in 2013.
To learn more about The Latina Golfers Association, visit their website.