"I live by investing 86,400 seconds per day to obtain the highest ROI possible on fulfillment and mindfulness. My purpose in this life is to make a difference in other people's lives". Claude Brousseau, PGA Master Professional and Director of Player Development at The Wailea Golf Academy joins host Colin Weston for an inspirational 40 minutes of conversation.
                                        ______________________________________________

We want to thank our sponsor partner Golf Genius Software for helping support The ModGolf Podcast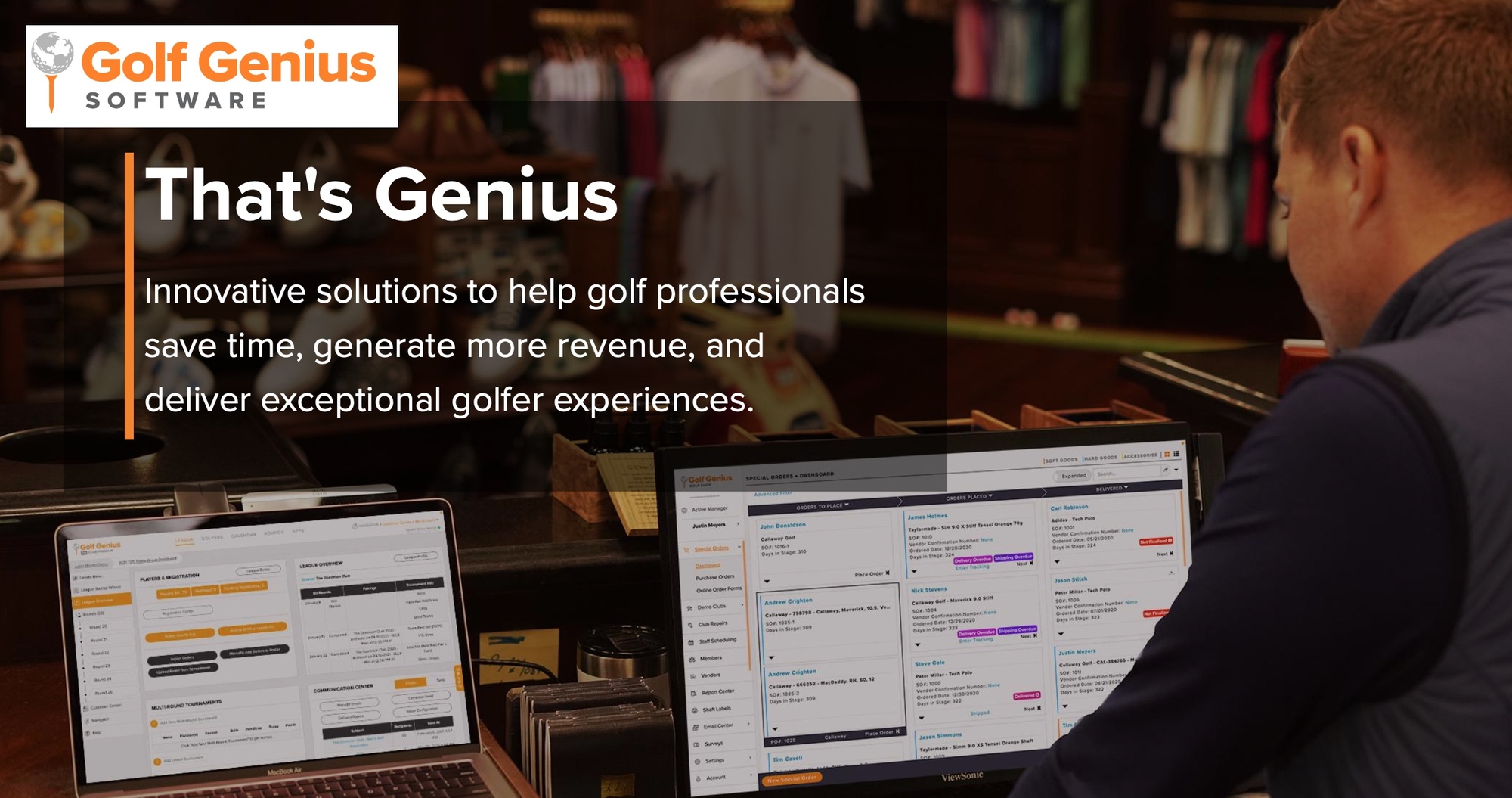 Golf Genius powers tournament management at over 10,000 private clubs, public courses, resorts, golf associations, and tours in over 60 countries. So if you're a golf professional or course operator who wants to save time, deliver exceptional golfer experiences, and generate more revenue, check them out online at golfgenius.com.
______________________________________________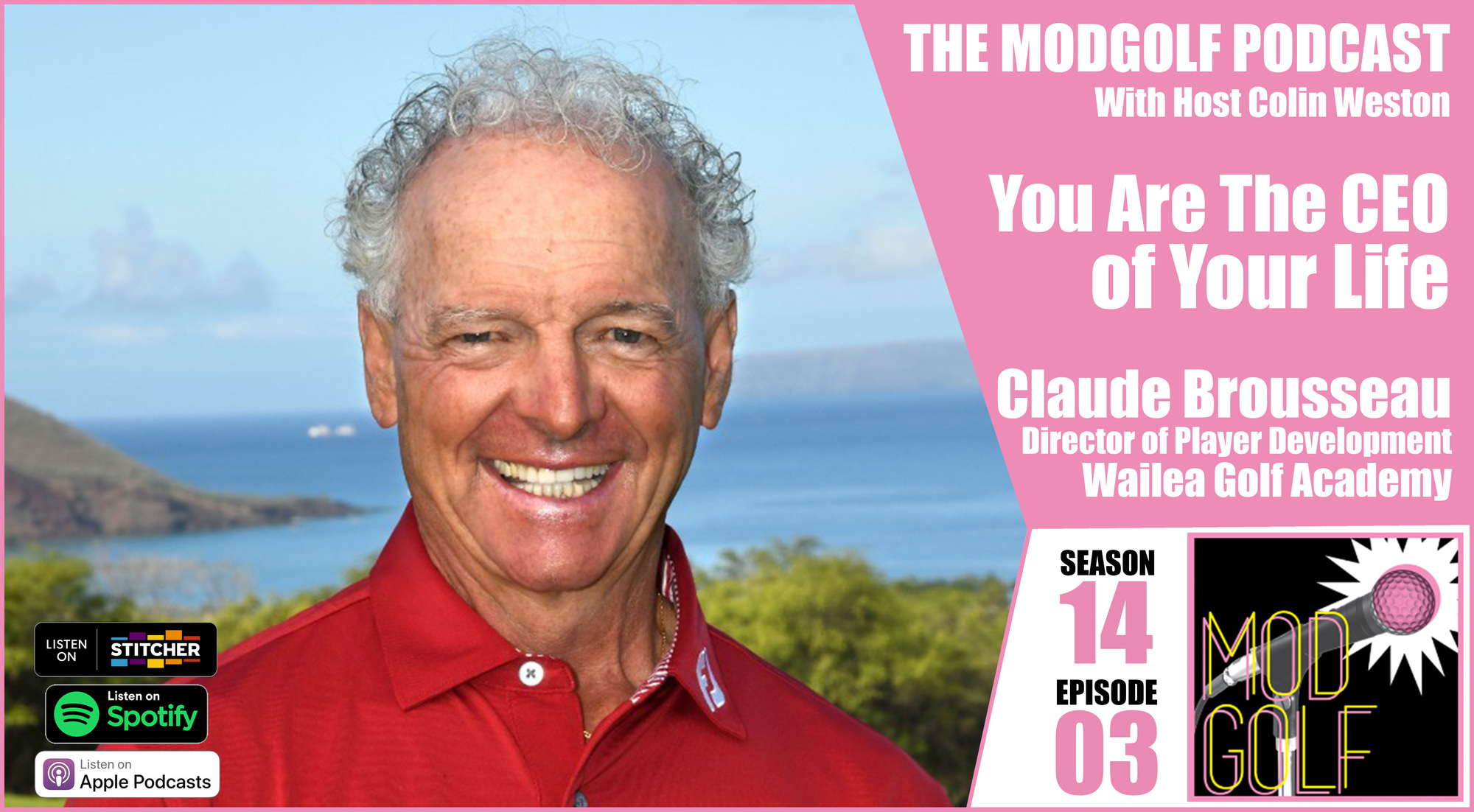 "I can accomplish goals by avoiding negative thoughts. When things are not going well in golf or life, take the time to look at yourself in the mirror and say okay, you are the CEO of your life. You need to assume those responsibilities with the decision, and there is a price to be outside of your comfort zone, but that's where you realize your potential."
"I was able to go to the Dunhill tournaments and walk on both St. Andrews and Carnoustie the same day. So you can see why I'm so grateful and full of appreciation."
Click on the image below to watch our extended conversation with Claude on our Youtube Channel!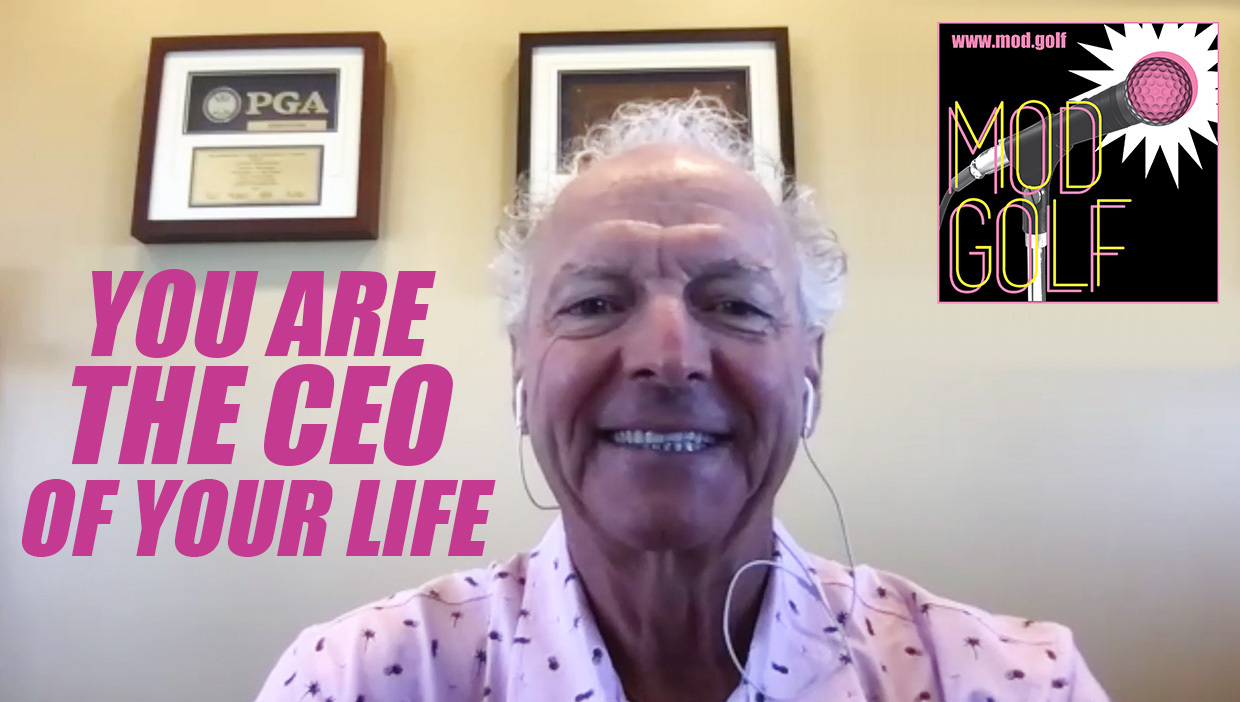 Episode Chapters
[02:30] Claude shares his first golf experience and the person who invited him to put a club in his hands.
[04:30] Claude discusses his days growing up in a small rural town in Quebec Canada and "First Life" as an ICU nurse in Florida.
[06:40] We learn about Claude's golf mini tour experience in Florida and how that lead to the start of his teaching career.
[09:45] How Claude ended up in Maui and the supportive people who helped shape his approach to teaching.
[14:30] The lessons learned and experience acquired as a nurse that Claude applies to teaching his diverse group of students.
[16:50] Colin asked Claude to elaborate on his approach to spending the 86,400 seconds that each day gifts us.
[19:30] We learn about a "Day in The Life" of Claude Brousseau.
[27:00] Claude talks about the influence that mentors such as business tycoon Anthony von Mandl have on his outlook on life.
[30:00] "Learn to listen, as opportunity sometimes knocks very softly"... Jackson Brown
[22:15] Claude's teaching philosophy and approach to golf learning, training and improvement.
[36:30] We learn what a personal teaching experience with Claude would look like.
To learn more about the impact Claude has made in 25+ years of teaching, check out the "Claude 4 Best Golf website.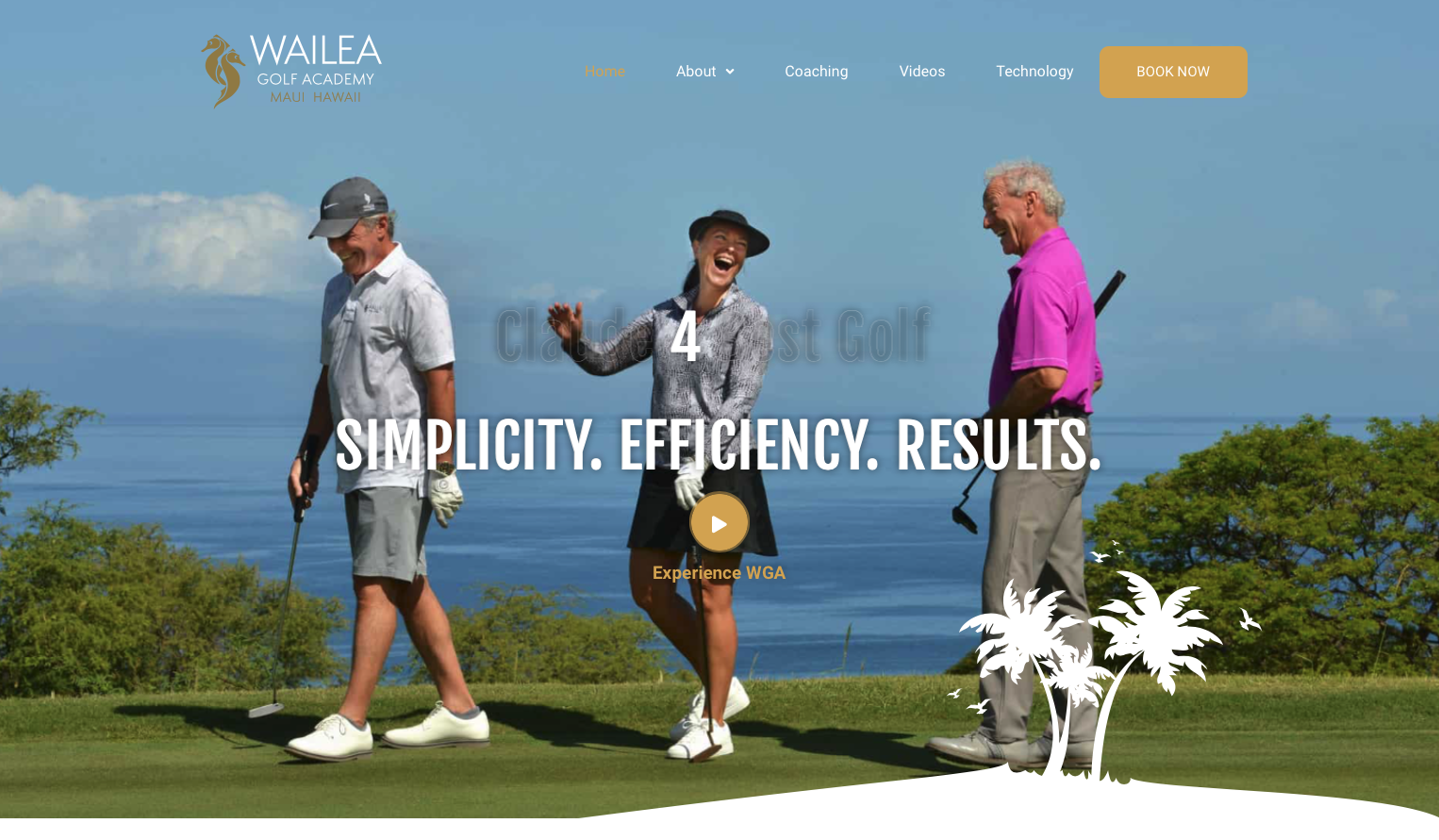 You can also connect with Claude on his bio page.
                                        ______________________________________________

If you love golf, we have exclusive deals on golf gear and services that we use and support! We launched The ModGolf Pro Shop to offer you - our ModGolfers - 10-20% OFF exclusive discounts using promo code MODGOLF. We have curated a diverse selection of awesome brands like KINONA, deWiz Golf, ODIN Golf, Back2Basics Golf, Deuce and Project72Golf to help you play better and look great while doing it. CLICK TO SHOP AND SAVE.