"One of my philosophies is to give as much away for free as I possibly can on the front end. The more you give away for free, the more you're going to get on the back end as far as currency and customer loyalty." - Gary Guerrero Jr., Founder and CEO of Lag Shot Golf and Scratch Golf Academy
                                        ______________________________________________

We want to thank our partner inrange® for presenting this episode of The ModGolf Podcast!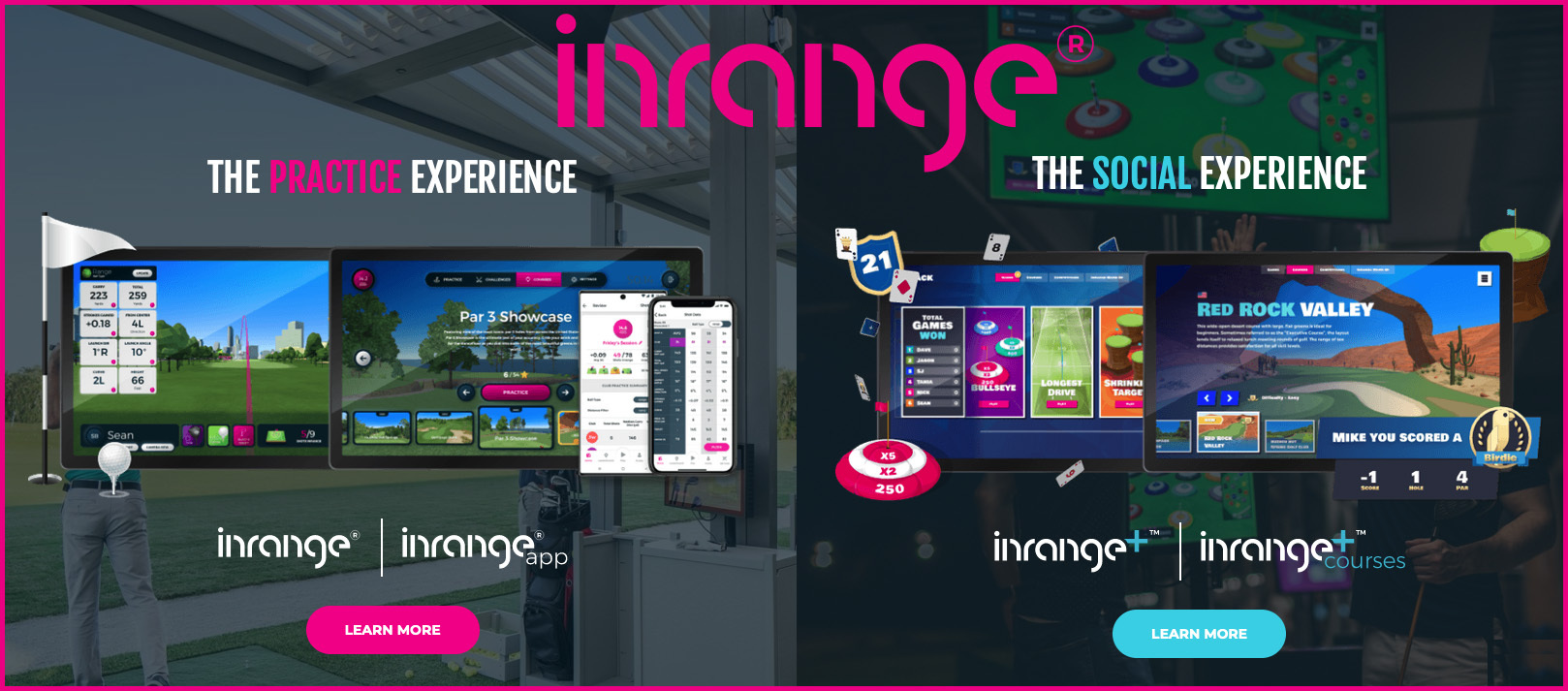 inrange® is a radar-based ball-tracking company that enhances the driving range experience by offering the most engaging gameplay and precise ball-tracking on the market. From private clubs and standalone commercial ranges, to multi-storey "Big Box" entertainment venues and limited-flight 'compact' ranges, Inrange® creates unparalleled experiences for every type of player - and unleashes your business' growth potential. They are also the only software in the world offering a bay vs bay link up feature - allowing large groups to play against one another in teams across the entire venue. To learn more check out www.inrangegolf.com.
______________________________________________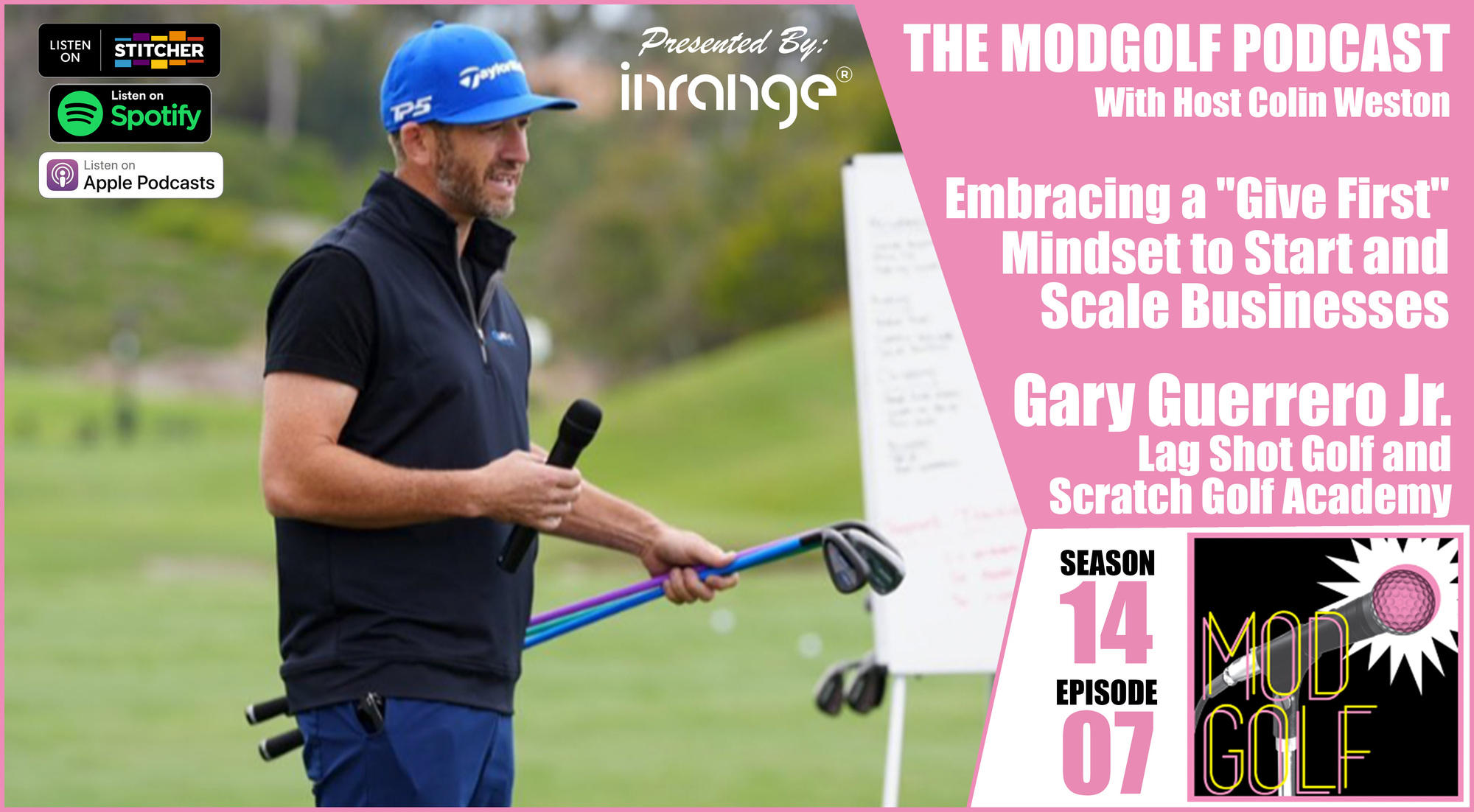 "When we teach our coaches to go out and do marketing or increase their sales, I remind them that most business people hold back their best stuff. Their belief is "This is a closely guarded secret and you gotta pay me this if you want it." Now, that's one approach but I say, "hey, here's that secret man. I got more where that comes from." You're like "Wow, this guy's amazing" and then here, here's another secret. Here's another secret and another secret.
What happens is I'm building trust and an indebtedness from you to me. "Man, that Gary is so good, he's always helping me out. I just want to do something for him." Now, when I say, "hey, do you want to buy my thing?" customers say "yes, yes I do! I want to give you money because you've been helping me so much." And then the next thing I offer they go, "yeah, I want that too!" I don't need to hold back. I see people hold back too much. You need to give all you can up front and put your best foot forward."
Click on the image below to watch our extended conversation with Gary on our Youtube Channel!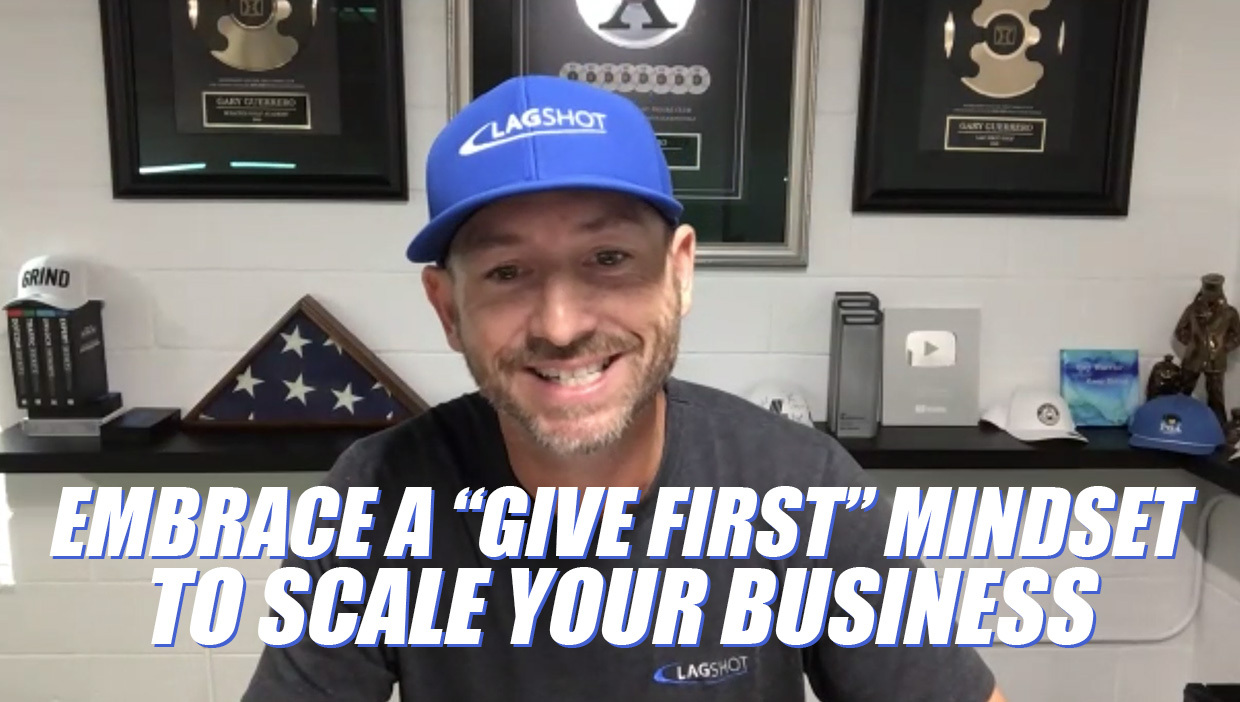 Episode Chapters
[03:05] Gary's first golf experience and the person who introduced him to the game
[06:15] We learn how one of his products - Lag Shot Golf - has cut Gary's handicap from 9 to a 5
[07:45] Gary shares his entrepreneneurial backstory that starts with his first business at six years old
[14:20] With encouragement from his dying father, Gary launched GGG Marketing in 2010
[17:15] Switching his GGG business model from website design, SEO and marketing to coaching, Gary landed his first sport client with a tennis coach creating online training videos
[19:20] After meeting PGA instructor Adam Bazalgette, Gary switched his business model to solely focus on the golf industry
[20:55] How Gary's first golf venture "Golf Fanatics" set the foundation for the two successful businesses he currently runs
[22:45] We learn about the "Customer Value Ladder" that Gary applies to both Scratch Golf Academy and Lag Shot Golf
[28:00] Gary's "Give First" mindset and building community on Instagram with @golfentrepreneur
[35:25] The creation of execution of Scratch Golf Academy in 2015 and Lag Shot Golf in 2020
[40:10] Rapid prototyping and the product design process that led the commerialization of Lag Shot Golf
"I saw the gap in the market for a hittable swing trainer, and that was why we created Lag Shot Golf".
To learn more about Gary and Lag Shot Golf, check out their website.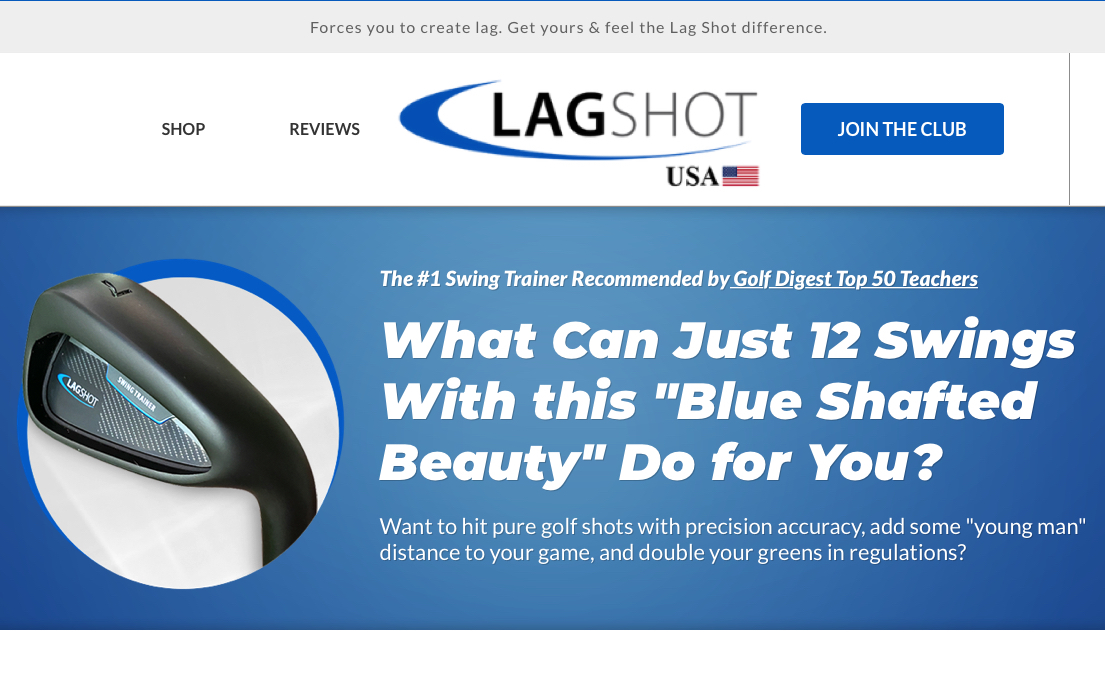 You can also connect with Gary on his bio page.
                                        ______________________________________________

We want to thank our sponsor partner Golf Genius Software for supporting The ModGolf Podcast since 2019!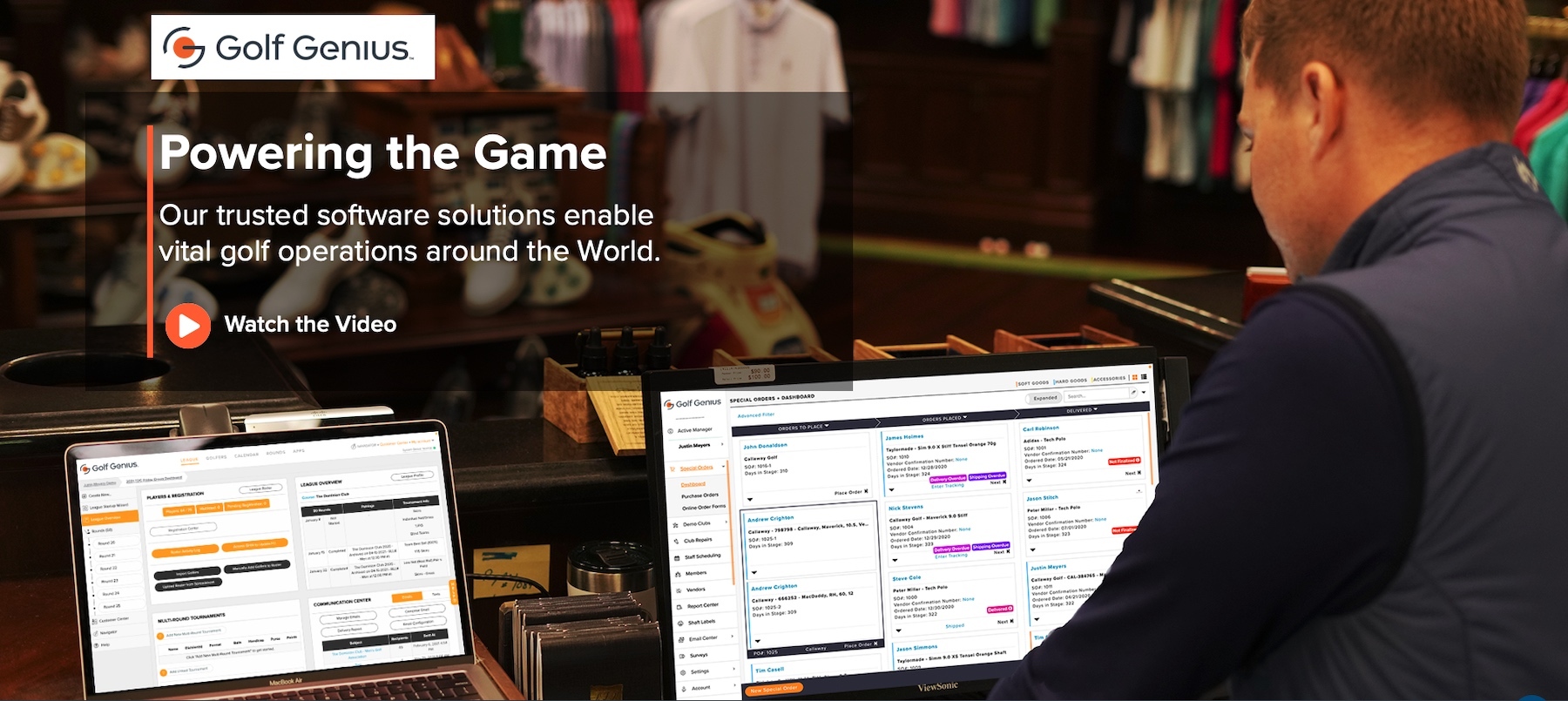 Golf Genius powers tournament management at over 10,000 private clubs, public courses, resorts, golf associations, and tours in over 60 countries. So if you're a golf professional or course operator who wants to save time, deliver exceptional golfer experiences, and generate more revenue, check them out online at golfgenius.com.