"I'm not sure that I discovered it, but I let out the part of me that loves to communicate with people. The part of me that likes to talk and learn about people, places and things, what they do and incorporate some of the wisdom they have that I may not have even thought of."
                                        ______________________________________________

We want to thank our new partner inrange® for presenting this episode of The ModGolf Podcast!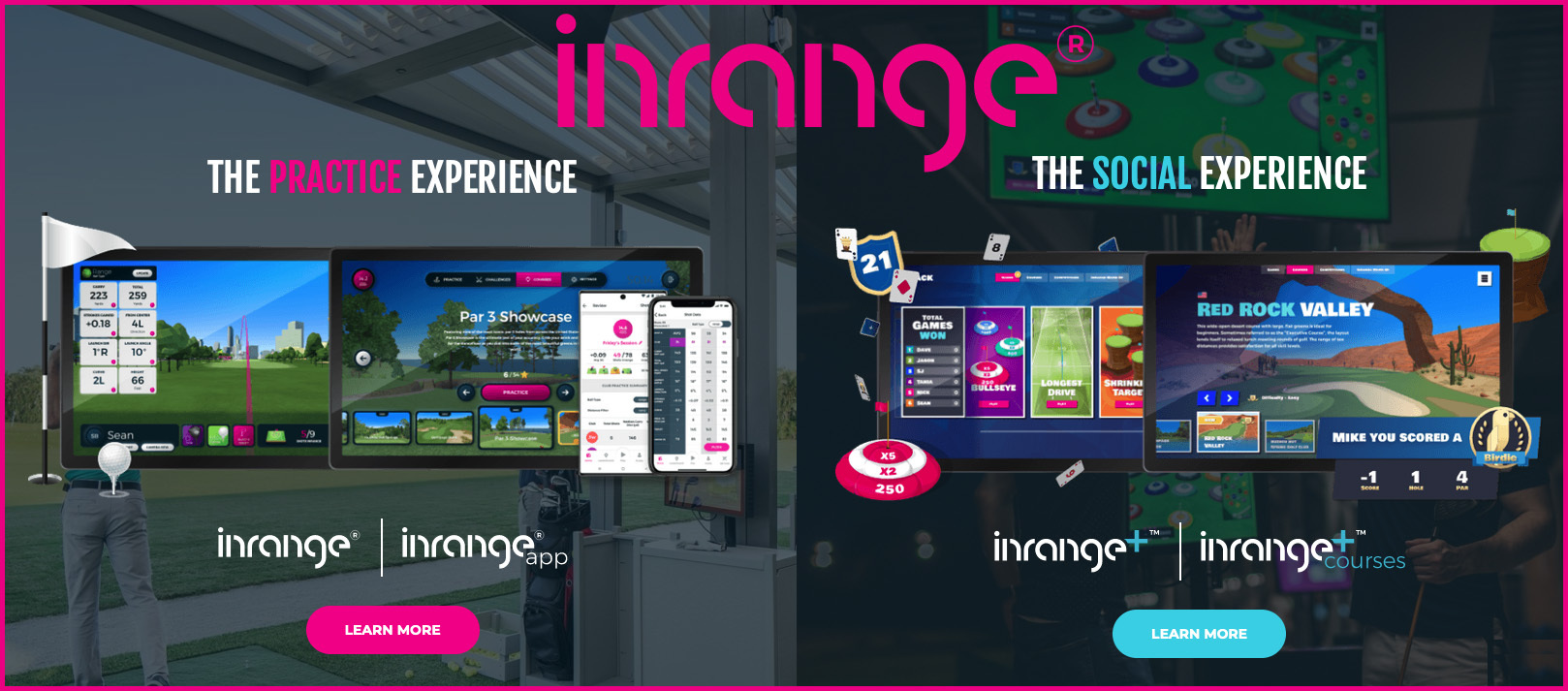 inrange® is a radar-based ball-tracking company that enhances the driving range experience by offering the most engaging gameplay and precise ball-tracking on the market. From private clubs and standalone commercial ranges, to multi-storey "Big Box" entertainment venues and limited-flight 'compact' ranges, Inrange® creates unparalleled experiences for every type of player - and unleashes your business' growth potential. They are also the only software in the world offering a bay vs bay link up feature - allowing large groups to play against one another in teams across the entire venue. To learn more check out www.inrangegolf.com.
______________________________________________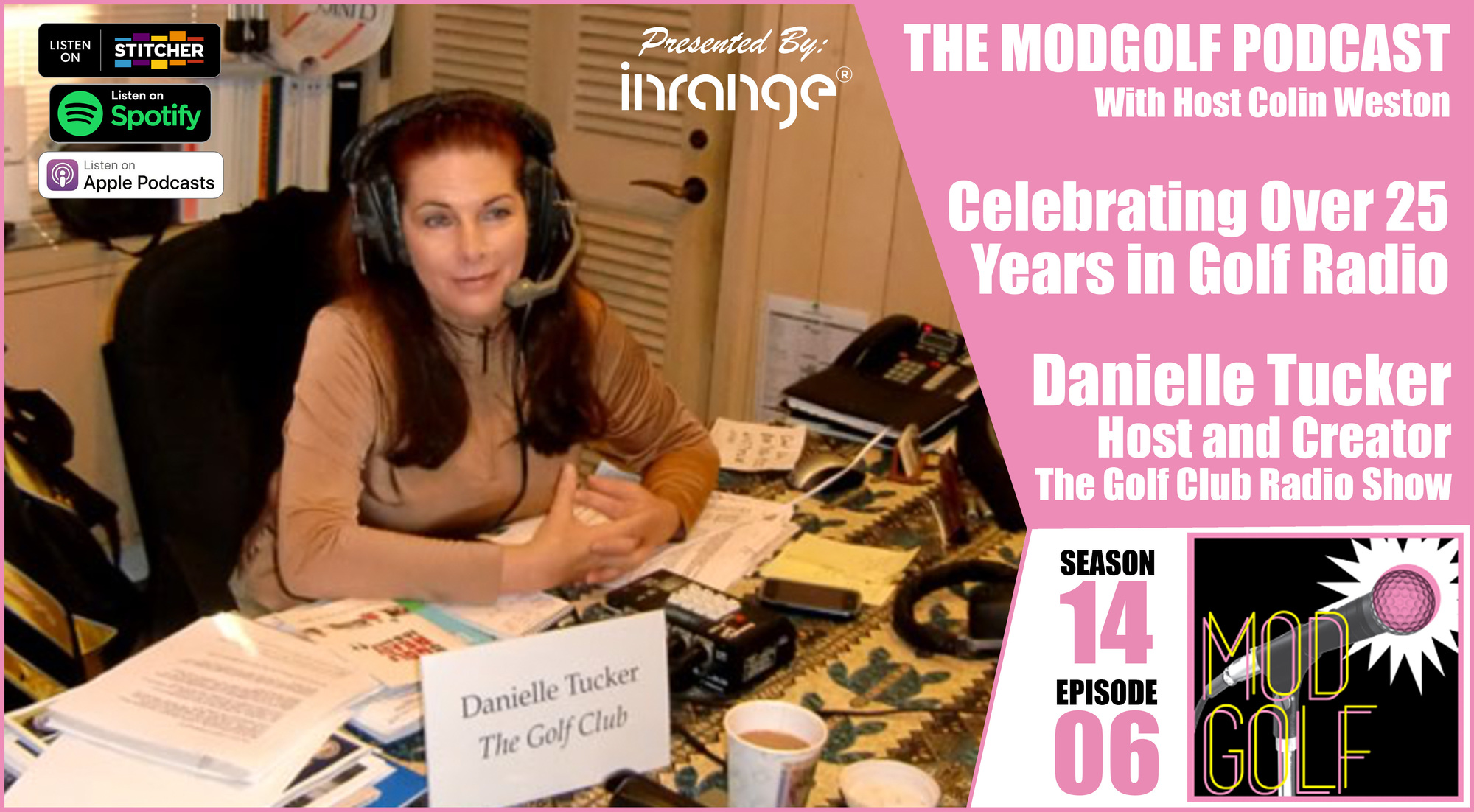 "That's the beauty of people coming together and in radio it is minds working with minds. There's no physical interaction. There's no "I see you, you see me!" And there's triggers, things that happen that are Kismet. "Oh wow, you did that?", or "I never thought about that. That's very interesting!" Isn't that the beauty of the whole game?"
Click on the image below to watch our extended conversation with Danielle on our Youtube Channel!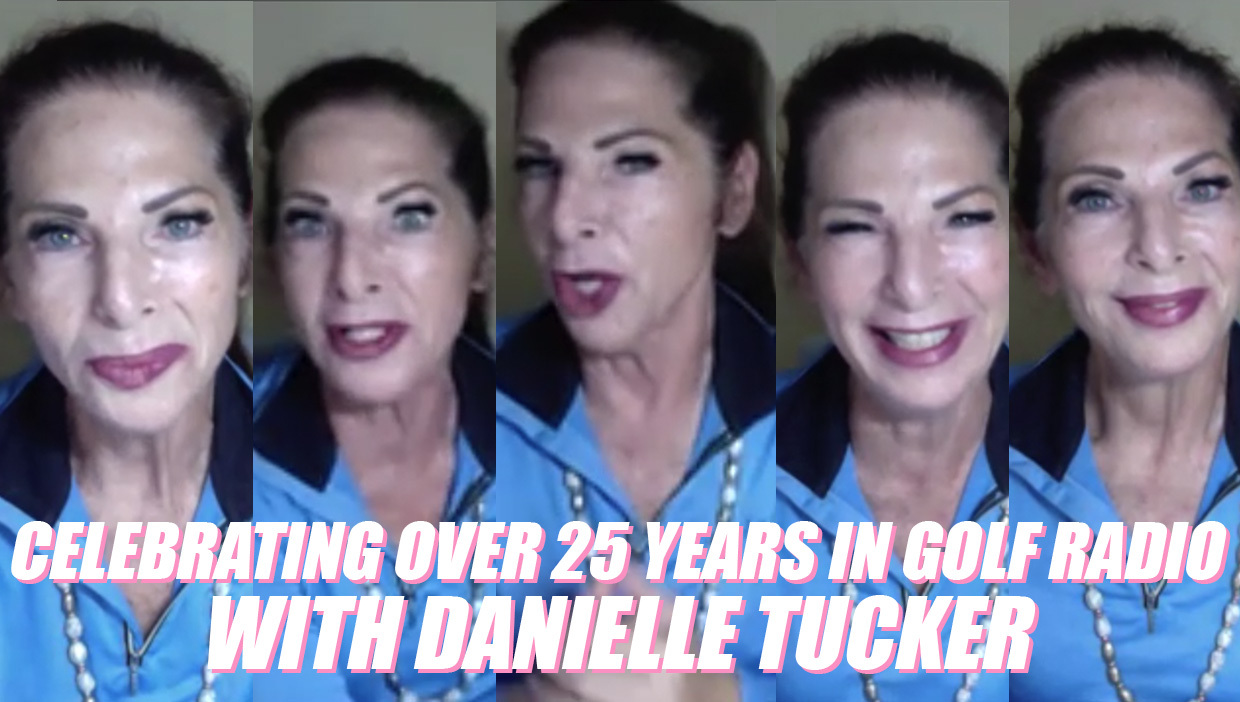 "You never know what you're going to come across on a golf course with people. You find out things about yourself through the game of golf like "God, give yourself a break!"
Episode Chapters
[02:30] We open the show with Danielle providing an overview of The Golf Club Radio Show
[04:50] Danielle shares her first ever golf experience and who introduced her to the game
[09:45] We learn how Danielle ended up in Hawaii by way of New York and London
[13:00] The early years of Danielle's journalism career in TV and radio that led to the opportunity to host a golf-themed show
[16:00] How the Golf Club Radio Show came into existence and the people that helped make it happen
[20:00] We learn about what motivates Danielle to energetically continue creating her weekly show after 25 years
[21:30] Colin and Danielle share stories about having fun and not taking golf so seriously when things aren't going well
[25:00] The disparity in prize money between The PGA and LPGA Tours are what they can learn from professional tennis
[26:10] Danielle talks about the challenges and the opportunities of being a women in the golf media living in Hawaii
[31:20] We talk about the power of surrounding yourself with positive people, which leads to a conversation about previous guest Claude Brousseau
[33:00] Danielle shares her perspective on how recovery from the devastating fire in Lahaina on Maui is impacting daily life, tourism and golf
To learn more about Danielle and listen to The Golf Club Radio Show, check out their website.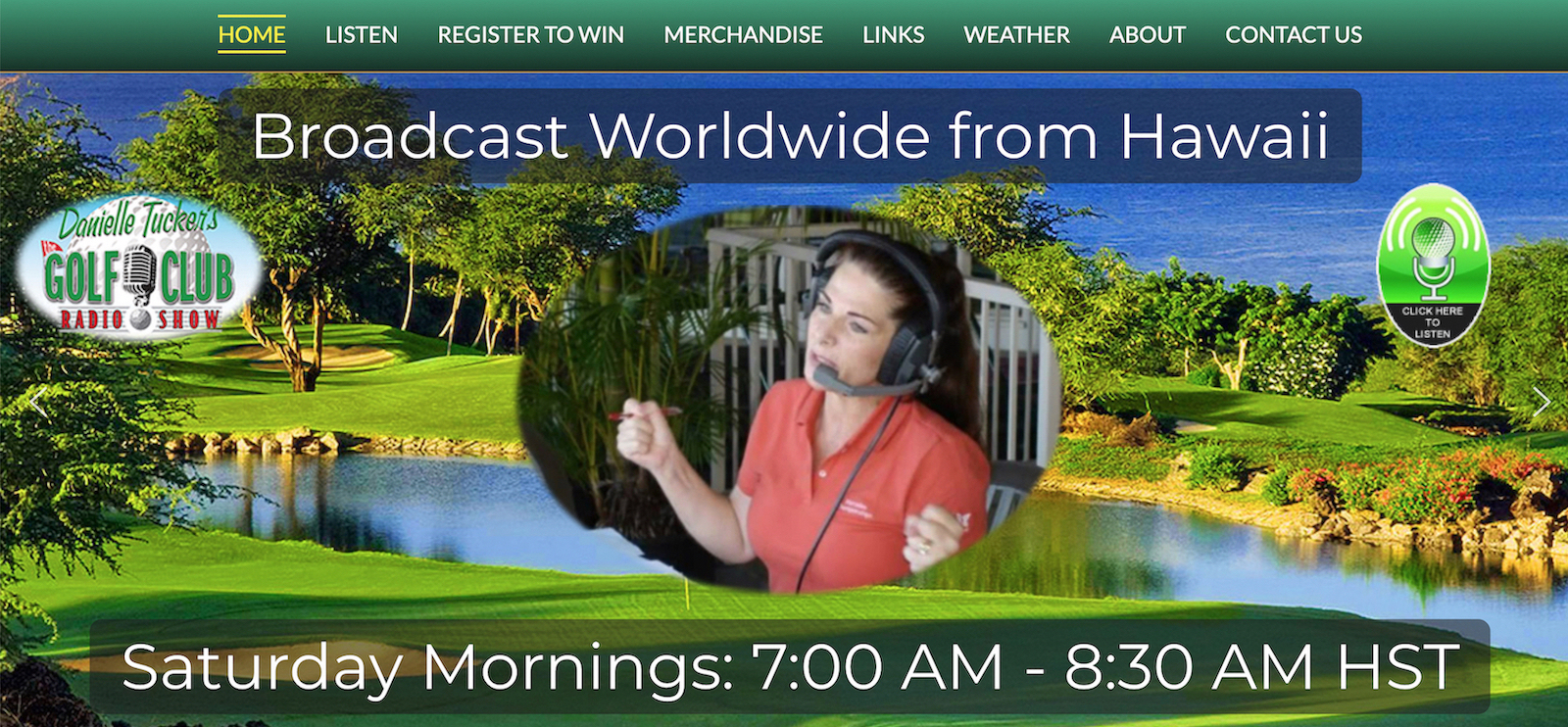 You can also connect with Danielle on her bio page.
                                        ______________________________________________

We want to thank our sponsor partner Golf Genius Software for supporting The ModGolf Podcast since 2019!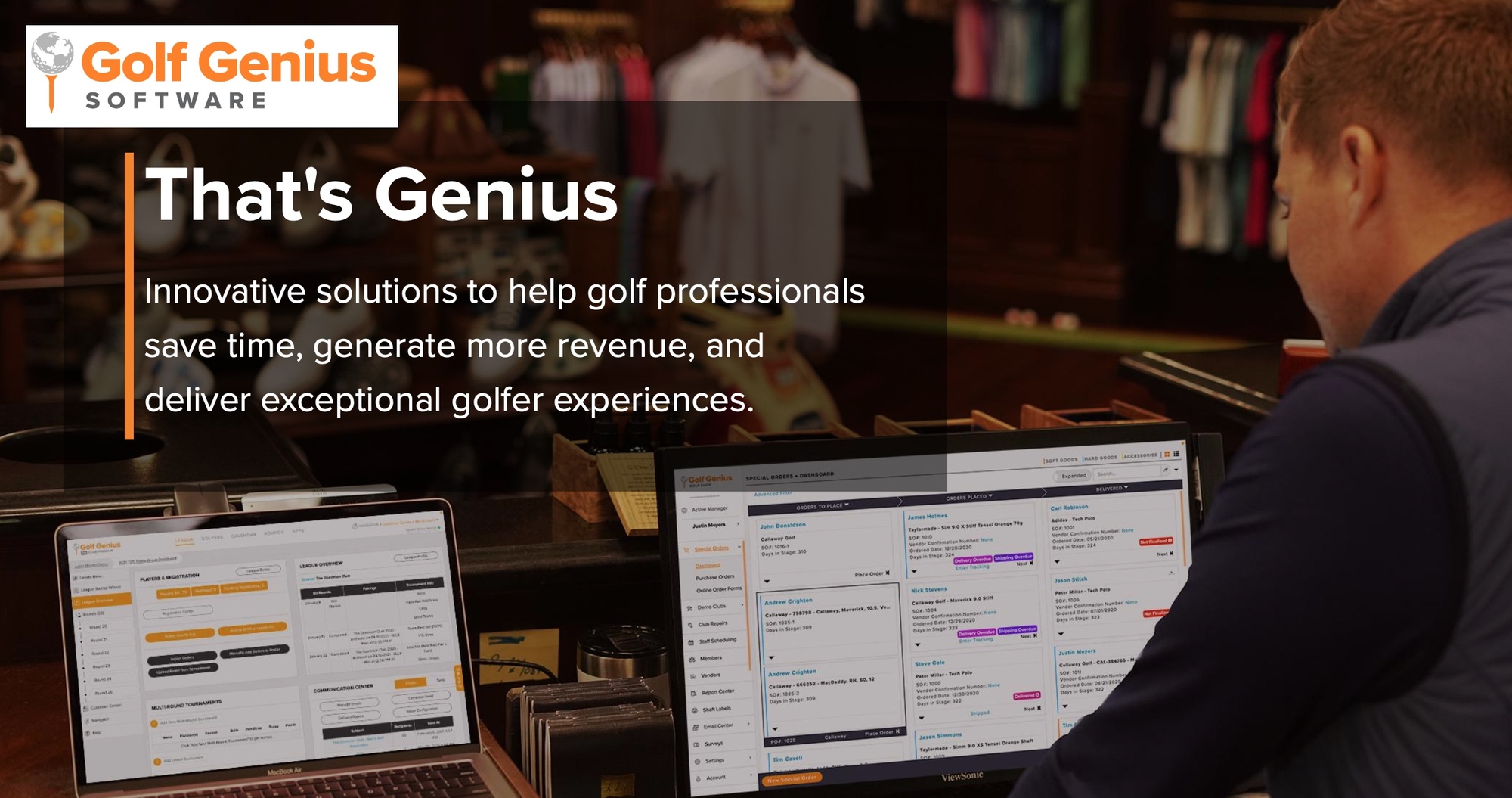 Golf Genius powers tournament management at over 10,000 private clubs, public courses, resorts, golf associations, and tours in over 60 countries. So if you're a golf professional or course operator who wants to save time, deliver exceptional golfer experiences, and generate more revenue, check them out online at golfgenius.com.