"It's my favourite day of the week. Every Wednesday afternoon I go to the hospital and spend two hours, however long the kids want to hit golf balls and teach the kids of all abilities how they can play, how they can hit golf balls, regardless of their medical condition. All the children at Ranken Jordan are medically complex. So we'll have kids coming in that are in hospital beds and wheelchairs and walkers. They are on ventilators, they've got feeding tubes, a little bit of everything and regardless of what they're facing they hit golf balls."...Kevin Corn - PGA Head Golf Professional and Pediatric Hospital Golf Program Creator
                                        ______________________________________________

We want to thank our new partner inrange® for presenting this episode of The ModGolf Podcast!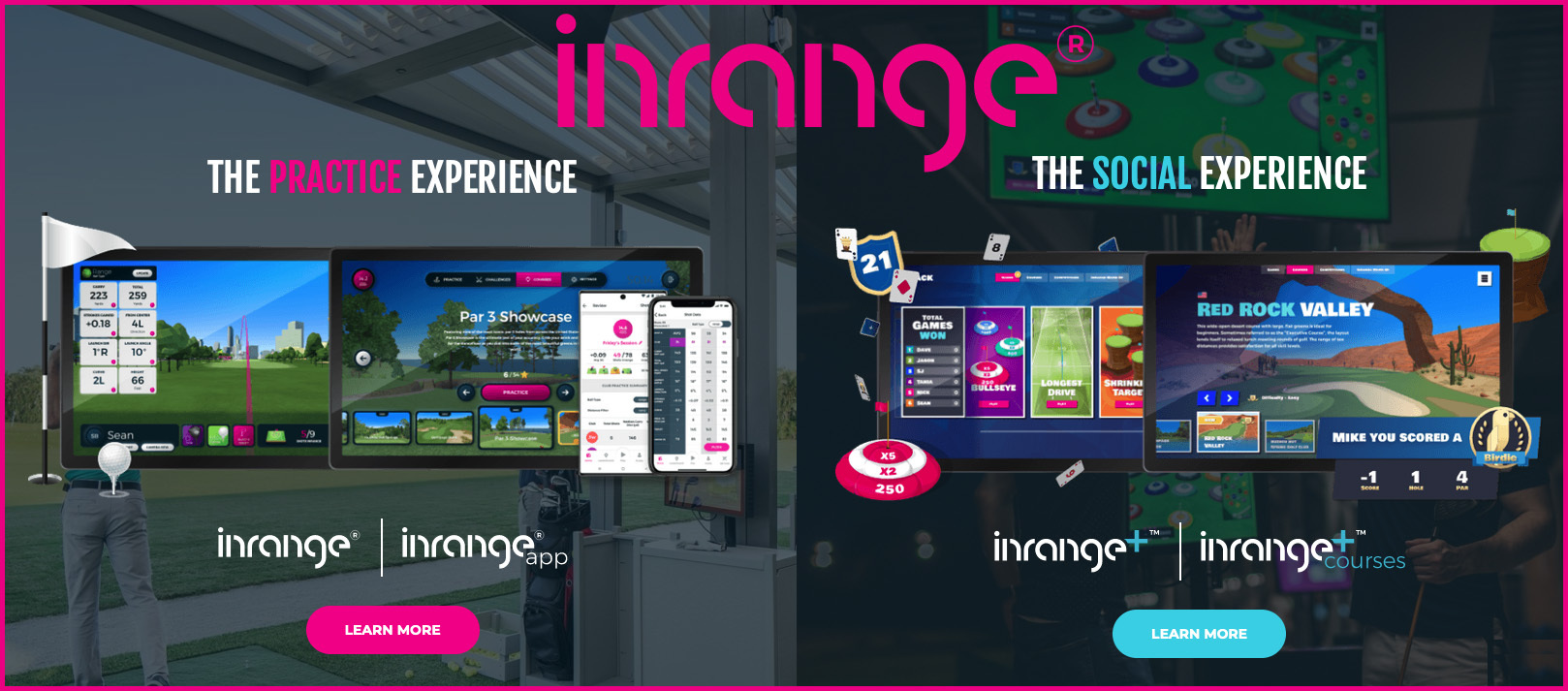 inrange® is a radar-based ball-tracking company that enhances the driving range experience by offering the most engaging gameplay and precise ball-tracking on the market. From private clubs and standalone commercial ranges, to multi-storey "Big Box" entertainment venues and limited-flight 'compact' ranges, Inrange® creates unparalleled experiences for every type of player - and unleashes your business' growth potential. They are also the only software in the world offering a bay vs bay link up feature - allowing large groups to play against one another in teams across the entire venue. To learn more check out www.inrangegolf.com.
______________________________________________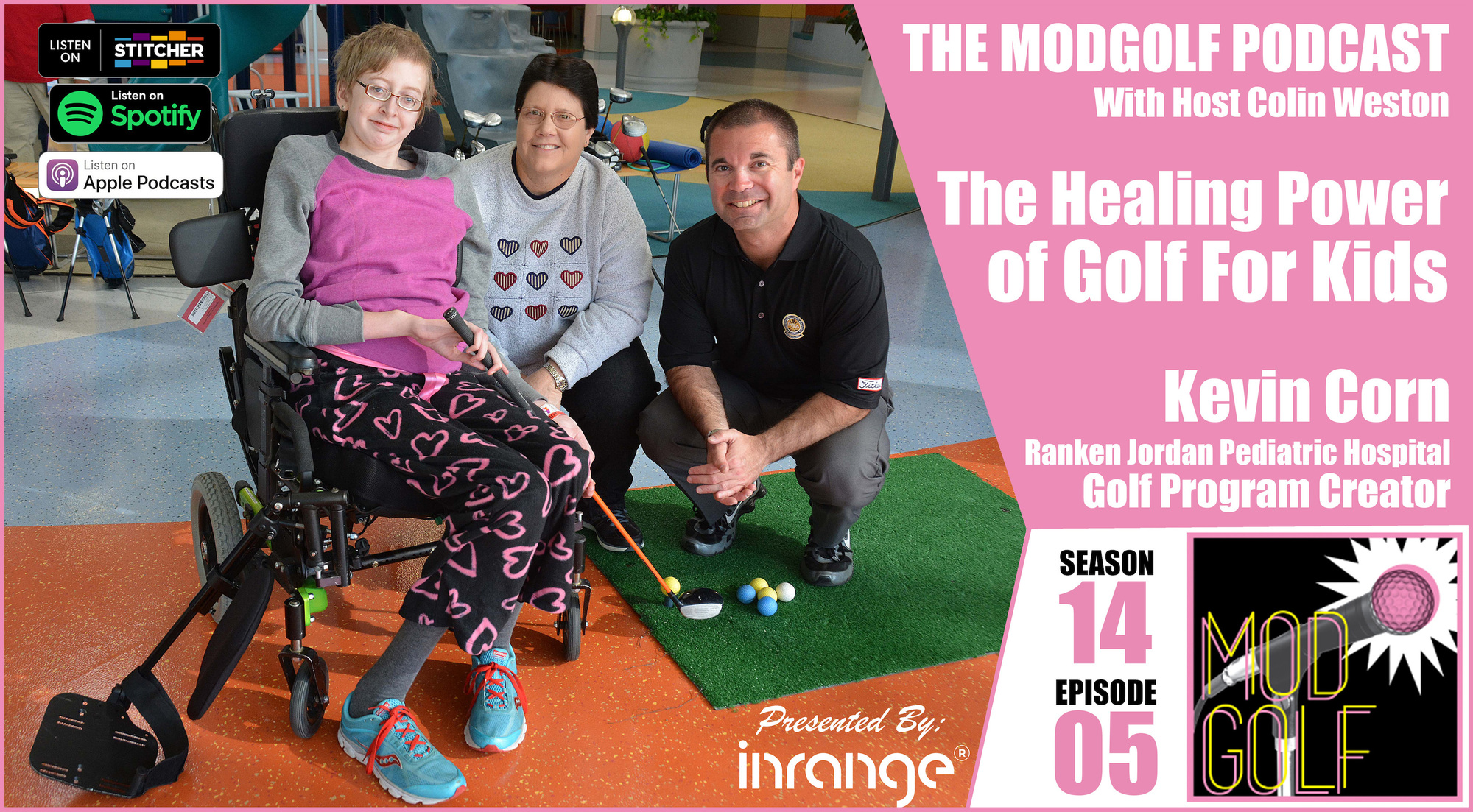 "You'll see them literally laying down in bed on their sides swinging. We've had the kids with severe burns to hands and arms and all over the body that don't have fingers. They still swing on their own holding the golf club. It's a very, very powerful afternoon and no better way to spend a day off than in there with the kids hitting golf balls and teaching them and helping them get better through golf."
Click on the image below to watch our extended conversation with Kevin on our Youtube Channel!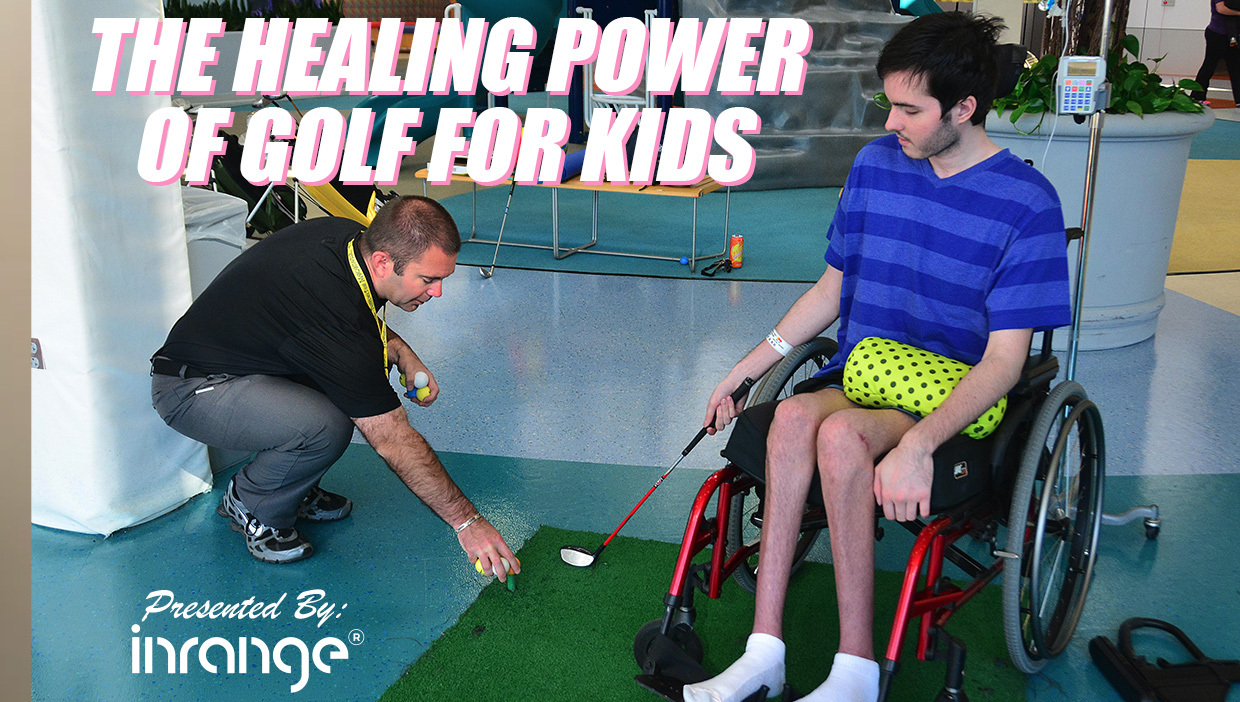 "Care Beyond The Bedside is the healthcare model at Ranken Jordan. They want kids out of bed. About 80% of the time that the kids are awake are spent outside their rooms. So they're out playing video games, golf, basketball, out on the rock climbing wall, out on the field or doing their therapy. That's where the Care Beyond The Bedside comes in. When you watch it in action it is absolutely incredible. Miracles are happening there daily. To see that every time I go in there and to be a small part of it is mind-blowing."
Episode Chapters
[03:00]
[04:10]
[06:10]
[08:40]
[13:30]
[18:20]
[20:20]
[21:20]
[23:30]
[27:50]
"I put out a simple ask on social media and the next thing you know is when I need $1,000 to buy something I receive $4,000. Everybody is only too happy to help where they can. There also are small groups that donate the proceeds from their events to our golf program at Ranken Jordan. It's amazing how powerful this game can be and the amount of good it can do for people in so many different ways that we never thought of. But now that we see that golf in a pediatric hospital is a really good idea it opens up our eyes to many other opportunities."
To learn more about the impact Kevin is making at Ranken Jordan Pediatric Bridge Hospital, check out his weekly blog posts.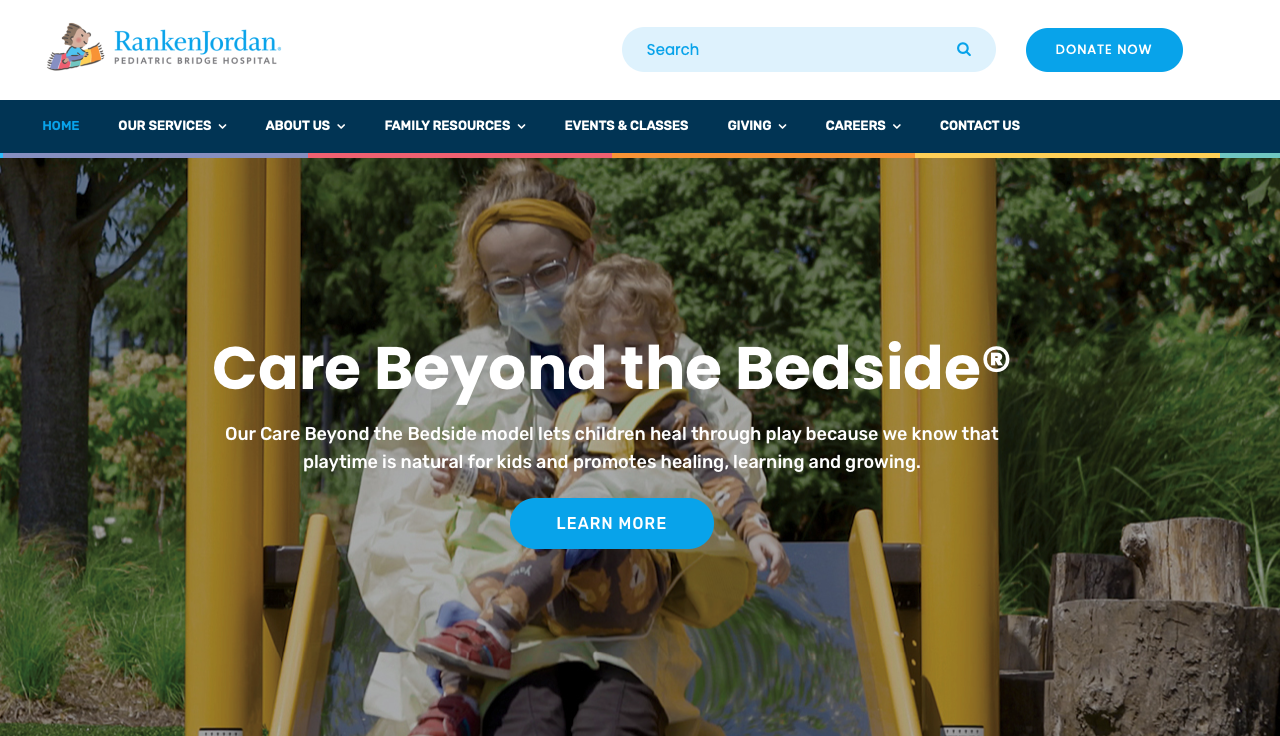 You can also connect with Kevin on his bio page.
                                        ______________________________________________

We want to thank our sponsor partner Golf Genius Software for supporting The ModGolf Podcast since 2019!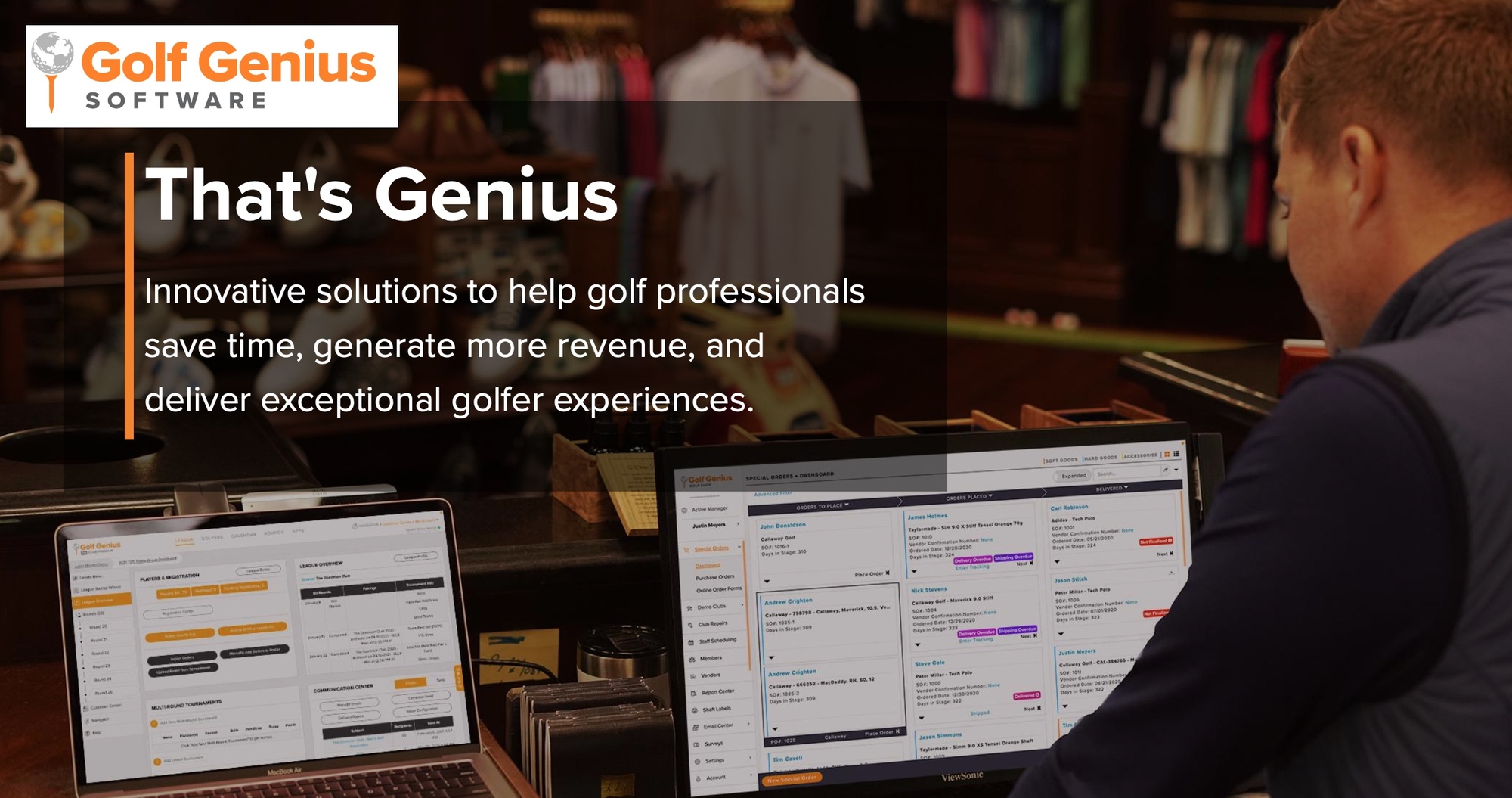 Golf Genius powers tournament management at over 10,000 private clubs, public courses, resorts, golf associations, and tours in over 60 countries. So if you're a golf professional or course operator who wants to save time, deliver exceptional golfer experiences, and generate more revenue, check them out online at golfgenius.com.