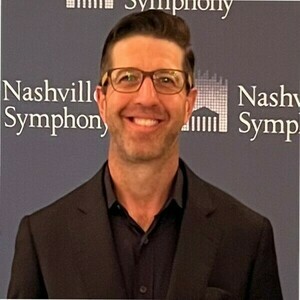 Billy Brown - Founder and CEO The Golf Sanctuary LLC. 2x Amazon Best Selling Author, Real Estate Investor, and Entrepreneur
Special guest
Billy Brown is the Founder and CEO The Golf Sanctuary, Founder of The Investors Capital Group, Entrepreneur, Amazon Best Selling Author-Success Habits of Super Achievers", Syndicator, Investor, Strategist and Co Host of a private investors club.
Billy created The Golf Sanctuary in Nashville Tennessee as a way to bring together his three passions in life: Great food, incredible cocktails and an engaging golf experience. A members-only club, The Golf Sanctuary is the place where their select clientele can relax, decompress, have some fun and create memories with friends.
Visit their website at https://thegolfsanctuary.com/ to learn more. New locations in greater Nashville are coming soon and open to new members.
Billy Brown - Founder and CEO The Golf Sanctuary LLC. 2x Amazon Best Selling Author, Real Estate Investor, and Entrepreneur has been a guest on 4 episodes.