My name is Thinh Tran from Elk Grove, California. I came to the US when I was 15 along with my mother and 4 other siblings to reunite with my father and elder brother, who fled the country after the Vietnam war. Growing up in Vietnam with very little, my humble beginning taught me to make the most with what I had. I remember inventing and making toys from a very young age.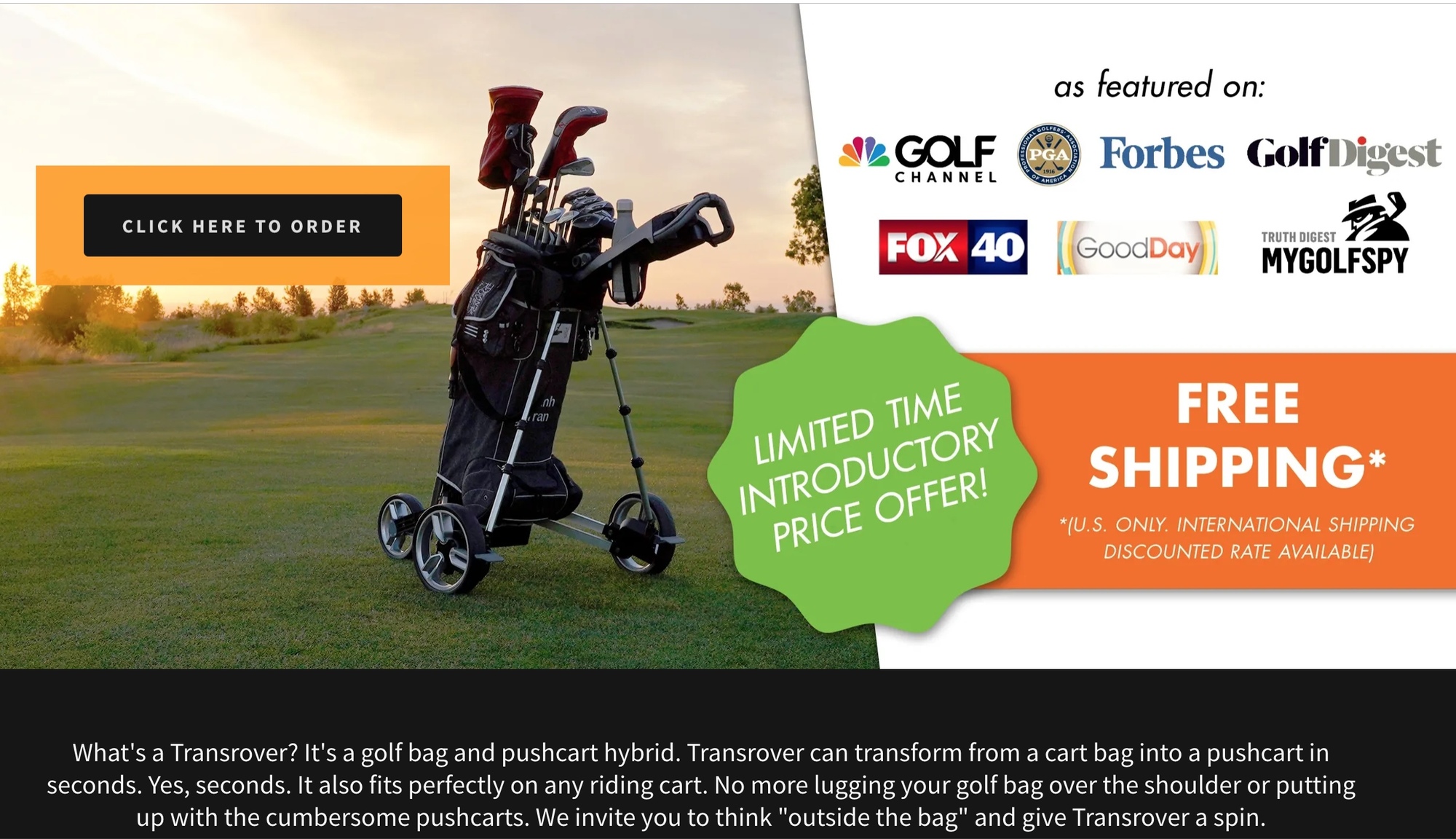 When I picked up the game of golf during college, it was love at first sight. I soon realized there's a need for Transrover. It was natural for me to get hands-on with whatever random scraps I can gather. I started hacking out prototypes in my backyard. While balancing a fulltime job and starting a family, I never stopped making progress with Transrover. The road has been tough but I never gave up.
When we showed off our prototype to the world for the first time at the 2018 PGA Merchandise Show, we won the "Most Innovative" award at the show. Shortly after, we successfully completed our Kickstarter crowdfunding campaign. Finally, after all the hard work and perseverance, we have completed our first production run. We are excited to continue our incredible journey to bring Transrover to the golfing world.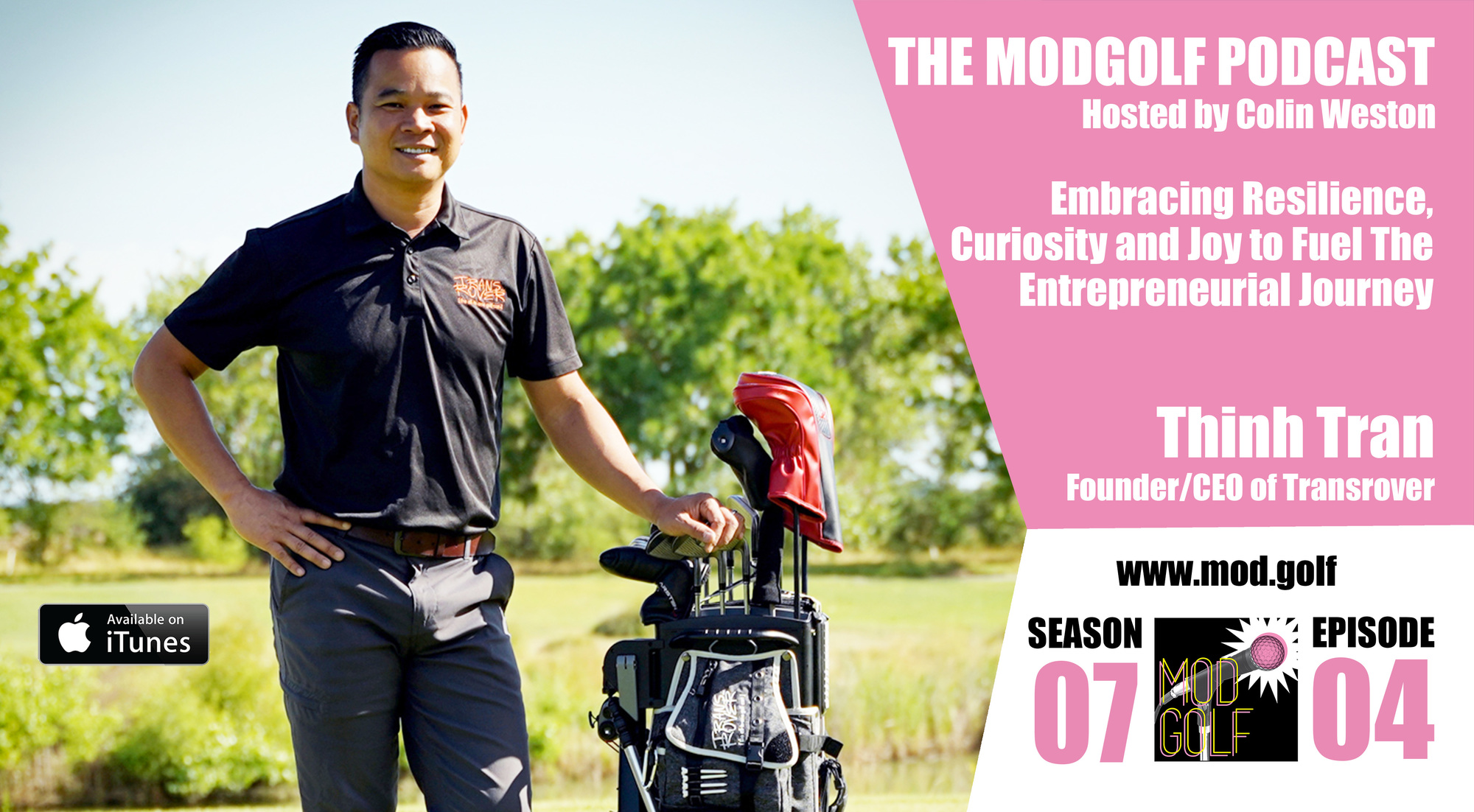 Thinh Tran - Entreprenerur and Founder of Transrover has been a guest on 1 episode.
Episode | March 23rd, 2020 | Season 7 | 44 mins 2 secs

#growgolf, entrepreneurship, future of golf, golf canada, golf channel, innovation, modgolf, modgolfpodcast, pga, pga show, thinh tran, transrover, usga, we are golf

"There were so many ups and downs and obstacles that I could have given up and nobody would ever know about Transrover. But I didn't." Thinh Tran, Founder of Transrover joins us on this episode to share the story of his incredible entrepreneurial journey.