That's a wrap for Season 7 of The ModGolf Podcast! Our passionate team of content creators are current working on your next twelve episodes for Season 8, which launches early September 2020. We heard some amazing stories from a diverse group of guests who discussed how technology, entertainment experiences, music, celebrity, hospitality and community building intersect to shape the future of golf.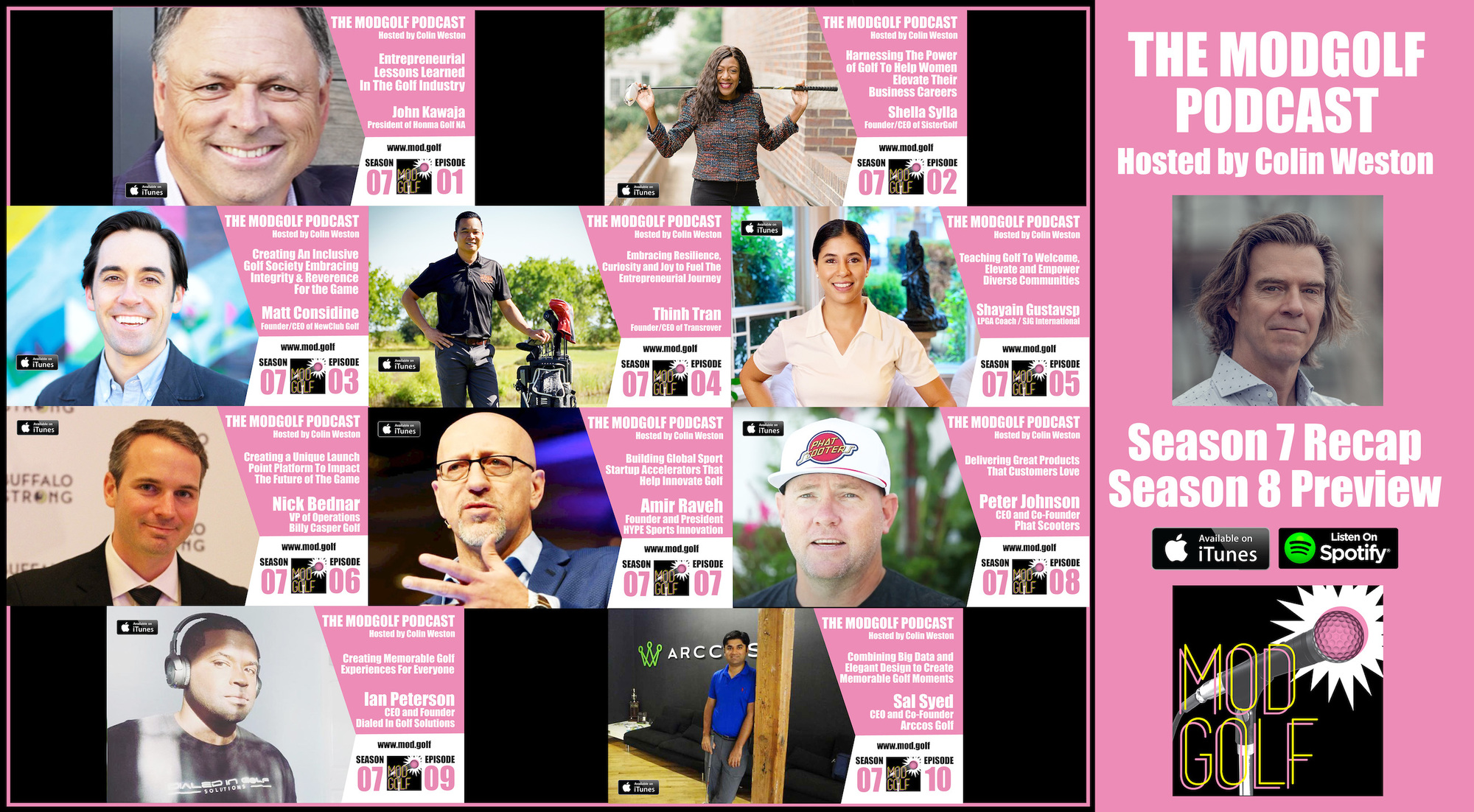 If you didn't get the chance to listen to all of our ten Season 7 episodes, this bonus show gives you a recap of the great conversations I had with some of the golf industry's top influencers, innovators and entrepreneurs. Hopefullly this will inspire you to listen to a couple of the episodes listed below.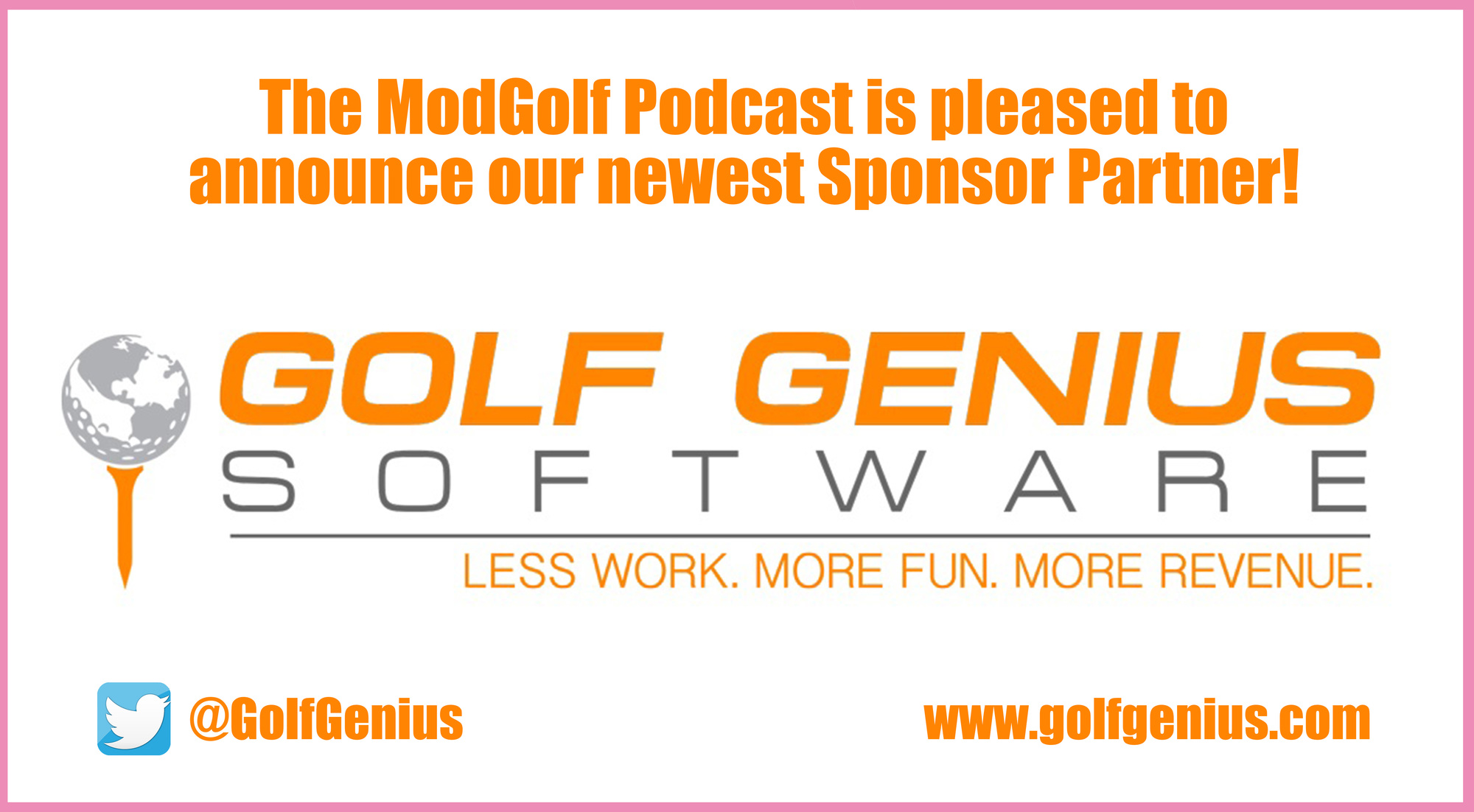 We're proud to have Golf Genius Software as one of our show sponsor partners and look forward to telling you more about the elegant solutions they create to simplify running golf tournaments. Go to https://www.golfgenius.com/ to learn more!
Our Season 7 guests were:
Episode 1
John Kawaja - President, Honma Golf NA
Entrepreneurial Lessons Learned In The Golf Industry
Episode 2
Shella Sylla - Founder/CEO, SisterGolf
Empowering Women Through Golf
Episode 3
Matt Considine - Founder/CEO at NewClub Golf
Creating a Scalable Business Model Inspired by Traditional Golf Societies
Episode 4
Thinh Tran - Founder/CEO at Transrover
Embracing Resilience, Curiosity and Joy to Fuel The Entrepreneurial Journey
Episode 5
Shayain Gustavsp - LPGA Coach / SJG International
Teaching Golf To Welcome, Elevate and Empower Diverse Communities
Episode 6
Nick Bednar - VP of Operations, Billy Casper Golf
Creating a Launch Point to Grow Golf Participation
Episode 7
Amir Raveh - Founder and President, HYPE Sports Innovation
Building Global Sport Startup Accelerators That Help Innovate Golf
Episode 8
Peter Johnson - CEO and Co-Founder, Phat Scooters
Delivering Great Products That Customers Love
Episode 9
Ian Peterson - CEO ad Founder, Dialed In Golf Solutions
Creating Memorable Golf Experiences For Everyone
Episode 10
Sal Syed - CEO and Co-Founder, Arccos Golf
Combining Big Data and Elegant Design to Create Memorable Golf Moments