"Wedges are the most frustrating performance part of the golf bag. They are finicky and volatile. We've done tremendous things to improve drivers, hybrids and putters but wedge design hasn't changed much in the past 40 years. I set out to change that." On our first episode of Season 8, Edison Golf Chairman and Director of Innovation Terry Koehler joins us to share how he created a new standard for wedges that appeal to the massive recreational golf market.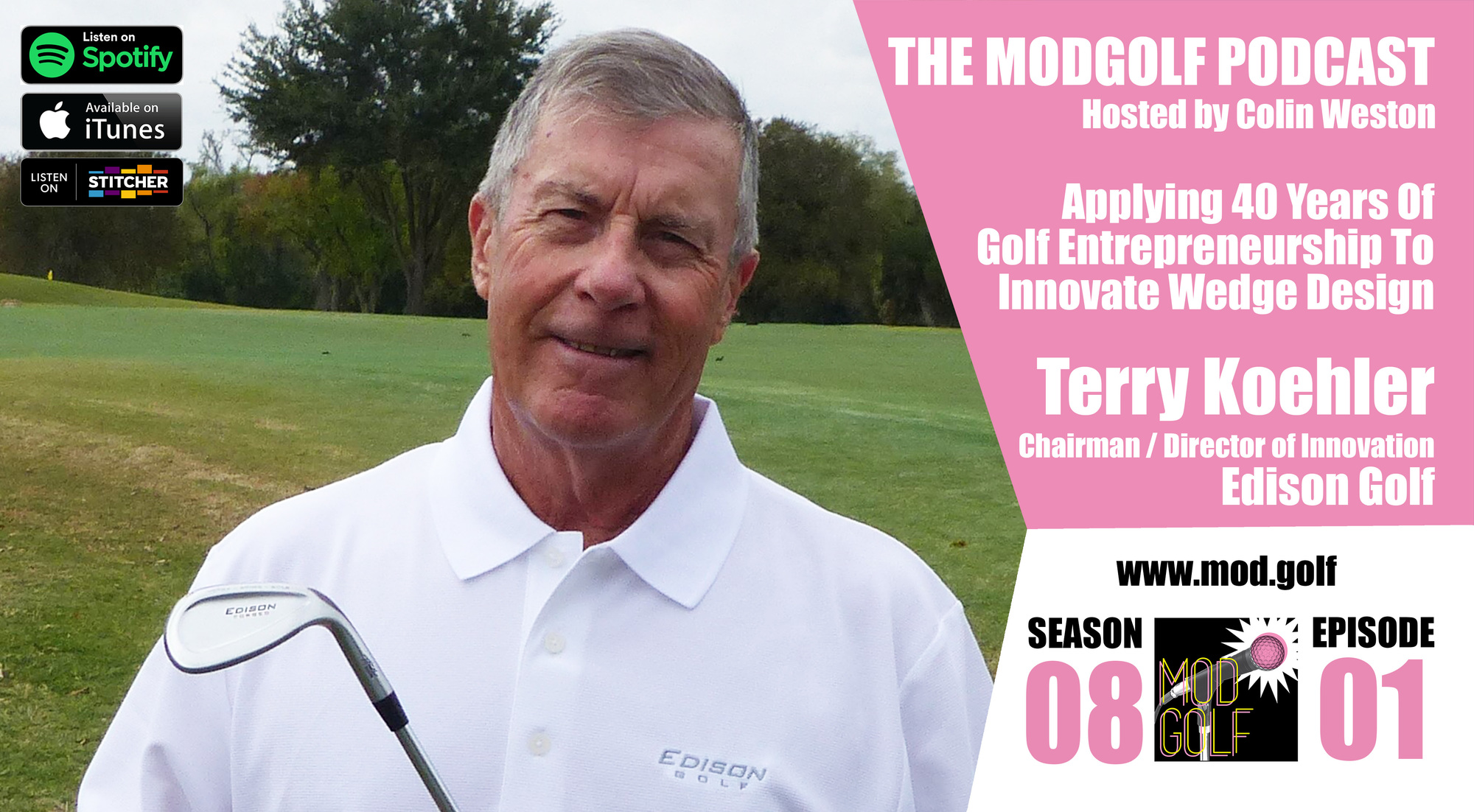 "Whether you're a tour player or a 20 handicapper, distance consistency with wedges is the biggest problem and it's caused by the club head design. How do I make wedges a forgiving golf club without sacrificing its precision? That is the question we set out to answer with the creation of Edison Forged Wedges". Terry's 45 years as an entrepreneur, innovator, writer and creative driver has provided a wealth of experience that led to the creatioon of the Edison Golf Company. Accomplished brand manager, product developer, communications driver and writer, for the last two years Terry has been working on a completely new approach to wedge design and the Edison Forged wedges are now available for purchase.
Launched in April 2020, Edison Forged wedges are designed specifically for recreational players, NOT tour professionals and they are unlike anything on the market in spin, launch angle consistency and distance dispersion. Check them out at www.EdisonWedges.com.
Check out our extended conversation with Terry on our YouTube Channel and please subscribe and comment while you're there!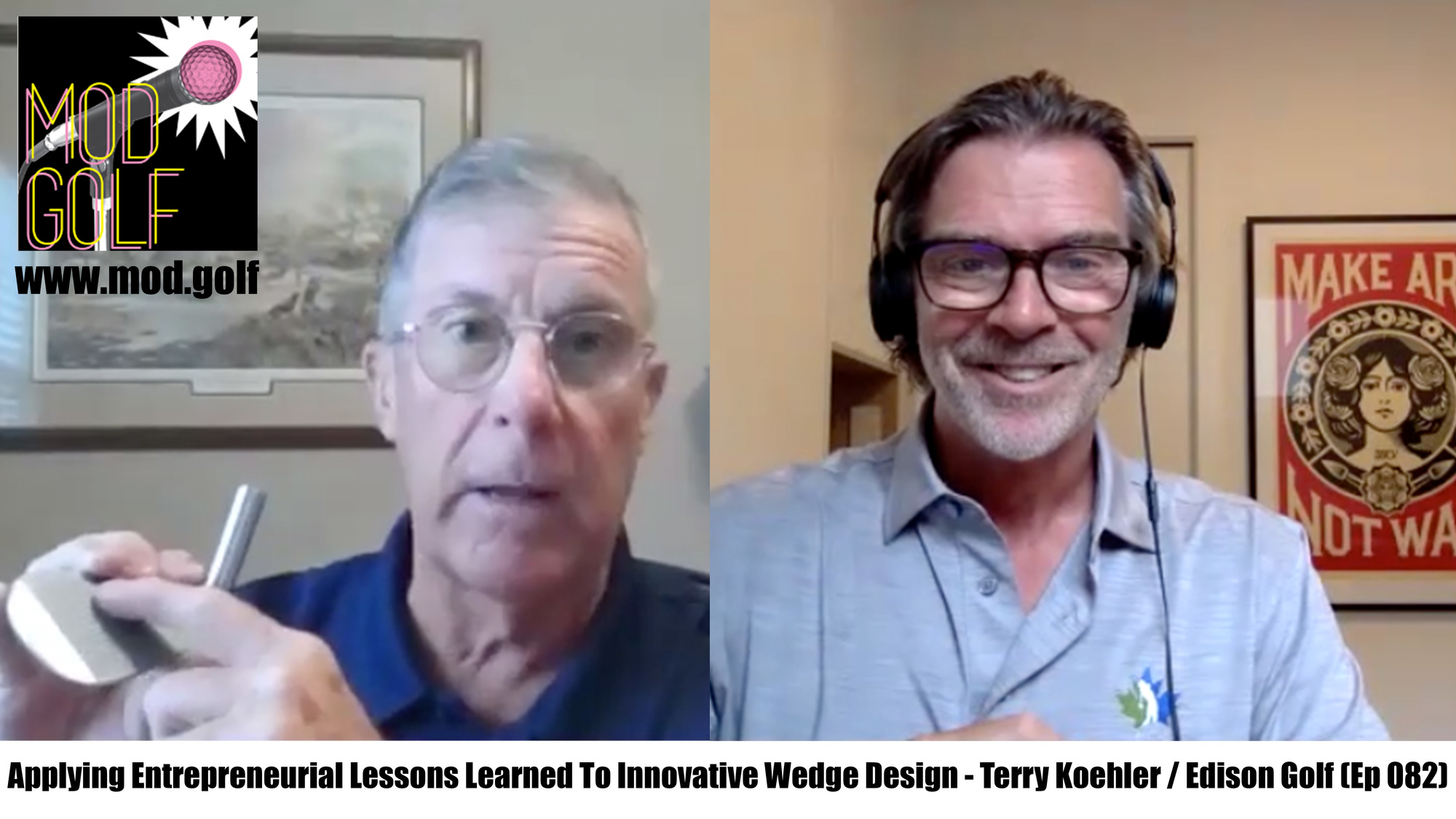 Want to learn more about all things wedges? Terry provides insight and advice on The Wedge Guy blog.
What is Gear Effect on the golf club face? Watch this explainer video to find out >> https://www.youtube.com/watch?v=NceHUbLafOQ
Terry talks about the "Smash Factor" - the efficiency of energy transfer in the golf club - and how he set out to equalize Smash Factor around a bigger area around the face of the golf club compared to what every other wedge does". Find out about what the optimum "Smash Factor Ratio" number is for each club in your bag >> https://blog.trackmangolf.com/smash-factor/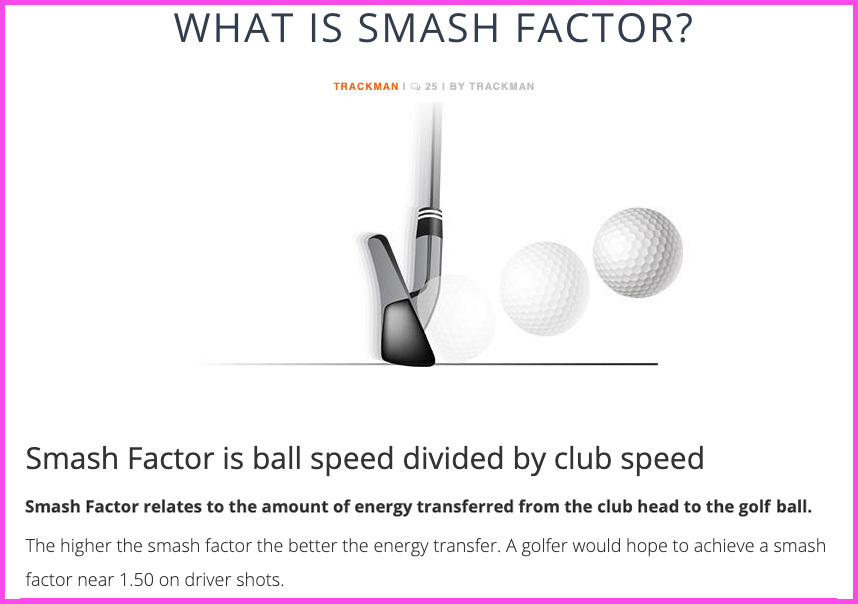 Don't know what Terry is talking about when he mentioned how they test wedge design performance on Iron Byron? This picture should help.