"We've always recognized that we are a launch point for people who are picking up the game for the first time. We hold a critical role in growing the game just by the nature of the type of facilities we manage".
On this episode our host Colin Weston chats with Nick Bednar, VP of Operations with Indigo Golf Partners who shares his industry insights in a COVID-19 "New Normal" world.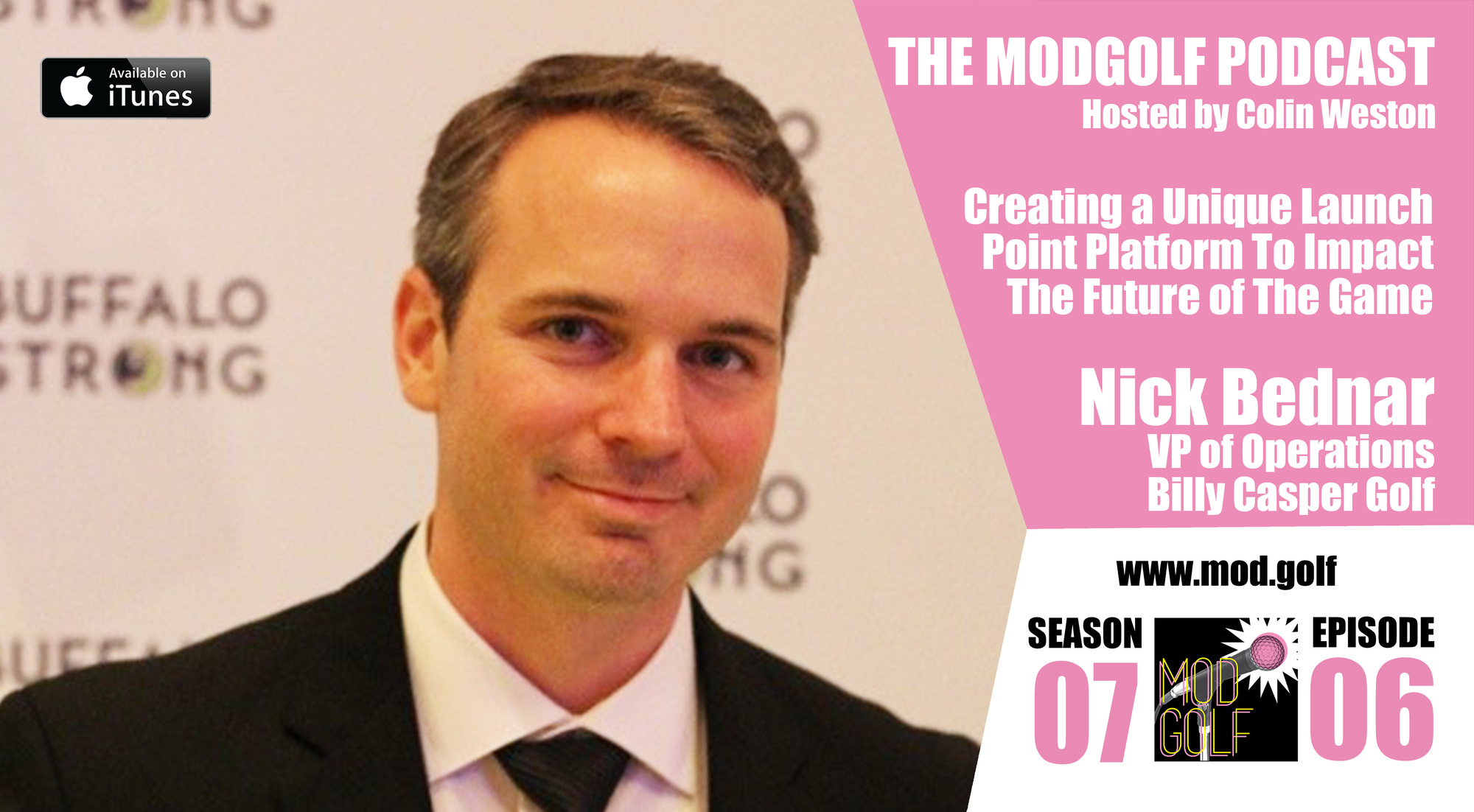 In his current position Nick oversees the management and operations of Billy Casper Golf's portfolio in Ohio, Michigan, Indiana, Kentucky and West Virginia and he also passionately works with The Billy Casper Golf Futures Program.
The BCG Futures Program is centered around bringing access to golf for kids around the country. The program is aligned with the PGA Jr. League. To learn more about one of the many Futures Programs being introduced across BCG's 151 courses, click to watch this short explainer video.