Our host Colin Weston sits down for an engaging conversation with Shayain Gustavsp, Founder & CEO of SJG International and LPGA Certified Golf Coach. With over ten years of experience in the sports industry, Shayain specializes in corporate sponsorship, premium hospitality, customer retentions and event planning.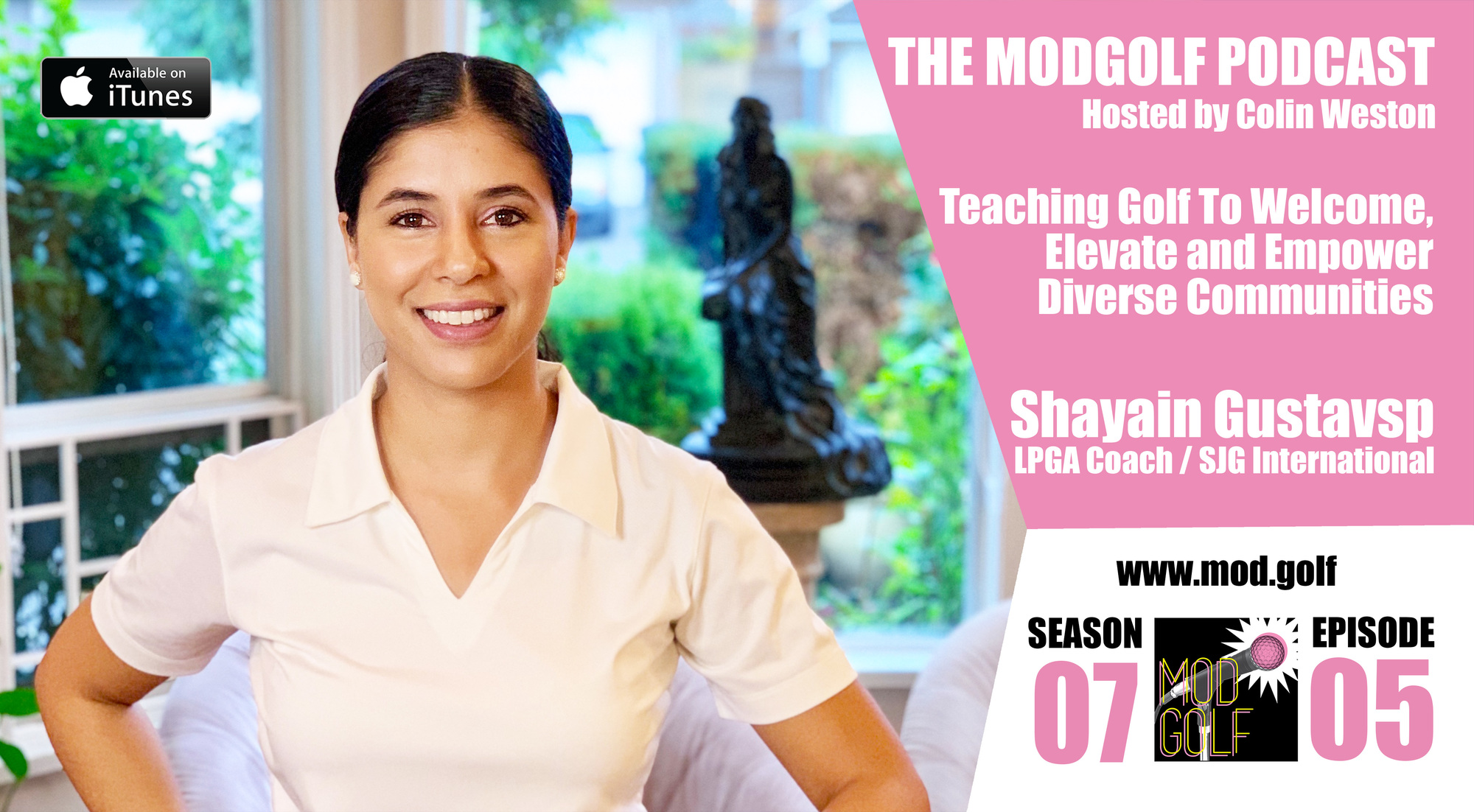 Shayain is an LPGA Certified Teacher with a passion for creating a safe and welcoming space for all to learn the game of golf. During her time in the corporate world Shayain recognized her ability to play golf and do business on the course was instrumental in fast tracking her career. Her motivation now lies in helping a diverse spectrum of women do the same.
Shayain also runs her own consultancy, SJG International, which services Fortune 500 companies, professional sports teams and the entertainment industry. It's services include, VIP Events, Premium Sales and Service, Customer Retention and Corporate Partnership.
Check out and subscribe to Shayain's YouTube Channel for her fun and informative take on golf, health and business. You can also follow Shayain on Instagram.