"I've been very fortunate at this point in my life to put together my two passions - one is sports and the other one is innovation." On this episode our host Colin Weston sits down with Amir Raveh, Founder and President of HYPE Sports Innovation who shares his thoughts on innovating the golf industry through the Global Sports Accelerator they have built.
"The sports world is going through a massive disruption in terms of innovation. There are dedicated accelerators for many sports but I don't see one yet in golf. We have the platform with hundreds of startups that would be very happy to change that."
Amir suggests that golf should embrace technology innovations and trends in eSports, blockchain, fan engagement, artificial intelligence, Virtual/Augmented Reality and gamified experiences in order to connect with a younger, more diverse audience.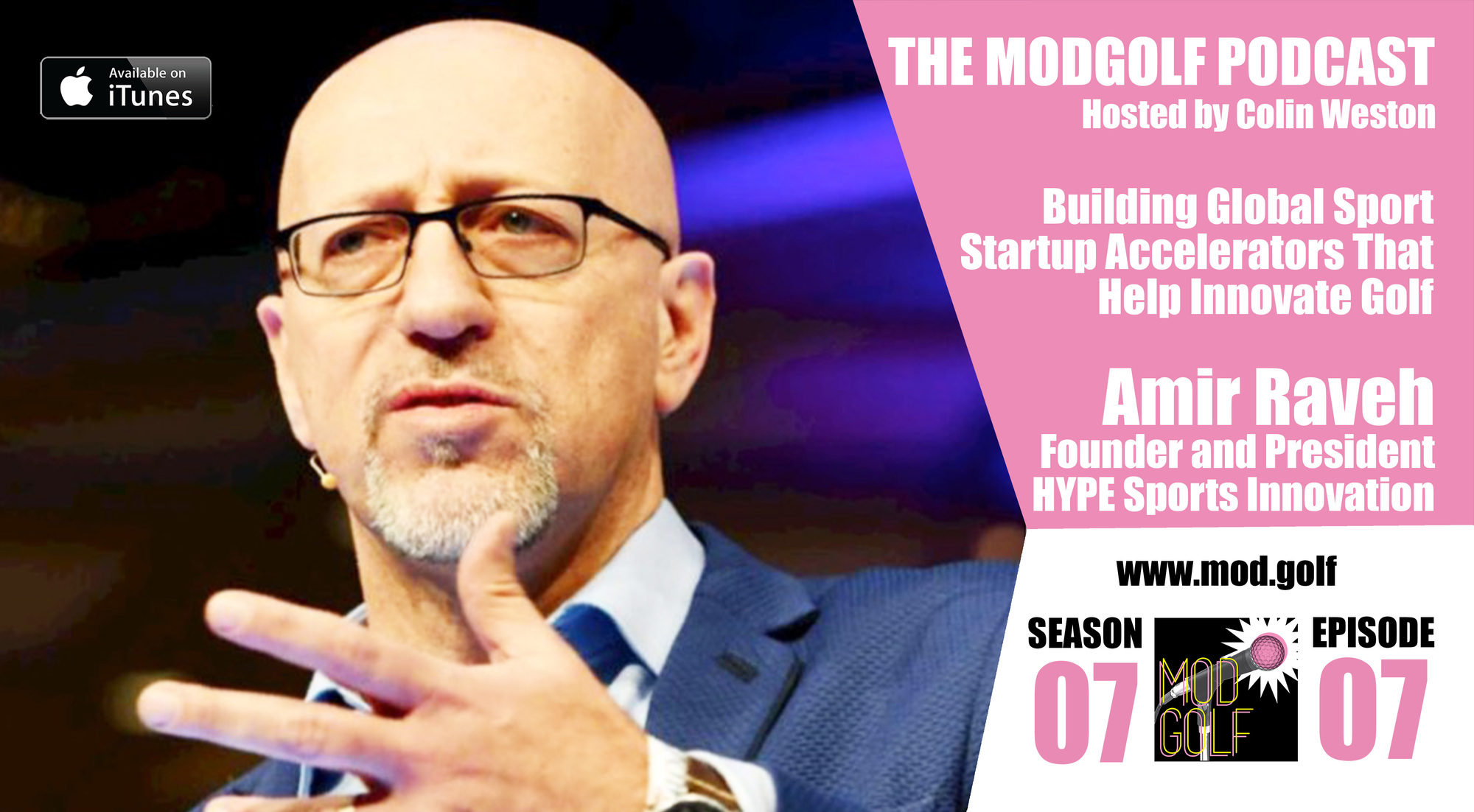 HYPE has created the first Global Virtual Accelerator with over 350 startups already registered. Do you have a technology-led sport/golf innovation product or service that is past the early prototype stage and has the potential to scale? Then we encourage you to apply to participate in the HYPE Global Virtual Accelerator!