On this episode our host Colin Weston chats with Peter Johnson, Co-Founder and CEO of Phat Scooters who shares insights, stories and business philosophy that has guided him along his entrepreneurial journey.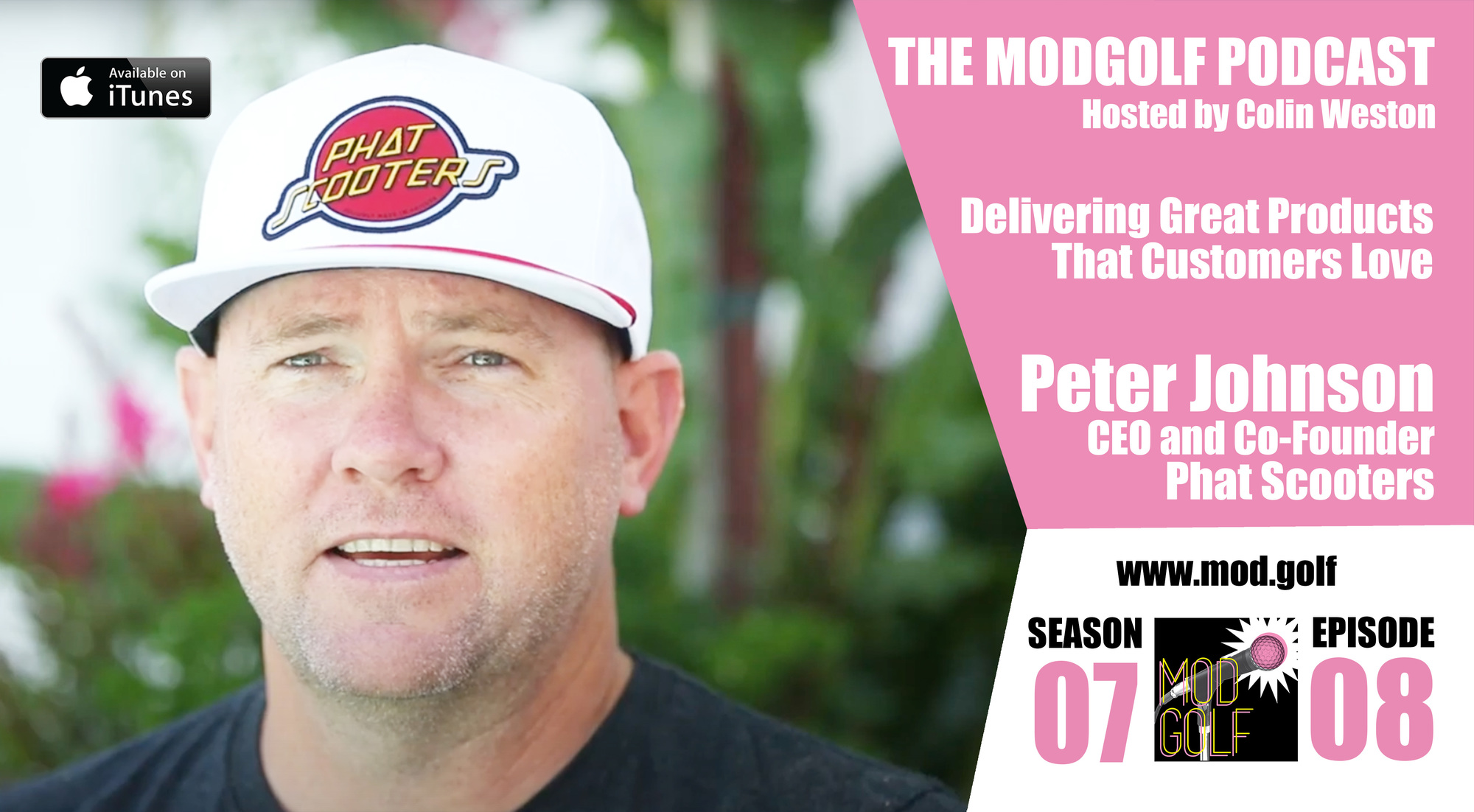 After college, Peter helped grow the family custom cabinetry business before transitioning into a hybrid world of tech, construction, sustainable product solutions and engineering. All of these experiences led up the founding of Phat Scooters in 2017.
To learn more about Phat Scooters, check out their website and this YouTube explainer video.