"We eventually learned how to simplify our product and experience offering while providing even a higher level of service and customer value." Ian Peterson - Founder and CEO of Dialed In Golf Solutions joins us to share his thoughts on innovating the golf industry.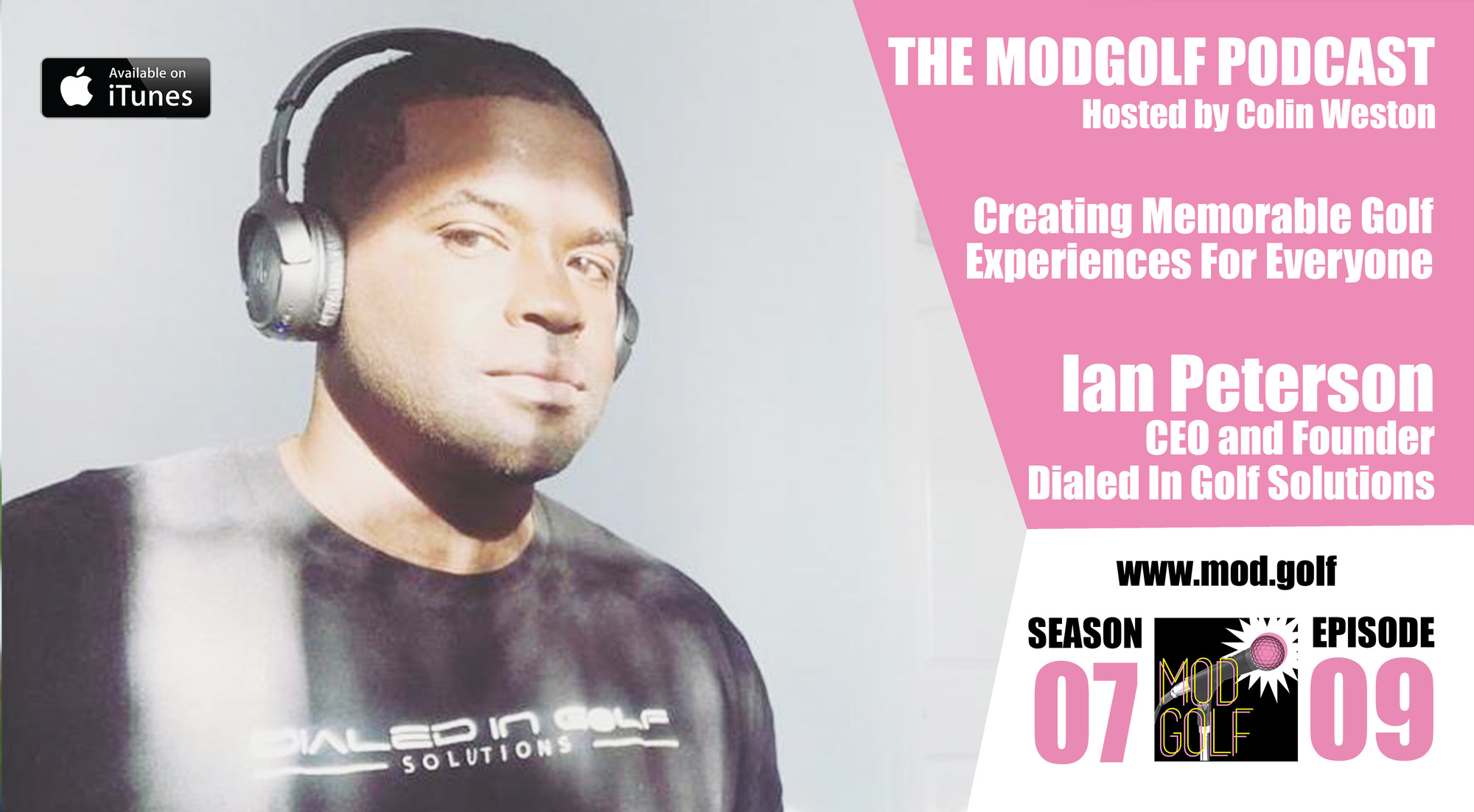 ______________________________________________

After testing the deWiz biofeedback swing analysis product we were so impressed with the results that we invited them to offer you an exclusive 10% OFF your purchase using promo code MODGOLF! CLICK TO SAVE on deWiz to see (and feel) lasting results in your swing tempo, length and path improvement.