How do you create new value in the expanding $10 billion golf entertainment sector? Our host Colin Weston sits down with entrepreneur, investor and Gamerz Golf CIO David Grieshaber to learn they are combining mobile gaming, user experience design, augmented reality, environmental sustainability, eSports and architectural design to create the next generation of Golf Entertainment Centers.
"Where I see this market going is the games will become more video game-like, they'll become episodal, iterative, level based and more addictive. All the venues currently in market have taken the model of a driving range or golf game and tried to create a video game built upon that. Where we differ is that we're in the heart of Xbox, PlayStation and mobile game land. We're going with that direction. We're going to take video game quality, PS4, PS5 type of games and downgrade them to become driving range games. That will be a major differentiator in what we are doing with the technology."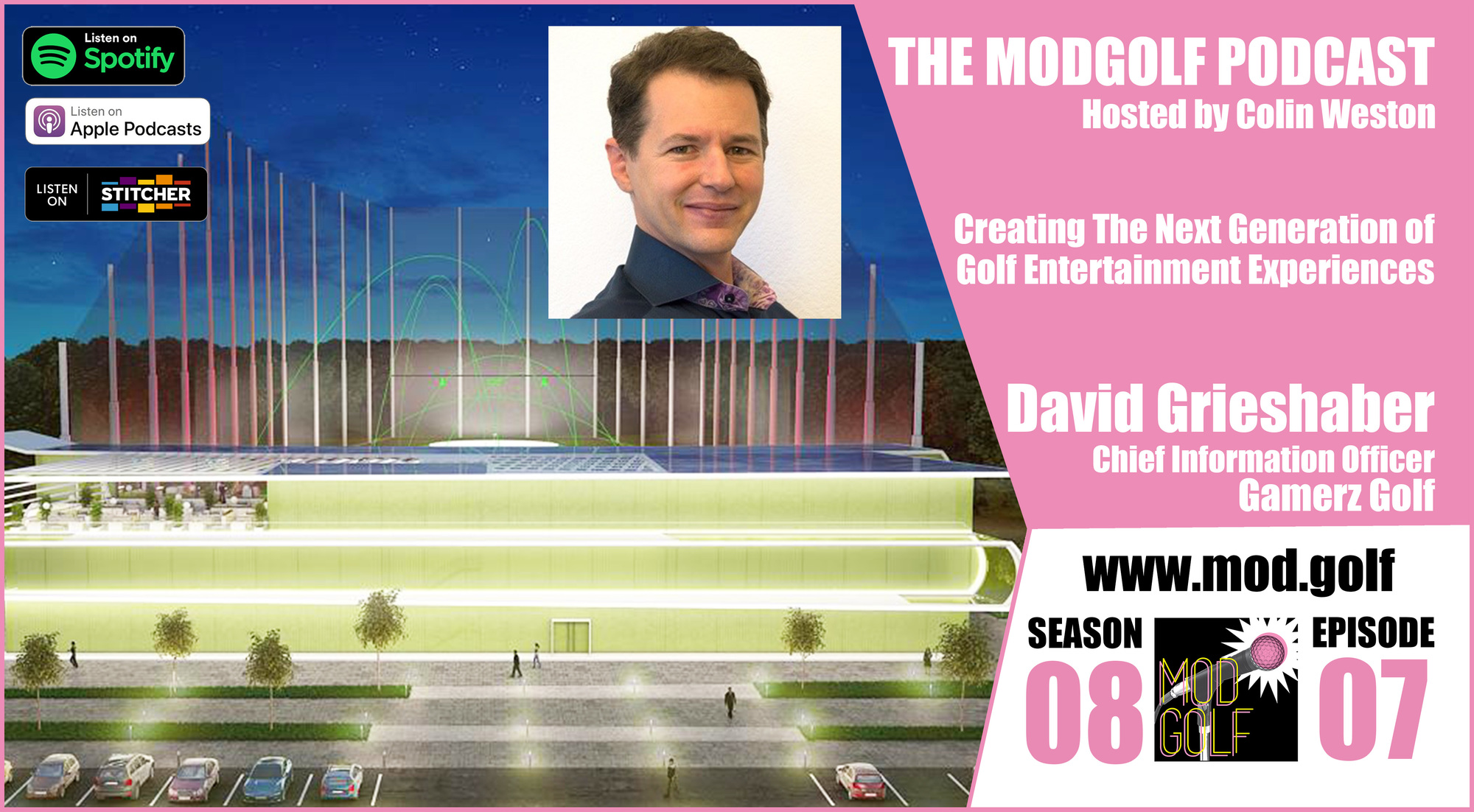 "You can hit the ball and look up as the ball is flying through the air you'd see a tracer following it as it lands in a target and you see explosions everywhere with points flying up in the air. So that is what's called a "Glasses-less AR (augmented reality) experience". That's the direction I think is coming to this scenario in the future and what we've been working on as a solution for several years."
Click on the image below to check out our extended conversation with David on our Youtube Channel!
[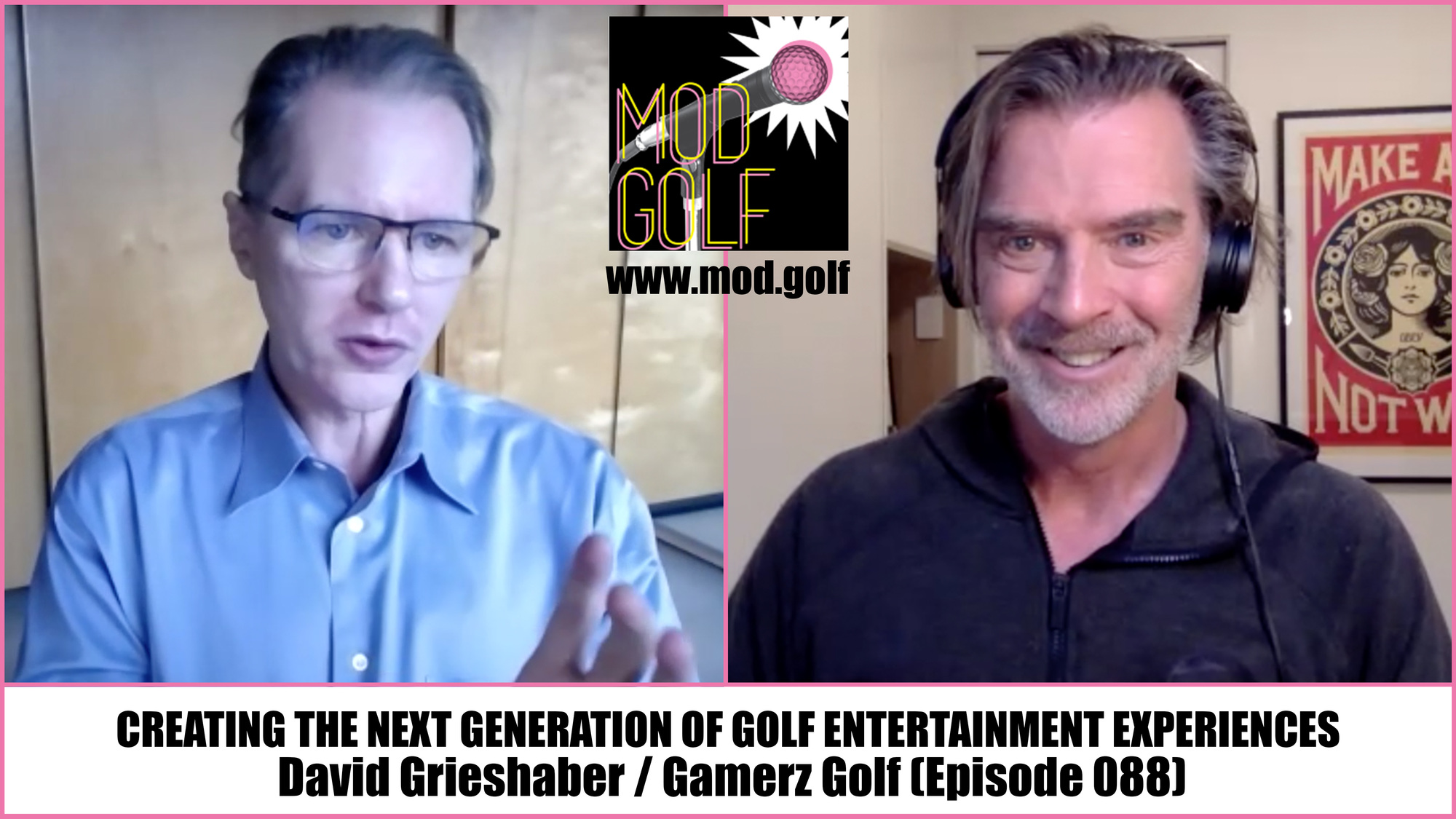 To learn more about Gamerz Golf, visit their website >> http://Gamerz.Golf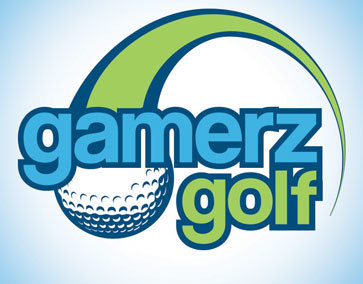 Enter our latest #ModGolfGiveaway Contest to win an Edison Wedge!
Sign up to our newsletter (https://modgolf.fireside.fm/subscribe) to enter for a chance to win an Edison Wedge. You choose the loft, shaft type and grip to customize it to your liking!
You can also enter the contest by subscribing to The ModGolf YouTube channel and leaving the comment "Enter me in The #ModGolfGiveaway Contest!" for the Edison Wedges ModGolf Product Review video.
Contest closes at 11pm ET Friday December 11 2020.