"If you don't have a "Why Garmin?" then why are we even proposing to make this? So when I go to pitch any product idea, for say the next generation golf watch, I can't just state "let's make this just because we're Garmin and we have a lot of success with the last one". I have to propose some benefit for the customer which is why they will be compelled to buy this. Our host Colin Weston sits down with Golf Product Manager Scott Moore to learn how Garmin approaches their design process through rapid prototyping, user experience feedback and a passionate desire to continually innovate.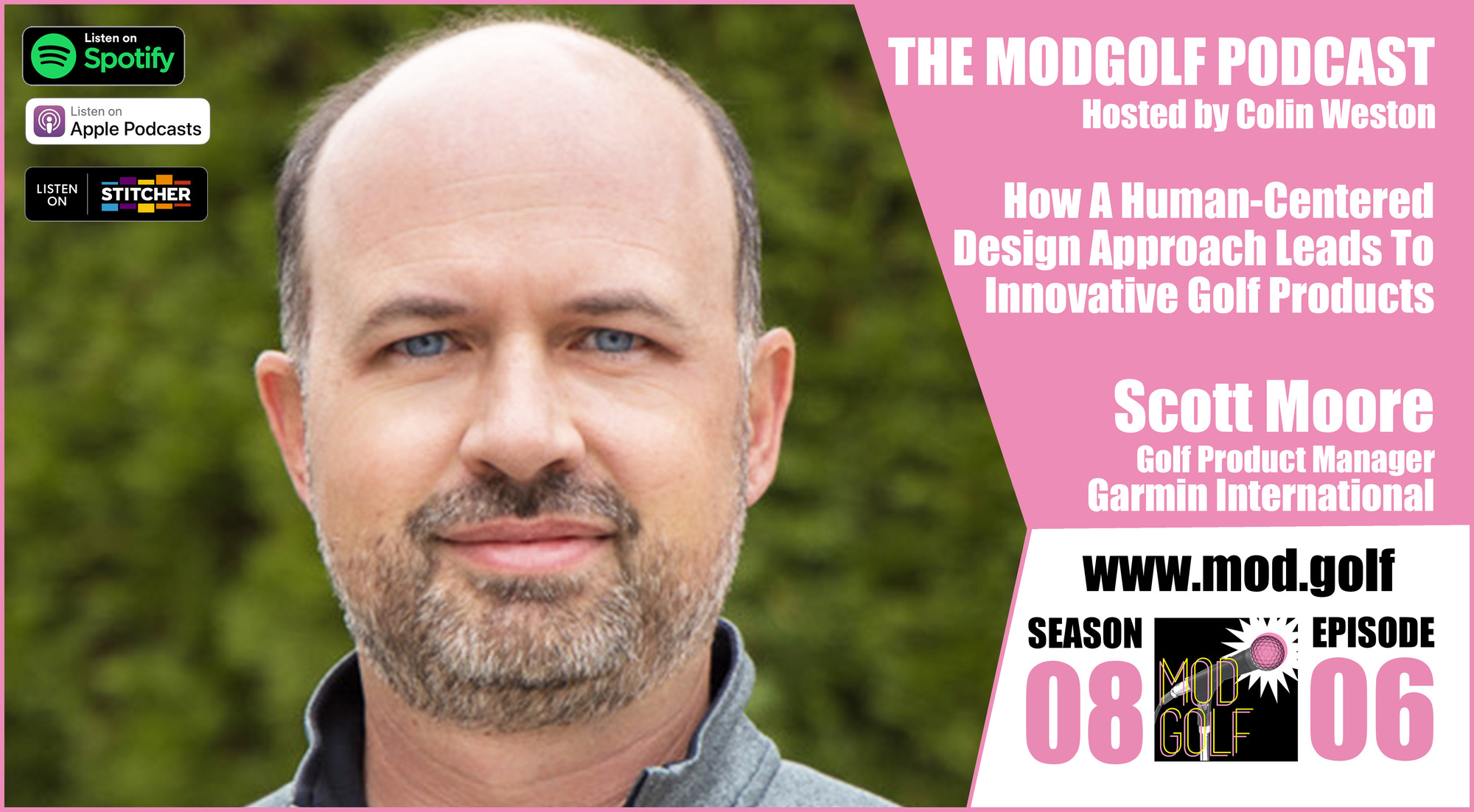 "Why will the customer go from the previous version or a competitor's product to this one? That mentality that we have of always trying to add benefit to our products and not just churn out a bunch of similar products and put lipstick on it and say it's good now, we are looking to add value every time we create a new product. It's not just something our leadership says, at every level we always ask that question "Why Garmin?".
Click on the image below to check out our extended conversation with Scott on our Youtube Channel!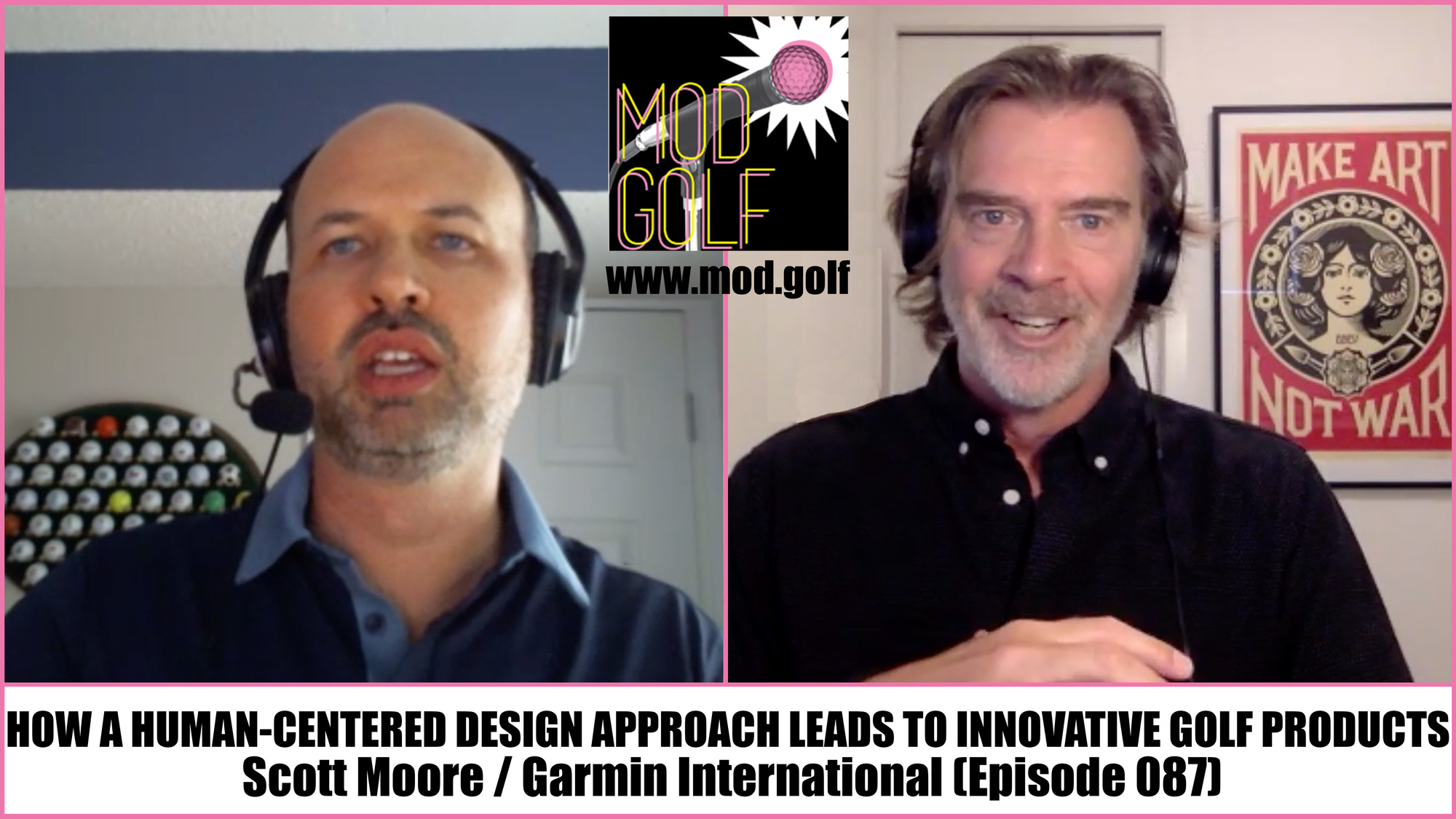 Coming Soon! Our Garmin Approach S62 #ModGolfGiveaway Contest!
Sign up to our newsletter to enter for a chance to win this fabulous product and many others.
https://modgolf.fireside.fm/subscribe