On this episode host Colin Weston speaks with Back2Basics Golf Founder Nick Steiner to learn insights from his entrepreneurial journey that has taken him from San Diego scooter culture to Australia's Gold Coast.
"The satisfaction that you get once things grow is really rewarding. Something else that I've come back to a lot lately is to really enjoy the process, taking each day just to be happy in the moment and have fun. It's the little things overall that do bring the most happiness to me like the product being enhanced or an email of how we've helped improve someone's game. All these things define the success that I continue to look at more and more. Acquisition and other milestones down the road, those are great and what we are striving for but when we look back and connect the dots, it's the little moments that led you there, it's the breakthroughs that you had, it's the hard things that you got over that make the entire process worth it.".... Nick Steiner, Founder of Back2Basics Golf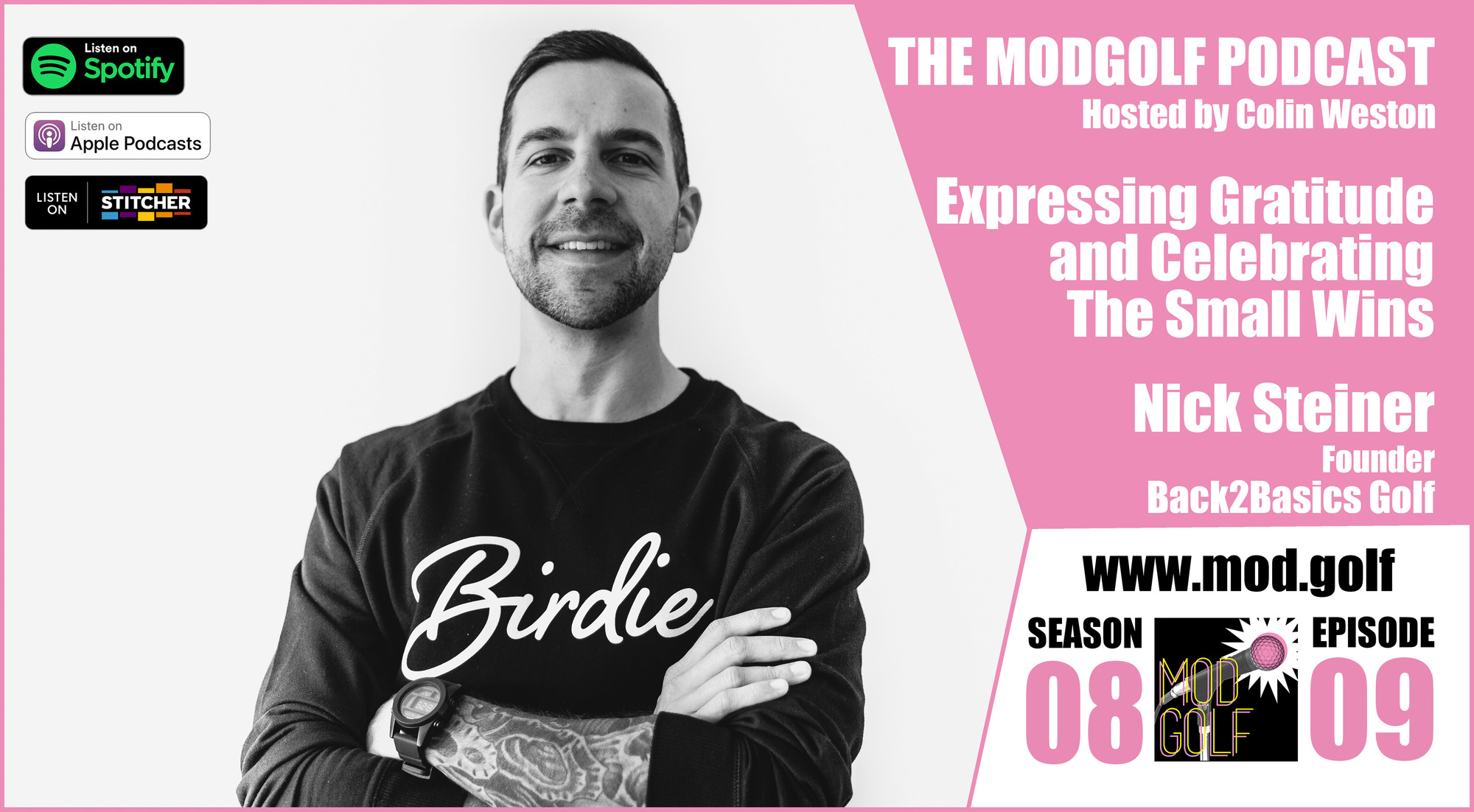 Click on the image below to check out our extended conversation with Nick on our Youtube Channel!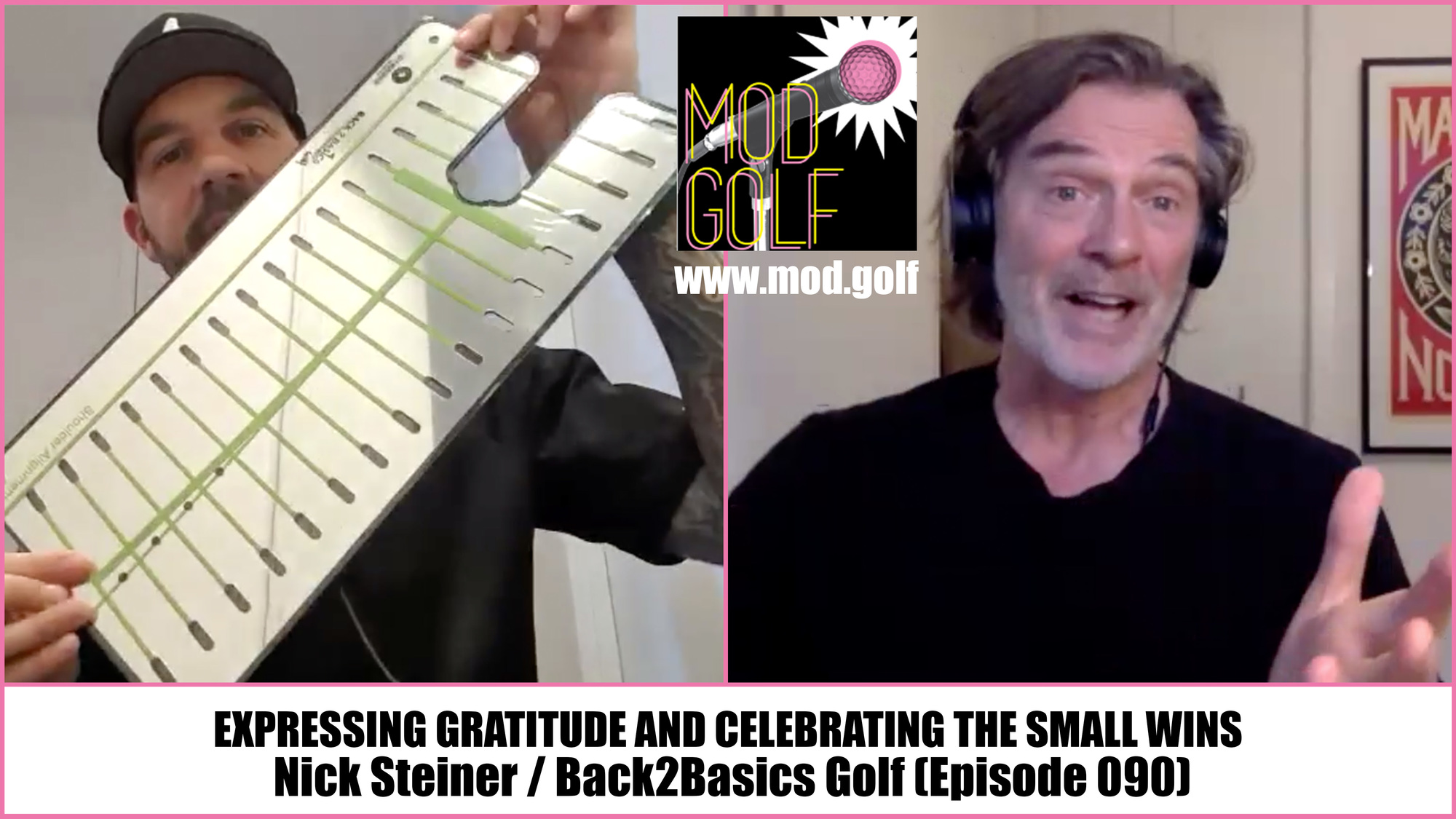 To learn more about Back2Basics Golf and The Pro Path Putting Mirror
visit their website at https://back2basics.golf/.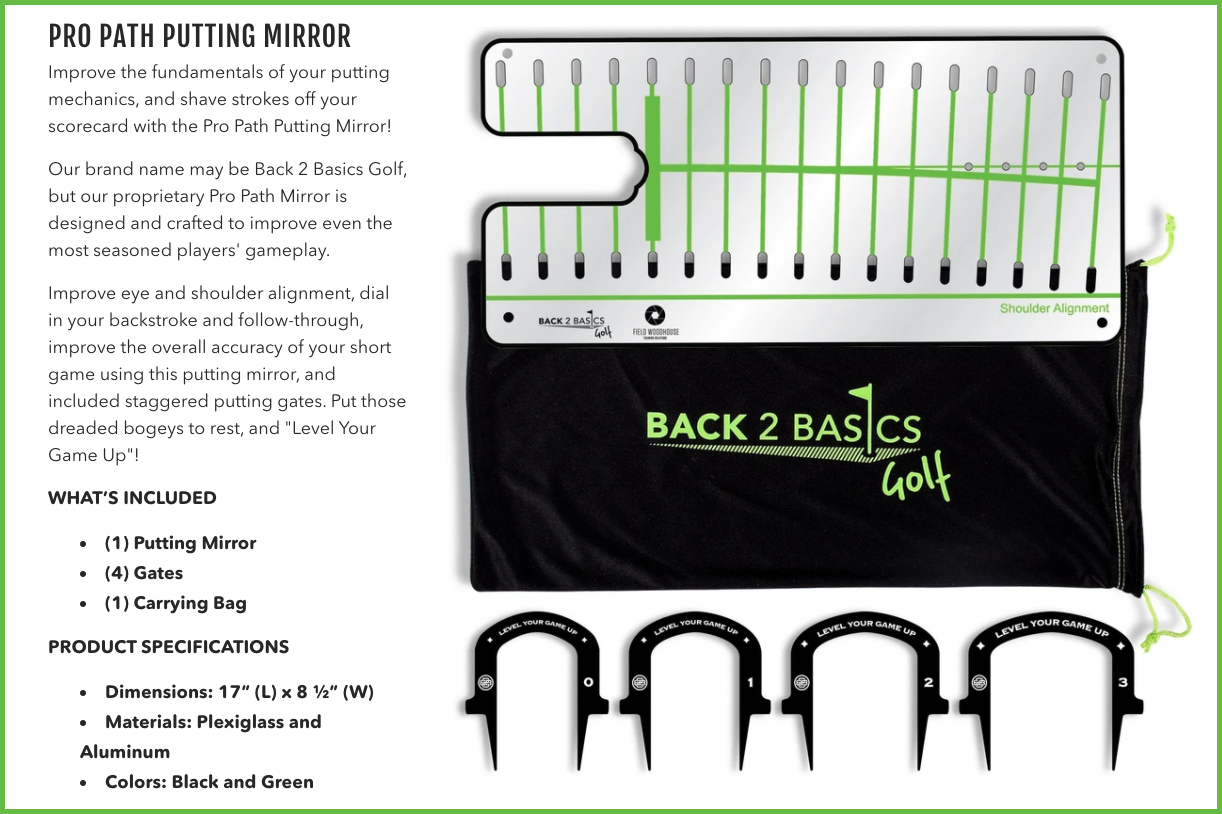 Are you a golf course owner or operator struggling with the complexities of running tournaments? Do you want to spend less more running them while increasing revenue and profit margins? Check out our friends at Golf Genius to learn how they can help make the magic happen. >> https://www.golfgenius.com/