"I'm pretty good at dreaming stuff up, but more importantly you need to be able to execute, to make stuff happen." We sit down with Golf Industry Guru Co-Founder James Cronk to learn how his team puts the customer first to create new value in a traditional market space.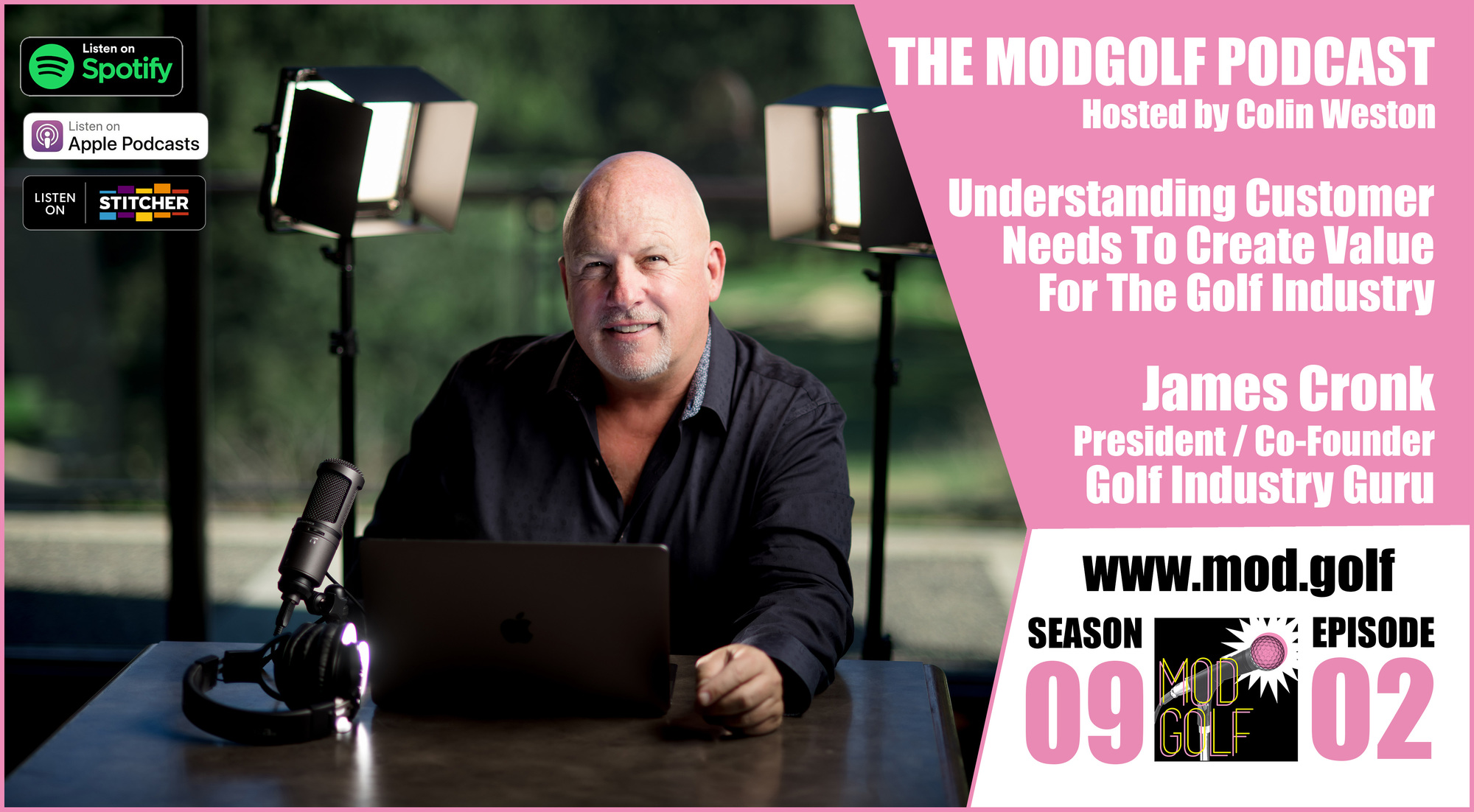 Want to learn more about Golf Industry Guru? Check them out at https://www.golfindustryguru.com/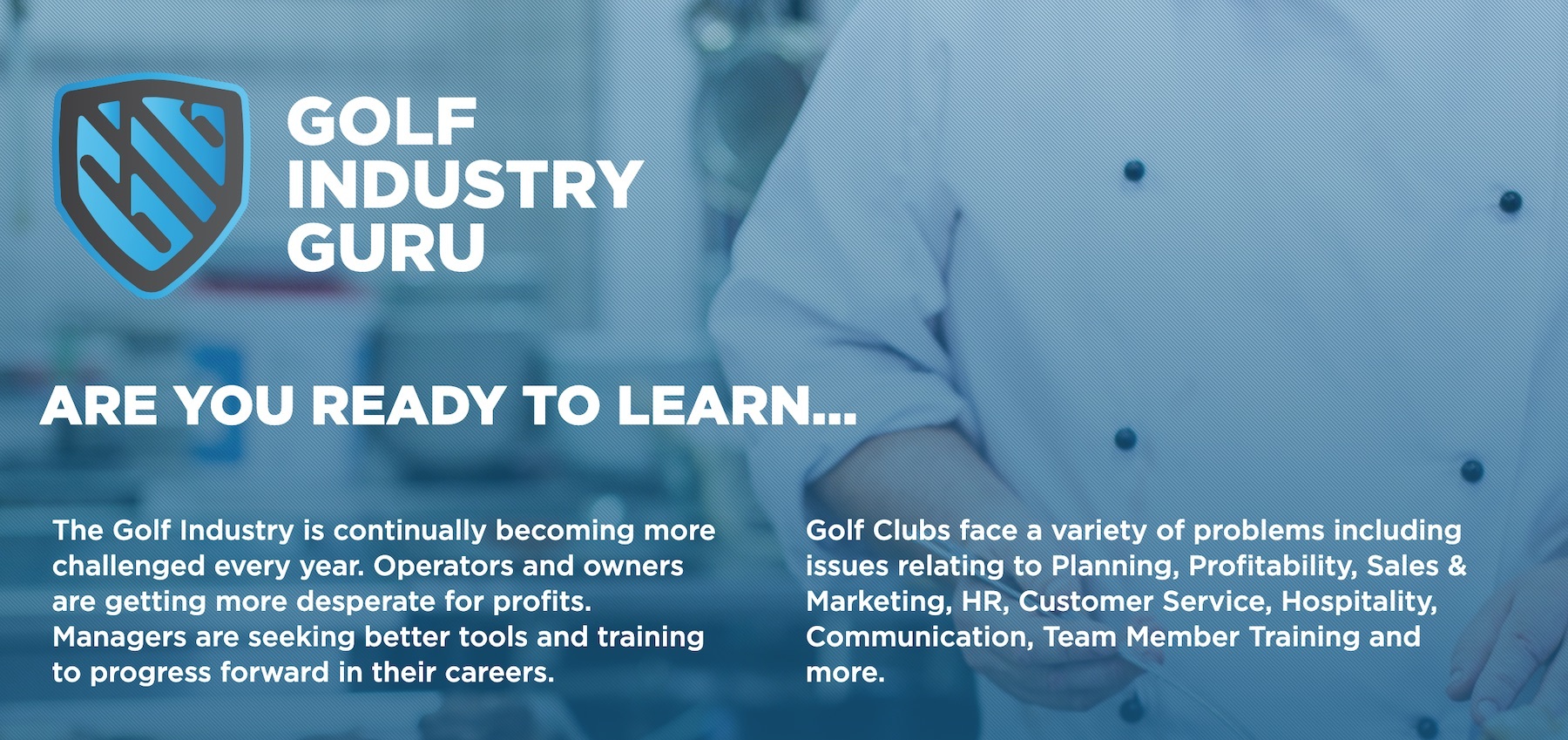 Click on the image below to check out our extended conversation with James on our Youtube Channel!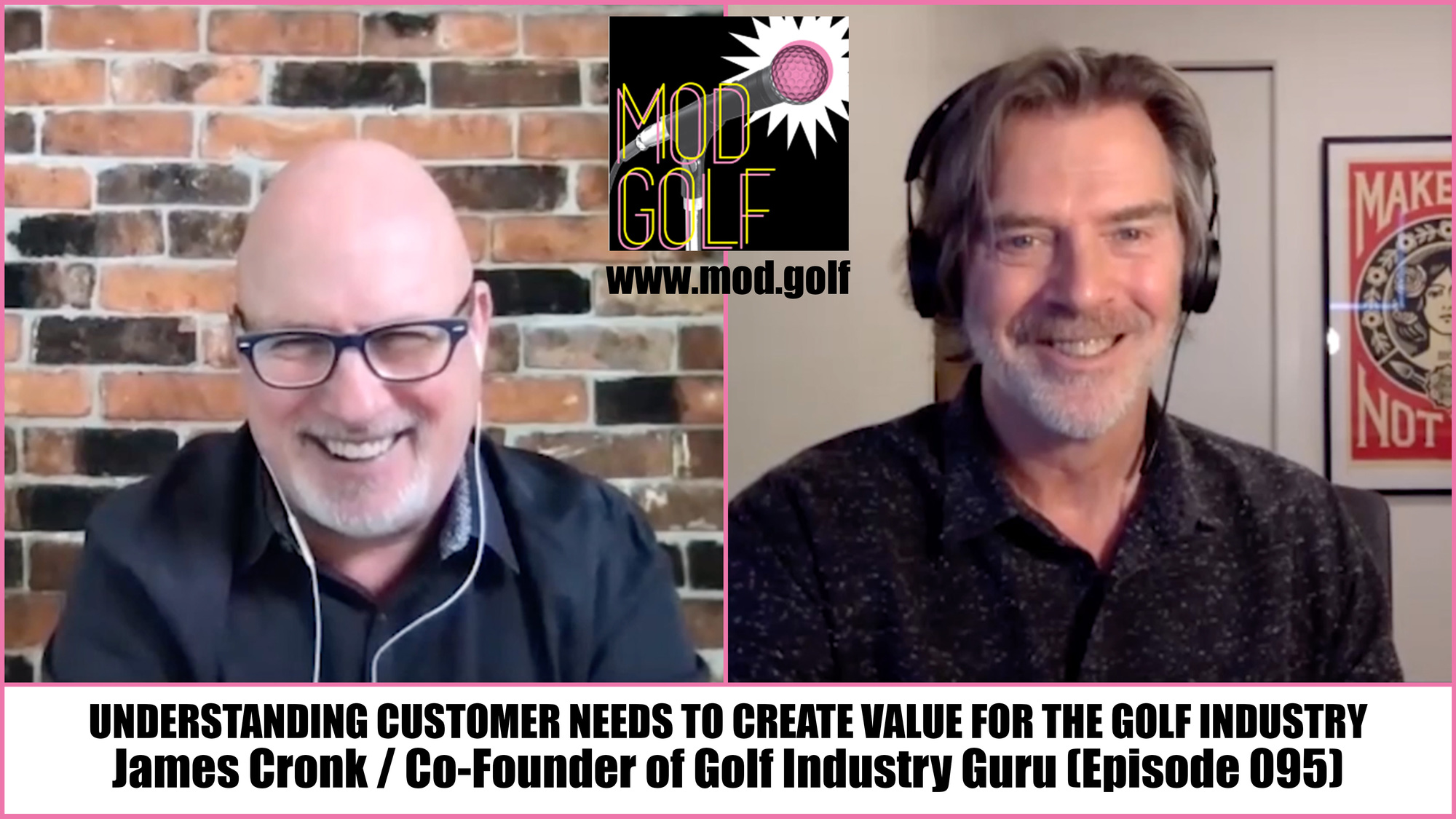 Are you a golf course owner or operator struggling with the complexities of running tournaments? Do you want to spend less more running them while increasing revenue and profit margins? Check out our friends at Golf Genius to learn how they can help make the magic happen. >> https://www.golfgenius.com/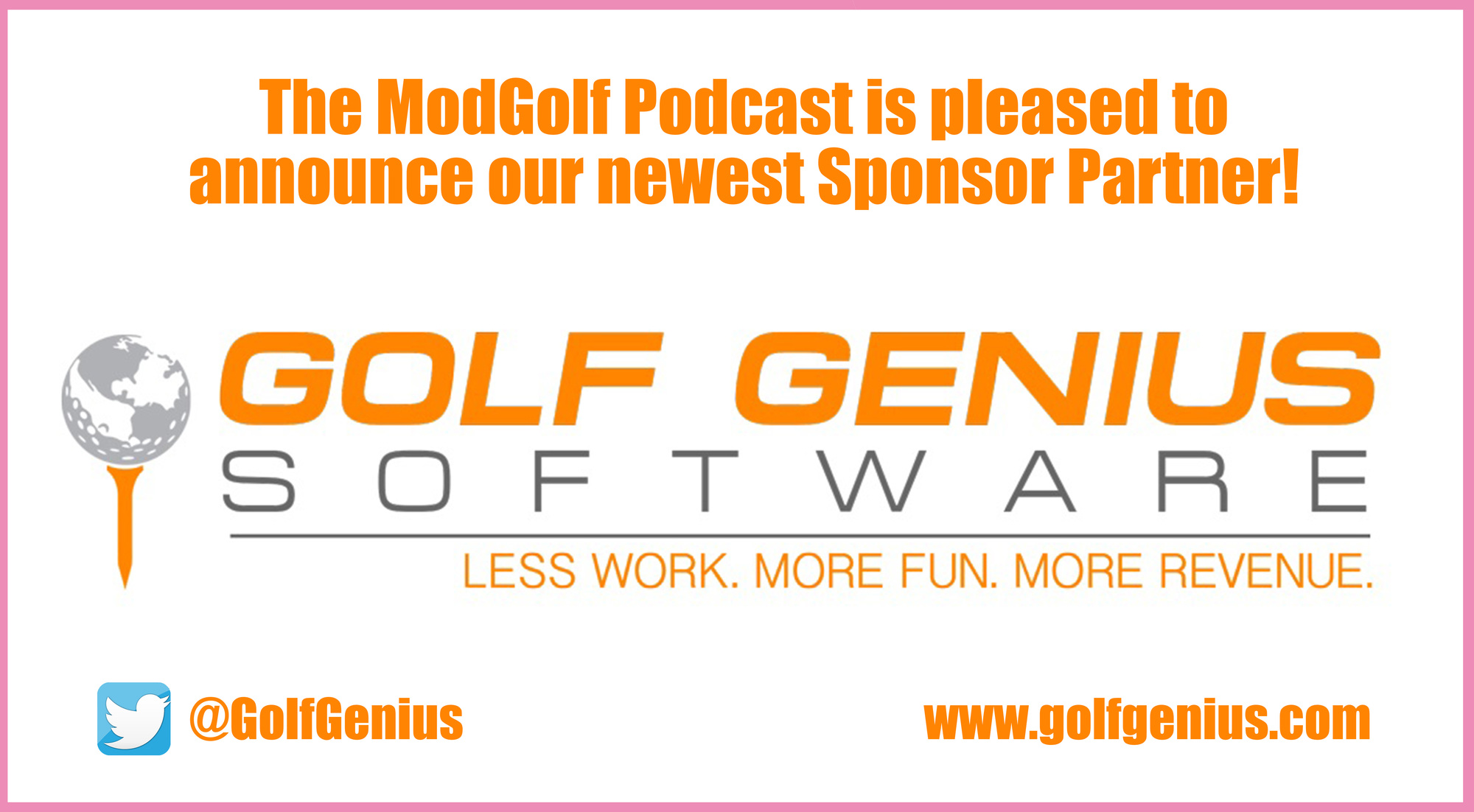 Show Notes and James Quotes...
After trying out of the University of British Columbia golf team (and unfortunately not making it), James met legendary Canadian golf icon Jack McLaughlin who helped jumpstart his golf industry career. After university James focused on acting, theatre and managing restaurants before deciding he wanted to apply the skills and knowledge gained in these professions to the golf industry.
James relied on the book "What Color Is Your Parachute?" by Richard N. Bolles https://www.parachutebook.com/ to help shape his golf career path, which led him to seek employment with one of the best industry people in Canada: Tim Tait, who is the Head Professional at The Marine Drive Golf Club.
"I was attracted to the culture of golf. I was attracted to being outside and the fact that the golf industry has so many facets that make every day different."
"I came to the conclusion that a lot of people are in the golf industry because they love to play golf. Not many people are in it because they want to run it like a business. I saw this as an opportunity to fill that gap."