After the sudden passing of her beloved husband Mike three years ago, Kathy Erikson made a life-changing decision: dedicate her energy to crate a golf experience that appeals to everyone, year round, 24 hours a day. We sit down with Kathy Erikson to learn about the passion that drives her to create an indoor golf arena that started with an AHA moment almost thirty years ago.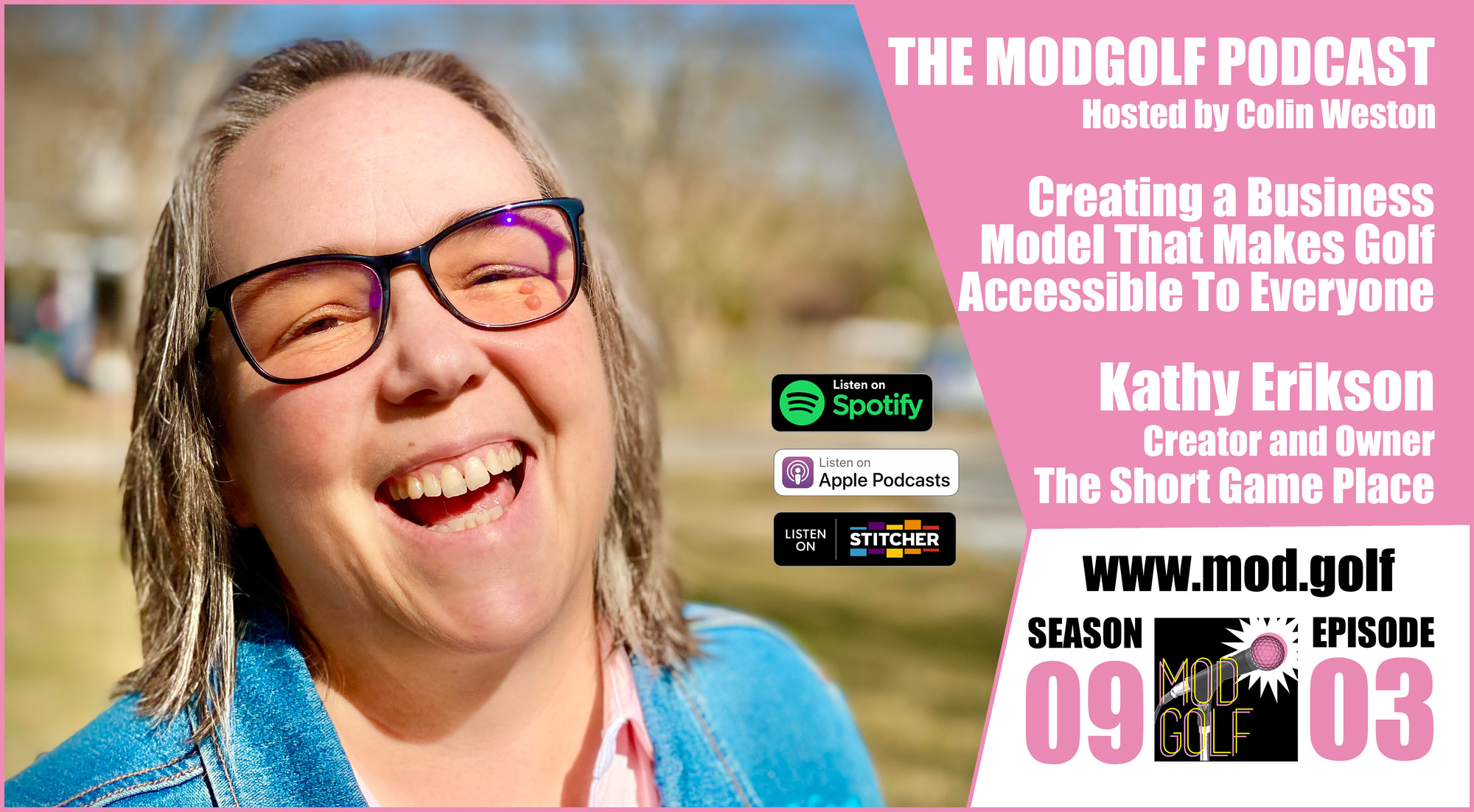 Click on the image below to check out our extended conversation with Kathy on our Youtube Channel!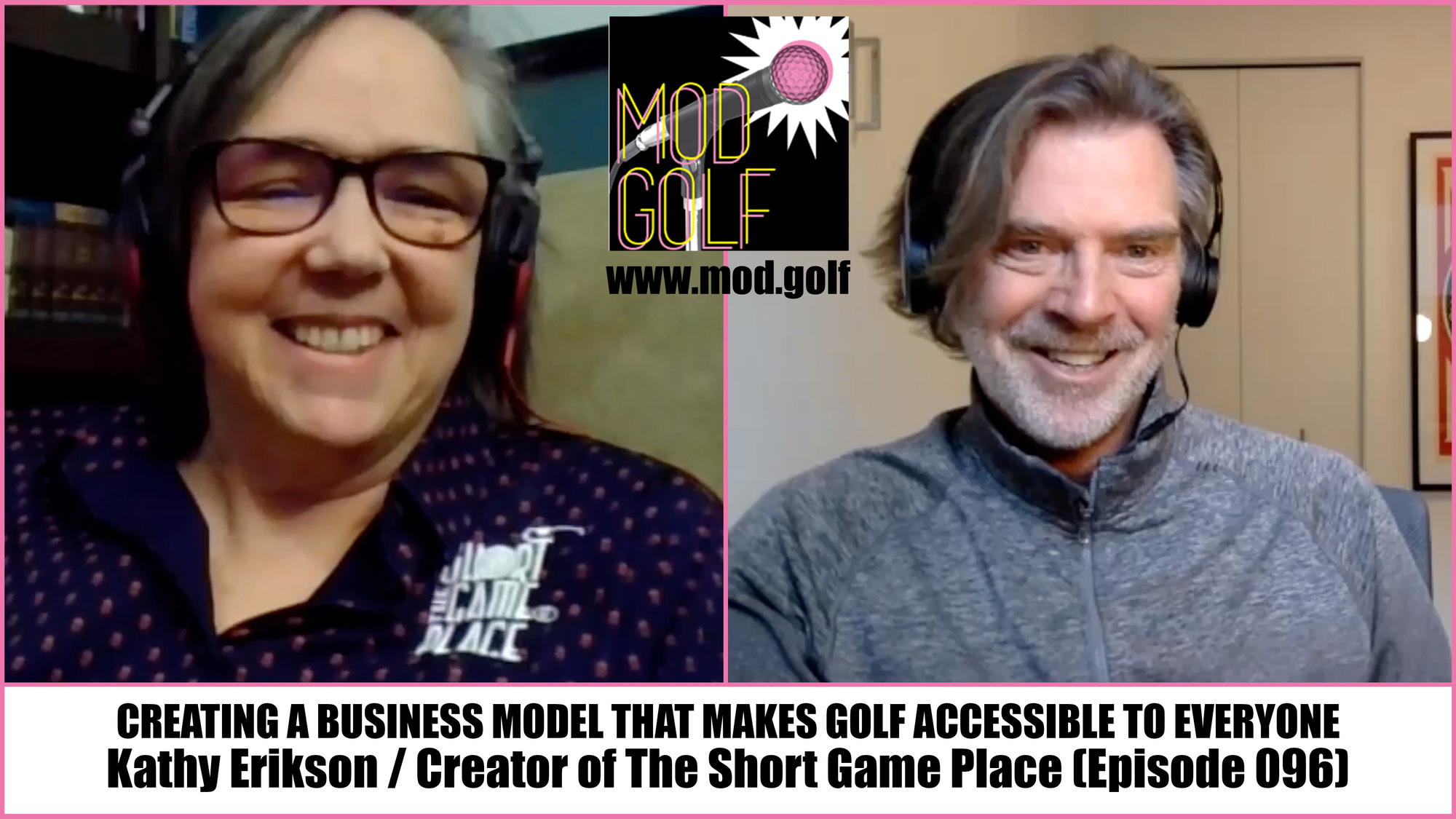 Learn more about Kathy on her bio page.
Want to learn more about The Short Game Place? Check them out at https://theshortgameplace.com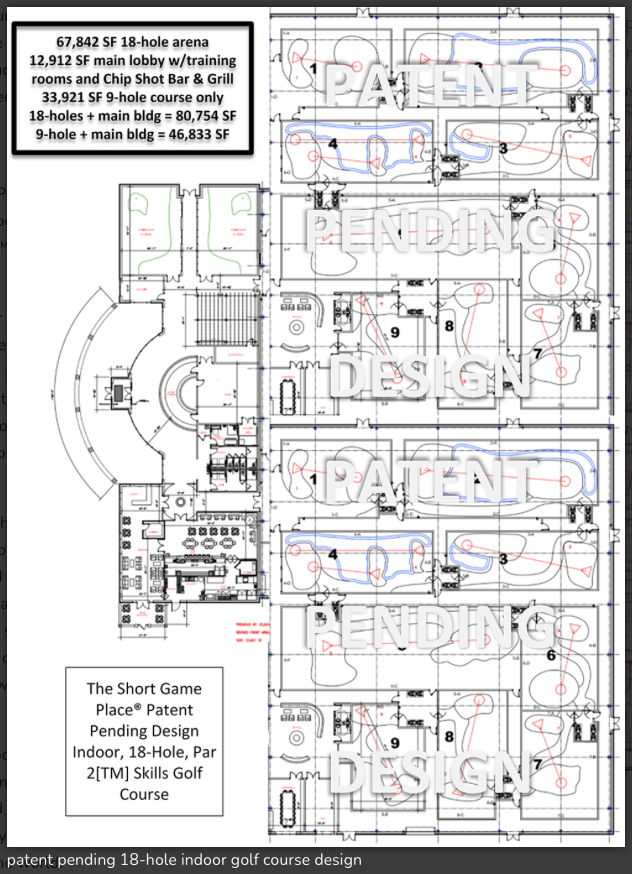 Are you a golf course owner or operator struggling with the complexities of running tournaments? Do you want to spend less more running them while increasing revenue and profit margins? Check out our friends at Golf Genius to learn how they can help make the magic happen. >> https://www.golfgenius.com/