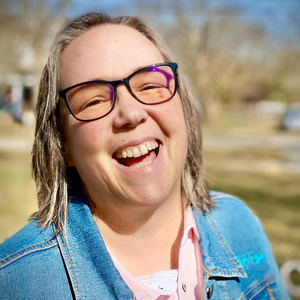 Kathy Erikson, Owner/Creator/Designer of The Short Game Place
Special guest

I designed the The Short Game Place®, Par 2™ golf course, created to be played indoors, so everyone can learn and play golf Day or Night, Rain or Shine™, no matter your skill level or disability.
The Short Game Place® is a 9 or 18-hole short game course. When you enter each hole, you will find yourself inside that environment with the sights, sounds and smells. The water is real, the bunkers are real, and the challenge is real. We even control the strength of the wind and amount of light. The foliage and the turf are artificial, and you won't be able to tell… because our turf plays like real grass.
I look forward to welcoming new golfers, old golfers, and the experts into The Short Game Place®, where we will be keeping golf fun and exciting for generations to come.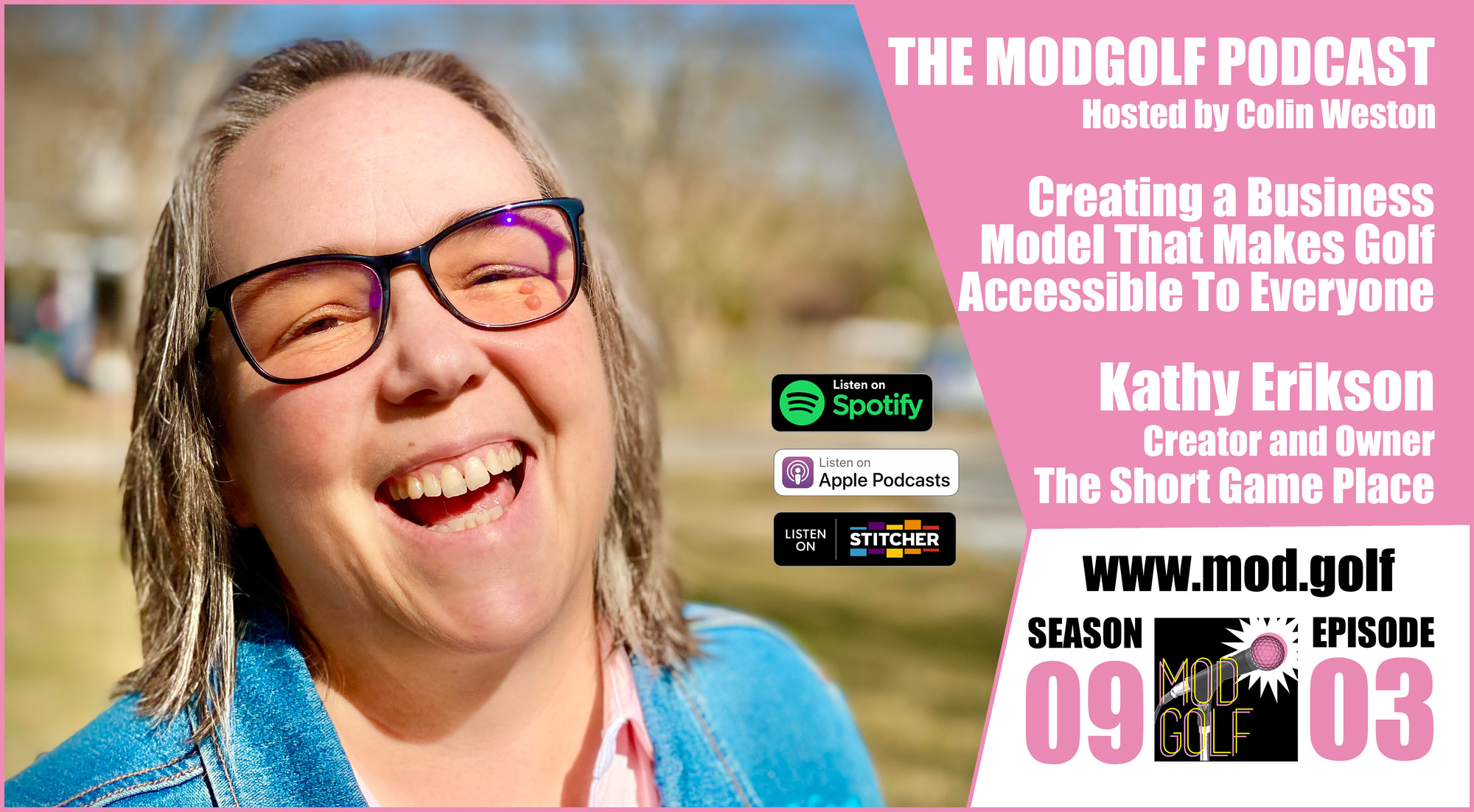 Kathy Erikson, Owner/Creator/Designer of The Short Game Place has been a guest on 2 episodes.
July 20th, 2021 | Season 9 | 18 mins 30 secs

andy walker, bodo sieber, cobra golf, dick zokol, dr. greta golf, eric sedransk. member for a day, gcsaa, golf channel, golf industry guru, greta anderson, keith stewart, lazarus esports, mike yagley, mindtrak golf, pga of america, power tee, shelia finney, tagmarshal, the uga

That's a wrap for Season 9 of The ModGolf Podcast! Our team is currently working on your next twelve episodes for Season 10, which launches mid-August 2021. We heard some amazing stories from a diverse group of guests who discussed how inclusion, technology, entertainment, music, celebrity, hospitality and community building intersect to shape the future of golf.

March 16th, 2021 | Season 9 | 33 mins 21 secs

british columbia golf, future of golf, golf, golf canada, golf channel, innovation, kathy erikson, modgolf, modgolfpodcast, pga of america, the short game place, usga

"This is not Putt-Putt on steroids. This is real golf. Indoor par 2 holes that make the game welcoming for everyone at any skill level". We sit down with Kathy Erikson to learn about the passion that drives her to create an indoor golf arena that started with an AHA moment almost thirty years ago.