Shelia Finney, Senior Director of Member Programs at The GCSAA joins us to share the engaging programs they are leading that encourage more women and young people to consider careers in the golf industry.
"The First Green Program is a fantastic way to get kids out on a golf course, show them the game, show them the career opportunities and show them that golf courses are not evil places. They are actually really great places with environmental integrity and loads of wildlife all around the course. So one, you're introducing them to the game and two, you're introducing them to the career path and if nothing else you're at least informing them that golf courses are great environment custodians and positive community members".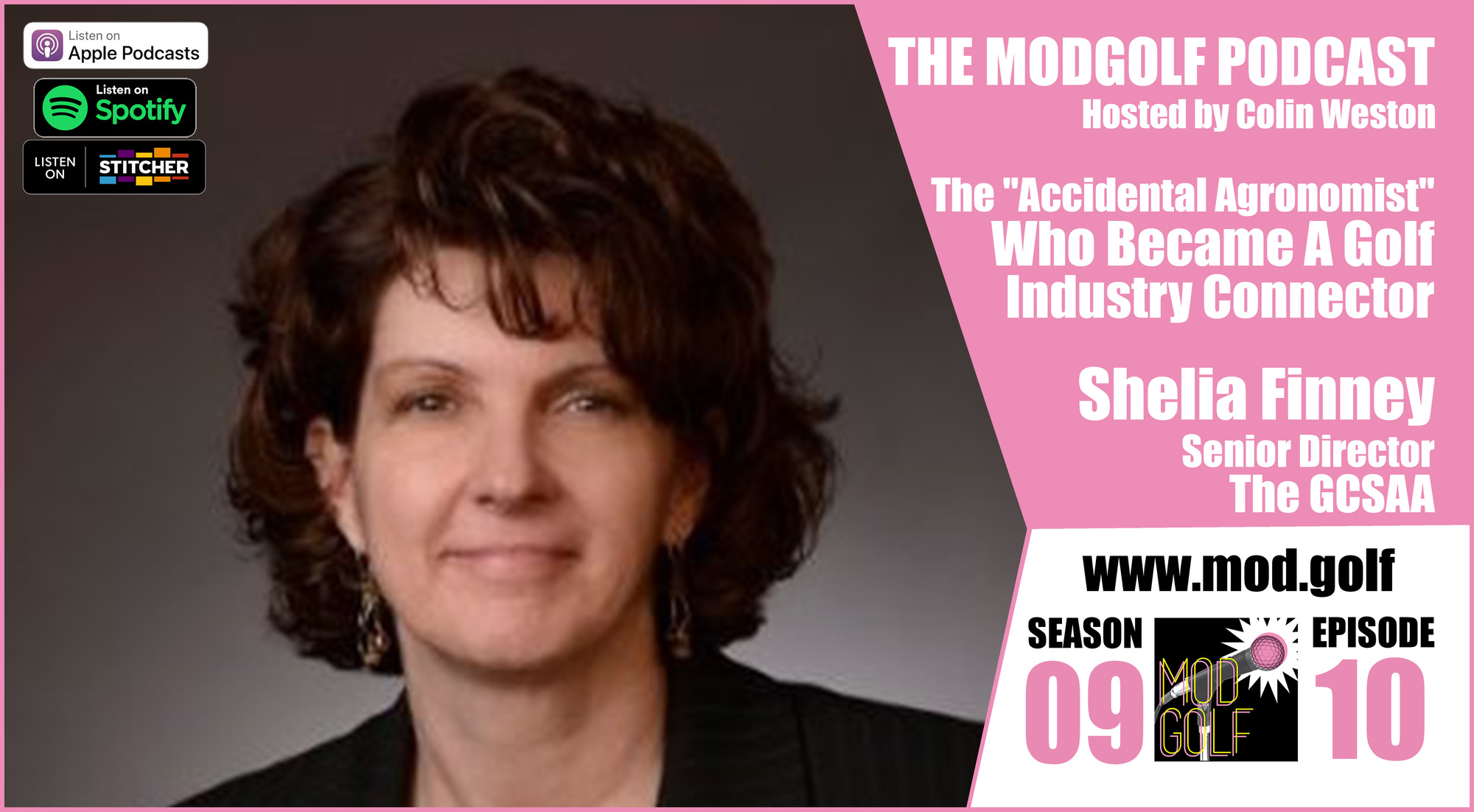 You can learn more about The GCSAA and connect with Shelia on her bio page.
Click on the image below to check out our extended conversation with Shelia on our Youtube Channel!