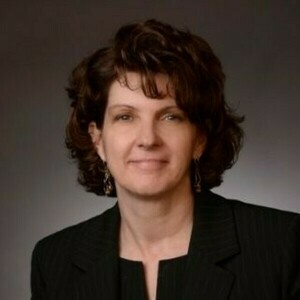 Shelia Finney - Senior Director of Member Programs at The GCSAA
Special guest
Shelia Finney oversees four key programmatic areas in GCSAA membership programs, chapter services, professional development and environmental programs. In addition to serving current members, she is responsible for the development and implementation of growth and retention strategies of new members. She spent two decades as a superintendent and is the former executive director of the Tennessee Golf Course Superintendents Association.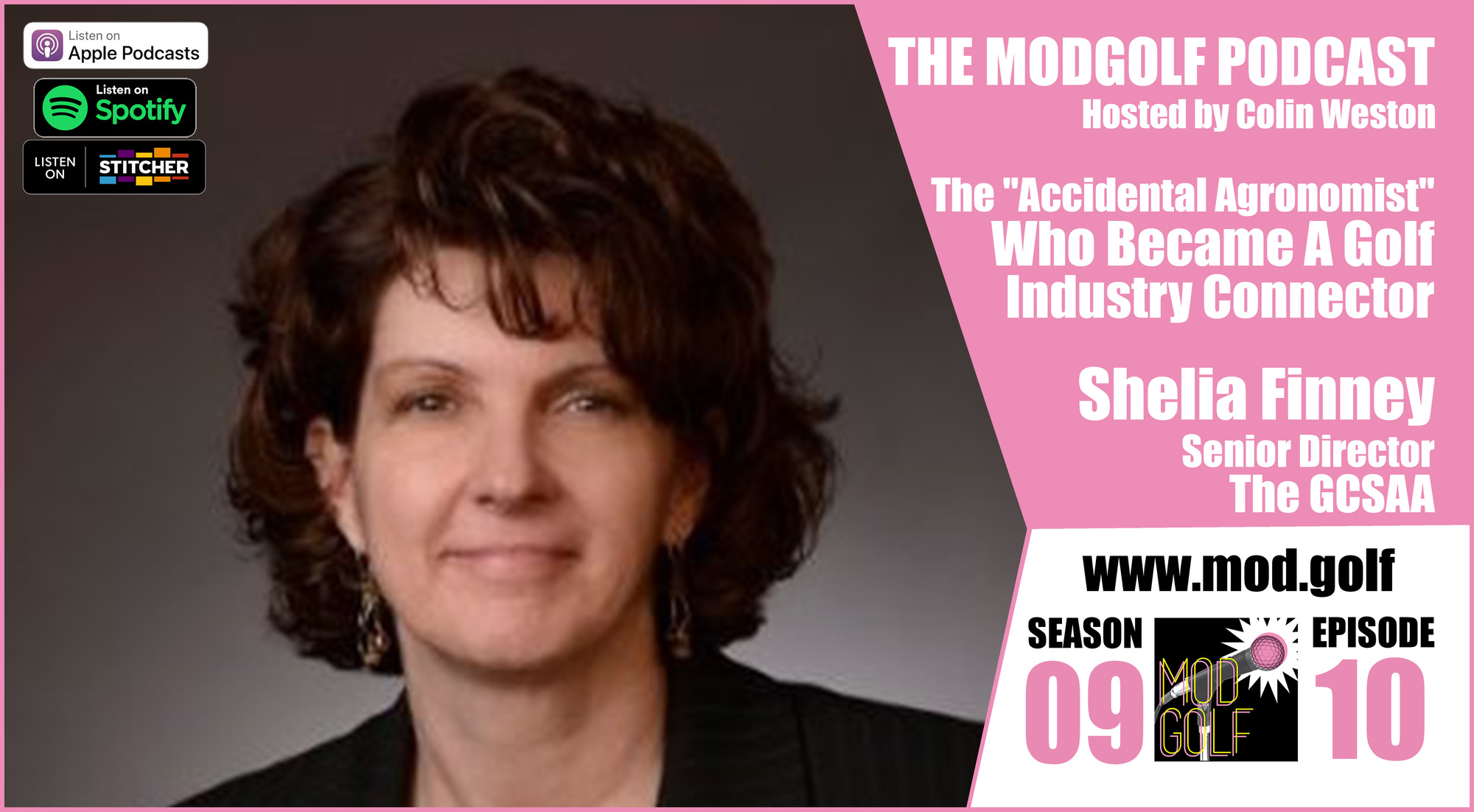 Shelia Finney - Senior Director of Member Programs at The GCSAA has been a guest on 2 episodes.
July 20th, 2021 | Season 9 | 18 mins 30 secs

andy walker, bodo sieber, cobra golf, dick zokol, dr. greta golf, eric sedransk. member for a day, gcsaa, golf channel, golf industry guru, greta anderson, keith stewart, lazarus esports, mike yagley, mindtrak golf, pga of america, power tee, shelia finney, tagmarshal, the uga

That's a wrap for Season 9 of The ModGolf Podcast! Our team is currently working on your next twelve episodes for Season 10, which launches mid-August 2021. We heard some amazing stories from a diverse group of guests who discussed how inclusion, technology, entertainment, music, celebrity, hospitality and community building intersect to shape the future of golf.

May 19th, 2021 | Season 9 | 33 mins 36 secs

diversity and inclusion, future of golf, gcsaa, golf, golf channel, innovation, modgolf, modgolfpodcast, pga of america, rhett evans, shelia finney

"For most of these kids it's the first time they've been on a golf course. I remember being on a field trip and one little girl on a green reached down to touch it and said "It's REAL!!" It's a wonderful way to introduce the kids in that class - young women in particular - to golf". Shelia Finney, Senior Director of Member Programs at The GCSAA joins us to share her transformation from "accidental agronomist" to golf industry connector.