"The first 15 or 20 times I thought of the concept behind Power Tee while learning to play golf, I did some base calculations on cost of fabrication, installation and maintenance. I looked at the driving ranges in my area and thought Power Tee would be an expensive piece of equipment that wouldn't work financially. So I kept pushing the idea away until I came up with the revenue model of charging a penny a ball and instal the system free of charge that I started to like it."
Founder & CEO Martin Wyeth joins us to share his three decades long entrepreneurial journey that led to the creation of Power Tee.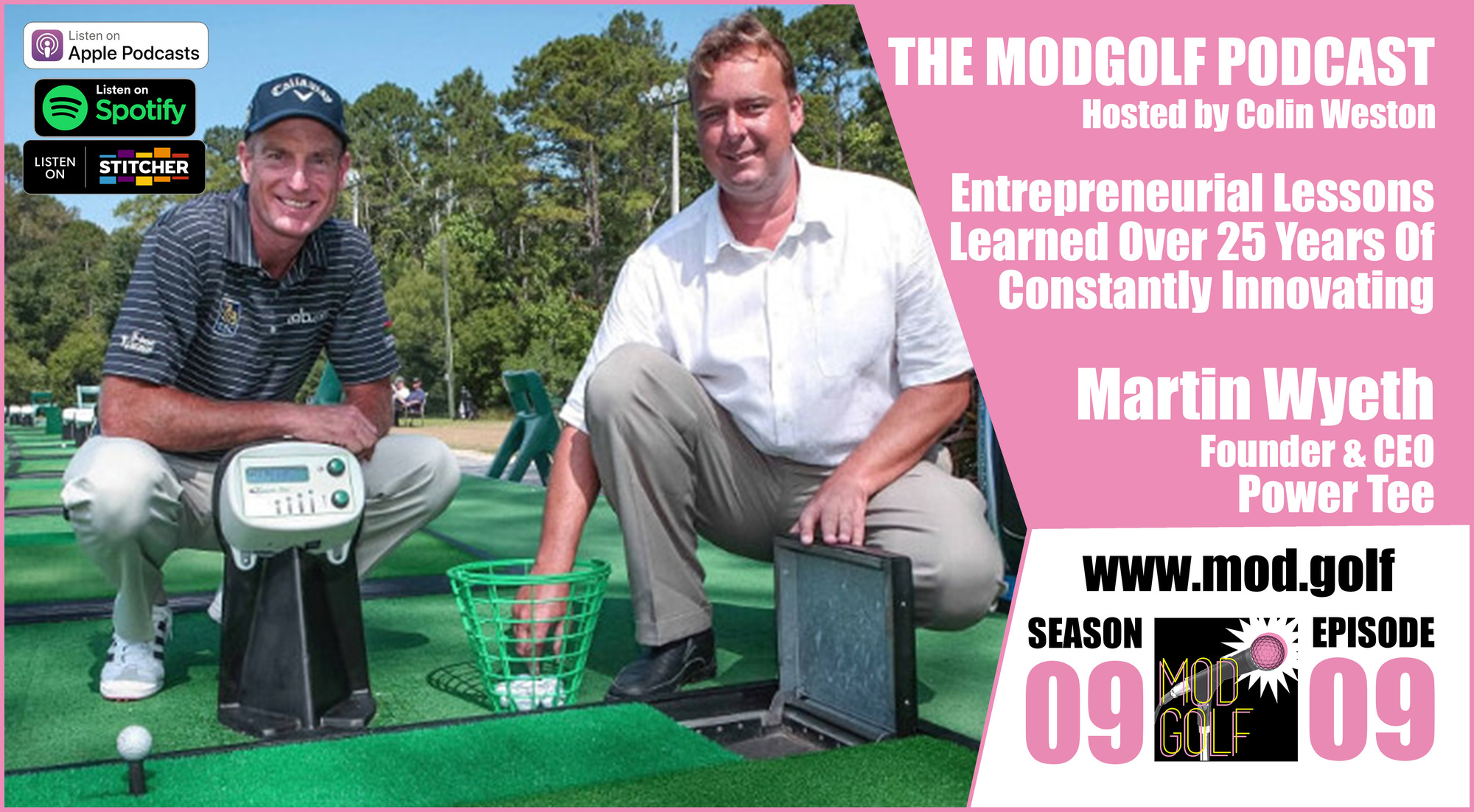 Click on the image below to check out our extended conversation with Martin on our Youtube Channel!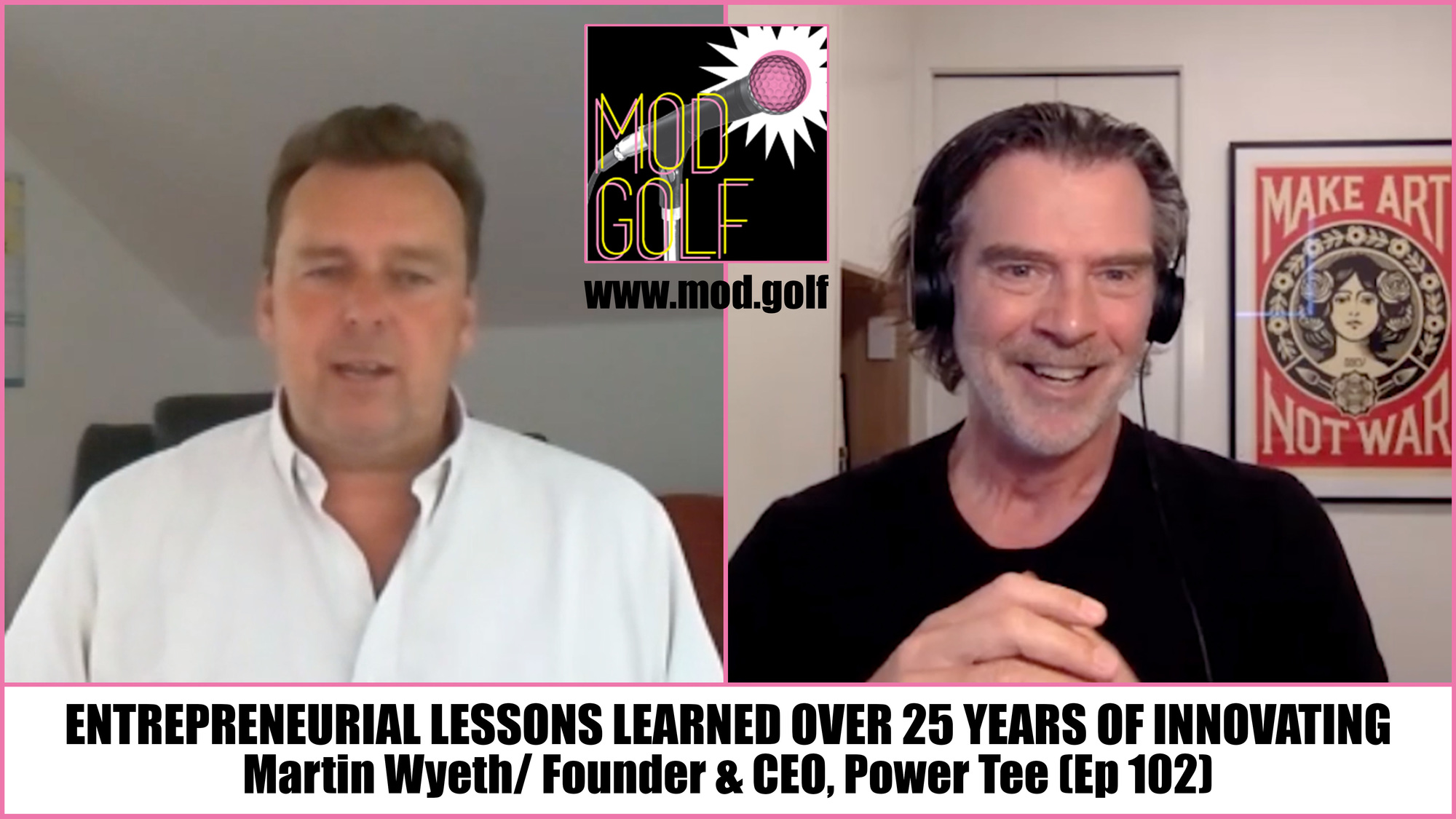 Want to see Power Tee in action? Check out their website and short demo video: