In May of 2020 Eric Sedransk created a charity golf auction in support of New York City Local Restaurants and Hospital Workers effected by COVID-19. What started out as a way to give back, resulted in over $100,000 raised in seven days, equating to over 10,000 meals for frontline workers.
This overwhelmingly positive response inspired Eric to launch Member for A Day; the world's leading golf nonprofit fundraising platform. Their clients include the American Cancer Society, Various First Tee chapters, The Ray Bourque Foundation, The Steve Smith Family Foundation, Amanda Balionis / Puppies & Golf, and many more.
They've since raised over $1,000,000 for a variety of amazing nonprofits through once in a lifetime rounds of golf in less than a year.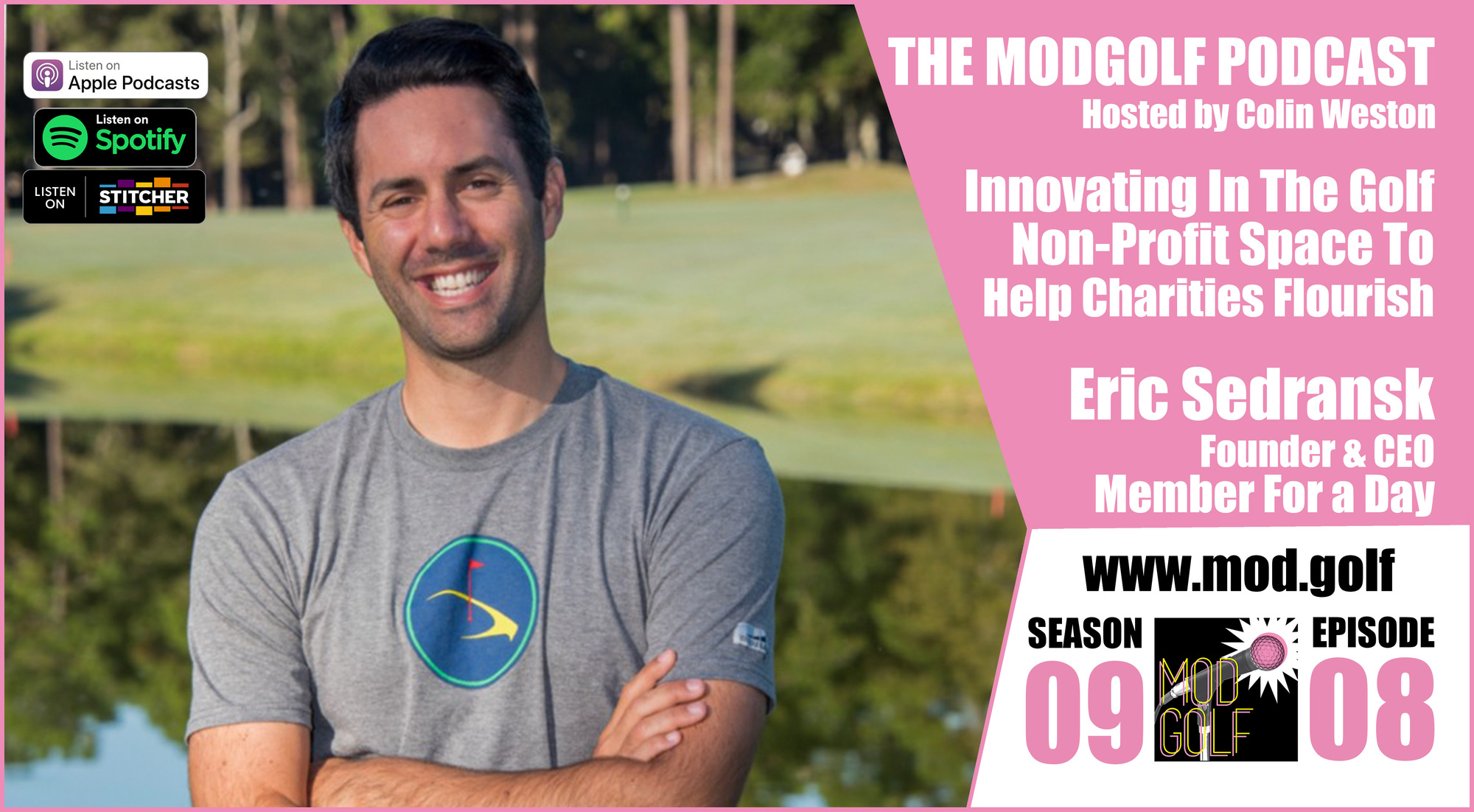 You can learn more about Member For A Day and connect with Eric on his bio page.
Click on the image below to check out our extended conversation with Eric on our Youtube Channel!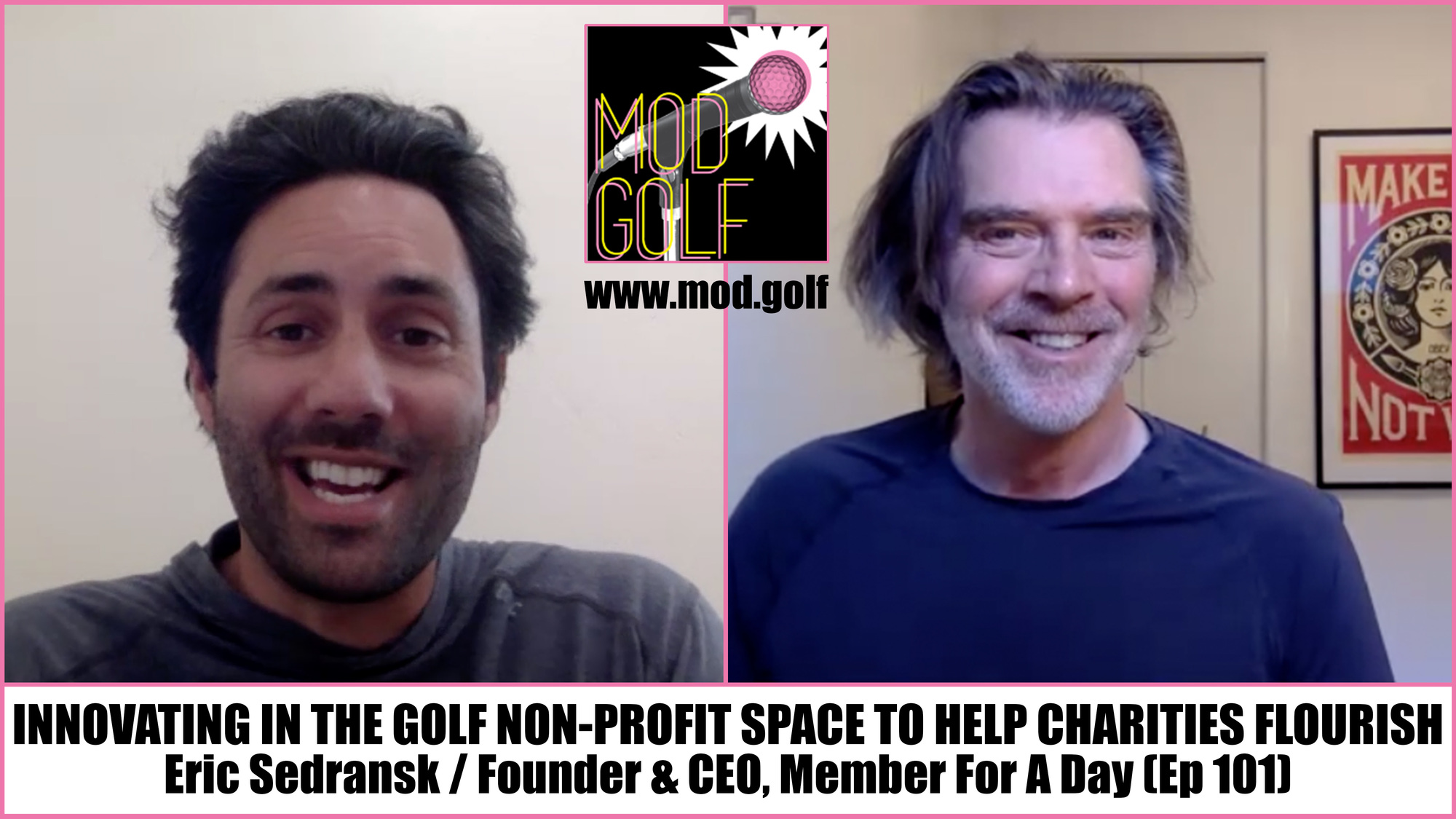 Show Notes and Eric Quotes
"I received hundreds of messages from people from all around the world thanking me and wanting to donate additional rounds. It was a movement. It was less the total number and more the response from people that made me realize that something is here. I've hit on an emotional element within human beings that works. Then very fortuitously - which a lot of the past eight months have been - a couple of golf industry writers had been following our story on social media and asked if they could interview me.
Next thing you know I was written up in bunch of golf magazines and The New York Post did an article on our story and we got a decent amount of press. After that over 20 non-profits reached out saying "you were so successful doing this for COVID, can you help us with cancer, social services and youth golf?" and on and on and on. I said "I think so!" and we figured out a scalable model that could work and spun it up into a platform called Member For a Day".