"My childhood friend and I came back together into the company two years ago, with this generational change in mind and have been able to partner together to take this portfolio of communities, this incredible company and the values it represents and shine a new lens on it with significantly different backgrounds than traditional golf course developers."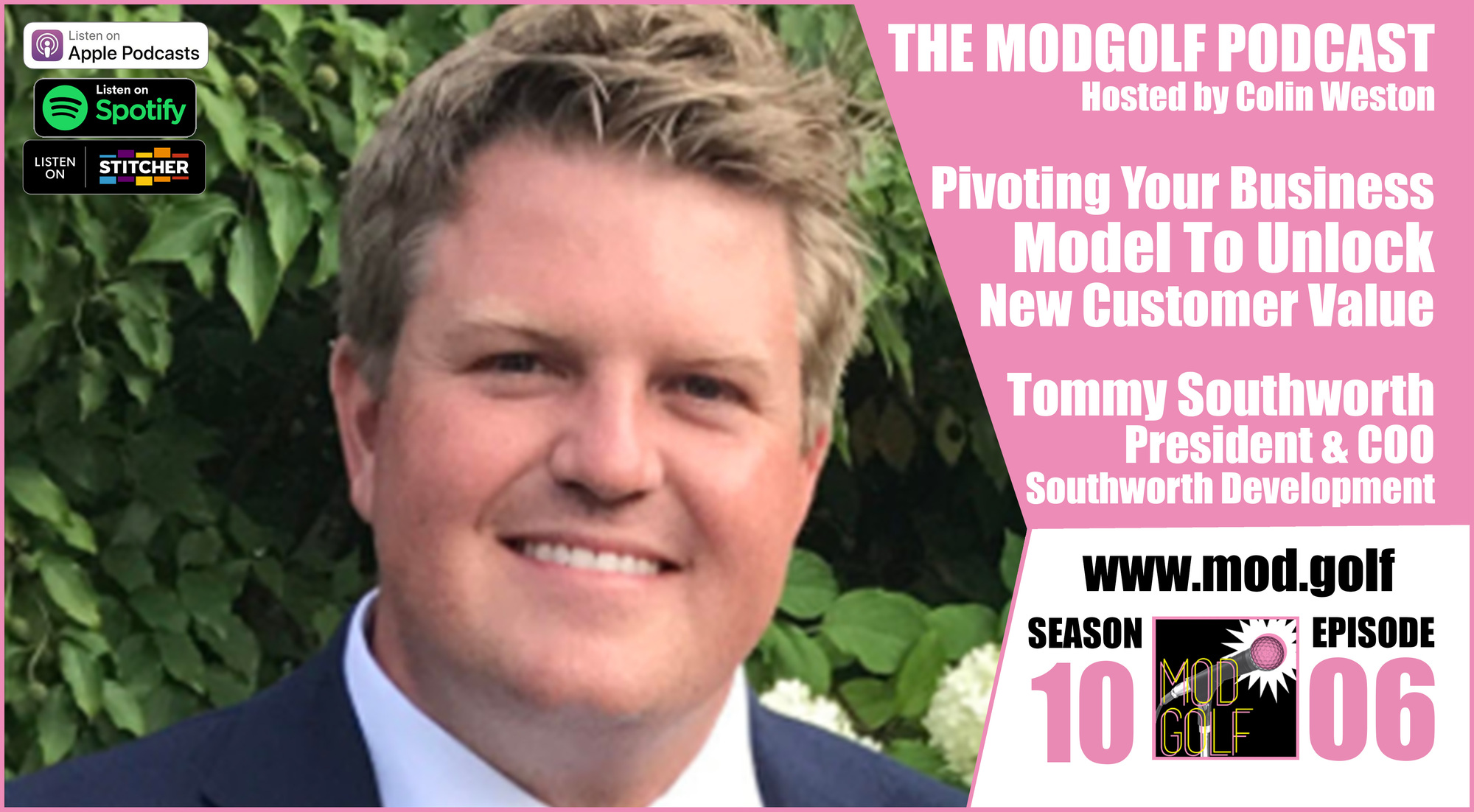 Want to learn more about Southworth Development and the communities they create? Visit their website to see the portfolio of properties.
You can learn more about Tommy on his bio page.
Show Notes and Tommy Quotes
"We're familiar with the business, I grew up in it. We waited tables here and cut the greens here growing up, but to be able to go spend our time in consulting and finance and come back and look at this portfolio and try to think about where we want to move it to, that's been the challenge and the opportunity. That's what I live and breathe right now. Experiencing a magical memory, something very social, something new. The direction we're trying to steer the ship in is creating great memories and new experiences."