The Metaverse. NFTs. Blockchain. Cryptocurrency. Web 3.0
You have probably heard some or all of these terms over the past couple of years and may scratch your head in bewilderment as one of your friends tries to explain them to you. After listening to this episode you will be enlightened by the insights from our guest Guillermo Heredia, who is the Global Brands, Metaverse & Blockchain Managing Director at HYPE Sports Innovation.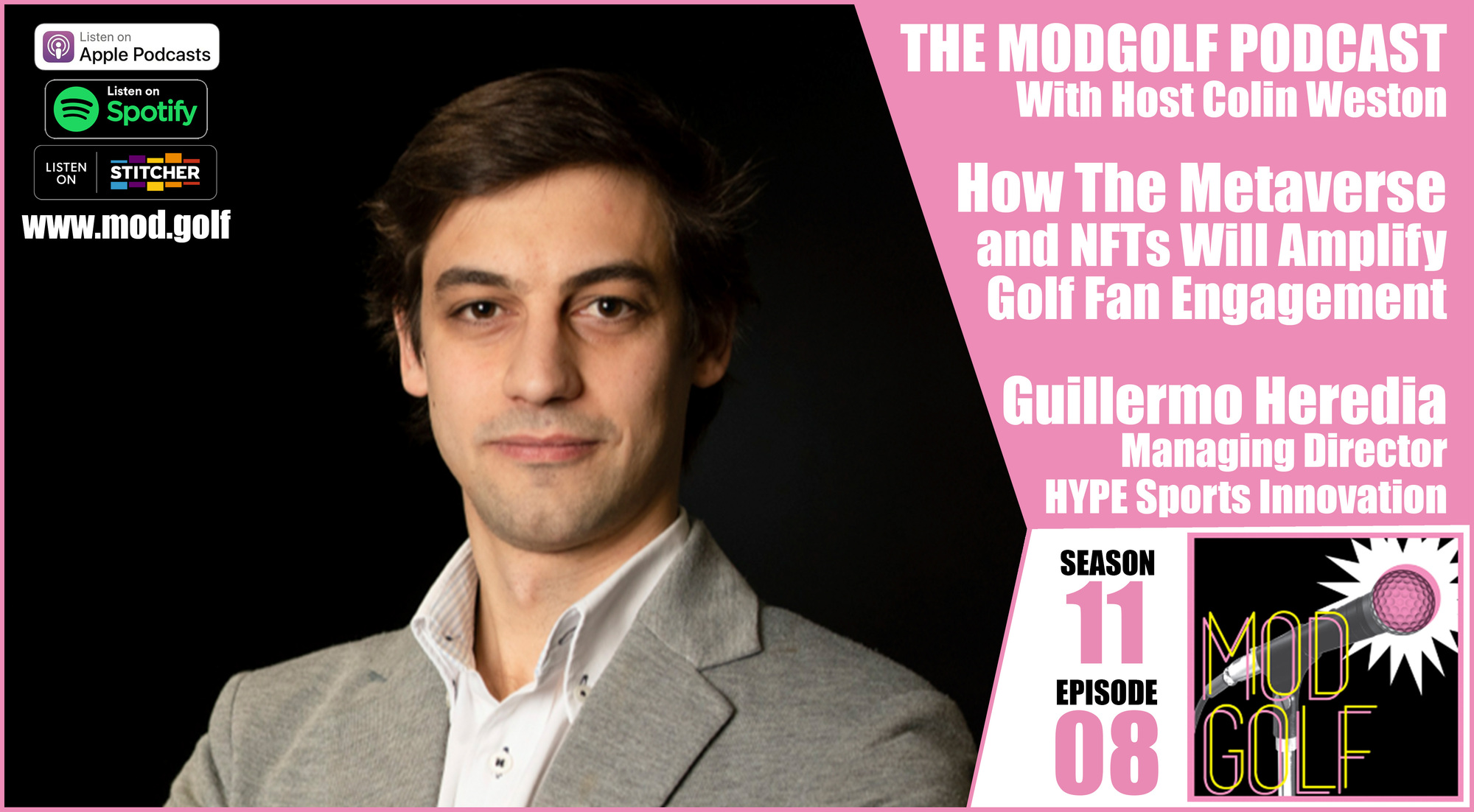 "The Metaverse. It's not like different Metaverses, it is one Metaverse like there is one internet and then you have different platforms. The Australian Open replicated the grounds in Decentraland and you could see and enter the Rod Laver Arena and see all the sponsors. You could go to the shop, you had some gamification around but they were not the only ones. The NFL did it for the Super Bowl and they created an area in Roblox wherre they had a store. They again have ramification, you could see all the brands and the clubs that are in the NFL. So it is a new way for fans to interact with the brands and with the sport properties. So you have endless opportunities."
Click on the image below to check out our extended conversation with Guillermo on our Youtube Channel!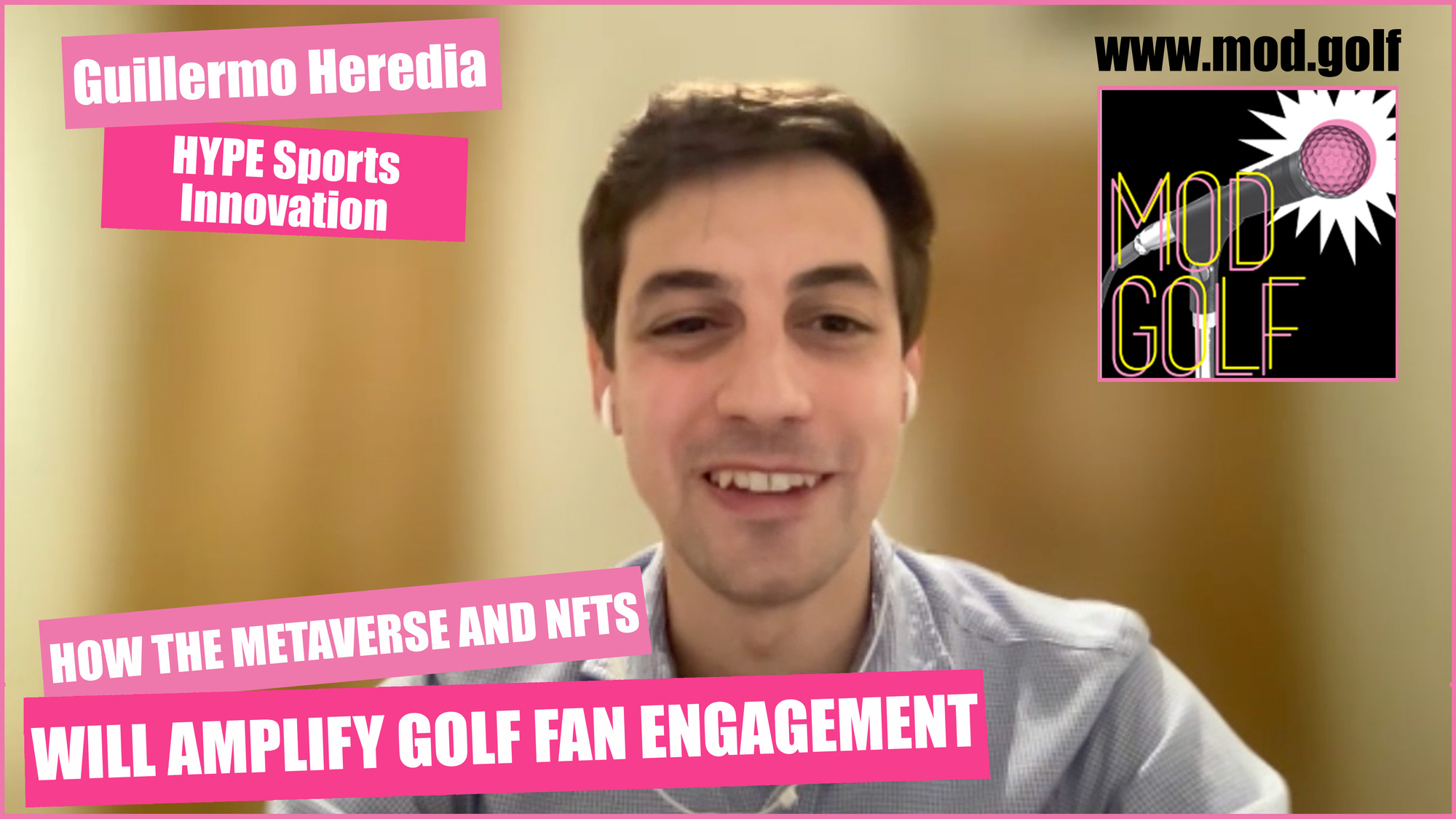 Want to learn more about Guillermo and HYPE Sports Innovation? Visit their website to see how HYPE has become the Global Sports Tech Arena with over 100 top sports brands, clubs, and federations as partners.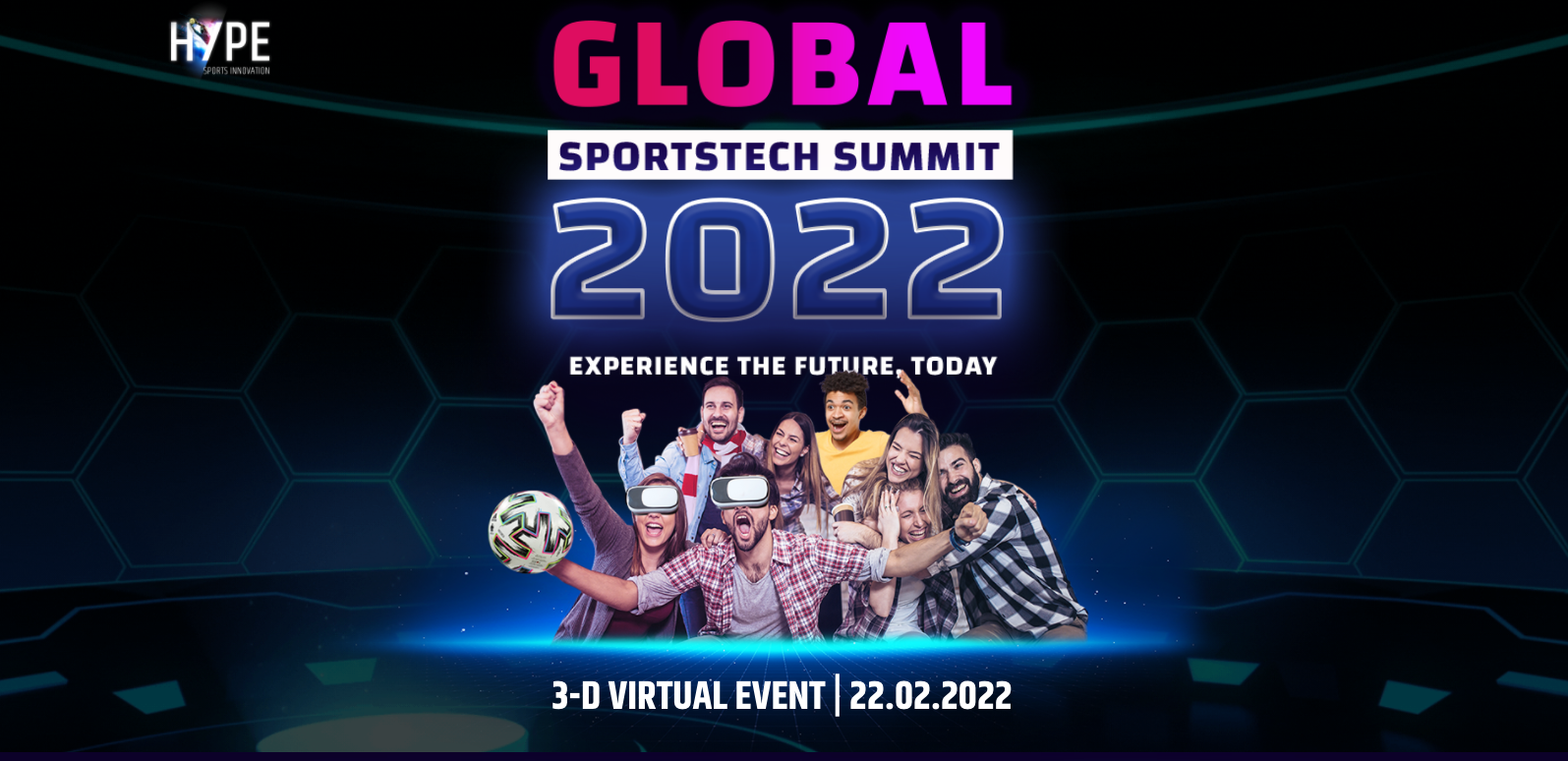 One example of golf entering the Metaverse is GOLF+, where you can play an immersive round of 18 holes, putting competitions or experience TopGolf in a virtual reality environment. Click on the image below to learn more about GOLF+.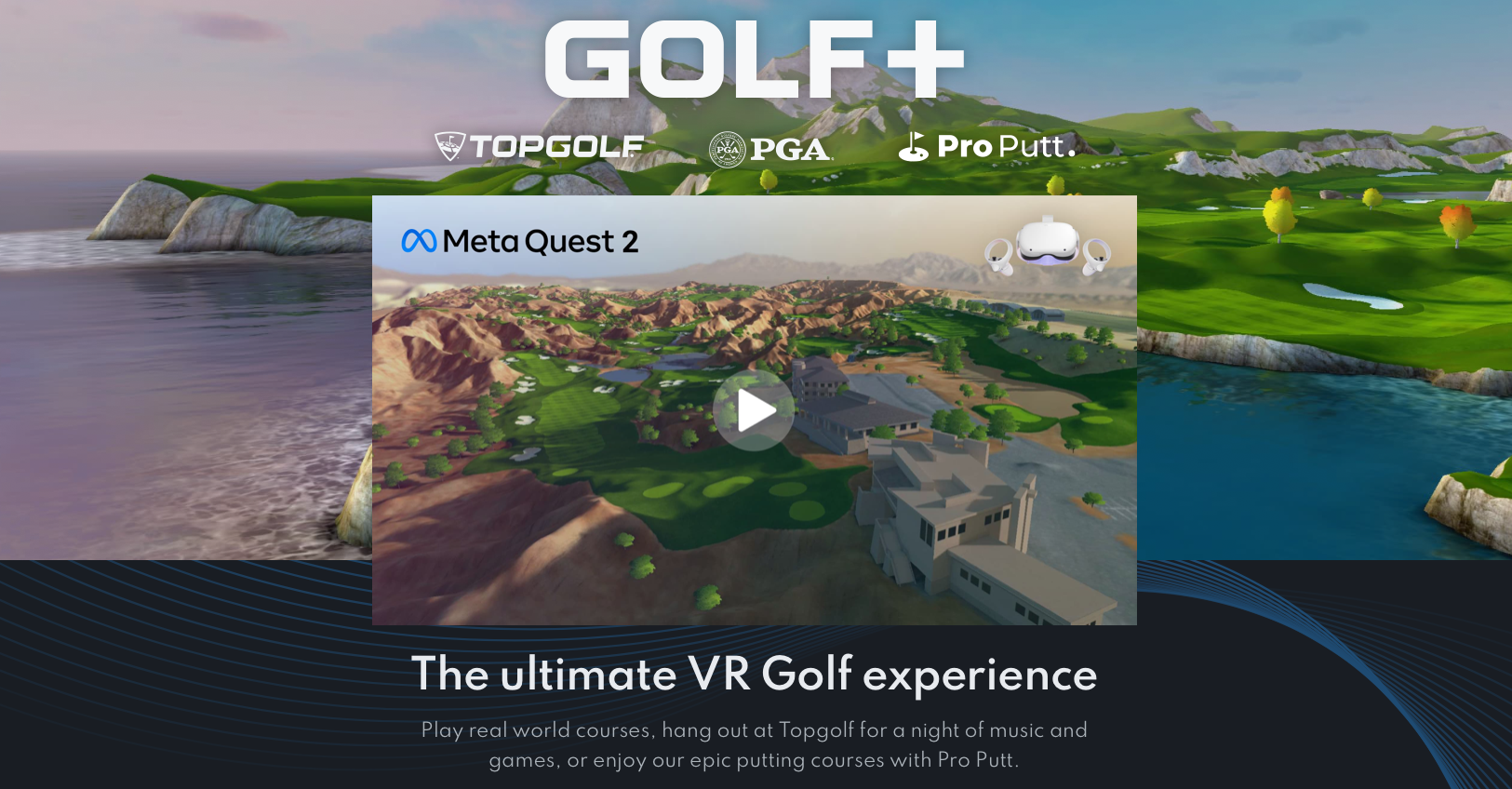 Web 3.0 represents the next iteration or phase of the evolution of the web/Internet and potentially could be as disruptive and represent as big a paradigm shift as Web 2.0. Web 3.0 is built upon the core concepts of decentralization, openness, and greater user utility.
You can learn more about and connect with Guillermo on his bio page.
We want to thank our sponsor partner Golf Genius Software for helping support The ModGolf Podcast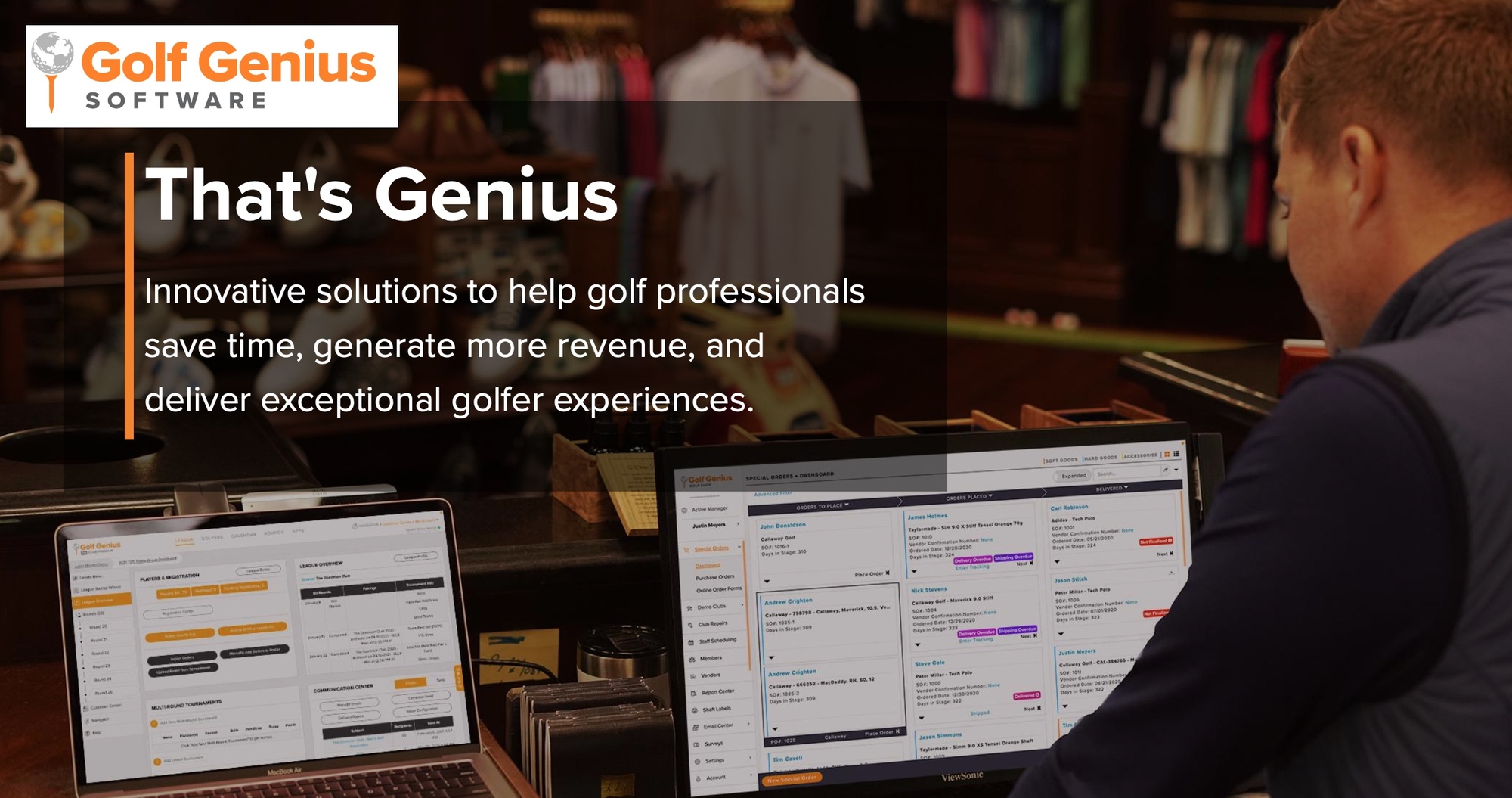 Golf Genius powers tournament management at over 10,000 private clubs, public courses, resorts, golf associations, and tours in over 60 countries. So if you're a golf professional or course operator who wants to save time, deliver exceptional golfer experiences, and generate more revenue, check them out online at golfgenius.com.