"I always knew I wanted to be a boss. I didn't know of what but I had that calling to want to help brands and businesses, create these phenomenal experiences for their customers through golf, whether that was sponsorship activation, hospitality or promoting their brands. So I knew I needed to get more of a differentiator for myself in the golf industry, especially as a woman."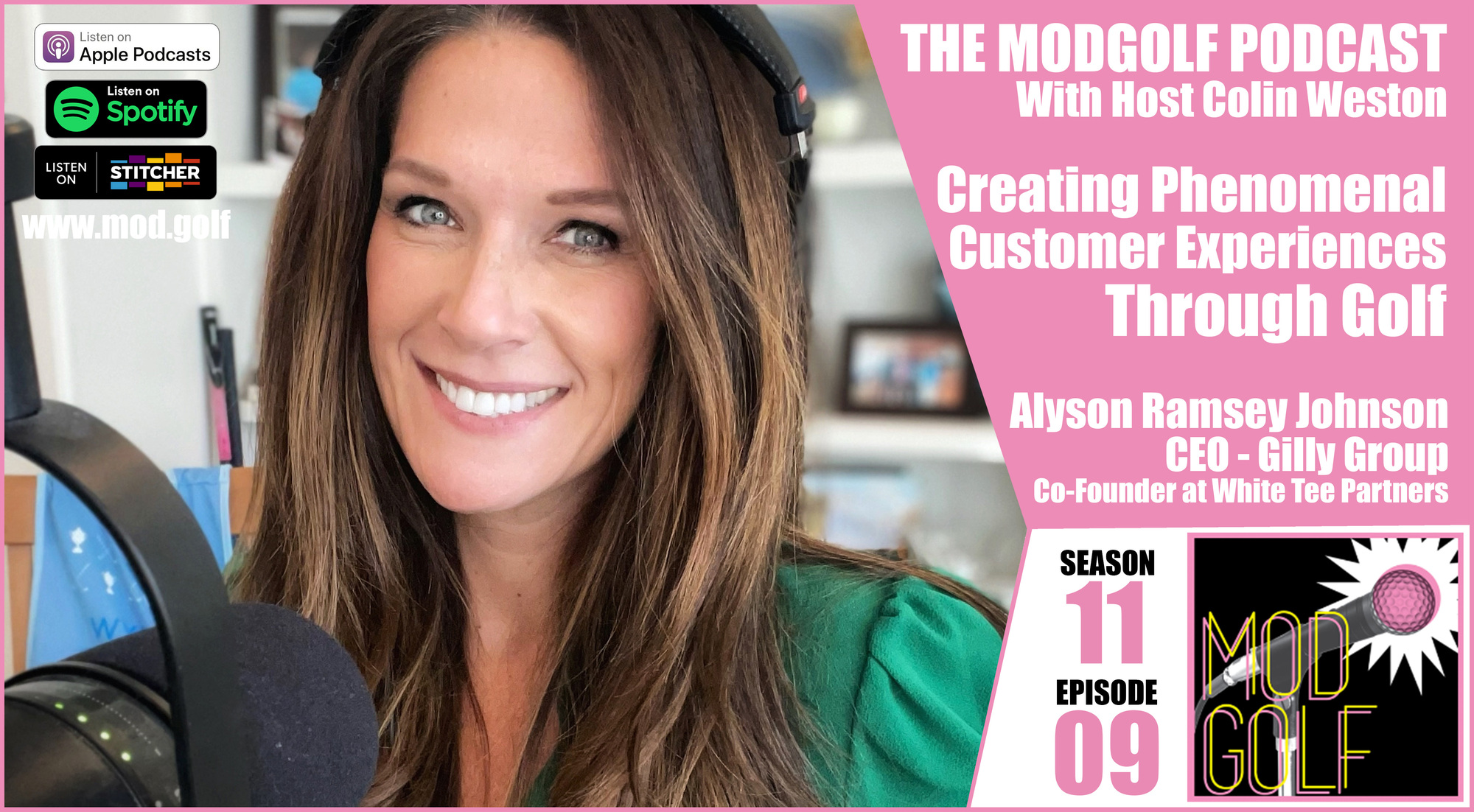 "I knew I had the itch to do it. I just needed to get more experience under my belt. So when I launched Gilly Group I took all my favorite experiences, I left behind HR Communications, the ice cream socials, the investor relations and never looked back. Honestly it's really been my greatest joy to do this because I love working in golf. I love the people that I know and it's just a lot of fun to bring that to the end consumer."
Click on the image below to check out our extended conversation with Alyson on our Youtube Channel!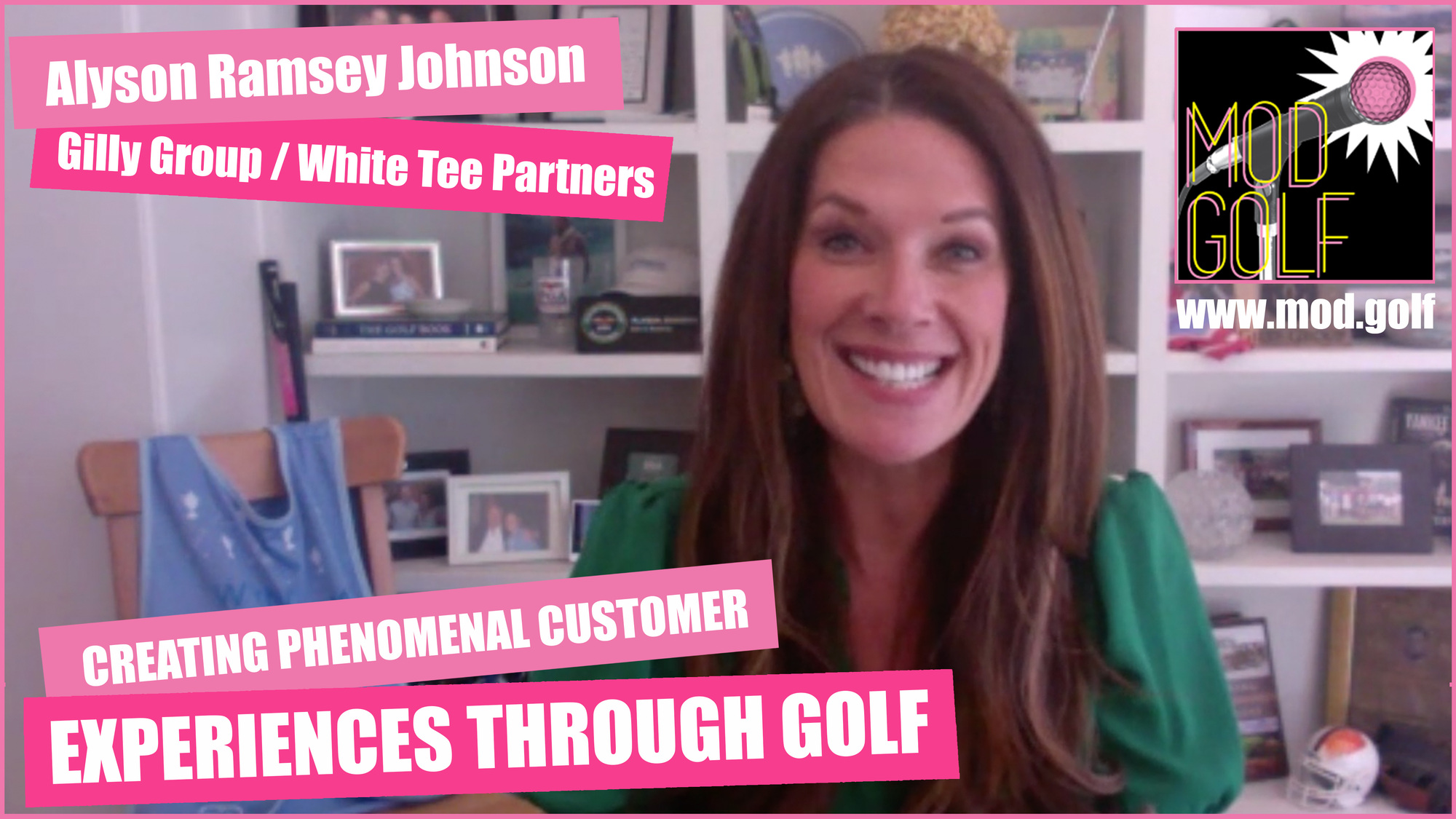 We're excited to announce that our very own podcasting platform, Zencastr has become a new sponsor of the show! Click on the discount link for 30% off a Zencastr Professional account using the promo code THEMODGOLFPOD.



Zencastr is an all-in-one podcast production suite that gives you studio quality audio and video without needing all the technical know-how. It records each guest locally, then uploads the crystal clear audio and video right into the suite so you have high-quality raw materials to work with.
Zencastr: It's time to share your story!
Want to learn more about Alyson and Gilly Group? Visit their website to see how Alyson and her team deliver marketing strategy, business development, sports marketing and sponsorship activation solutions for their golf industry clients.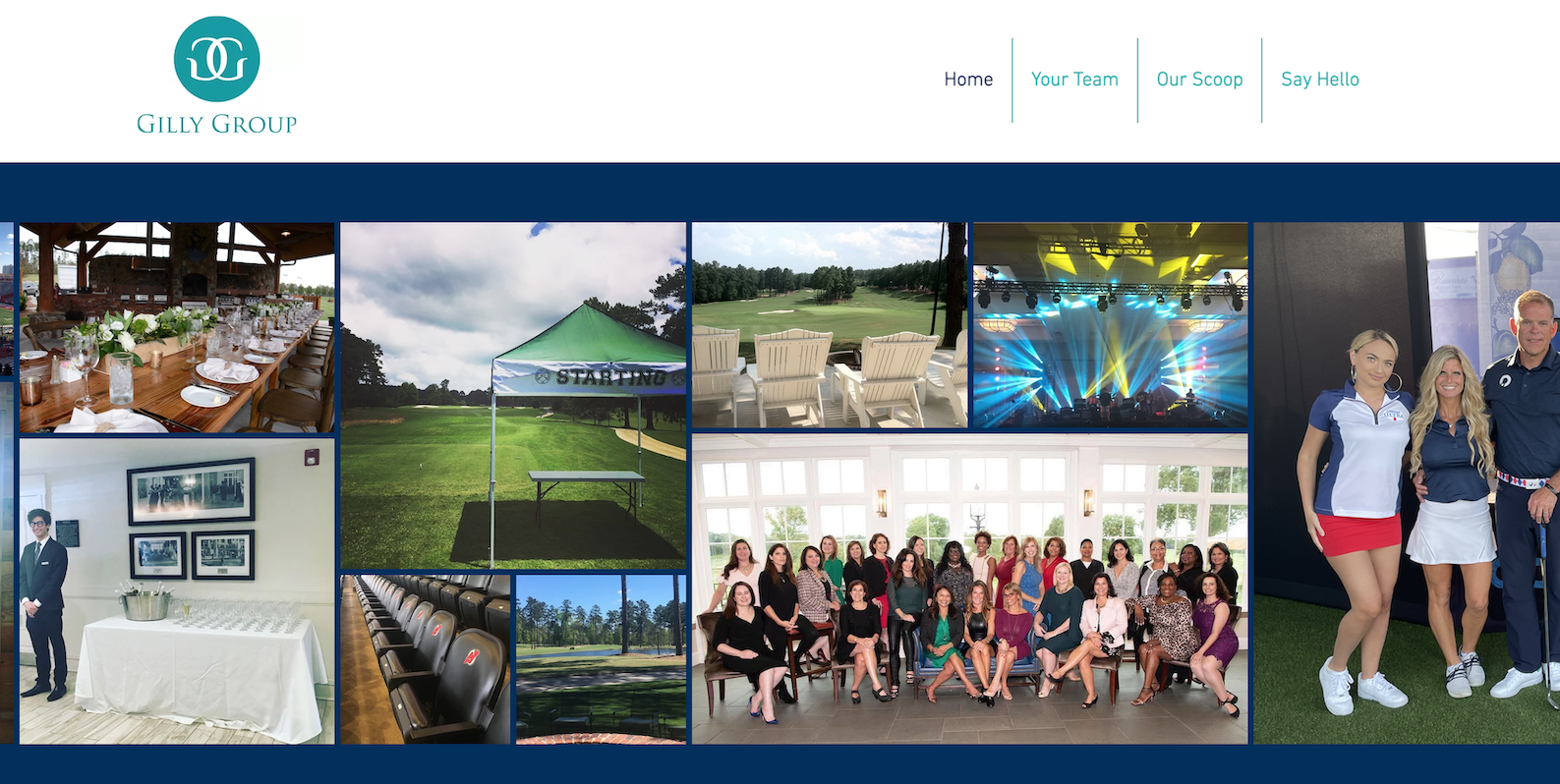 On the podcast Alyson discussed the value of finding a likeminded partner with a complimentry skill set when starting a new business venture. She co-founded White Tee Partners with good friend LeslieAnne Wade, where they deliver awareness and exposure to products, brands, leagues, and talent within the golf space using rich storytelling and engaging content while utilizing their extensive network within the golf industry.
Click on the image below to learn more about White Tee Partners.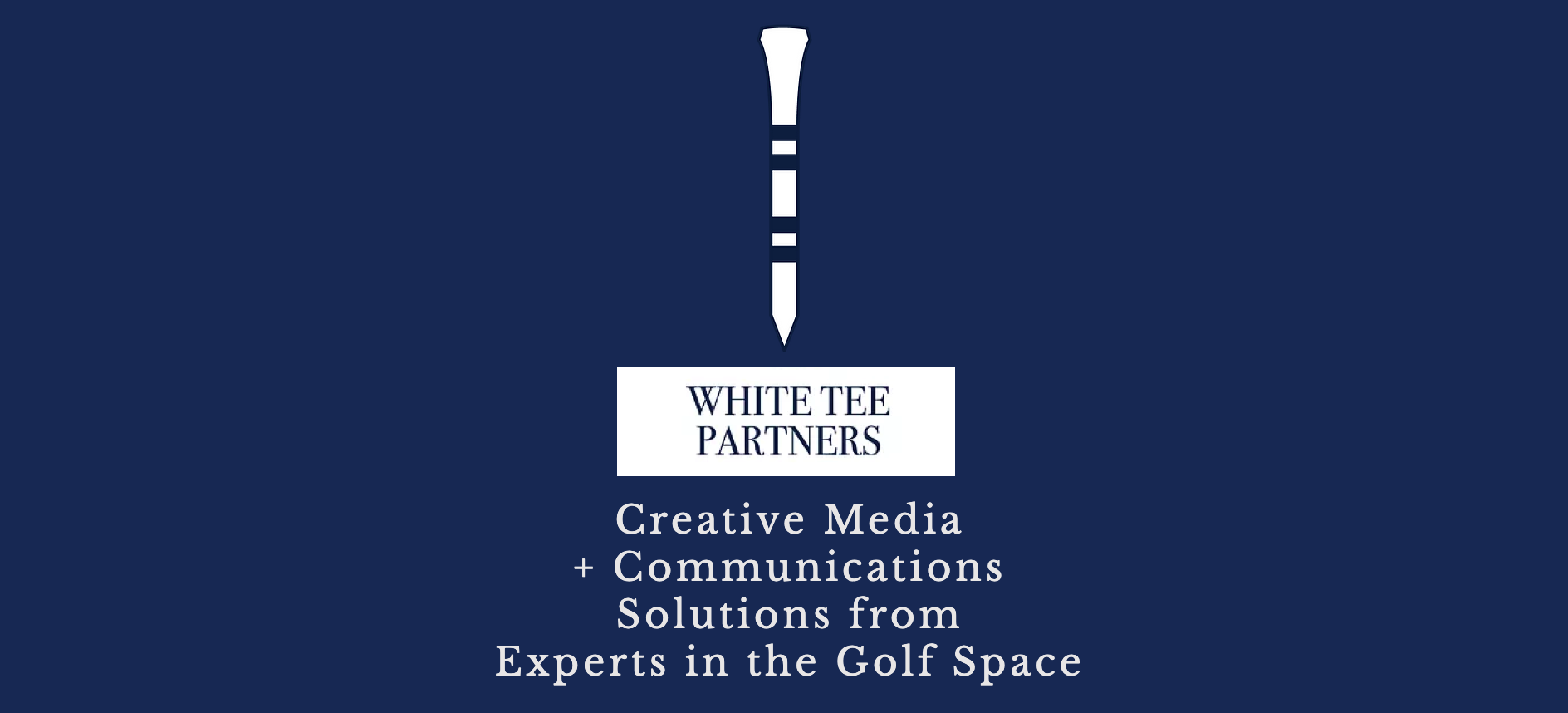 You can learn more about and connect with Alyson on her bio page.