"I was thrilled and inspired to see that we had people going from almost complete strangers to forming meaningful bonds over golf. And my goal is to be able to somehow bottle up that experience and scale it, so we can help a lot more golfers but also bring a lot more fans closer to the game."
______________________________________________
If you love golf, we have exclusive deals on golf gear and services that we use and support! We launched The ModGolf Pro Shop to offer you - our ModGolfers - 10-20% OFF exclusive discounts using promo code MODGOLF. We have curated a diverse selection of awesome brands like KINONA, deWiz Golf, ODIN Golf, Back2Basics Golf, Deuce and Project72Golf to help you play better and look great while doing it.
CLICK TO SHOP AND SAVE.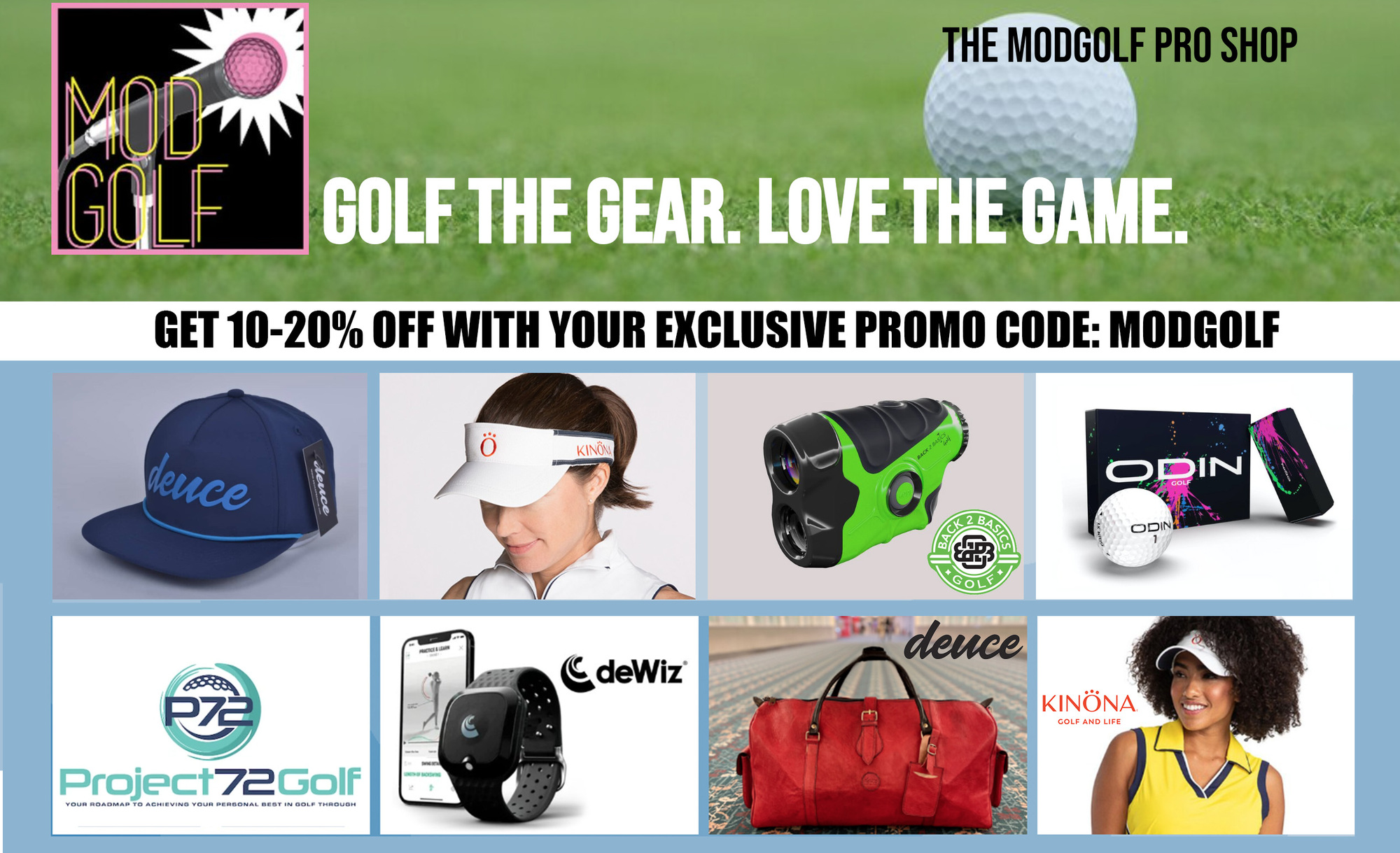 ______________________________________________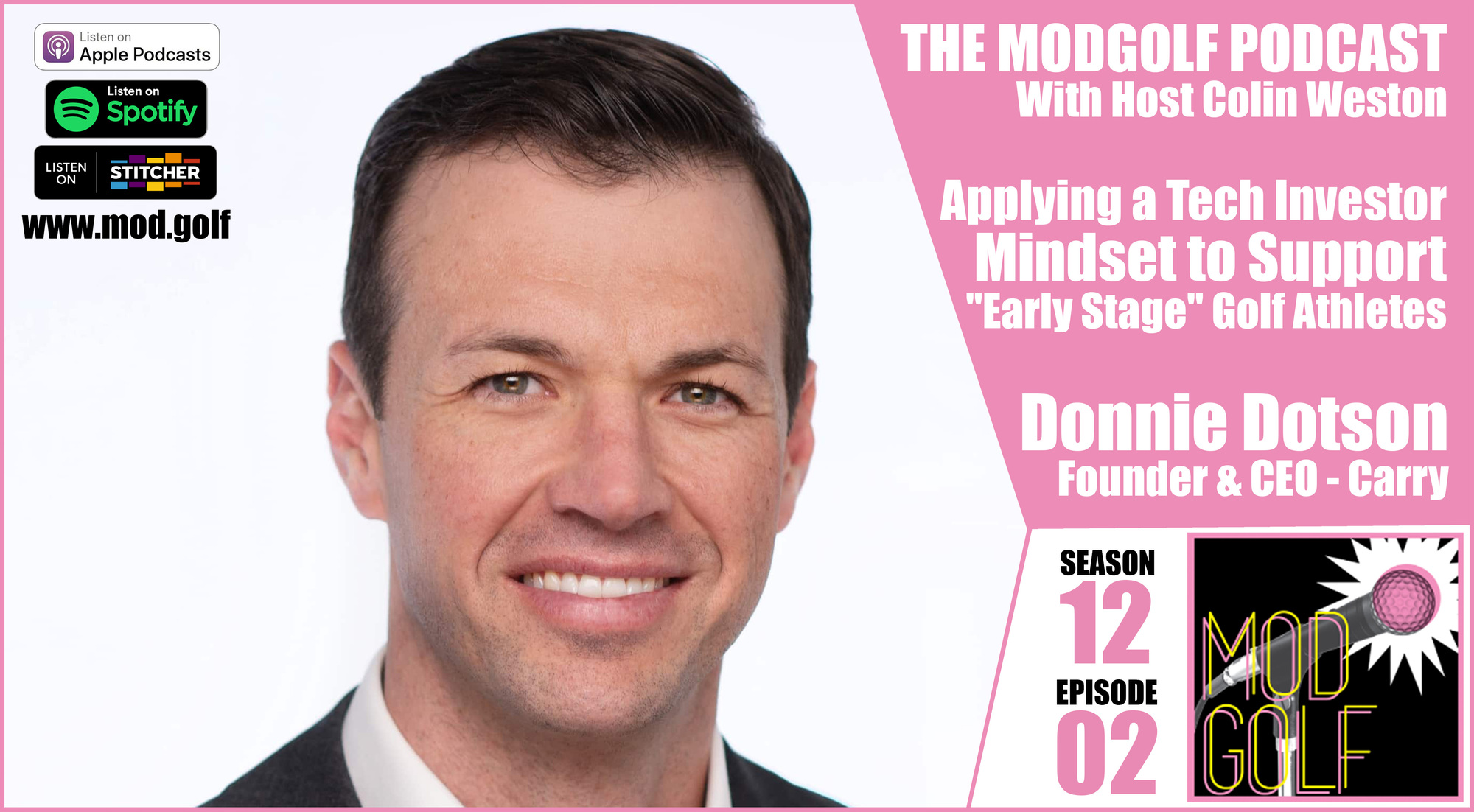 "We played The Cradle and Number Two at Pinehurst, we played, followed by a wonderful dinner in Donald Ross' backyard for the Monday night closing event. There was a moment where two of our players who are on the Korn Ferry Tour had to leave as dinner was wrapping up because they had an early flight to their next event. Potential investors were standing up, clapping, a bit of a standing ovation, high fives and saying "hey, we're rooting for you guys, we're cheering you on, will be following along!" They didn't know who these players were other than by name 48 hours earlier and that was cool to see.
Click on the image below to check out our extended conversation with Donnie on our Youtube Channel!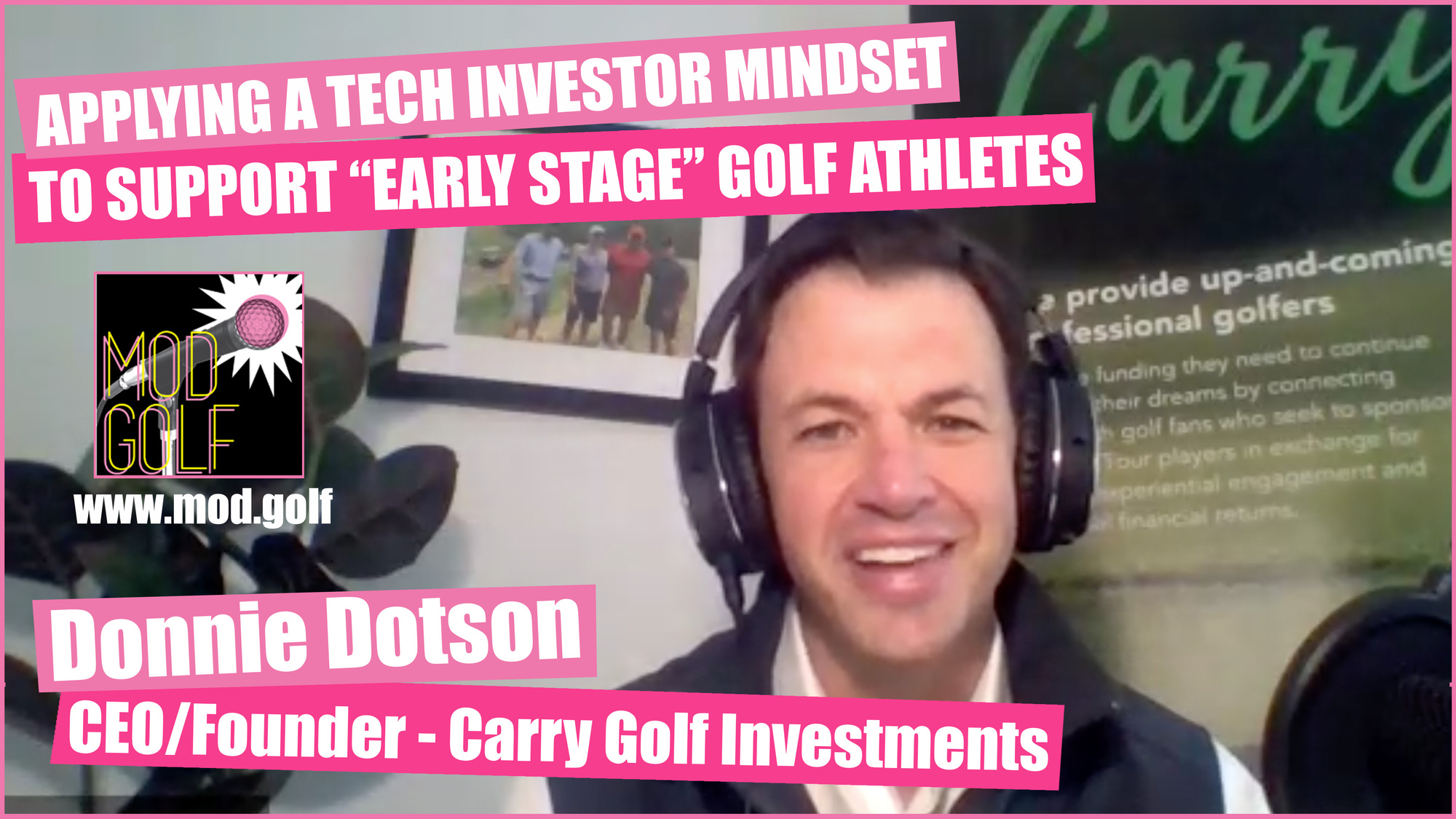 Want to learn more about Donnie and Carry Golf Investments? Visit their website to see how Carry Golf Investments is taking a tech startup venture capitalist approach to funding and supporting elite athletes.
You can learn more about and connect with Donnie on his bio page.