"I was thrilled and inspired to see that we had people going from almost complete strangers to forming meaningful bonds over golf. And my goal is to be able to somehow bottle up that experience and scale it, so we can help a lot more golfers but also bring a lot more fans closer to the game."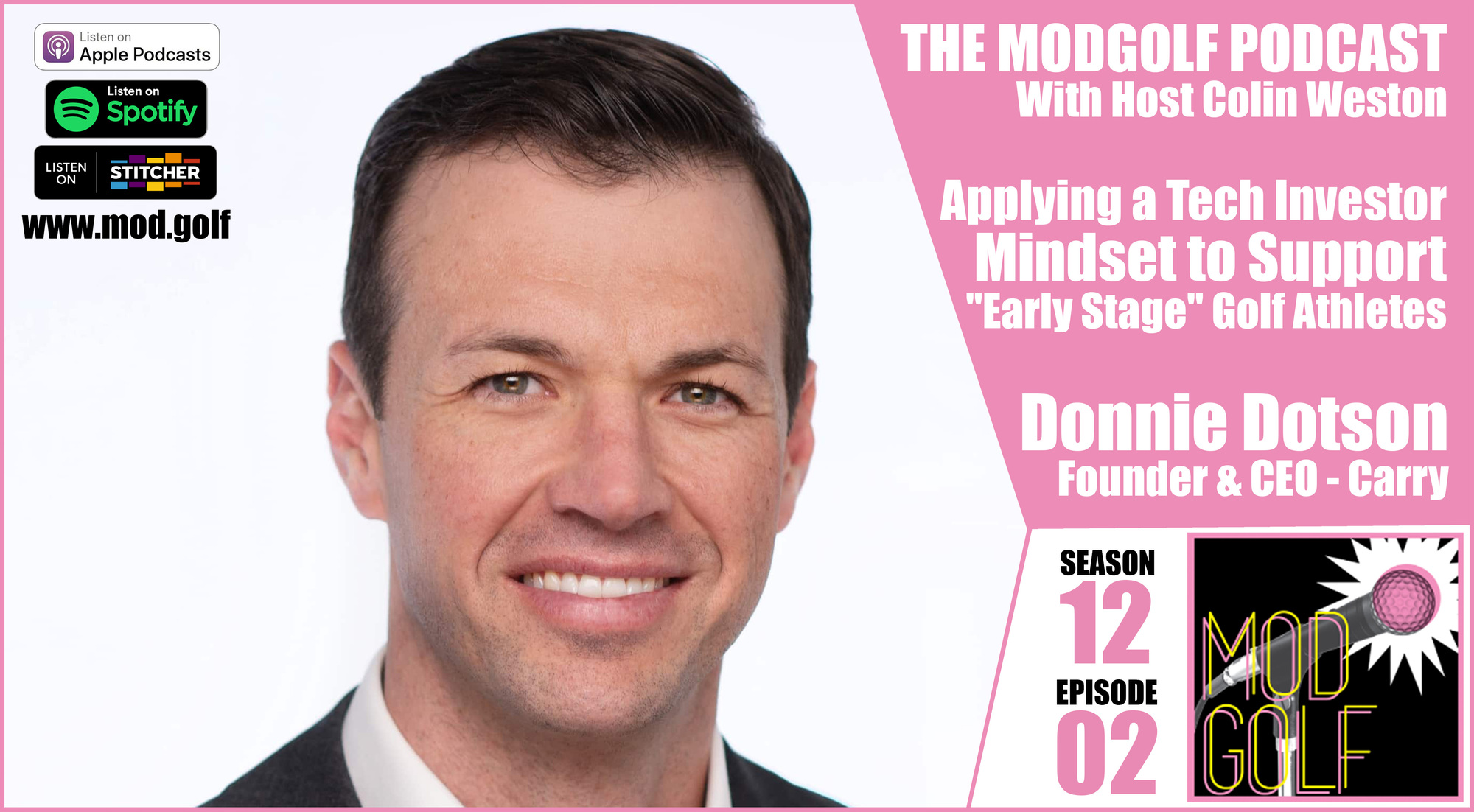 "We played The Cradle and Number Two at Pinehurst, we played, followed by a wonderful dinner in Donald Ross' backyard for the Monday night closing event. There was a moment where two of our players who are on the Korn Ferry Tour had to leave as dinner was wrapping up because they had an early flight to their next event. Potential investors were standing up, clapping, a bit of a standing ovation, high fives and saying "hey, we're rooting for you guys, we're cheering you on, will be following along!" They didn't know who these players were other than by name 48 hours earlier and that was cool to see.
Click on the image below to check out our extended conversation with Donnie on our Youtube Channel!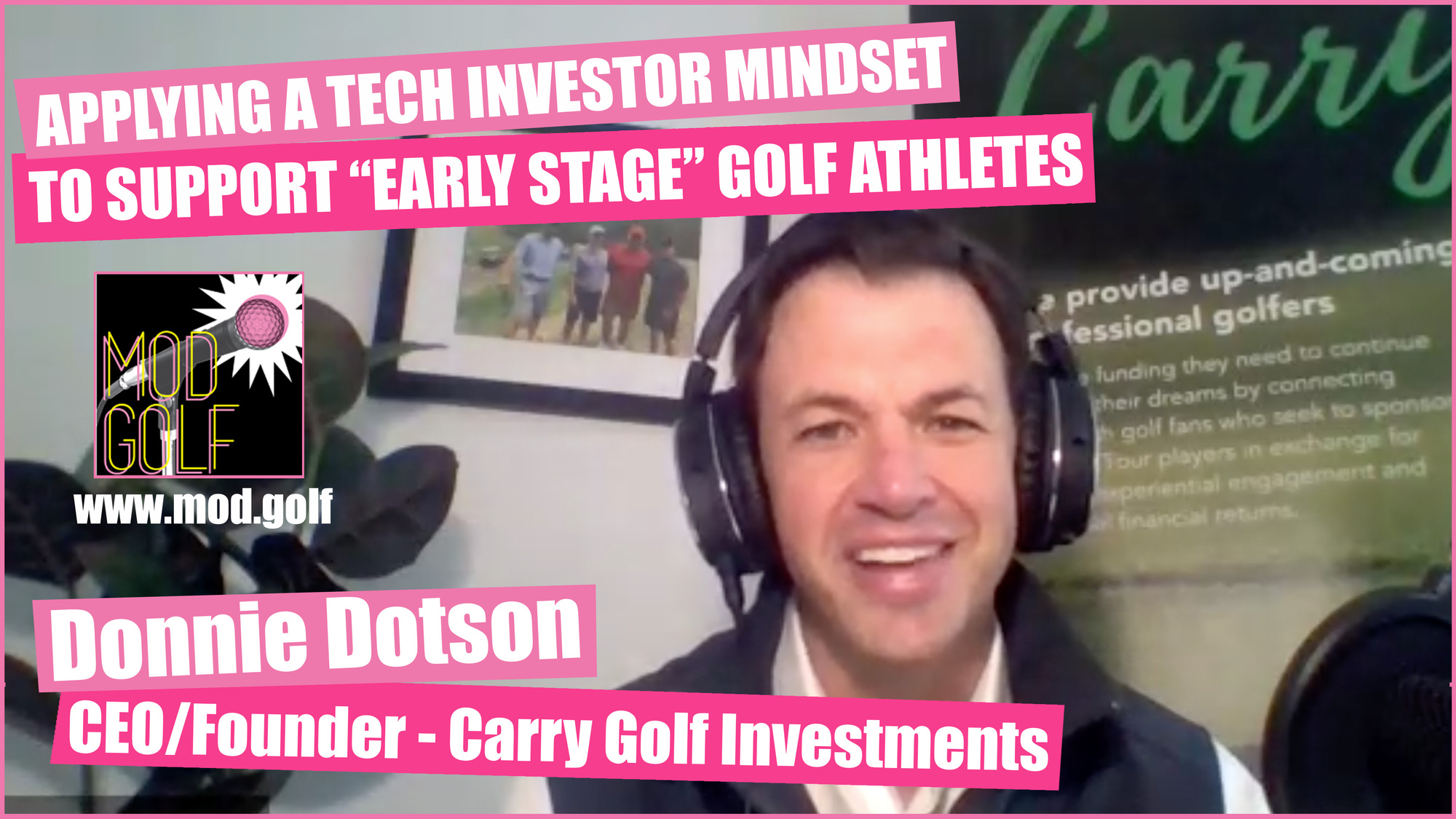 Want to learn more about Jordan and Carry Golf Investments? Visit their website to see how Carry is putting their fun, irreverent spin on golf balls, apparel and community building experiences. You can also learn more about the ODIN Founding Membership NFTs at https://futureofgolf.co.
You can learn more about and connect with Donnie on his bio page.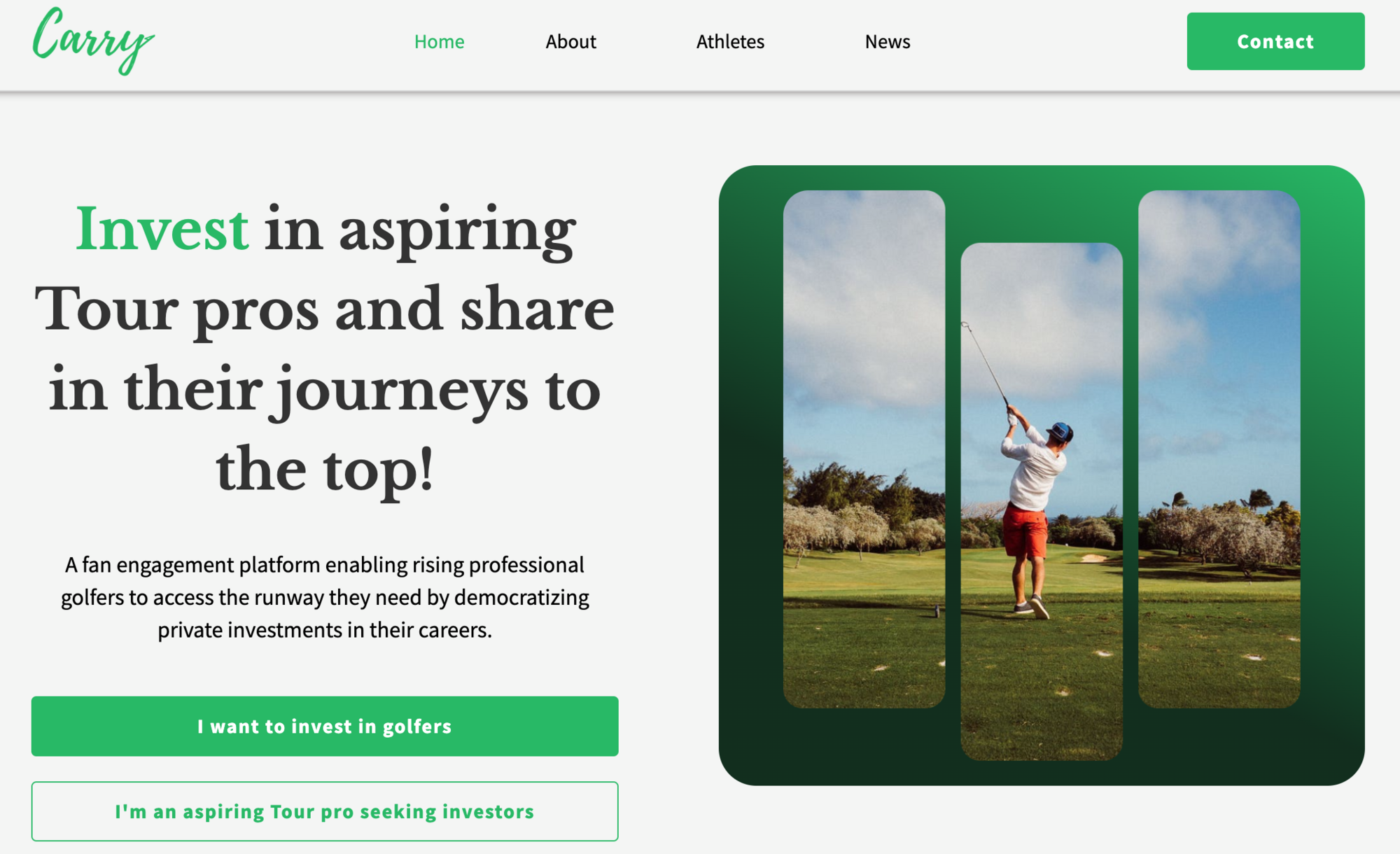 Connect your business to a new audience with Zencastr's Podcast Marketplace!
Did you know that podcast advertising is 4.4 times more effective than social media and traditional advertising – with 67% of listeners remembering brands, and 63% making a purchase after hearing them? I've been using Zencastr since Day One of The ModGolf Podcast and am excited to tell you about Zencastr's Creator Network, which makes it easy for brands to connect with podcasters and their audience.
Looking to get your product in the hands of people who will love it? Promoting on podcasts is the fastest growing advertising style in the world. With Zencastr's new Podcast Marketplace, your company can negotiate directly with creators, collaborating with them to get the best bang for your advertising buck.
Zencastr's Creator Network is the perfect place for you to get into podcast ads, and sponsor your favourite creators – like me! Zencastr matches you with the best podcasts, so your product gets to the right audience to maximize your advertising campaign budget.
Interested in sponsoring The ModGolf Podcast or learning how podcast show advertising can benefit your business? Go to https://zen.ai/modgolf and fill out the contact information so the Zencastr team can help you bring your business story to life.