"Being an NFT member of this community automatically and from the beginning has brought value, even before we acquire the golf course, That's our North Star. We're still heading there. But the team is working really hard to continue forging these partnerships because everyone we talked to in the golf world is really excited about what we're doing".... Cooper Sherwin, Co-Founder and Head of Community at LinksDAO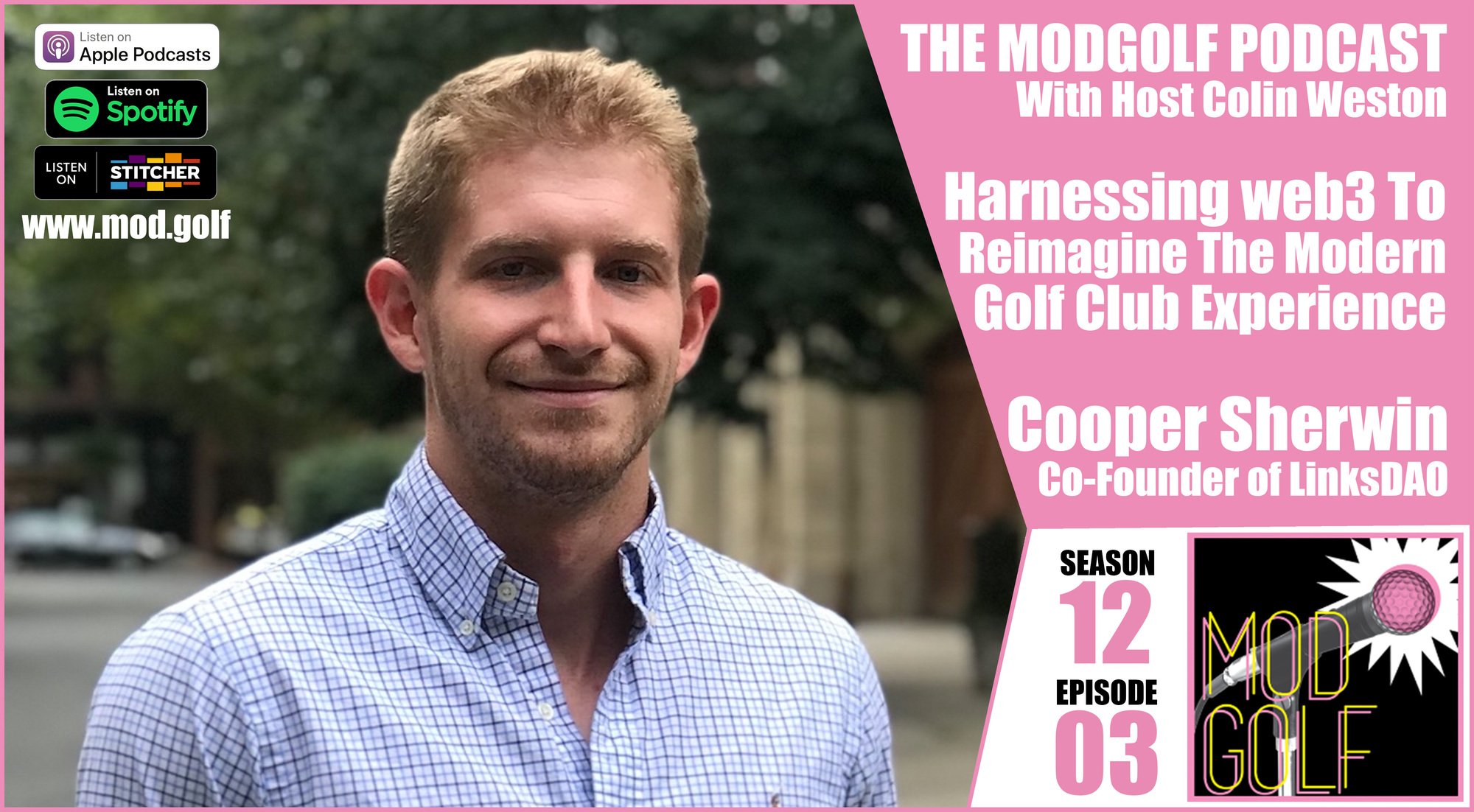 "It's been really positive the responses we've gotten. Folks who are excited about new technology, about new approaches to the game and about building the sport of golf have been very receptive to what we're creating."
So what does the DAO is LinksDAO mean? It stands for a "Decentralized Autonomous Organization" and Cooper nicely explains it around the 10 minute mark of this episode.
Want to learn more about Cooper and LinksDAO? Visit their website to see how LinksDAO is engaging a global community of thousands of golf enthusiasts to create the modern golf and leisure club.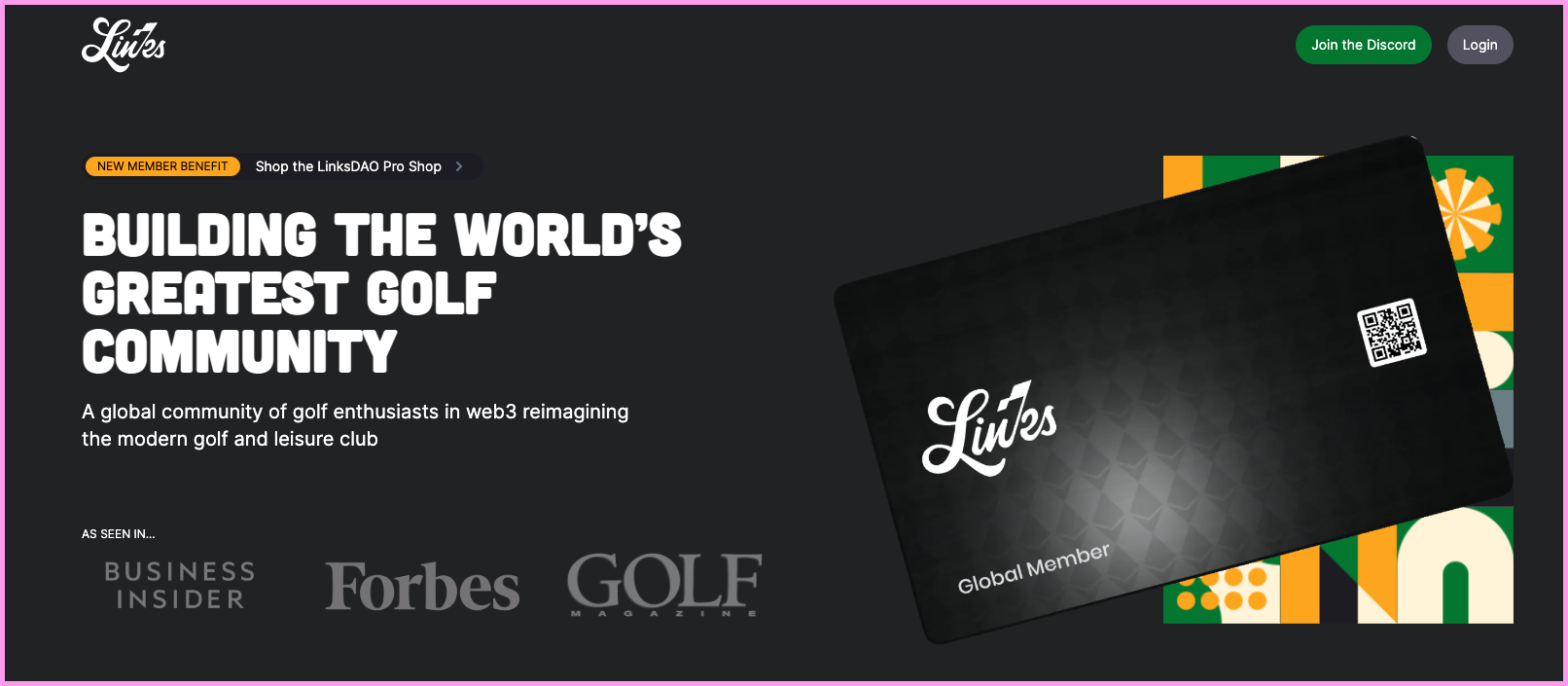 You can learn more about and connect with Cooper on his bio page. Cooper just attended the 2022 NFT NYC conference, which you can check out at https://www.nft.nyc
Connect your business to a new audience with Zencastr's Podcast Marketplace!
Did you know that podcast advertising is 4.4 times more effective than social media and traditional advertising – with 67% of listeners remembering brands, and 63% making a purchase after hearing them? I've been using Zencastr since Day One of The ModGolf Podcast and am excited to tell you about Zencastr's Creator Network, which makes it easy for brands to connect with podcasters and their audience.
Looking to get your product in the hands of people who will love it? Promoting on podcasts is the fastest growing advertising style in the world. With Zencastr's new Podcast Marketplace, your company can negotiate directly with creators, collaborating with them to get the best bang for your advertising buck.
Zencastr's Creator Network is the perfect place for you to get into podcast ads, and sponsor your favourite creators – like me! Zencastr matches you with the best podcasts, so your product gets to the right audience to maximize your advertising campaign budget.
Interested in sponsoring The ModGolf Podcast or learning how podcast show advertising can benefit your business? Go to https://zen.ai/modgolf and fill out the contact information so the Zencastr team can help you bring your business story to life.