"Being an NFT member of this community automatically and from the beginning has brought value, even before we acquire the golf course, That's our North Star. We're still heading there. But the team is working really hard to continue forging these partnerships because everyone we talked to in the golf world is really excited about what we're doing".... Cooper Sherwin, Co-Founder and Head of Community at LinksDAO
______________________________________________
If you love golf, we have exclusive deals on golf gear and services that we use and support! We launched The ModGolf Pro Shop to offer you - our ModGolfers - 10-20% OFF exclusive discounts using promo code MODGOLF. We have curated a diverse selection of awesome brands like KINONA, deWiz Golf, ODIN Golf, Back2Basics Golf, Deuce and Project72Golf to help you play better and look great while doing it. CLICK TO SHOP AND SAVE.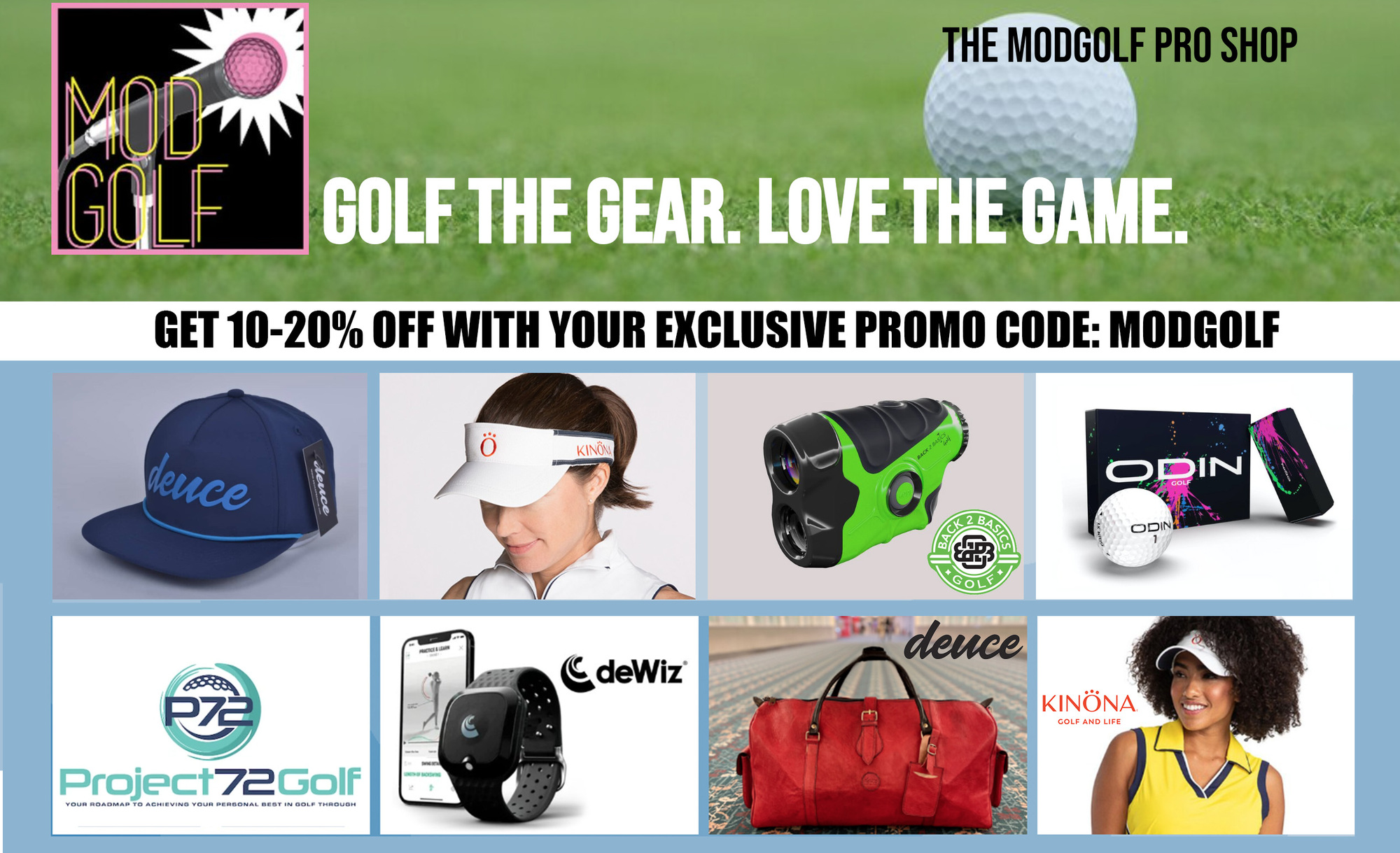 ______________________________________________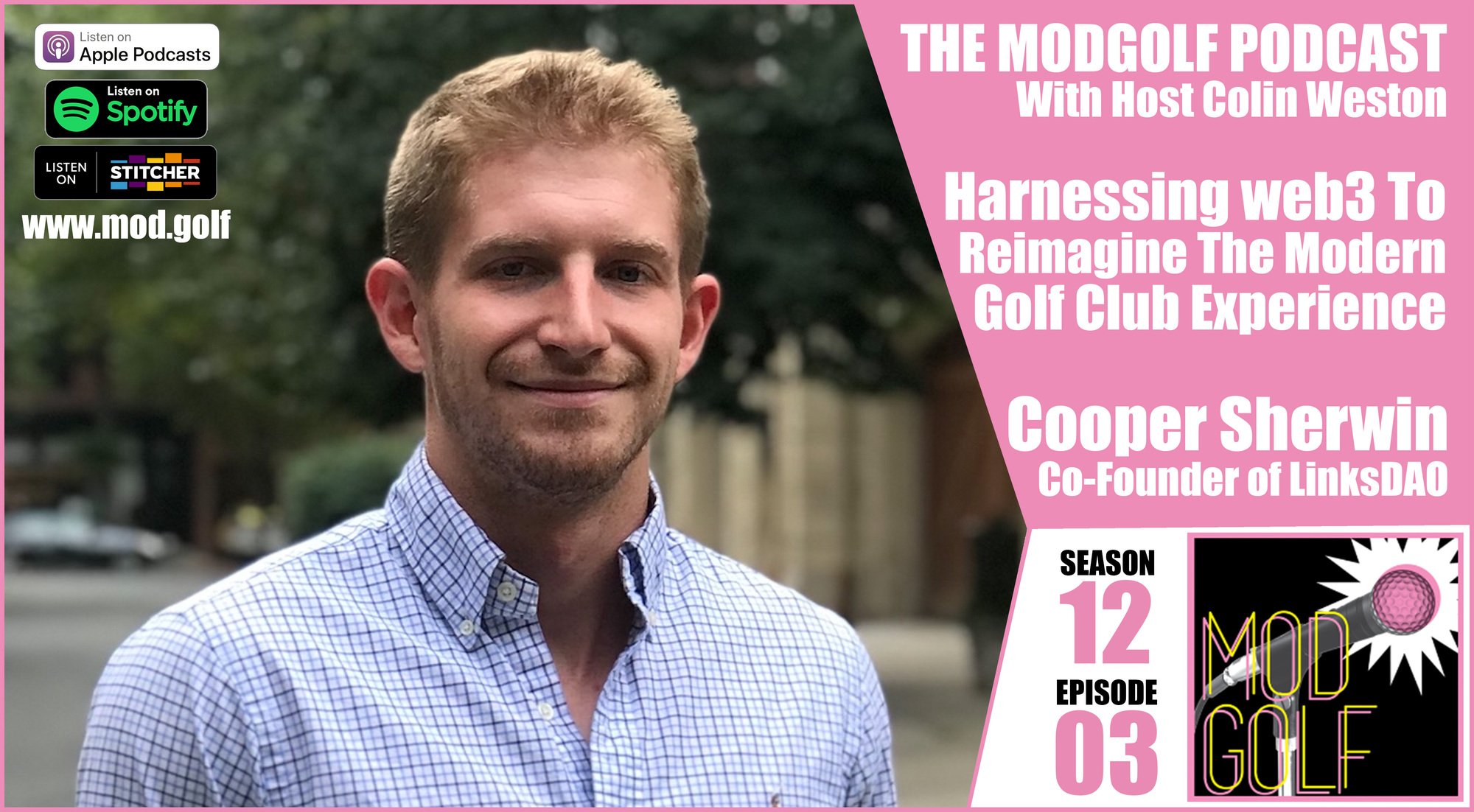 "It's been really positive the responses we've gotten. Folks who are excited about new technology, about new approaches to the game and about building the sport of golf have been very receptive to what we're creating."
So what does the DAO is LinksDAO mean? It stands for a "Decentralized Autonomous Organization" and Cooper nicely explains it around the 10 minute mark of this episode.
Want to learn more about Cooper and LinksDAO? Visit their website to see how LinksDAO is engaging a global community of thousands of golf enthusiasts to create the modern golf and leisure club.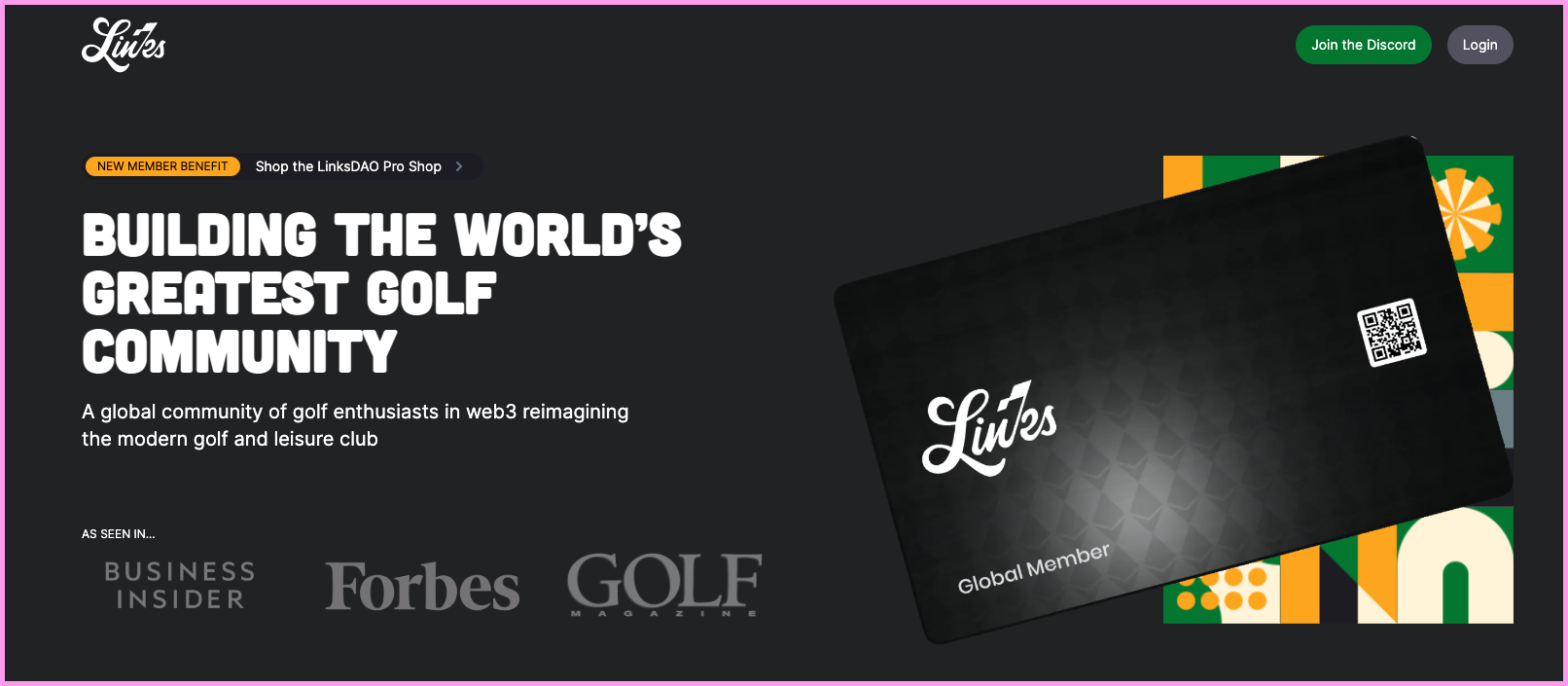 You can learn more about and connect with Cooper on his bio page. Cooper just attended the 2022 NFT NYC conference, which you can check out at https://www.nft.nyc