Getting good at golf is hard. Figuring out how to make it fun and engaging for kids is even harder. As Matt Reagan and his Operation 36 Co-Founder Ryan Dailey looked to solve this problem over 12 years ago, they saw how other sports - especially martial arts like Taekwondo and Karate - would progress through levels of mastery by testing students once they had acquired the necessary skills. The result was creating a 10 Division, variable distance gameplay format where students need to shoot 36 over nine holes in order to graduate up to the next level. Listen in as Matt shares the startup journey of Operation 36 Golf.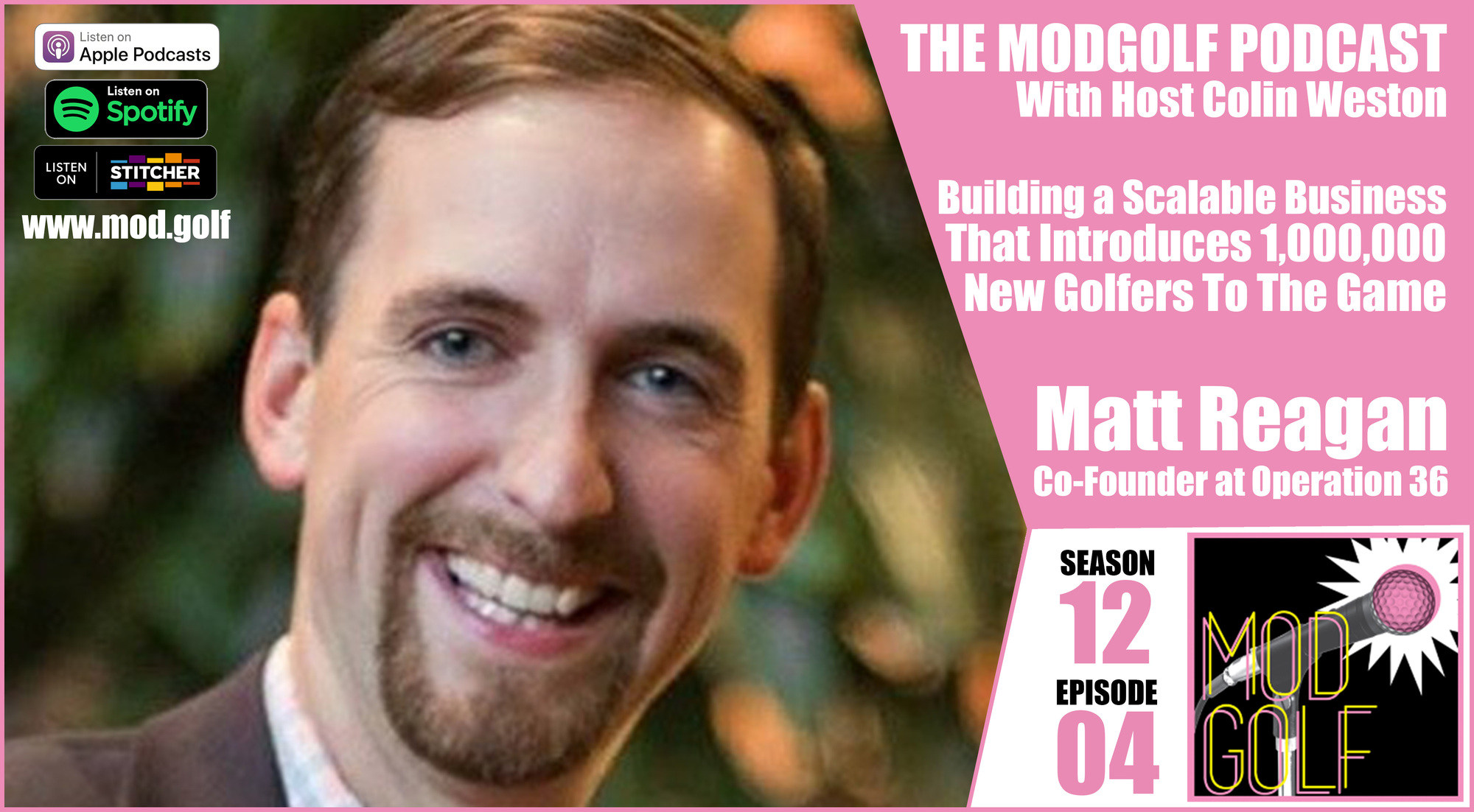 "We got three kids to sign up and join the program and that was how the concept started. And then we'd say "oh crap, what do we do with them every week? How do we show they're improving, what do we teach? How should we be testing them and show parents they're getting better? How do we make it fun every step of the way?"
"The first five years of our existence we worked on building the program and trying to figure that out. We'd sit down before class, plan for an hour and a half and then kids would show up. We'd run it and say "well that sucked, let's try it again!" and then we would experiment with different ideas. So we had this pretty cool environment where we were just testing group programming with kids and trying to figure out what works to make it fun, but also make sure they are getting better and turning into golfers. And then showing parents, who are the ones signing the kids up for the program, that this is working."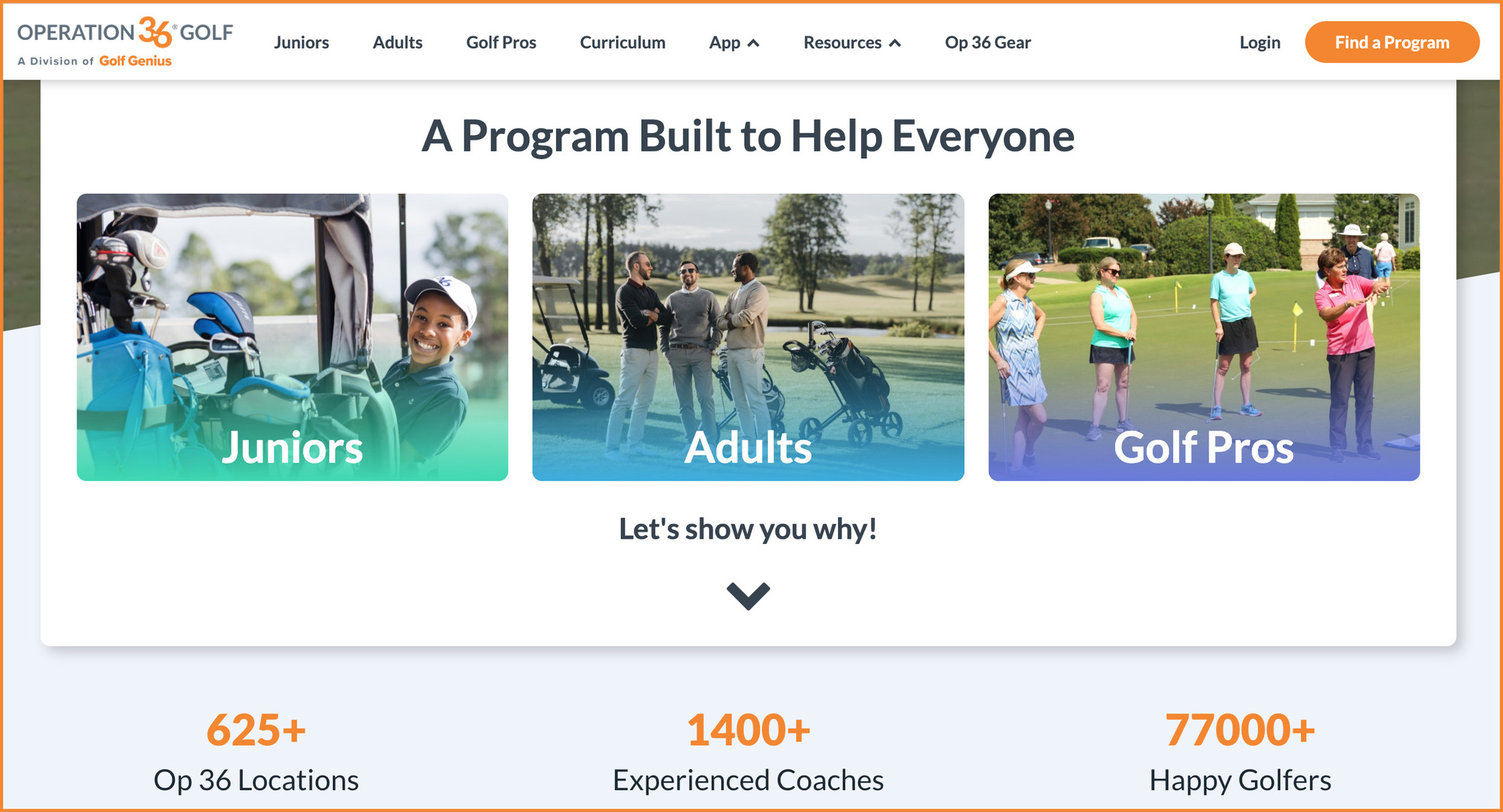 Want to learn more about Matt and Operation 36 Golf? Visit their website to learn how they are creating effective developmental programs and technology to introduce and guide anyone in playing the game of golf.
Click on the image below to check out our extended conversation with Matt on our Youtube Channel!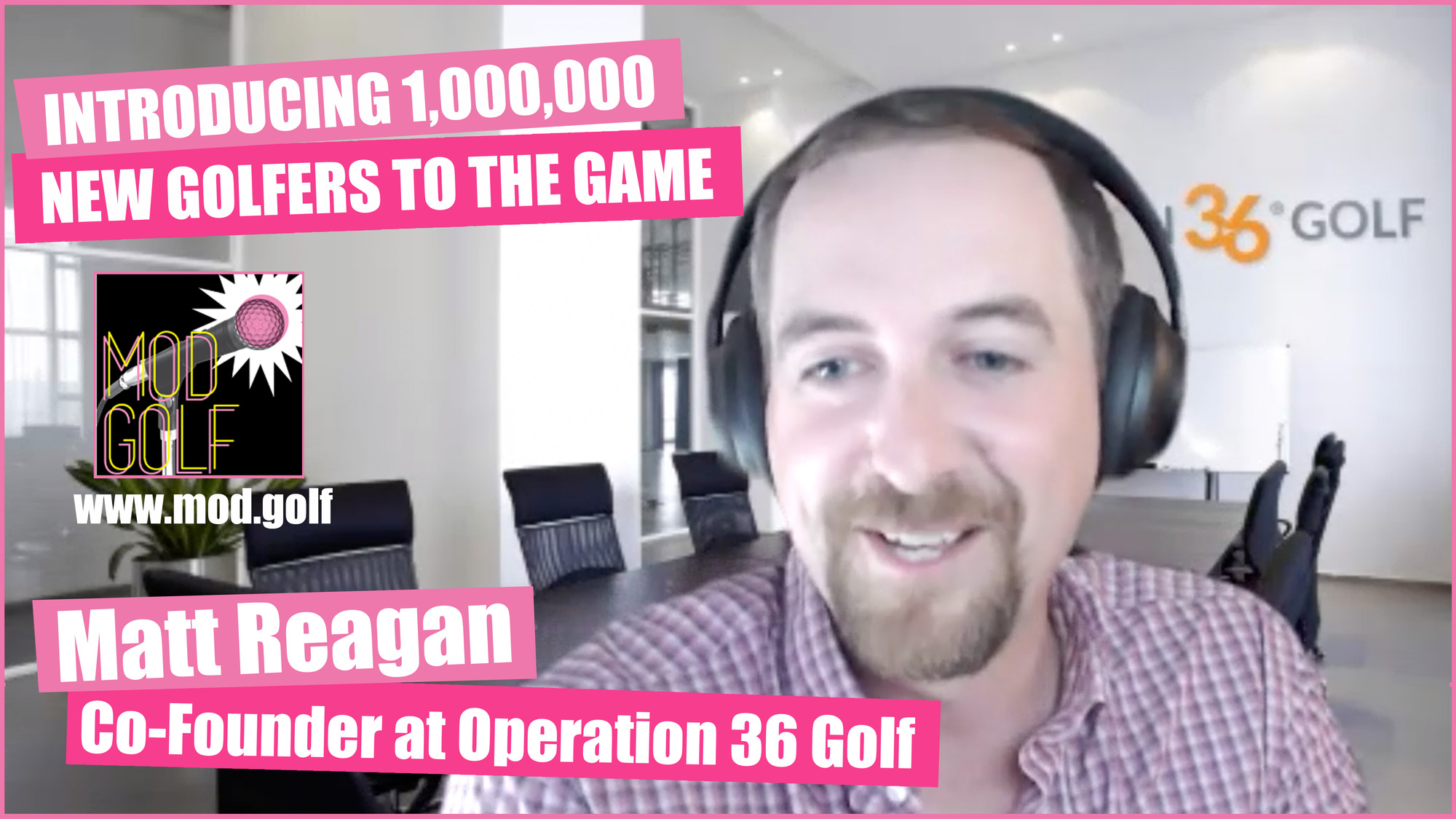 You can also connect with Matt on his bio page.
Operation 36 takes the traditional model and flips it on its head. All new players begin on the course. Instead of starting at the tee box, they play from 25 yards away from the hole. Once the player shoots par (36) from 25 yards, they back up to 50 yards, and so on, until they are shooting even par (36) from the full tee box. It's timely, it's fun, and it provides step by step improvement.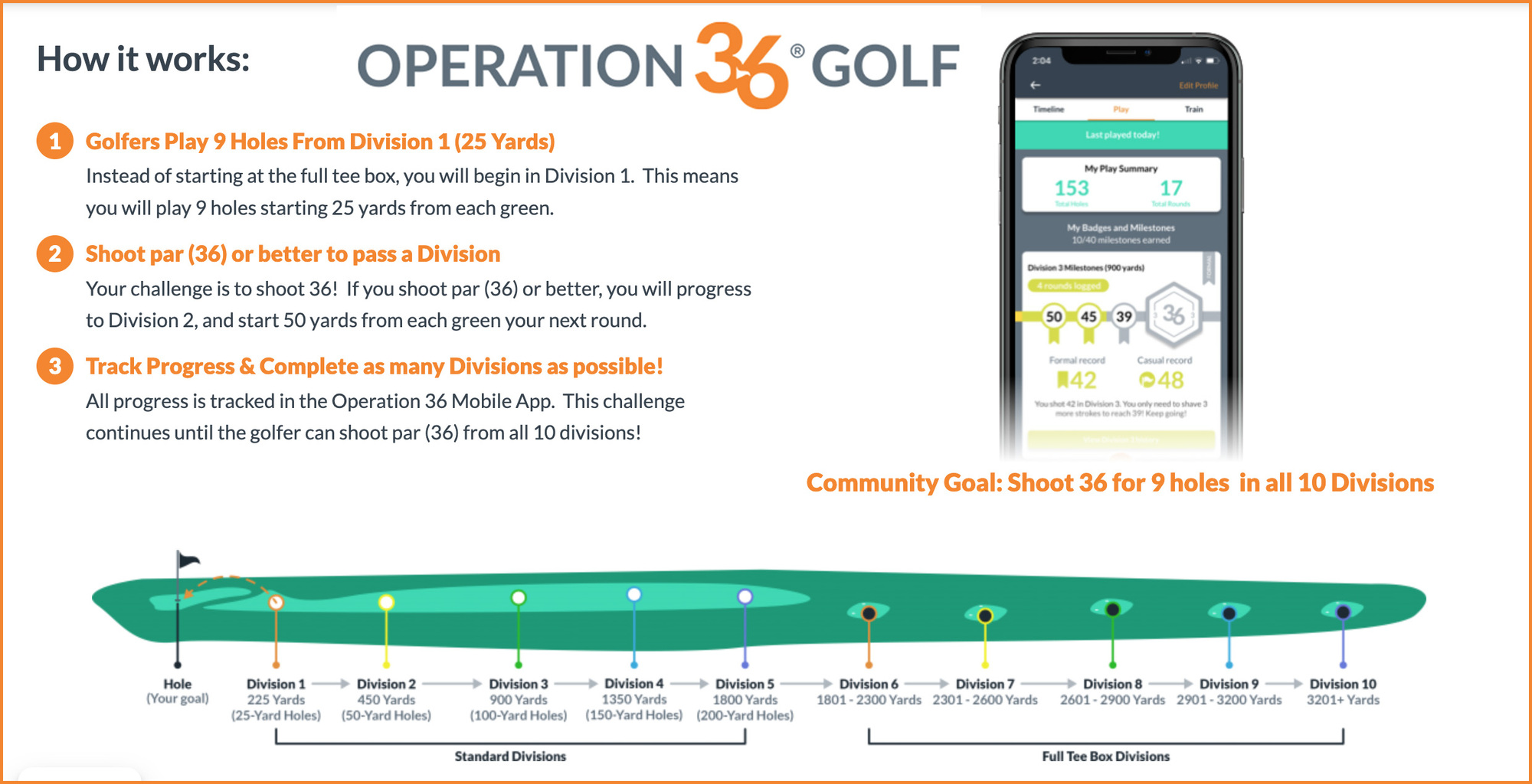 Connect your business to a new audience with Zencastr's Podcast Marketplace!
Did you know that podcast advertising is 4.4 times more effective than social media and traditional advertising – with 67% of listeners remembering brands, and 63% making a purchase after hearing them? I've been using Zencastr since Day One of The ModGolf Podcast and am excited to tell you about Zencastr's Creator Network, which makes it easy for brands to connect with podcasters and their audience.
Looking to get your product in the hands of people who will love it? Promoting on podcasts is the fastest growing advertising style in the world. With Zencastr's new Podcast Marketplace, your company can negotiate directly with creators, collaborating with them to get the best bang for your advertising buck.
Zencastr's Creator Network is the perfect place for you to get into podcast ads, and sponsor your favourite creators – like me! Zencastr matches you with the best podcasts, so your product gets to the right audience to maximize your advertising campaign budget.
Interested in sponsoring The ModGolf Podcast or learning how podcast show advertising can benefit your business? Go to https://zen.ai/modgolf and fill out the contact information so the Zencastr team can help you bring your business story to life.