"When we say positively disrupt, we want to show that there are alternative ways of doing things when it comes to being creative and marketing to today's consumer, fan, as well as the industry. And with both of us being experts in our space, we knew that our brains coming together could ultimately do that."
______________________________________________
If you love golf, we have exclusive deals on golf gear and services that we use and support! We launched The ModGolf Pro Shop to offer you - our ModGolfers - 10-20% OFF exclusive discounts using promo code MODGOLF. We have curated a diverse selection of awesome brands like KINONA, deWiz Golf, ODIN Golf, Back2Basics Golf, Deuce and Project72Golf to help you play better and look great while doing it. CLICK TO SHOP AND SAVE.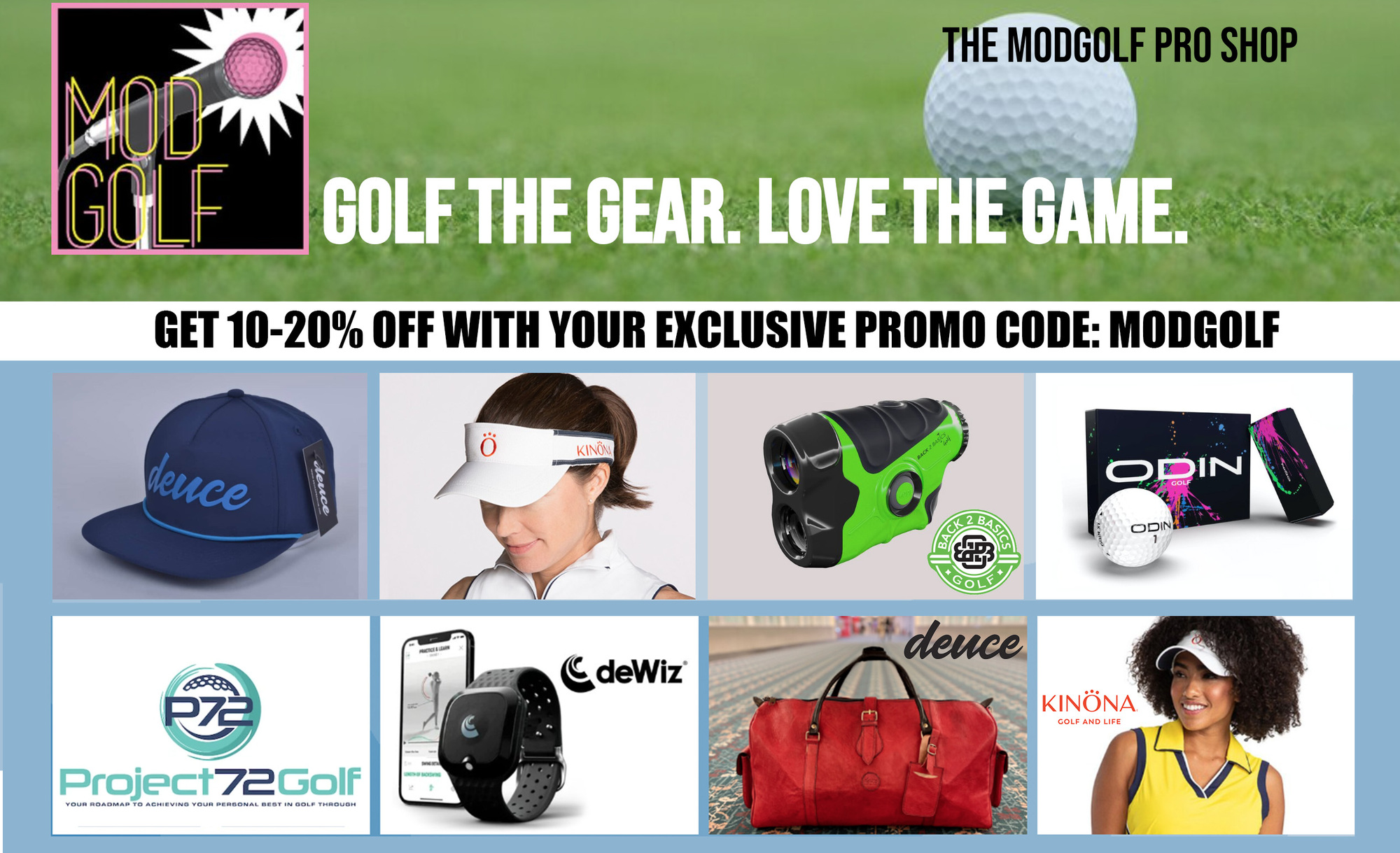 ______________________________________________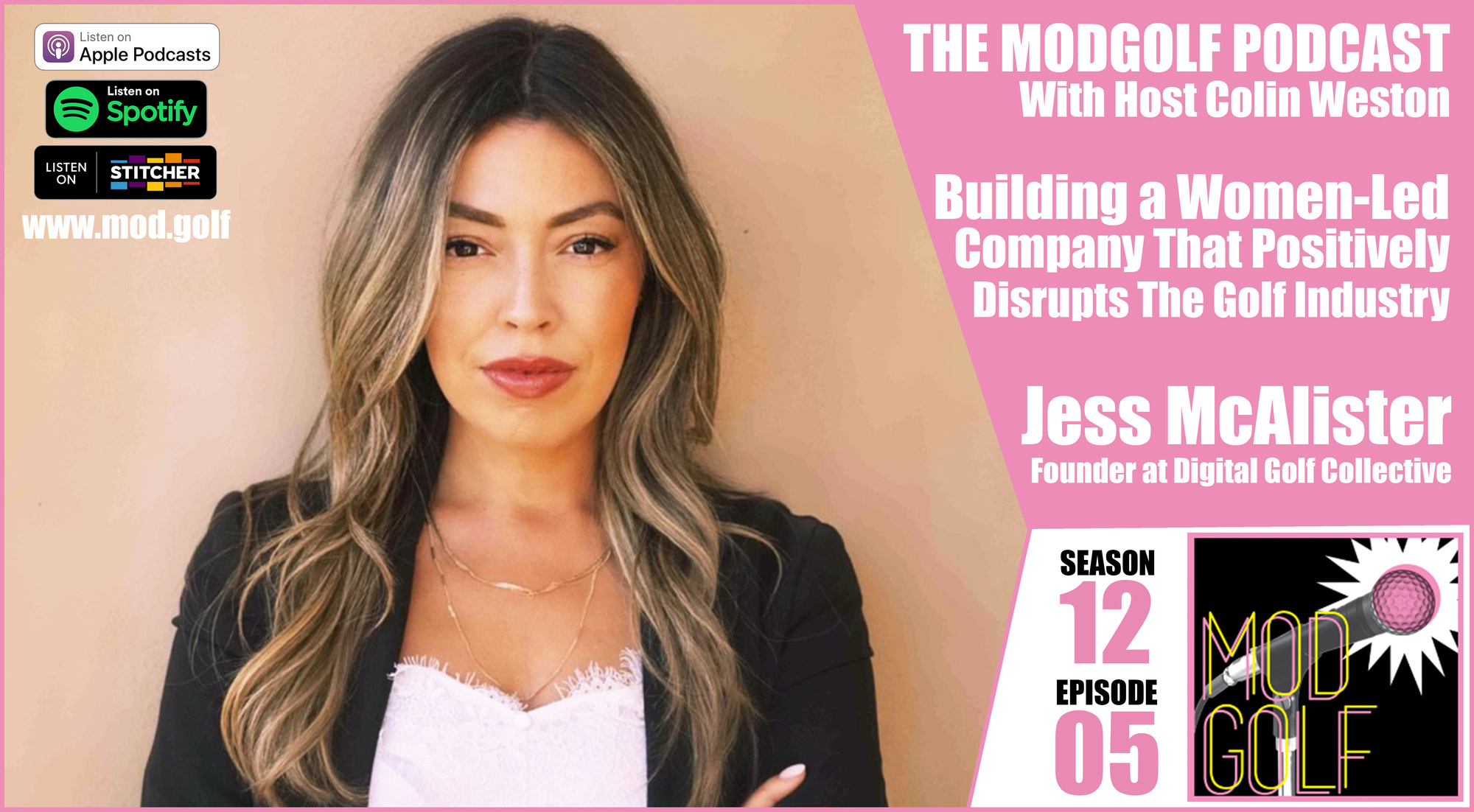 "Especially coming into a space that is truly based on tradition, we wanted to respect that. So we use positively disrupt because we're both severe crazy golf fans, love what is there and what it's based on. But with where technology and society are going, it's kind of an adapt or die situation as we are currently seeing in the industry today. And we felt we can positively disrupt while loving and respecting the sport we love so much and fighting to ensure women athletes get what they truly deserve."
Click on the image below to check out our extended conversation with Jess on our Youtube Channel!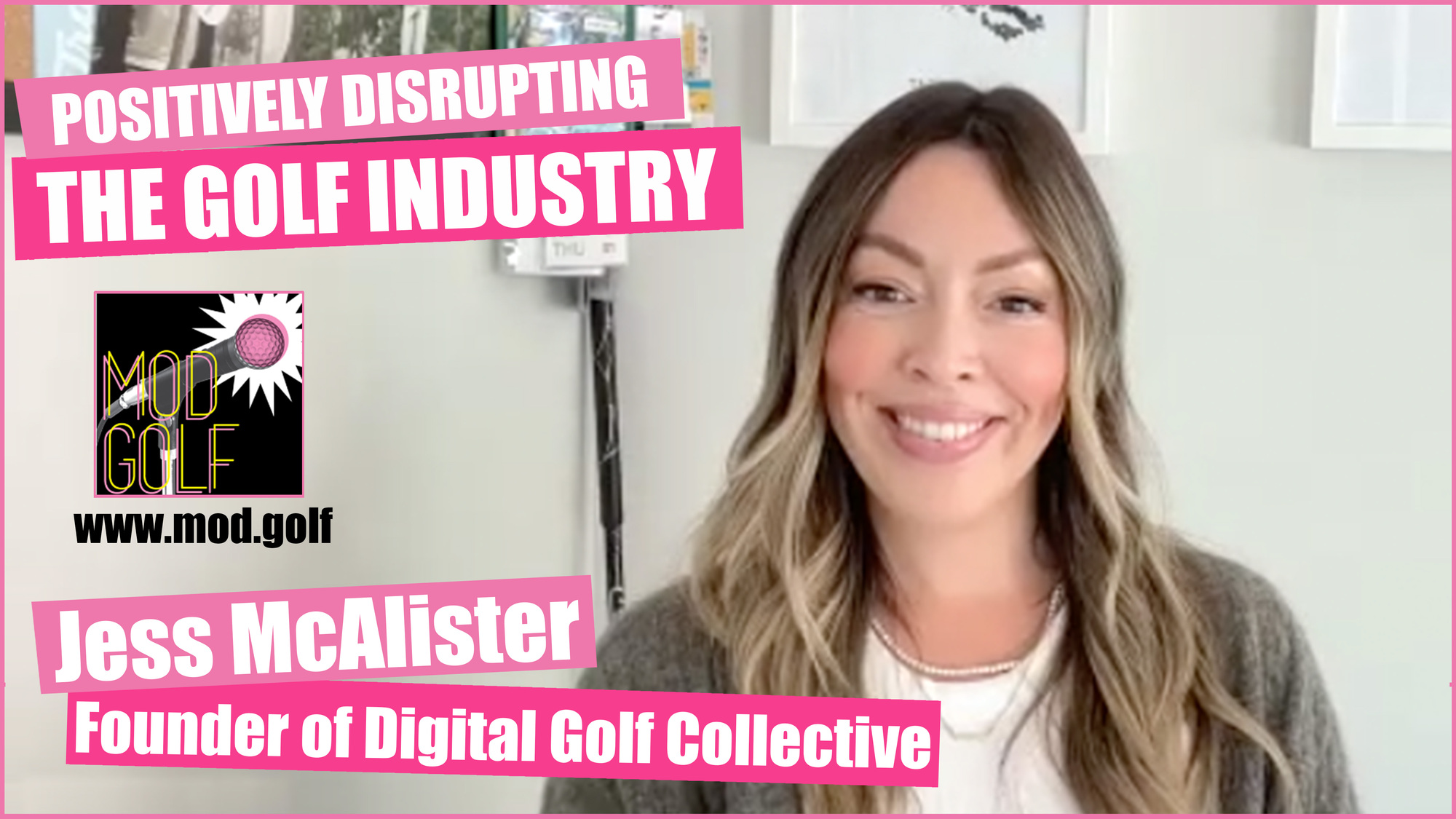 Want to learn more about Jess and Digital Golf Collective? Visit their website to learn how they are creating effective developmental programs and technology to introduce and guide anyone in playing the game of golf.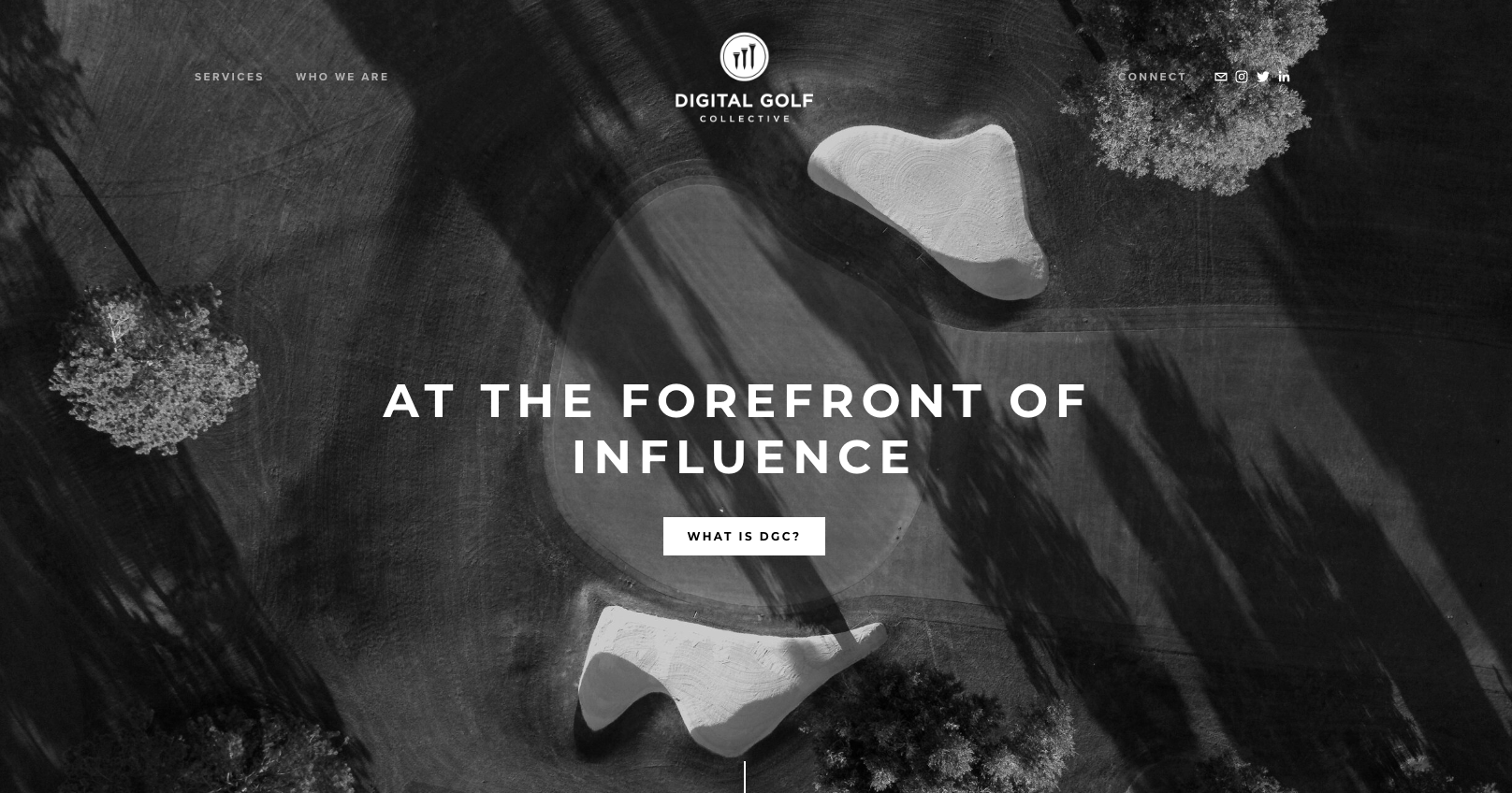 You can also connect with Jess on her bio page.