"I challenged myself and said, "I may not have all the financial capital to do it, but I have teeth to cut in the steak and I have the resources and access to the golf industry because I've been in golf for twelve years now". I can figure something out." - Ty DeLavallade - Founder and President of Deuce
______________________________________________
If you love golf, we have exclusive deals on golf gear and services that we use and support! We launched The ModGolf Pro Shop to offer you - our ModGolfers - 10-20% OFF exclusive discounts using promo code MODGOLF. We have curated a diverse selection of awesome brands like KINONA, deWiz Golf, ODIN Golf, Back2Basics Golf, Deuce and Project72Golf to help you play better and look great while doing it. CLICK TO SHOP AND SAVE.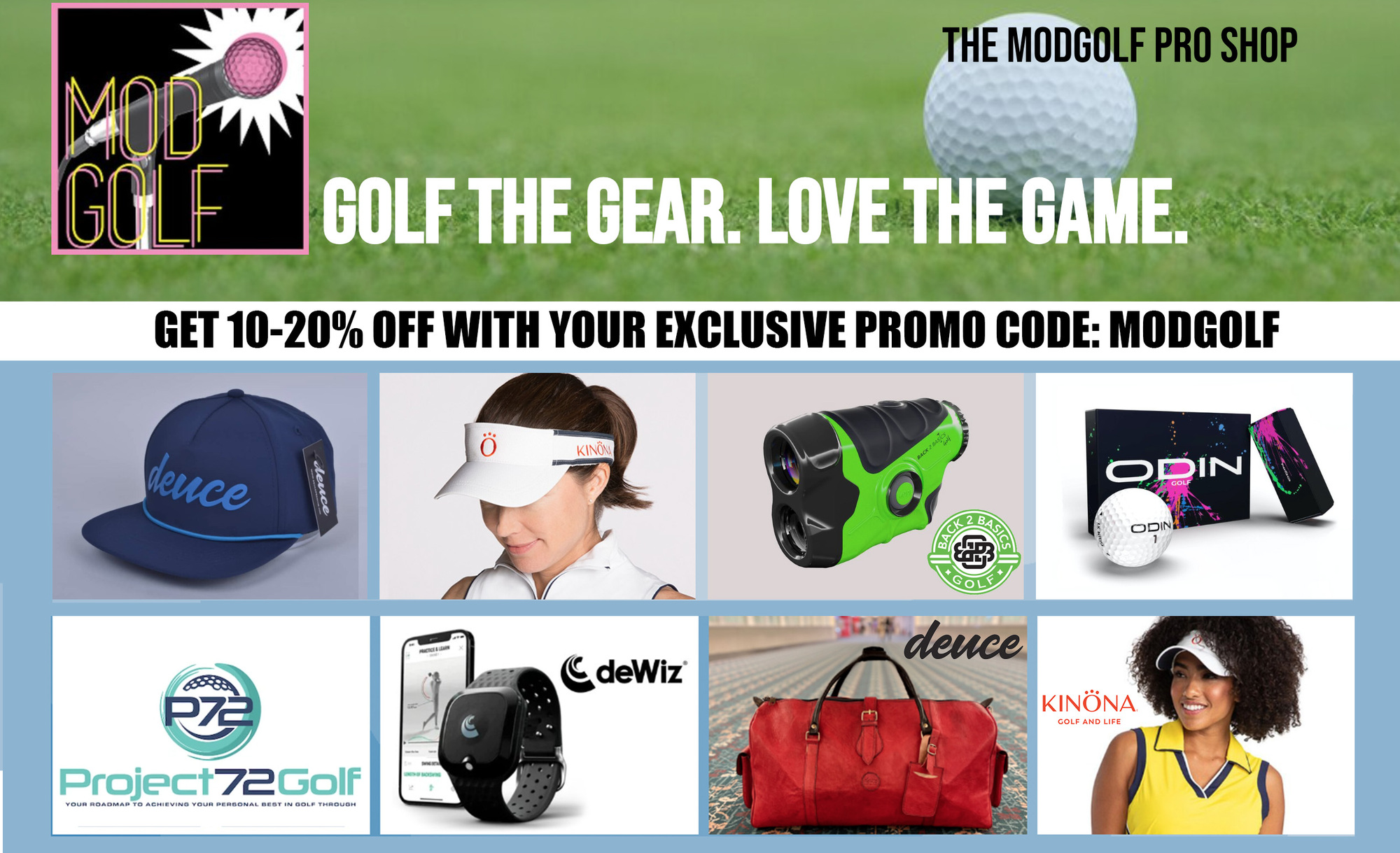 ______________________________________________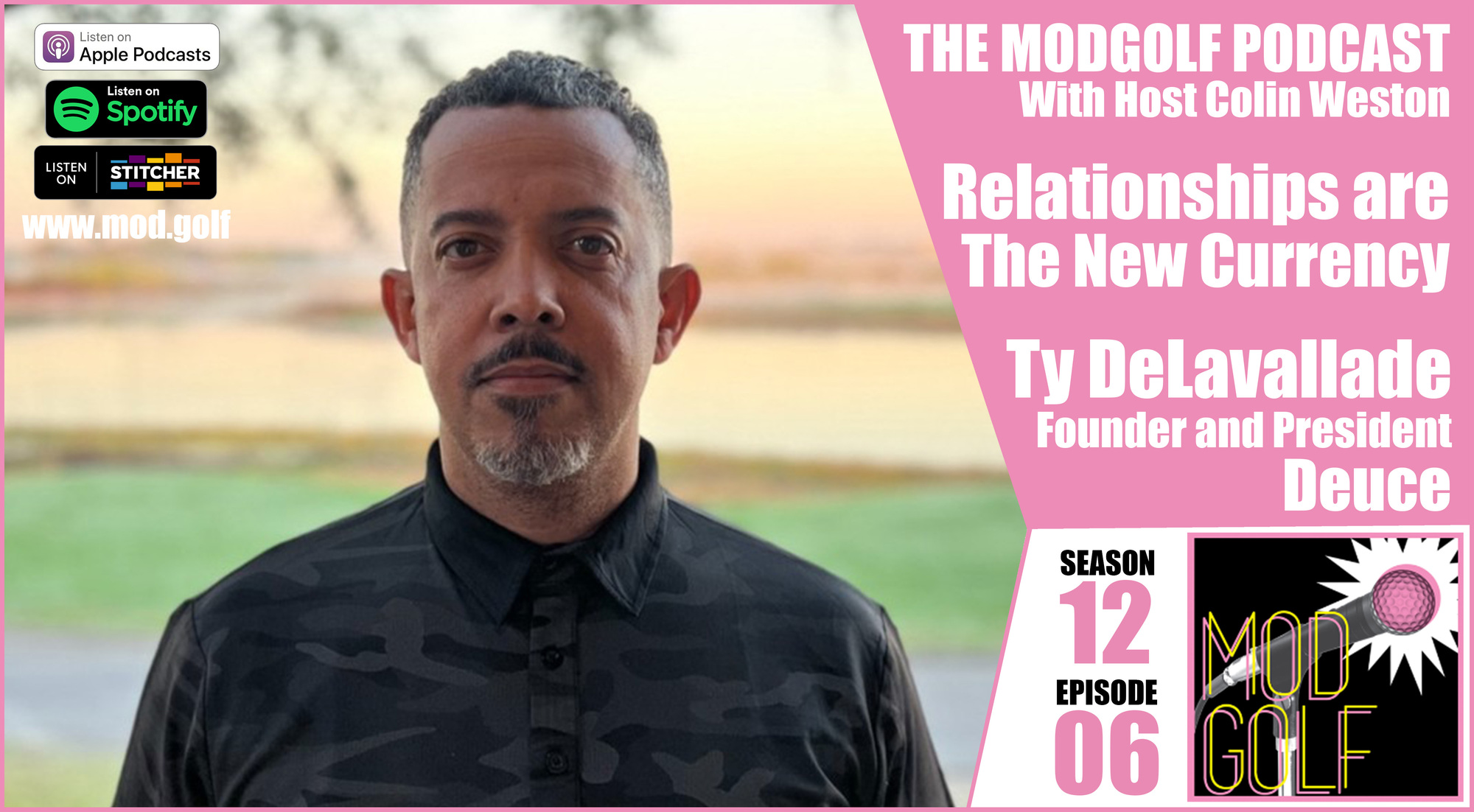 "I did some research to find out what other black-owned businesses are there out there. To be fair, I didn't find any. I decided that night was I going to call it Deuce and did not know what the logo was going to look like, but I wanted to somehow leave a legacy for my son. I've called him Deuce since he was three. It's a cool name. What I realized was that when you're building a company, you're really building a tribe. You're really building a support group around you of people who are proud to wear the hat because it's cool brand. They wear it because of the quality. Whatever it is, I'm okay with that."
Click on the image below to check out our extended conversation with Ty on our Youtube Channel!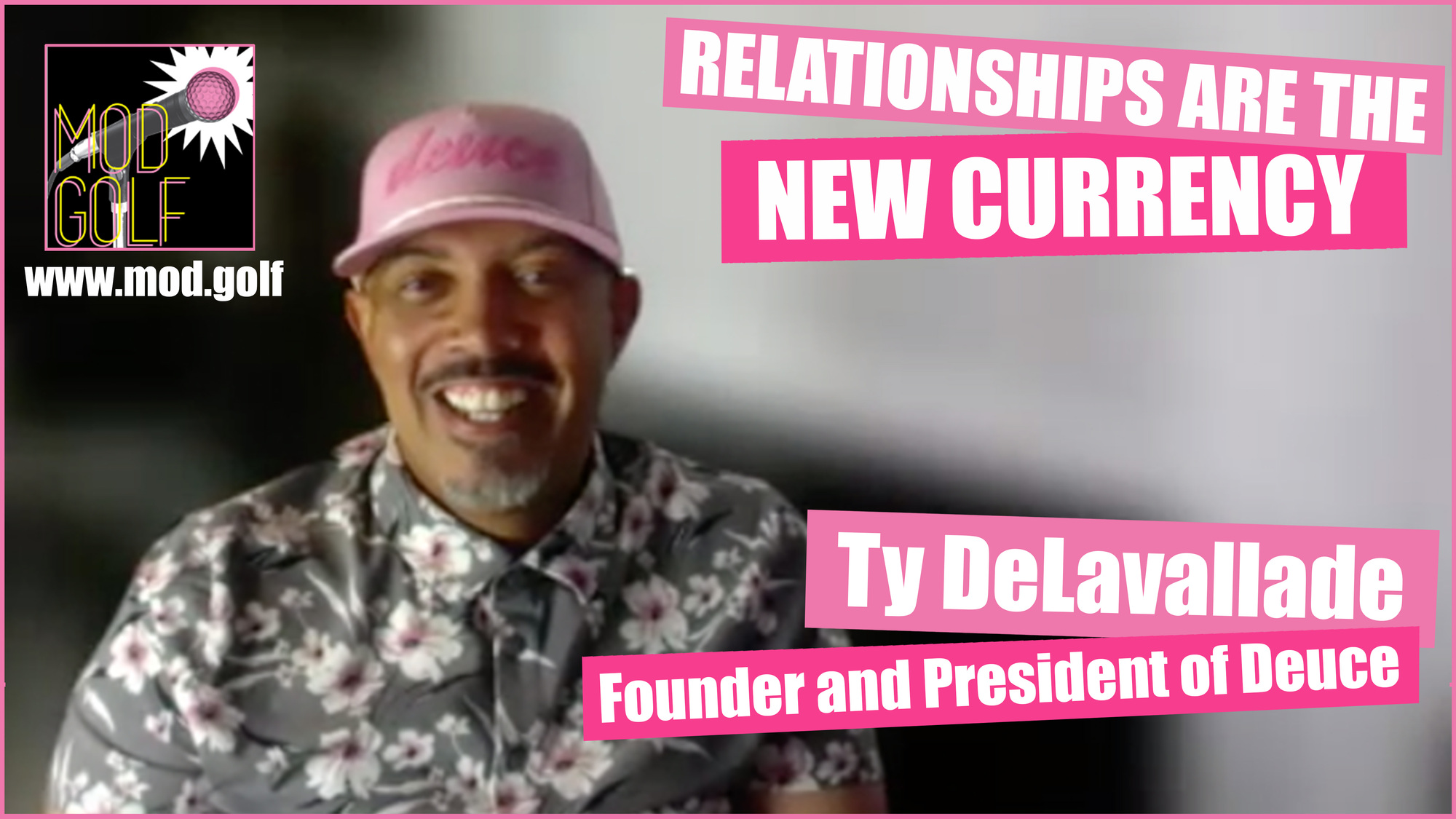 Want to learn more about Deuce and check out their premium and stylish golf accessories? Visit their website and use the Promo Code MODGOLF for 15% off your purchase of hats, gloves, belts, duffle bags and cigar pouches!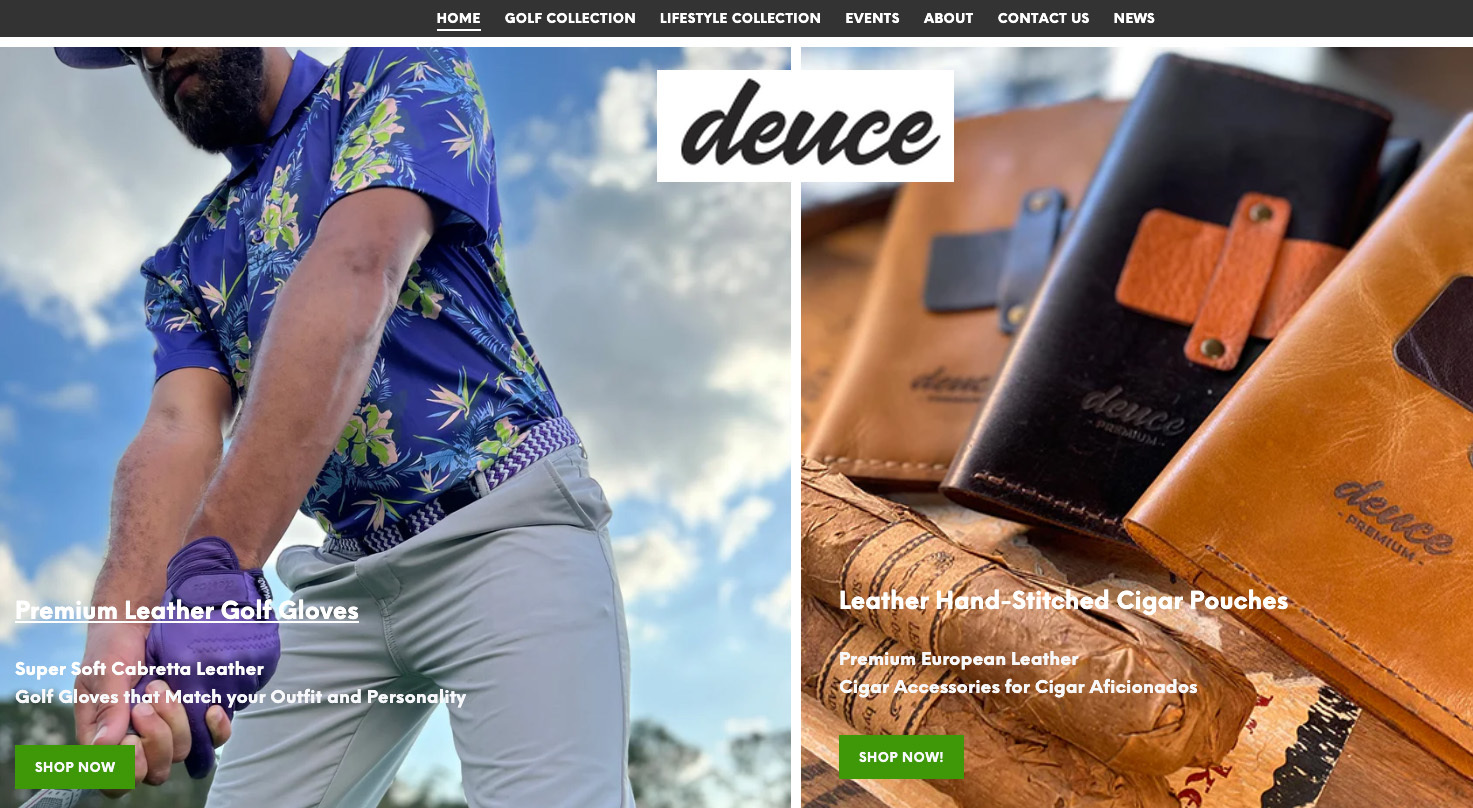 You can also connect with Ty on his bio page, along with checking out The Deuce Am Tour (which I hope to be at mid-September for the LA stop!) and Deuce Cares https://deuceamtour.com/deuce-cares/