"I challenged myself and said, "I may not have all the financial capital to do it, but I have teeth to cut in the steak and I have the resources and access to the golf industry because I've been in golf for twelve years now". I can figure something out." - Ty DeLavallade - Founder and President of Deuce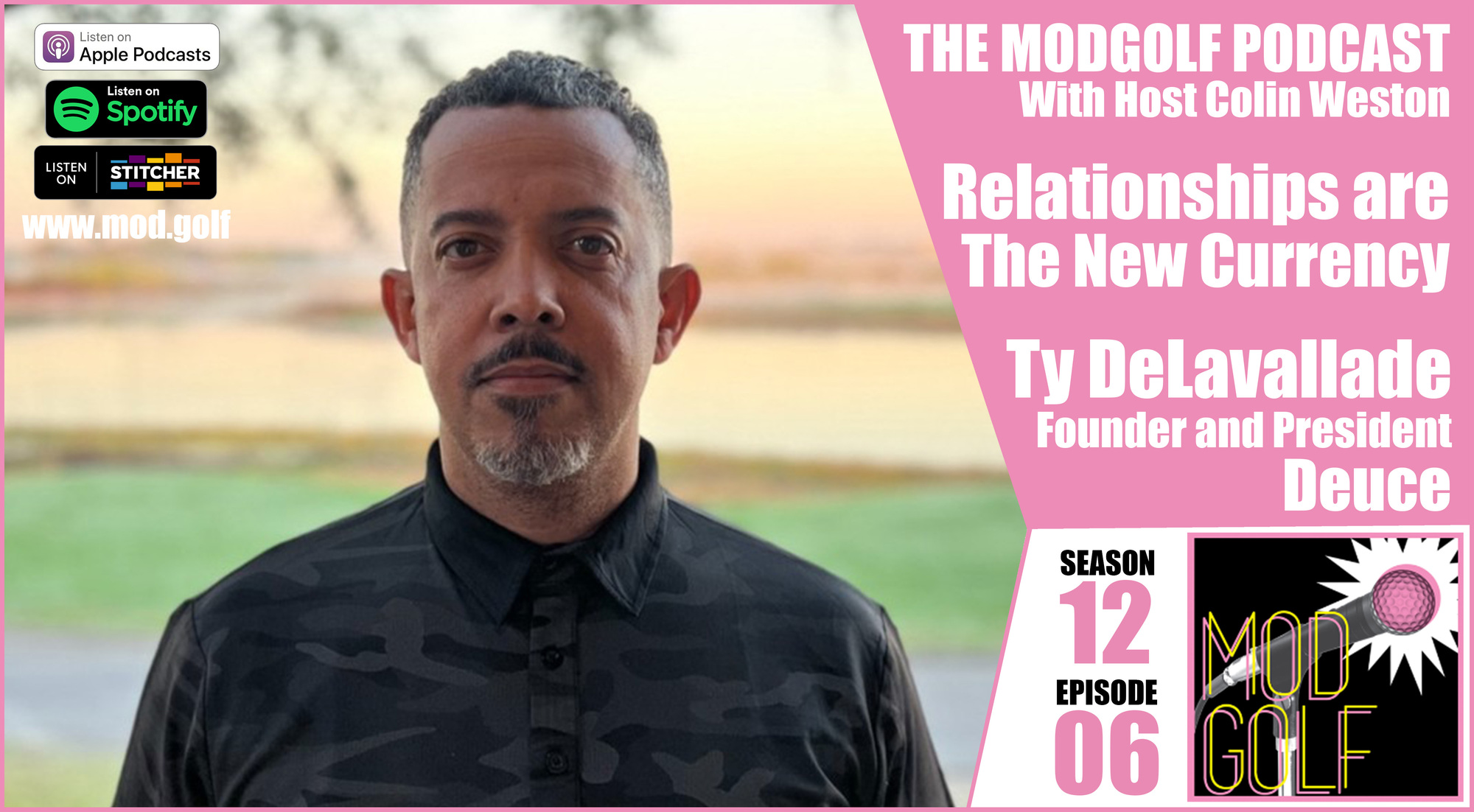 "I did some research to find out what other black-owned businesses are there out there. To be fair, I didn't find any. I decided that night was I going to call it Deuce and did not know what the logo was going to look like, but I wanted to somehow leave a legacy for my son. I've called him Deuce since he was three. It's a cool name. What I realized was that when you're building a company, you're really building a tribe. You're really building a support group around you of people who are proud to wear the hat because it's cool brand. They wear it because of the quality. Whatever it is, I'm okay with that."
Click on the image below to check out our extended conversation with Ty on our Youtube Channel!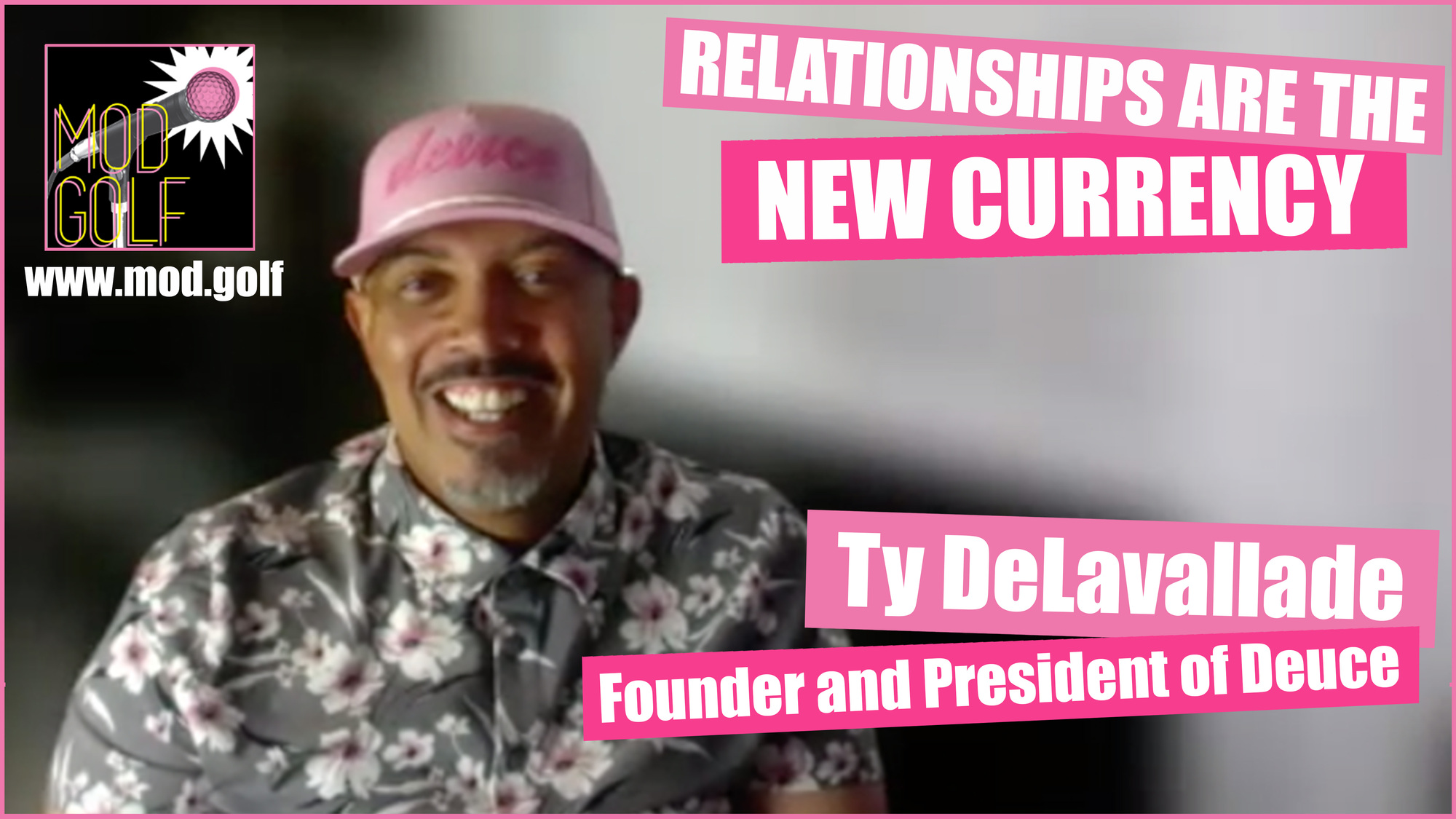 Want to learn more about Deuce and check out their premium and stylish golf accessories? Visit their website and use the Promo Code MODGOLF for 15% off your purchase of hats, gloves, belts, duffle bags and cigar pouches!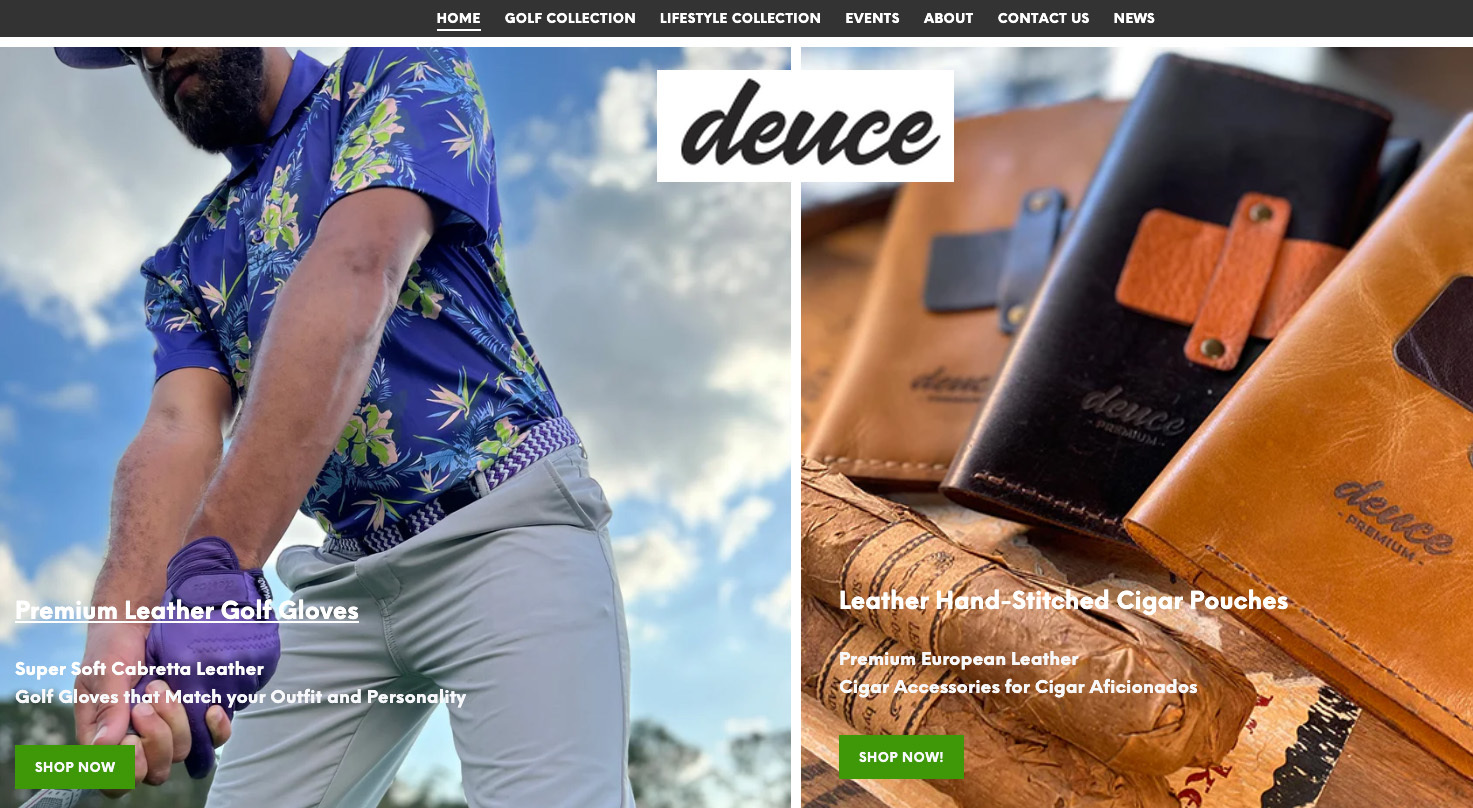 You can also connect with Ty on his bio page, along with checking out The Deuce Am Tour (which I hope to be at mid-September for the LA stop!) and Deuce Cares https://deuceamtour.com/deuce-cares/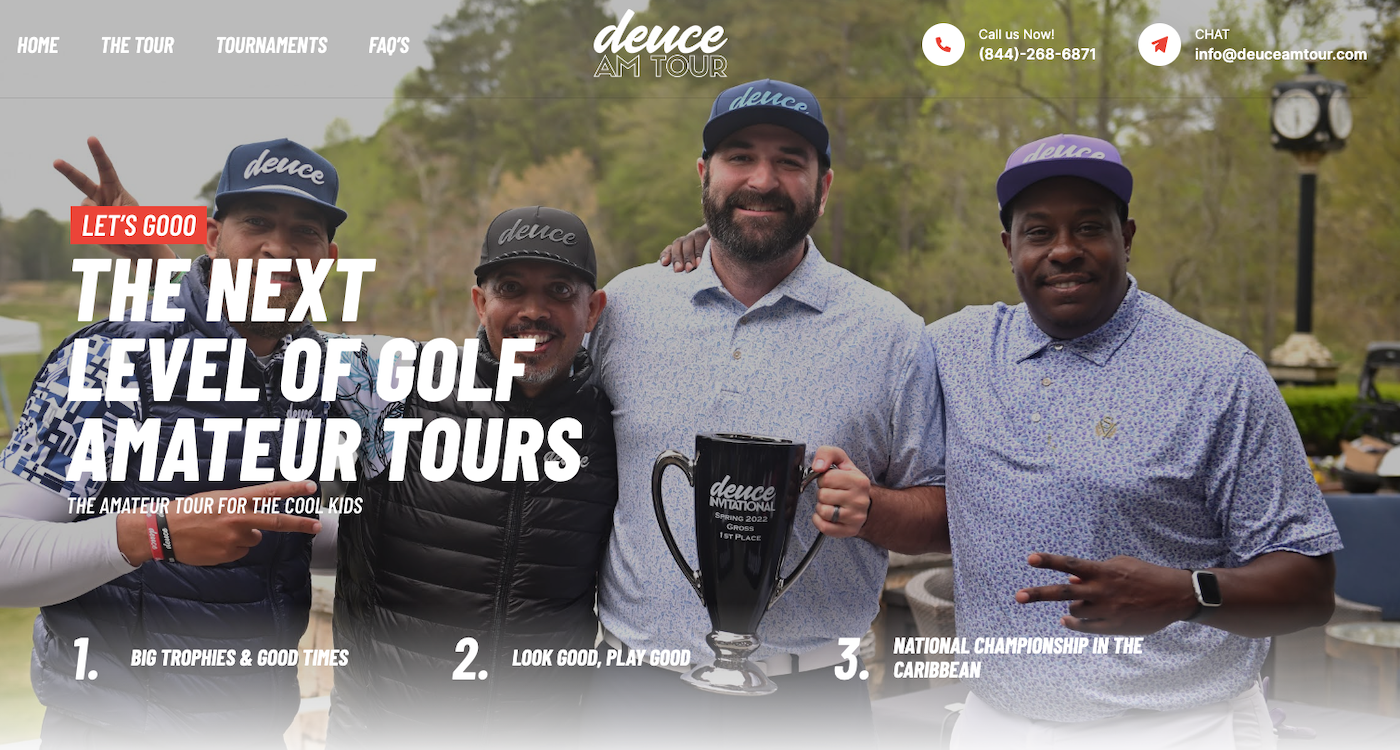 Connect your business to a new audience with Zencastr's Podcast Marketplace!
Did you know that podcast advertising is 4.4 times more effective than social media and traditional advertising – with 67% of listeners remembering brands, and 63% making a purchase after hearing them? I've been using Zencastr since Day One of The ModGolf Podcast and am excited to tell you about Zencastr's Creator Network, which makes it easy for brands to connect with podcasters and their audience.
Looking to get your product in the hands of people who will love it? Promoting on podcasts is the fastest growing advertising style in the world. With Zencastr's new Podcast Marketplace, your company can negotiate directly with creators, collaborating with them to get the best bang for your advertising buck.
Zencastr's Creator Network is the perfect place for you to get into podcast ads, and sponsor your favourite creators – like me! Zencastr matches you with the best podcasts, so your product gets to the right audience to maximize your advertising campaign budget.
Interested in sponsoring The ModGolf Podcast or learning how podcast show advertising can benefit your business? Go to https://zen.ai/modgolf and fill out the contact information so the Zencastr team can help you bring your business story to life.