"I was golfing and one of the chaps I was playing with asked me if I'd come and speak to some of his people. He worked at Headley Court which is the British Military Rehabilitation Center. This was in 2009, at the height of what was going on in Afghanistan. When I went in there and saw how many young people - some with horrendous injuries - I just thought "I'm in a great position working in the game and can help in some way". - John Simpson, Founder - On Course Foundation
The On Course Foundation supports the recovery of wounded, injured and sick Service Personnel and veterans through golf. The Foundation's mission is to build confidence and self-belief in their members through golf skills and employment events, and set them on the path to meaningful full-time employment opportunities in the golf industry.
______________________________________________
If you love golf, we have exclusive deals on golf gear and services that we use and support! We launched The ModGolf Pro Shop to offer you - our ModGolfers - 10-20% OFF exclusive discounts using promo code MODGOLF. We have curated a diverse selection of awesome brands like KINONA, deWiz Golf, ODIN Golf, Back2Basics Golf, Deuce and Project72Golf to help you play better and look great while doing it. CLICK TO SHOP AND SAVE.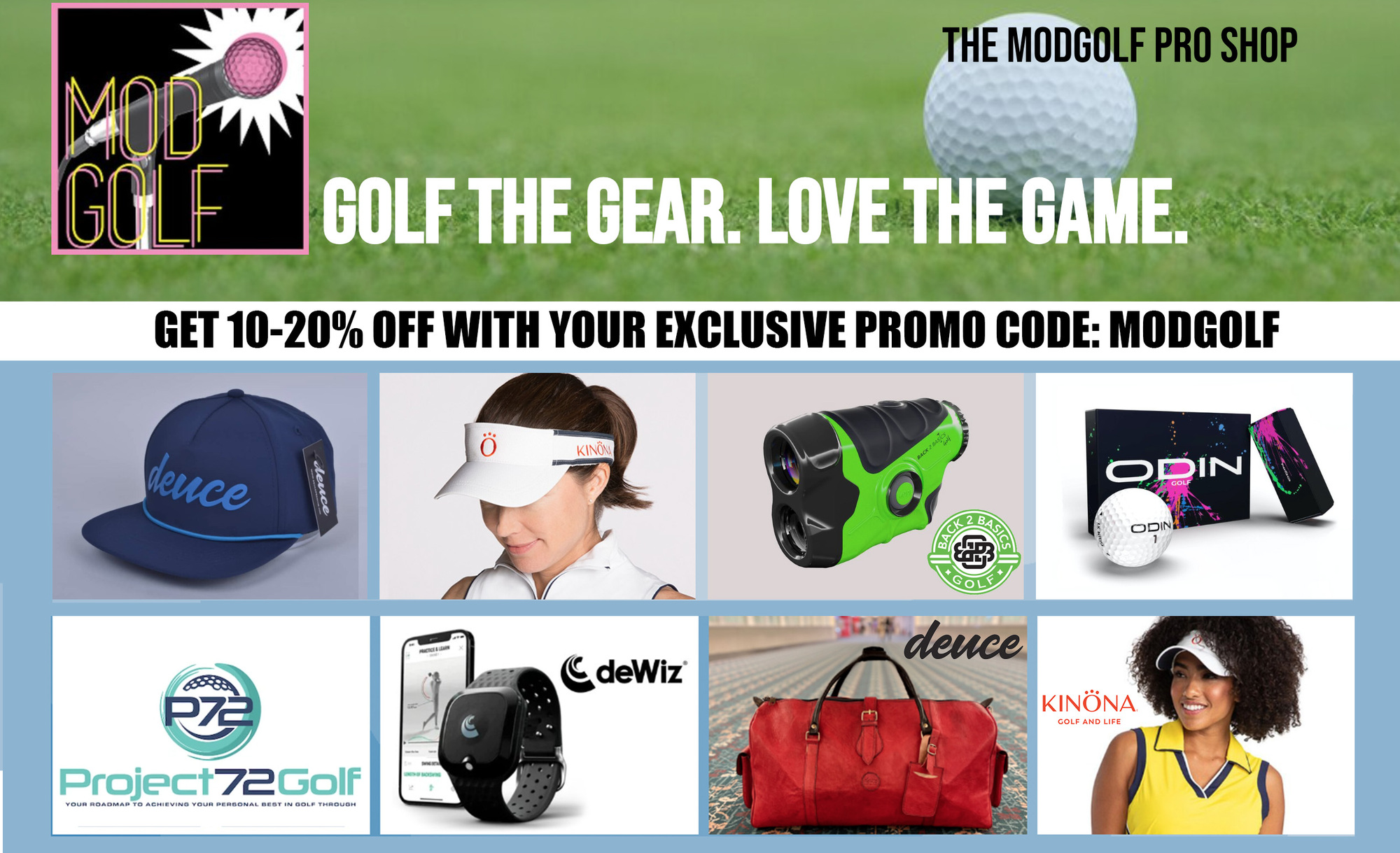 ______________________________________________
"Being disabled myself, I had a chat with a few of the injured veterans there and described what had happened to me. I saw some of them looking back at me and I realized that golf was something they could do. And that's when I thought, "if we could start a charity which teaches golf on a long-term basis, with the idea of then getting them in some form of employment within the golf and related industries, that if we could do that, that would be quite something". And that's where it all started."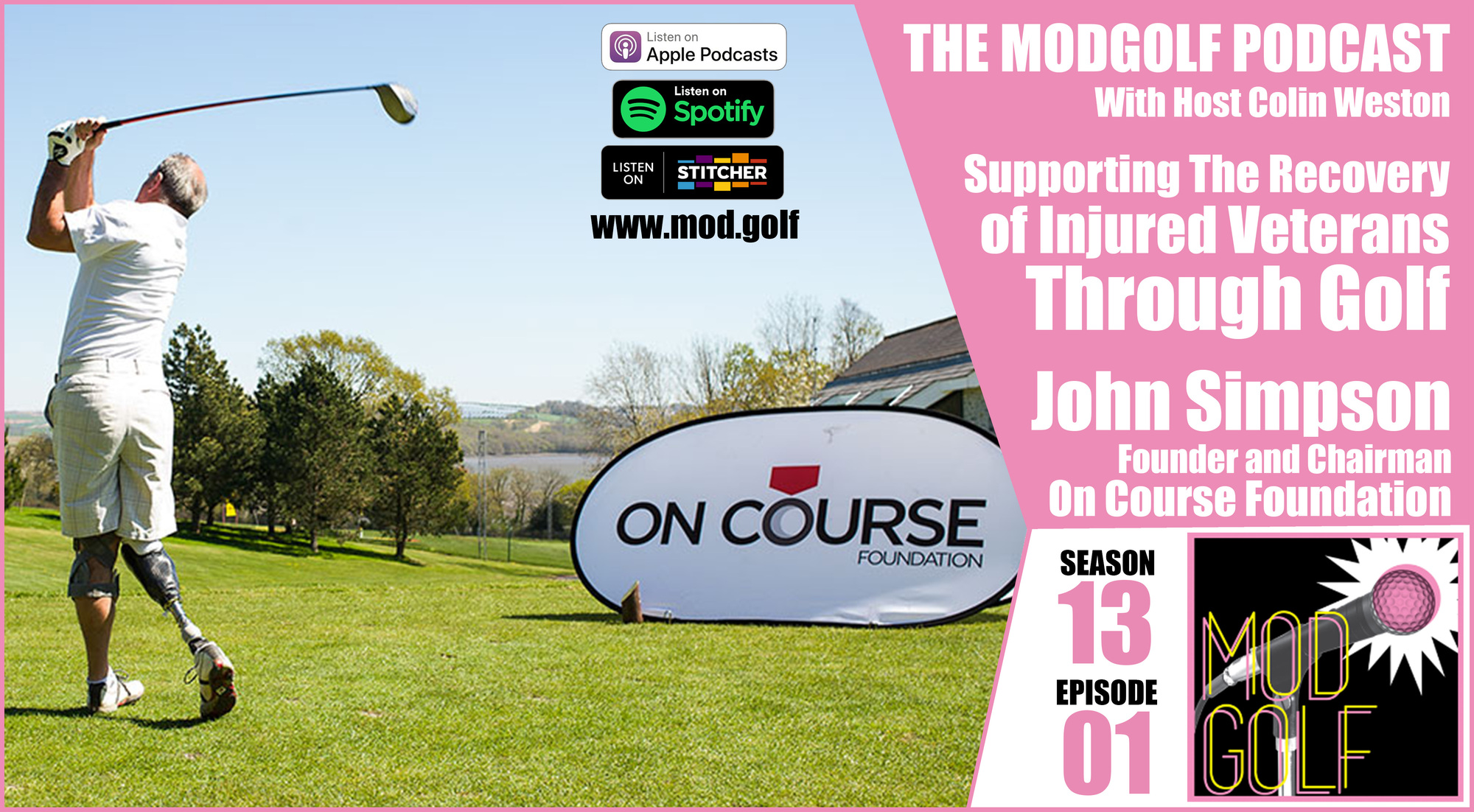 At the 18 minute mark John shares two inspirational stories of how On Course Foundation has positively impacted the lives of injured servicepeople.
''It initially gave me confidence that I can achieve again, taught me a new skill and has given me the drive and motivation back that I had lost following my illness. It has given me competition back that I thrive for and also a continual aim. I feel comfortable around OCF members and the worries of disfigurement and scarring disappear along with any apprehension of being judged by others."
Kate Surman - On Course Foundation beneficiary
"The most important thing is when a woman or man looks you in the eye and says 'The On Course Foundation saved me", it's very powerful stuff".
Click on the image below to watch our extended conversation with John on our Youtube Channel!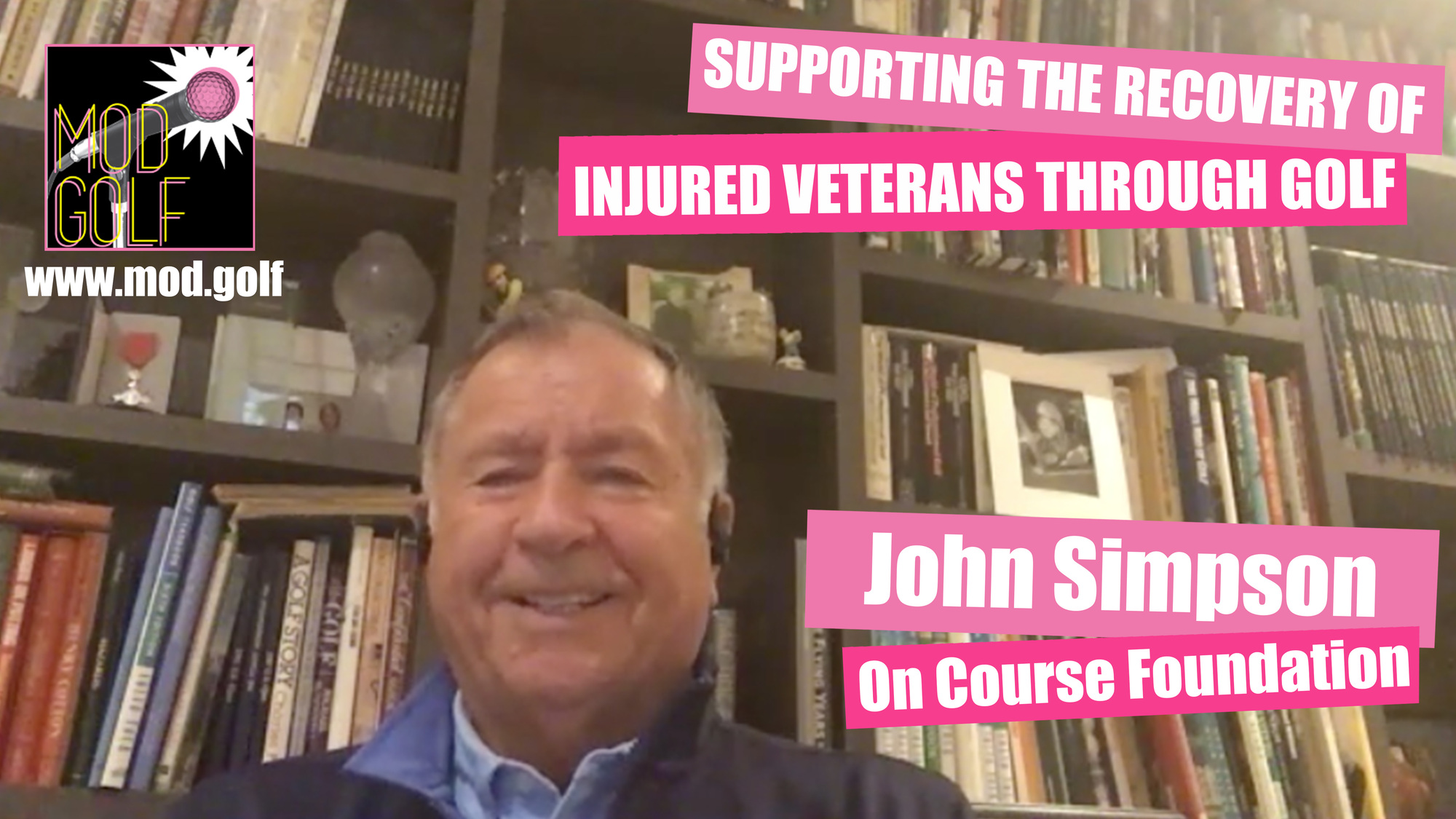 "And this is what On Course Foundation is all about. We give them the joy of playing golf and all that goes with it, but then to work in the industry and rediscover a sense of purpose and to show your family that you can meaningfully contribute by providing a salary, that's how these heroes reintegrate back into society."
At the 22 minute mark John tells us about The Simpson Cup, their flagship event where the competitors involved in the are all beneficiaries of On Course Foundation UK and their sister Foundation in the USA. It is an annual tournament and fundraiser between teams of 13 injured Service personnel and veterans from the UK and their American counterparts.
The Ryder Cup style tournament showcases the unique position of golf as one of the few sports where players of all skills and abilities can play together on a level playing field, because of the official golf handicap system.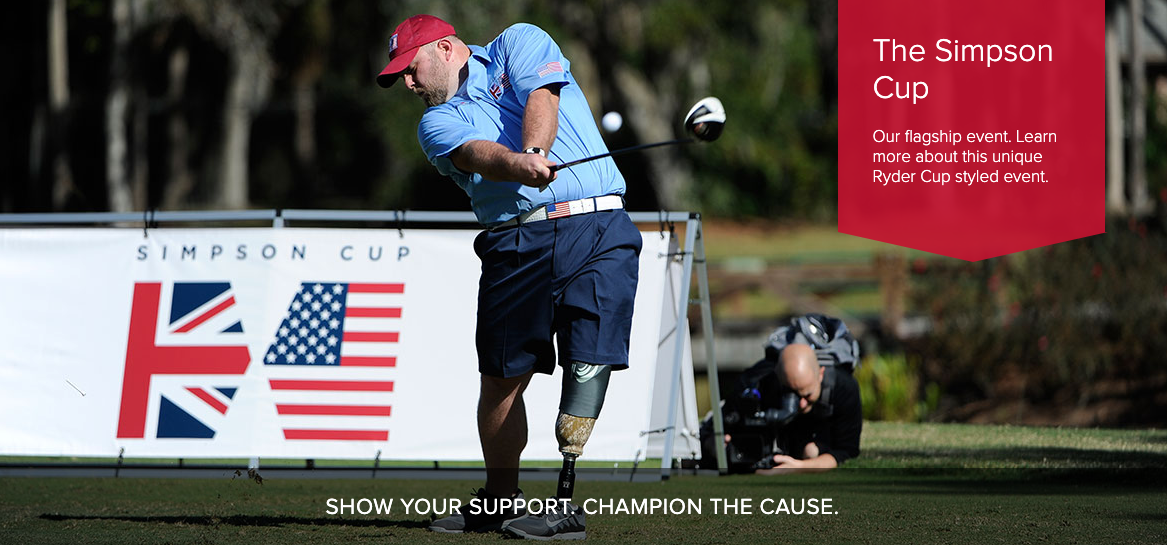 You can also connect with John on his bio page, along with checking out the On Course Foundation US or On Course Foundation UK websites.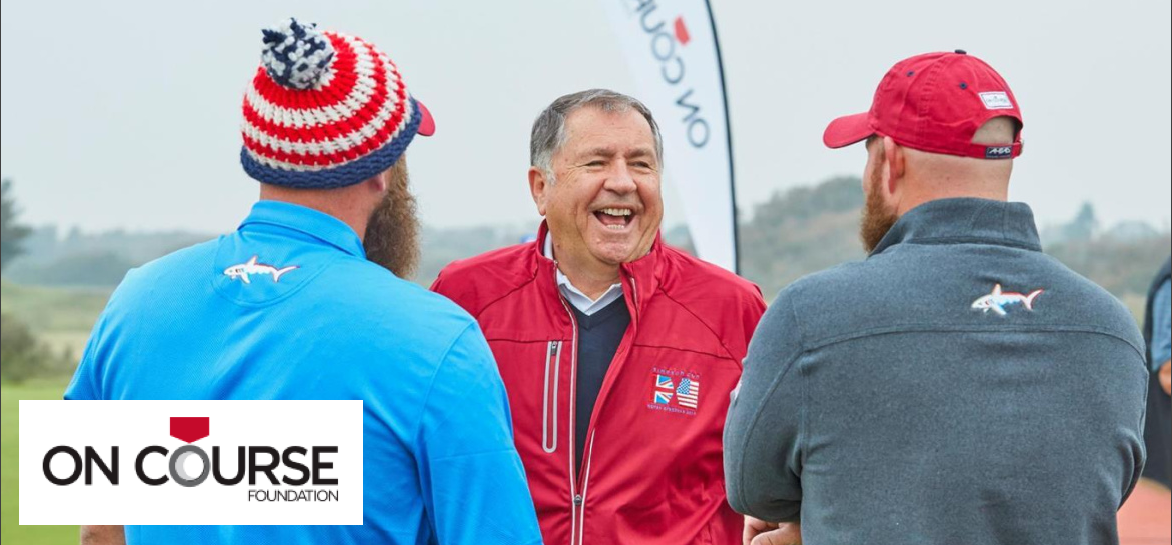 ______________________________________________
After testing the deWiz biofeedback swing analysis product we were so impressed with the results that we invited them to offer you an exclusive 10% OFF your purchase using promo code MODGOLF! CLICK TO SAVE on deWiz to see (and feel) lasting results in your swing tempo, length and path improvement.