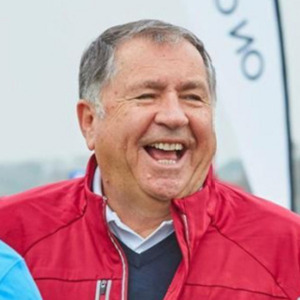 John Simpson - Founder of On Course Foundation
Special guest
John Simpson is the Founder of On Course Foundation, which supports the recovery of wounded, injured and sick Service personnel and veterans through golf. The On Course Foundation's mission is to build confidence and self-belief in their members through golf skills and employment events, and set them on the path to meaningful full-time employment opportunities in the golf industry.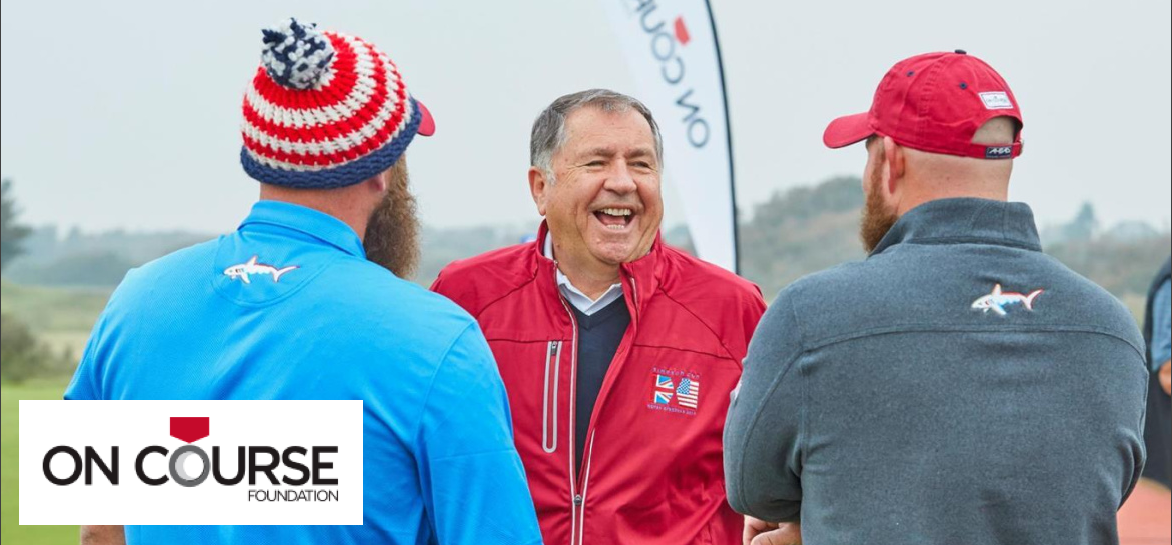 John Simpson - Founder of On Course Foundation has been a guest on 2 episodes.
May 16th, 2023 | Season 13 | 20 mins 18 secs

entrepreneurship, golf business, golf industry, innovation, modgolf, modgolf podcast, sport tech

If you didn't get the chance to listen to all of our twelve Season 13 episodes, this bonus show gives you a recap of the great conversations I had with some of the golf industry's top influencers, innovators and entrepreneurs. Hopefully this will inspire you to listen to a couple of the episodes listed below. Enjoy!

November 25th, 2022 | Season 12 | 37 mins 5 secs

#makegolfyourthing, #recoverythroughgolf, entrepreneurship, future of golf, golf business, golf charity, golf podcast, innovation, john simpson, make golf your thing, modgolf, modgolf podcast, modgolfpodcast, on golf foundation, pagagolf, pga of america, the simpson cup, usga, wounded warriors

"Being disabled myself, I chatted with a few of the injured veterans and told them what had happened to me. I saw some of them looking back at me and I realized that golf was something they could do. That's when I thought, "if we could start a charity which teaches golf on a long-term basis with the idea of then getting them some form of employment within the golf and related industries, that if we could do that, that would be quite something". And that's where it all started." We open Season 13 with an inspirational conversation with John Simpson, Founder of On Course Foundation.