"When I was offered the position as the NGCOA Canada President I took it because they believed I was the right person for the job and I just happen to be female."... Lesley McMahon - General Manager, Balmoral Golf Course
"I want to see golf as a safer place for women where they truly feel that they are equals in this industry and it's not just a man's game anymore." Clare McMahon - MBA Grad and Golf Teaching Professional
                                        ______________________________________________

If you love golf, we have exclusive deals on golf gear and services that we use and support! We launched The ModGolf Pro Shop to offer you - our ModGolfers - 10-20% OFF exclusive discounts using promo code MODGOLF. We have curated a diverse selection of awesome brands like KINONA, deWiz Golf, ODIN Golf, Back2Basics Golf, Deuce and Project72Golf to help you play better and look great while doing it. CLICK TO SHOP AND SAVE.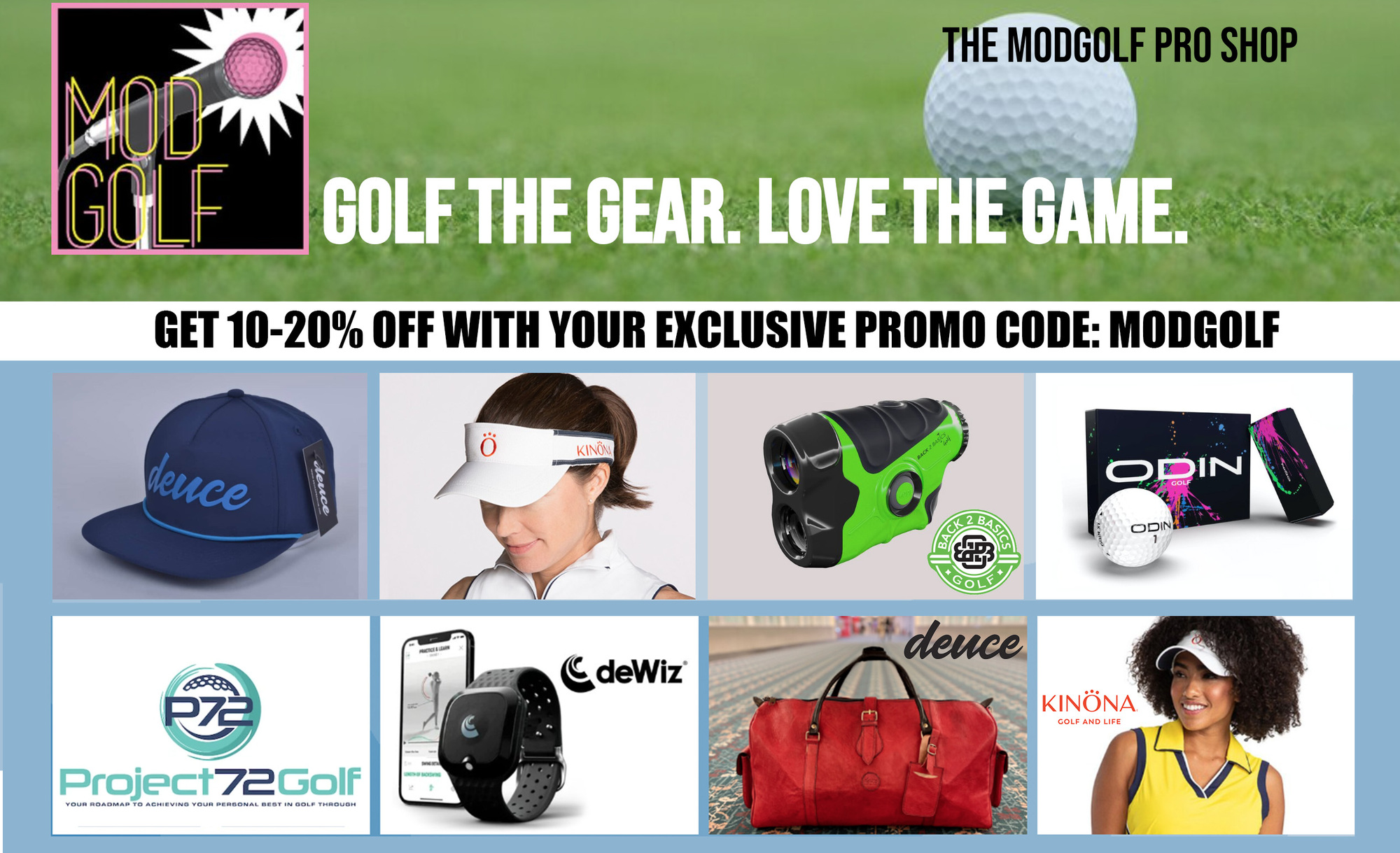 ______________________________________________
"I have always preached that we are in the entertainment business and golf just happens to be the plate we serve it up on. That's it. If you don't have that joyful feeling with your staff and make it fun, then they're not going to then ooze fun to your customers. If things go sideways, we know what we're going to do. But the rest of time, let's have some fun, sell some beer, play some golf and bring joy into people. With COVID, golf was a respite for people. We got people back into the game that had left and new golfers in. We're in such a good position right now that the sky's the limit and we need to really start capitalizing on that."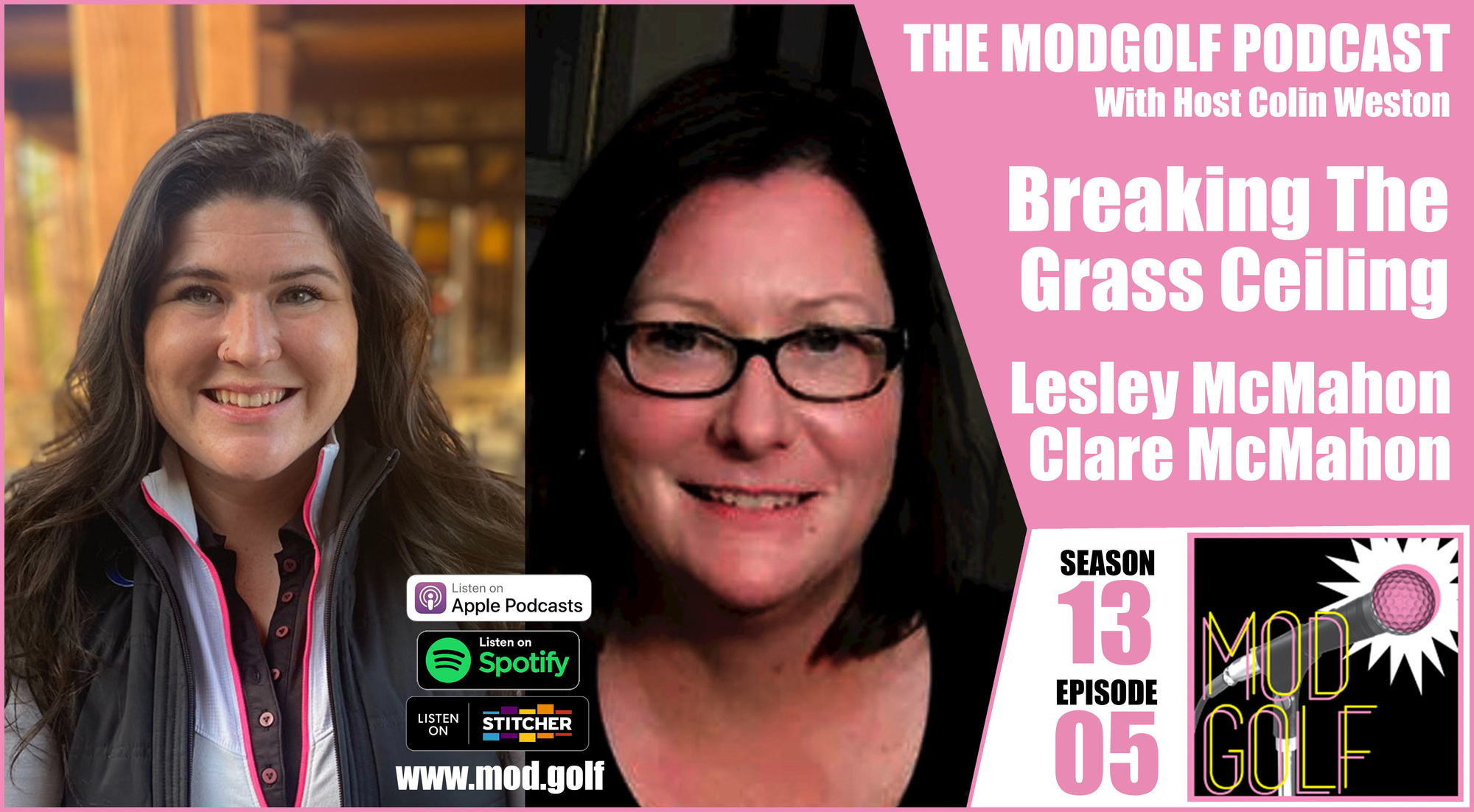 Episode Chapters
[02:20] Lesley opens by describing Balmoral Golf Course in Red Deer Alberta, which her farming family has owned since her grandfather built and opened it in 1963.
[04:30] Clare talks about growing up in a "golf family" and her early days as a junior competitive player.
[06:40] Lesley discusses the number of women in golf industry leadership positions and the work that needs to be done to make it more equitable.
[08:30] Clare describes the unfortunately negative experience she had to endure at the golf course she worked at after graduating from college.
[11:55] Lesley shares the positive outcomes from The NGCOA Canada conference and the conversations around customer and staff engagement.
[16:10] Clare tells us about her next steps as a golf teaching professional and the positive changes the club she works at has made to improve the culture and work environment.
[21:10] Lesley talks about her path to becoming the first female president of NGCOA Canada and the value of organization provides for course owners.
[29:40] Lesley shares the golf startups venture she is developing that helps improve the experience for women golfers and industry workers.
[33:20] Colin talks about company culture and the Simon Senek video shown at the conference that demonstrates the impact of poor leadership on staff members.
[35:45] Lesley talks about how they create a positive, inclusive culture and work environment at Balmoral Golf Course to improve staff engagement.
[28:32] Nick shares how and why Twilight Golf Association became part of Golf Genius Software and the value of this partnership.
[39:45] Both Clare and Lesley share their future vision of where the golf industry needs to evolve in order to be more inclusive and equitable.
You can also connect with Lesley and Clare on their bio pages, along with checking out the Balmoral Golf Course website.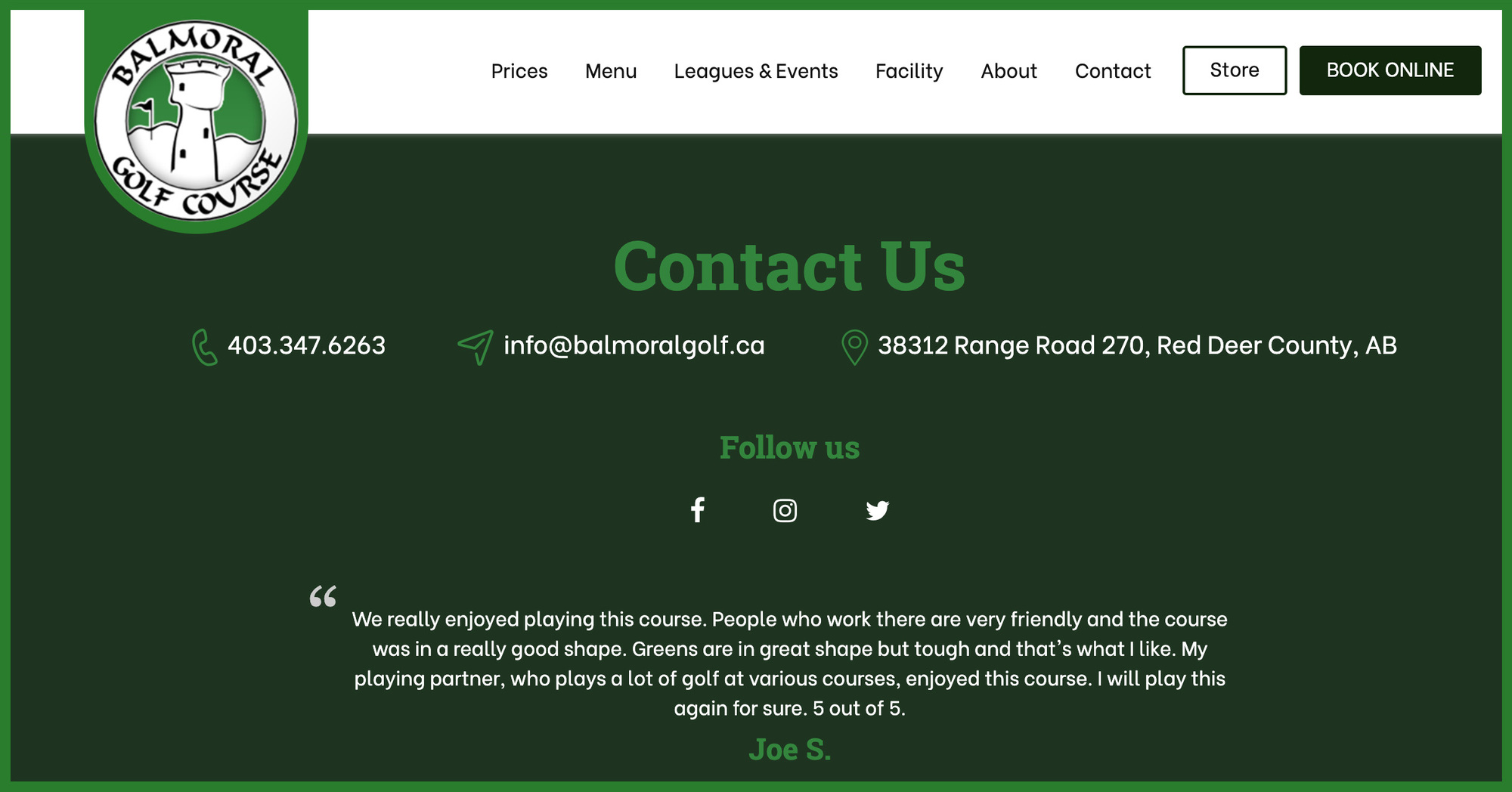 ______________________________________________
After testing the deWiz biofeedback swing analysis product I was so impressed with the results that we invited them to offer you an exclusive 10% OFF your purchase using promo code MODGOLF! CLICK TO SAVE on deWiz to see (and feel) lasting results in your swing tempo, length and path improvement.