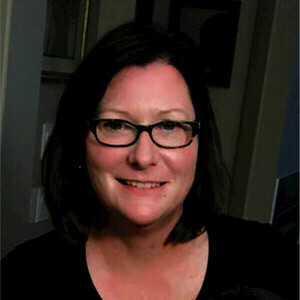 Lesley McMahon - Past President at NGCOA Canada / GM at Balmoral Golf Course
Special guest
Lesley is an experienced General Manager with a demonstrated history of working in the Golf industry. Skilled in Customer Service, Sales, Retail, Supervision, and Sporting Goods. Strong management professional with a Bachelor of general studies focused in Finance from Athabasca University.
Lesley McMahon - Past President at NGCOA Canada / GM at Balmoral Golf Course has been a guest on 2 episodes.
May 16th, 2023 | Season 13 | 20 mins 18 secs

entrepreneurship, golf business, golf industry, innovation, modgolf, modgolf podcast, sport tech

If you didn't get the chance to listen to all of our twelve Season 13 episodes, this bonus show gives you a recap of the great conversations I had with some of the golf industry's top influencers, innovators and entrepreneurs. Hopefully this will inspire you to listen to a couple of the episodes listed below. Enjoy!

January 10th, 2023 | Season 13 | 48 mins 18 secs

clare mcmahon, entrepreneurship, golf business, golf canada, golf course owners, golf industry, golf podcast, innovation, lesley mcmahon, modgolf, modgolf podcast, modgolfpodcast, ngcoa, ngcoa canada, women entrepreneurs

Colin was invited to attend The NGCOA Canada Conference in Vancouver, where he sat down with the mother/daughter duo of Lesley and Clare McMahon to learn about the world of owning and operating a golf course. Lesley also shares her experience as the first female president of The National Golf Course Owner's Association Canada and Clare talks about the challenges and opportunities for women in the golf industry.