"I joined the business over 16 years ago, but even before that my father would talk about potential clients saying "Well, I don't know if I want miniature golf at my Family Entertainment Facility because it's kind of going out of style". But miniature golf is one of those activities and attractions that will never go out of style."... Scott Lundmark, President of Adventure Golf & Sports
Miniature Golf Fun Facts...
There are 4,383 Miniature golf courses in the United States as of September 2023.
The earliest documented mention of a miniature golf course is in the June 8, 1912 edition of The Illustrated London News, referring to a minigolf course called The Golfstacle. Even earlier, William Senhouse Clarke patented the 'Golfstacle' box kit in 1907.
The first miniature golf course in Canada was at the Maples Inn in Pointe-Claire, Quebec. The "Mapes" was constructed as a summer home in the 1890s but was renovated into a club in 1902, opened to the public in 1914, and had a miniature golf course in 1930. The popular nightspot burned in 1985.
Parkside's Whispering Pines Miniature Golf is the oldest miniature golf course in the United States. This historic gem has been entertaining visitors since its opening in 1930.

51 countries have National Minigolf Association governing bodies which are part of The World Minigolf Sport Federation.

                                    ______________________________________________


We want to thank our partner inrange® for presenting this episode of The ModGolf Podcast!

inrange® is a radar-based ball-tracking company that enhances the driving range experience by offering the most engaging gameplay and precise ball-tracking on the market. From private clubs and standalone commercial ranges, to multi-storey "Big Box" entertainment venues and limited-flight 'compact' ranges, Inrange® creates unparalleled experiences for every type of player - and unleashes your business' growth potential. They are also the only software in the world offering a bay vs bay link up feature - allowing large groups to play against one another in teams across the entire venue. To learn more check out www.inrangegolf.com.
______________________________________________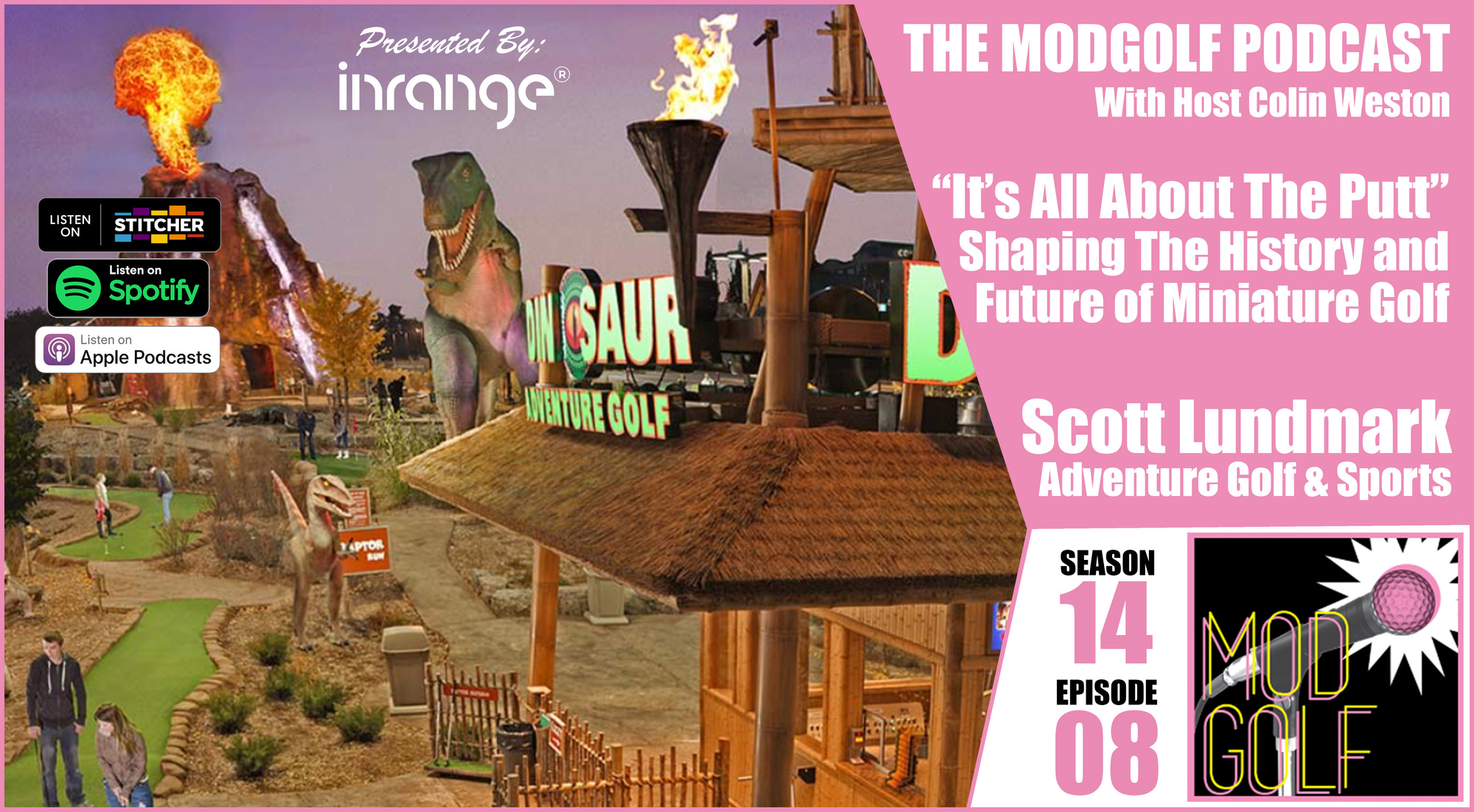 "Our business in booming right now. In fact it has grown consistently over the years and with the addition of Putt Shack, PopStroke and The Puttery, combined with the explosion of craft breweries there has been a flood of money pouring in the marketplace for miniature golf. Part of the reason is because it's attactive to all ages from six year old children all the way to great-grandparents."
Click on the image below to watch our extended conversation with Scott on our Youtube Channel!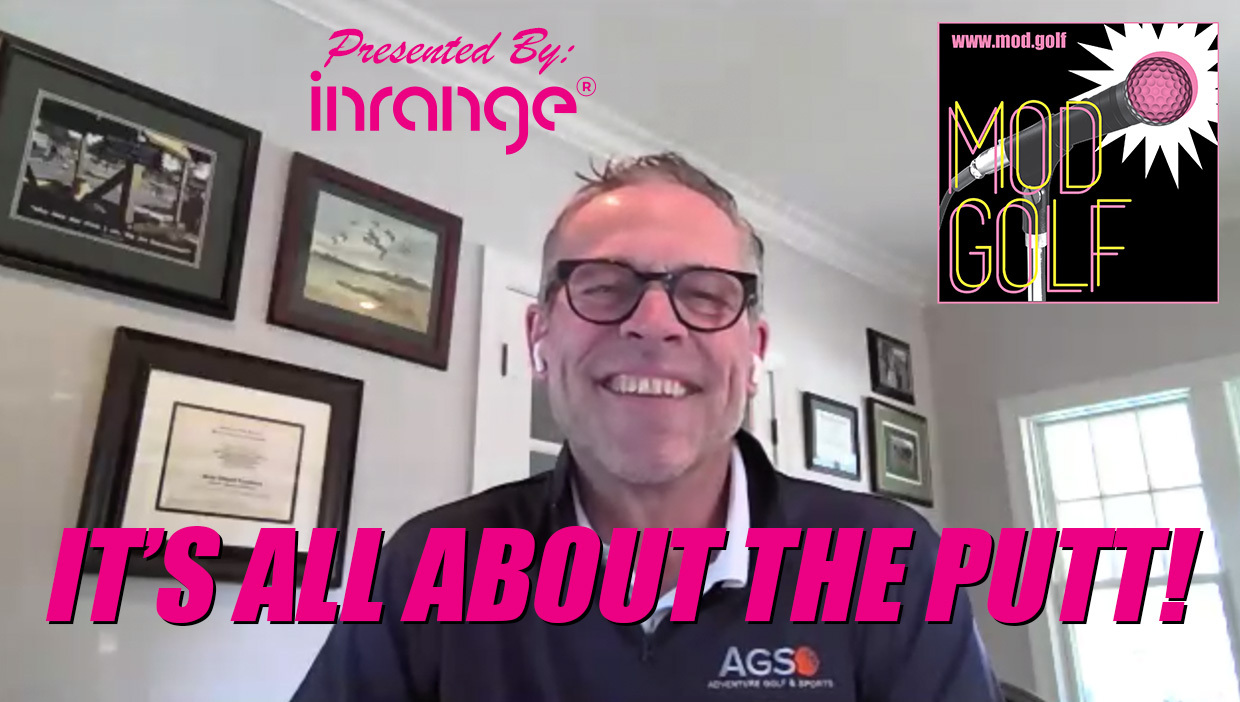 "From a business perspective, miniature golf has high player throughput, little maintenence and low operating costs which are factors that help fuel its growth. And it's even popular for the cool, hip date night people out there!"
Episode Chapters
[02:40] Scott shares his first golf experience at 11 years old at their family run "Arne's Funland Little Duffers Miniature Golf" course.
[05:00] The origin of the family miniature golf business which all started with Scott's dad Arne Lundmark, known as "The GodFather of Mini Golf".
[07:00] Making the entrepreneurial decision around 1980 to sell their adventure park and focus on designing and building mini putt courses.
[14:00] AGS miniature golf products and their new innovations such as "Mini Links" portable golf holes.
[17:00] Who the AGS customers are and how they have expanded and diversified their client base to include cruise ships and rooftop, rollout and pop-up activations.
[22:15] Future trends and predictions on where the miniature golf industry, products and experiences are heading.
[24:45] New tech-enabled growth segments for mini-golf that have been fueled by the emergence of Topgolf, Popstroke and Putt Shack.
[25:35] AGS and Scott's commitment to eco-friendly, carbon reduced, sustainable products as their new Modular Advantage system.
[28:20] How AGS markets their products and approach to customer aquisition and retention.
[30:50] Colin askes about the most ambitious projects the AGS has designed and delivered.
[36:10] We learn the most exotic location that AGS has built a miniature golf course.
To learn more about Scott and Adventure Golf & Sports, check out their website.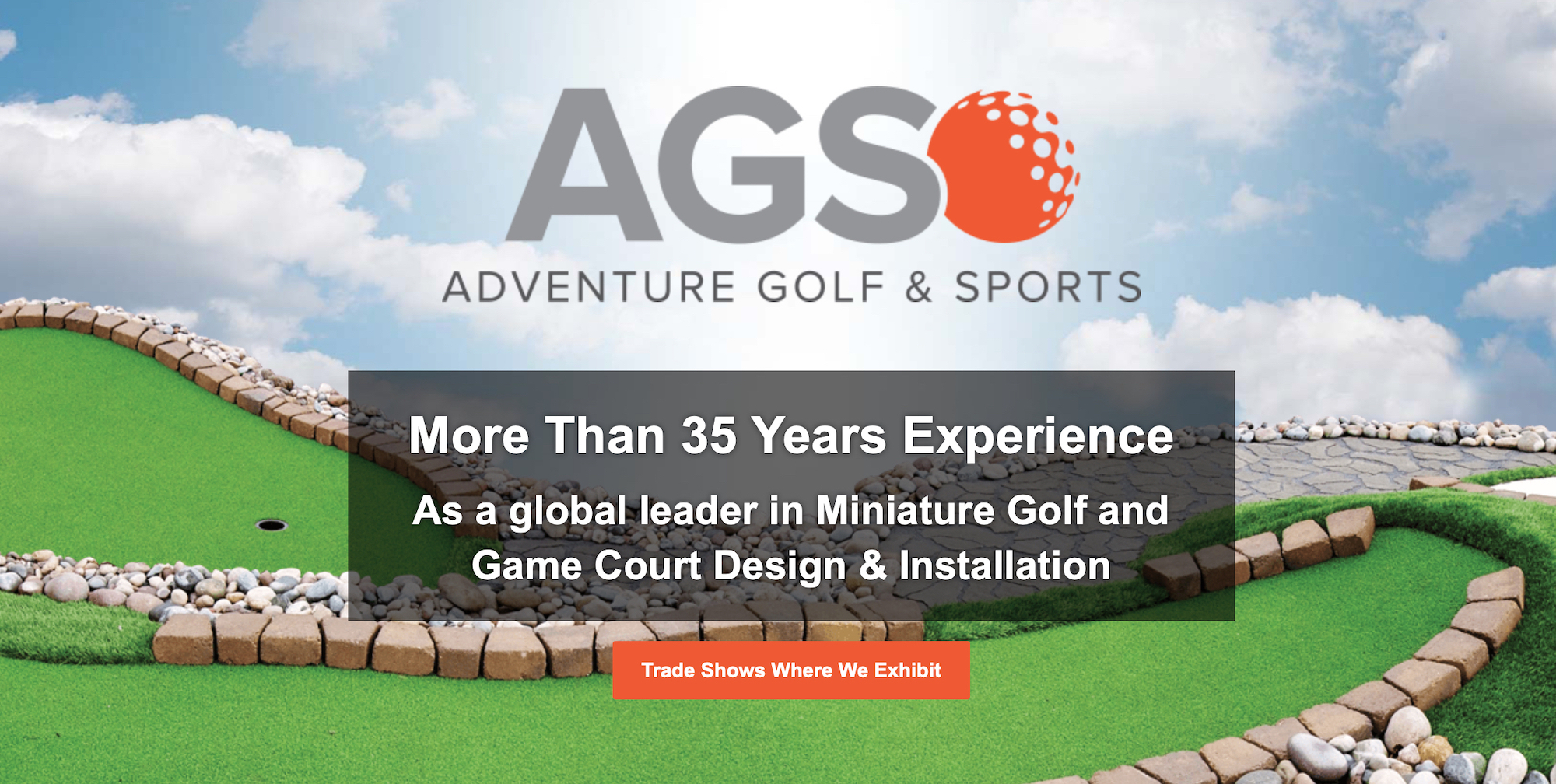 You can also connect with Scott on his bio page.
                                        ______________________________________________

We want to thank our sponsor partner Golf Genius Software for supporting The ModGolf Podcast since 2019!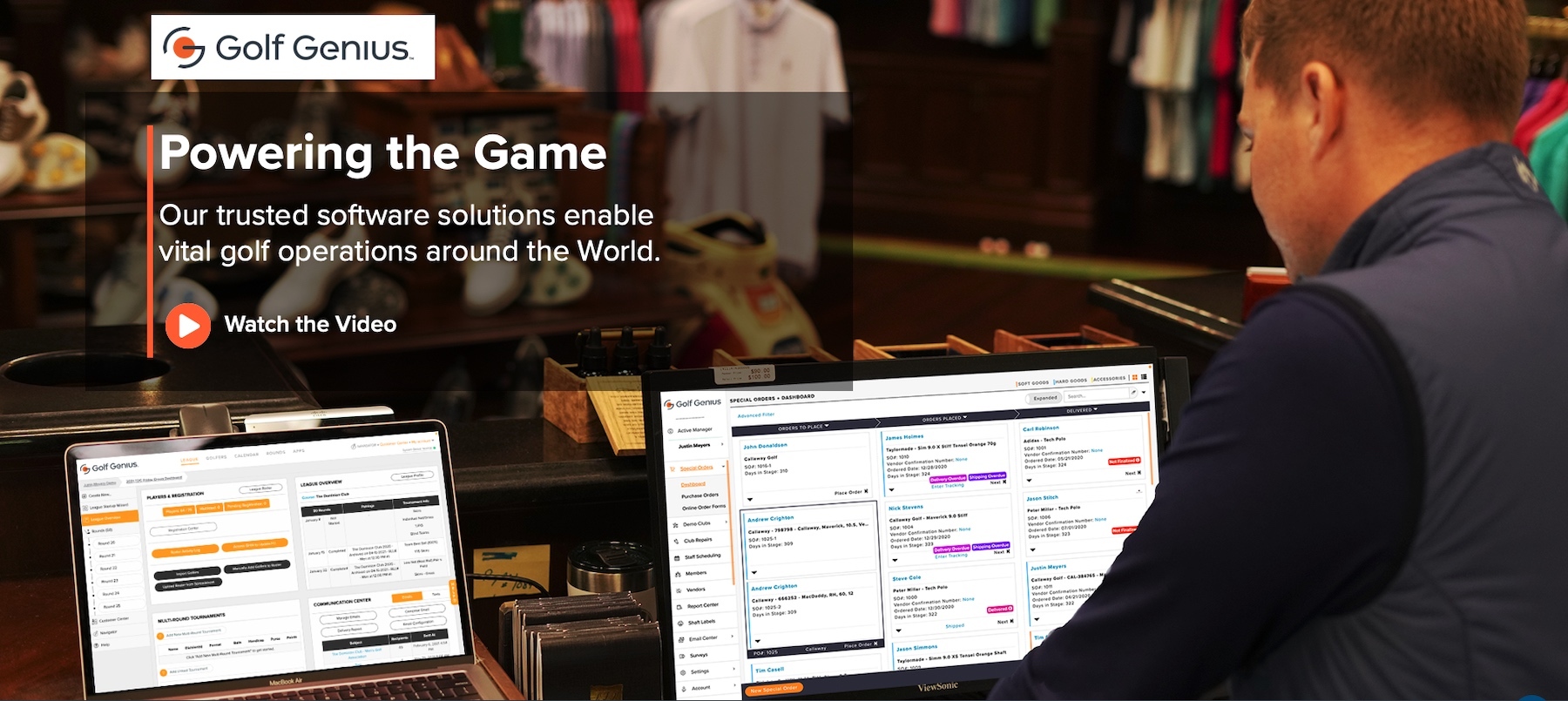 Golf Genius powers tournament management at over 10,000 private clubs, public courses, resorts, golf associations, and tours in over 60 countries. So if you're a golf professional or course operator who wants to save time, deliver exceptional golfer experiences, and generate more revenue, check them out online at golfgenius.com.