When Amir and his team started HYPE Sports Innovation, they wanted to build something much greater than a sports innovation platform. They saw ourselves creating a global community that engages all stakeholders in the world of sports and innovation. Amir believes that sports and innovation are some of the best ways to bring people together and make an impact in a world that often seems more divided than ever before.
HYPE's Vision is to impact people's lives through the power of sports and innovation!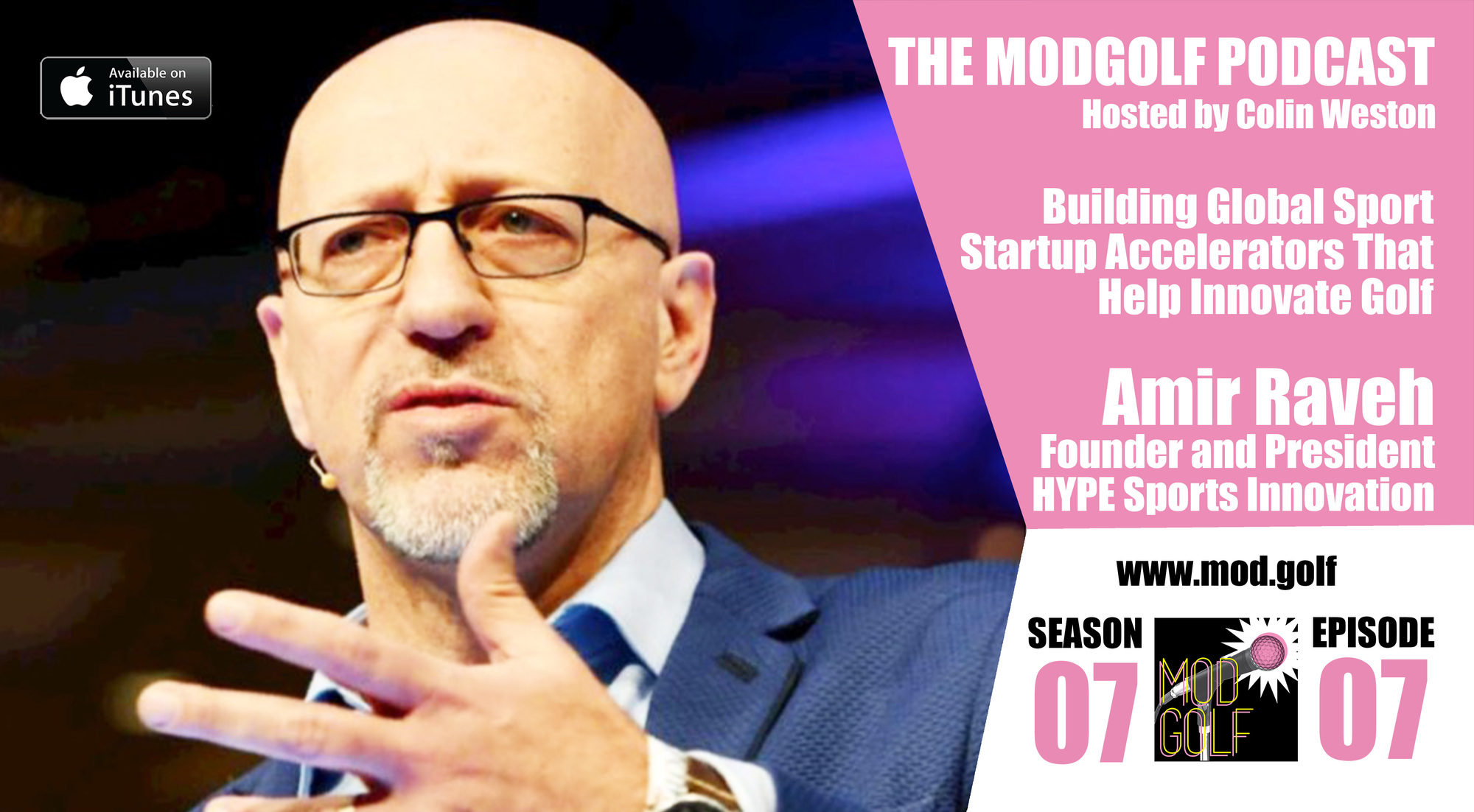 Amir Raveh - Founder and President, HYPE Sports Innovation has been a guest on 1 episode.
Episode | April 28th, 2020 | Season 7 | 37 mins 19 secs

#growgolf, amir raveh, blockchain, entrepreneurship, esports, fan engagement, future of golf, golf, golf channel, golf women, hype sports innovation, innovation, modgolf, modgolfpodcast, pga, pga show, red bull, sport accelerator, sport tech, twitch, usga, we are golf

"The sports world is going through a massive disruption in terms of innovation. There are dedicated accelerators for many sports but I don't see one yet in golf. We have the platform with hundreds of startups that would be very happy to change that." Amir Raveh - Founder and President of HYPE Sports Innovation joins us to share his thoughts on innovating the golf industry.