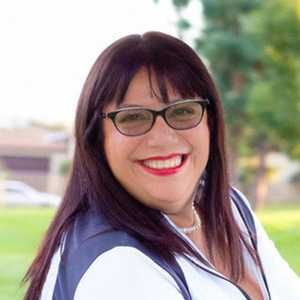 Azucena Maldonado, Founder of The Latina Golfers Association
Special guest
Azucena Maldonado is a trailblazer and she is on a mission to transform women's lives through golf. She founded the Latina Golfers Association (LGA) in 2008 to introduce Women of all ages to golf for their professional development, personal enjoyment, and to promote a healthy lifestyle. The LGA teaches women how to utilize golf as a business tool so they can advance in their careers/businesses and shatter the glass ceiling with a golf ball.
Through their participation in the Latina Golfers Association, women are able to break gender and cultural barriers through golf as well as enhance their personal lives. What started as a passion and love of the game quickly turned into a movement with over 1,400 Southern California Latinas having participated in the LGA's golf clinics, lessons, events, and tournaments.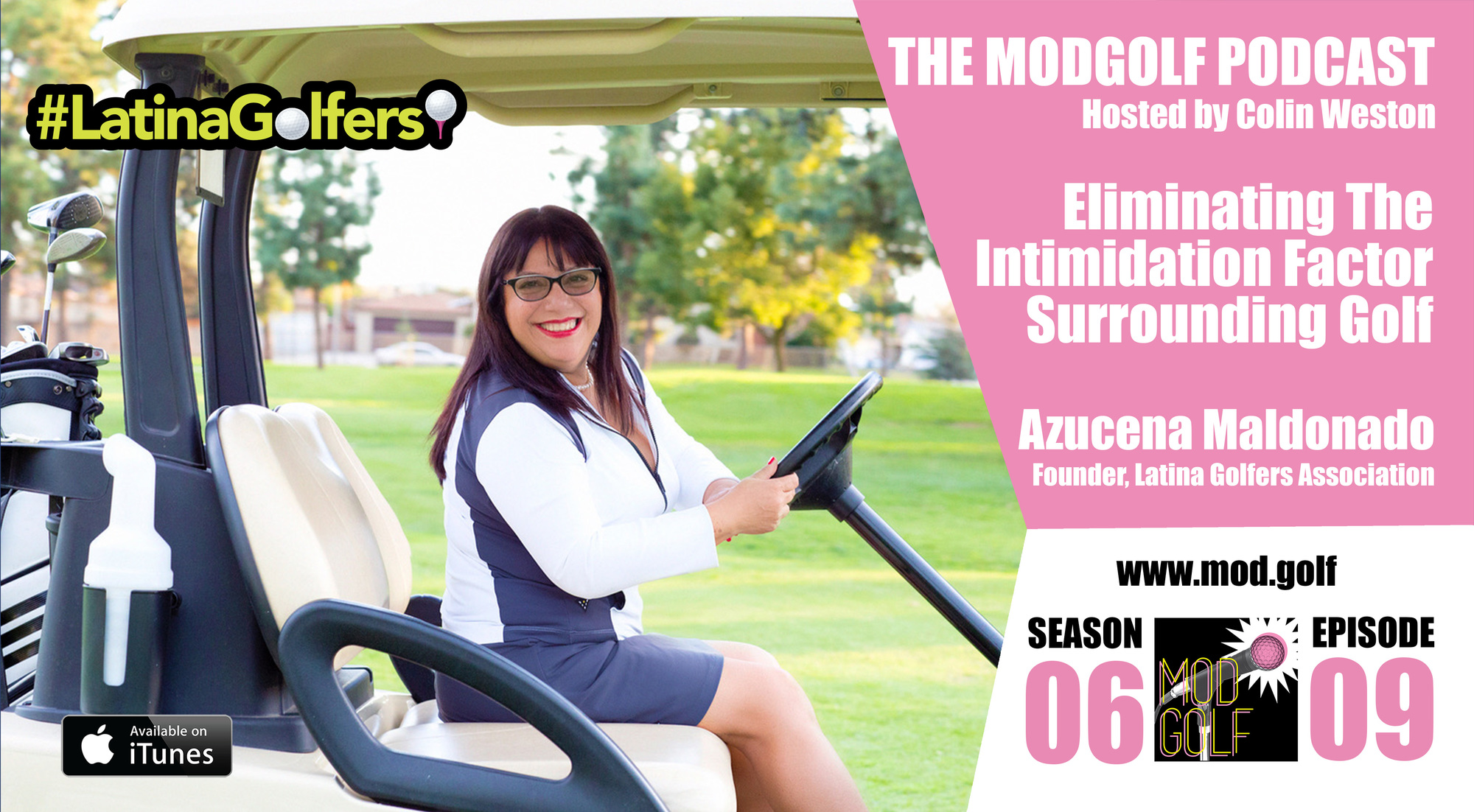 Recognized as a leader in the industry, Azucena has appeared in Golf Digest, Golf Business, the Southern California Golf Association's FORE magazine, the PGA of America Magazine, NBC Latino, New Latina, La Opinion, and Latina Style Magazine, to name a few. In 2015, Azucena was profiled in Golf Legend Arnold Palmer's Kingdom Magazine, and appeared on the cover of Southland Golf Magazine as well as featured in the PGA of America's national magazine. Azucena was recently asked to join golf legend Anika Sorenstam and LPGA Tour Player, Paula Creamer on the Advisory Board of the newly launched Women's Golf Journal.
The response to the LGA's golf clinics, golf lessons, workshops, golf outings, tournaments, and receptions has been overwhelming. Women from all walks of life including bankers, attorneys, corporate professionals, entrepreneurs, doctors, educators, housewives, media professionals, and students have joined the LGA network. It's free to join the LGA which hosts golf events throughout the United States.
Azucena Maldonado, Founder of The Latina Golfers Association has been a guest on 4 episodes.